While it's somewhat depressing to know that the Ford Mustang Shelby GT350 will be once again riding off into the sunset after this model year, there are still plenty of these amazing machines on the road. And while these track-focused machines are awesome as-is, they're just pining for an infusion of power, one that can be achieved quite easily with the addition of a supercharger. Just look at the Hennessey Shelby GT350R HPE850 for proof of that.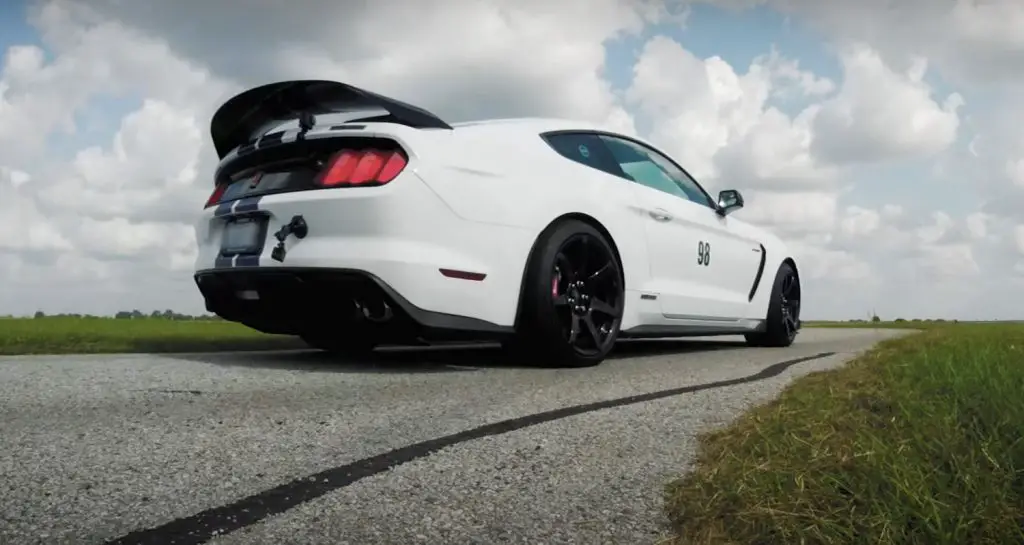 We've seen before just what the Shelby GT350R HPE850 is capable of, and it's undoubtedly quick. But that's what happens when you slap a Whipple 3.0L supercharger on Ford's 5.2L Voodoo V8 and fit it with a high-flow throttle body, heat exchanger, air induction system, and injectors, as well as give it a custom dyno tune. The result is a whopping 858 horsepower, 0-60 time of 3.3 seconds, and a quarter-mile blast of 10.8 seconds at 133 miles-per-hour.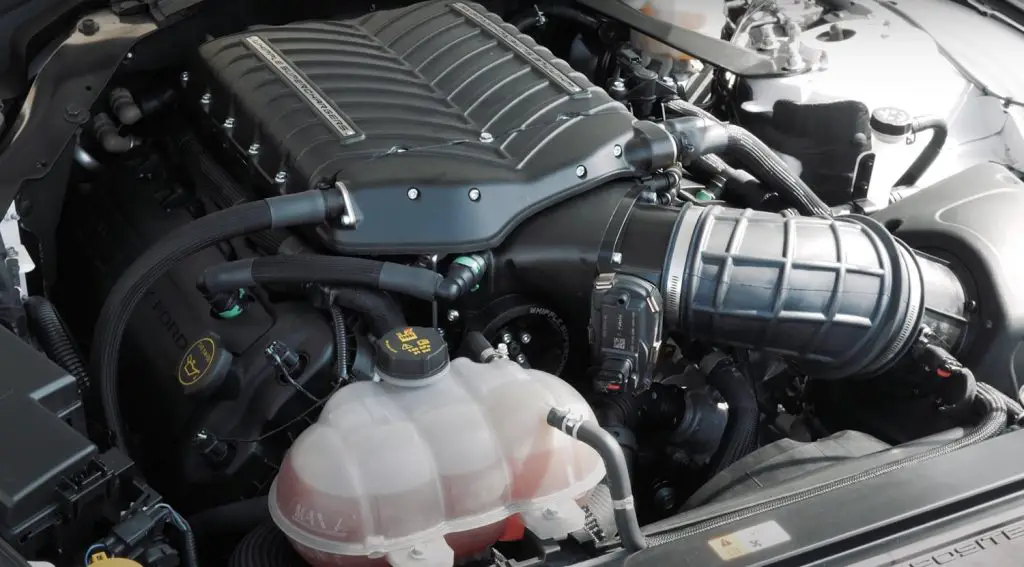 But while speed and power are great and all, it's also worth noting just how incredible a supercharged Voodoo sounds. Thus, that's the focus of this particular video. It's nothing more than an obligatory minute-and-a-half clip of the Shelby GT350R HPE850 doing its thing. And by that, we mean assaulting our ears with some truly amazing sounds.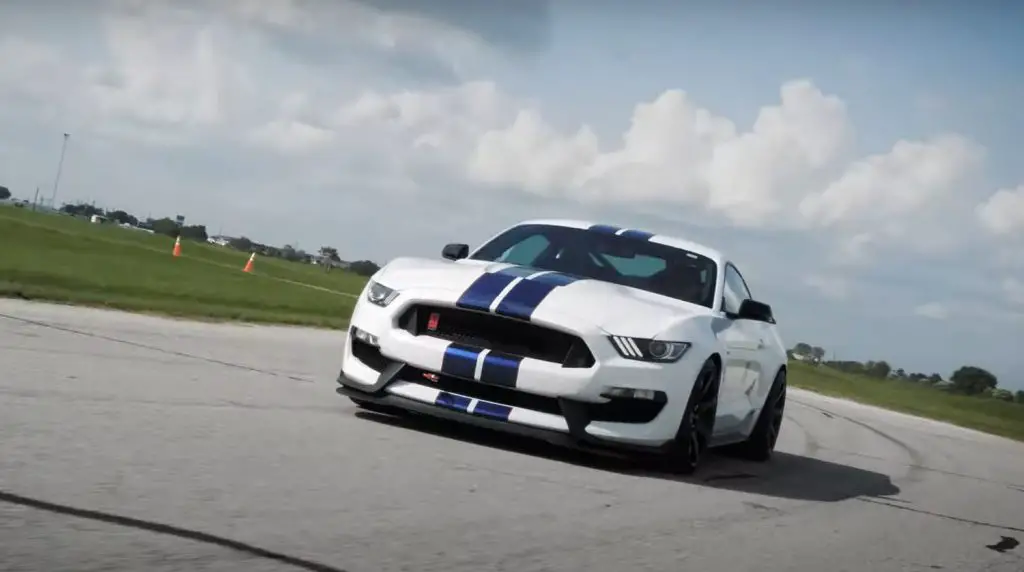 Aside from the high-pitched scream this engine produces under full throttle, it also pops and cracks when the driver lets off the accelerator, which is enough to send chills up our collective spines. A stock Voodoo sounds amazing enough as is, but when Hennessey slaps a blower on one and uncorks it with a free-flowing exhaust, the results are undoubtedly amazing.
We'll certainly miss the GT350 and the Voodoo, but that doesn't mean we won't still be seeing plenty of amazing examples like this one ripping up the streets for many years to come, singing their sweet flat-plane crank sound for everyone in a mile's radius to hear.
We'll have more cool videos like this to share soon, so be sure and subscribe to Ford Authority for more Ford Mustang news, Mustang Shelby GT350 news, and ongoing Ford news coverage.