There are few vehicles as insane as the Hennessey Velociraptor 6X6. Hennessey Performance takes the already-substantial Ford F-150 Raptor and turns it into an absolute monster. But with an asking price of around $350,000, only people as rich as Post Malone can afford one. Fortunately, regular people can now experience the ridiculous off-roading beast – at least virtually, as Forza Horizon 4 recently introduced the heavily modified truck as part of Update 28, making it broadly accessible to owners of the popular open-world racing game.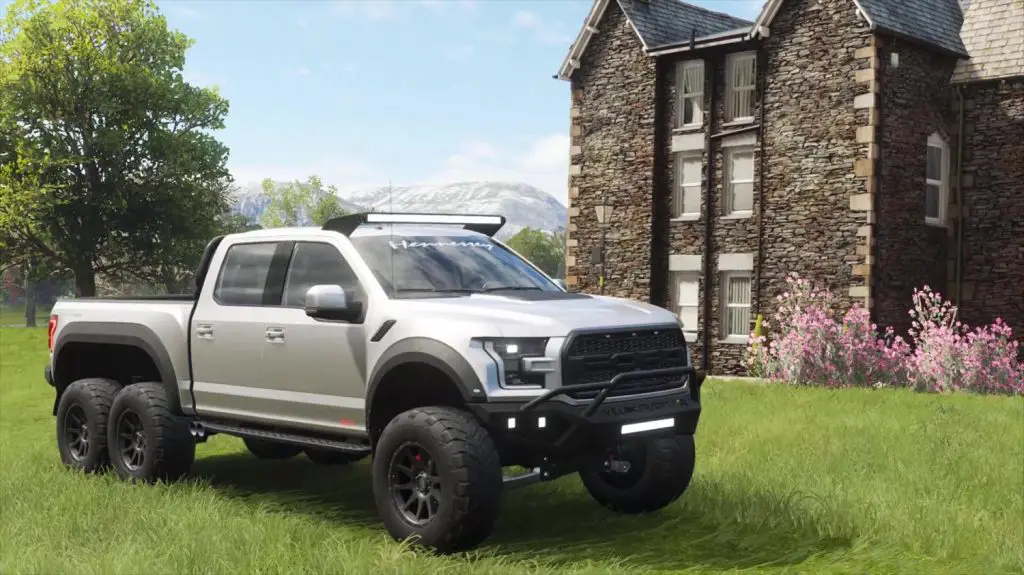 Fortunately, it looks like the game's designers faithfully recreated the beastly truck in their virtual representation of Great Britain, which is where Forza Horizon 4 takes place. Like its real world counterpart, the Hennessey Velociraptor 6X6 takes a Ford Raptor and adds two extra rear wheels along with eight additional inches of lift, an upgraded Ford 3.5L EcoBoost V6 good for more than 600 horsepower, and another rear axle for that 6X6 goodness.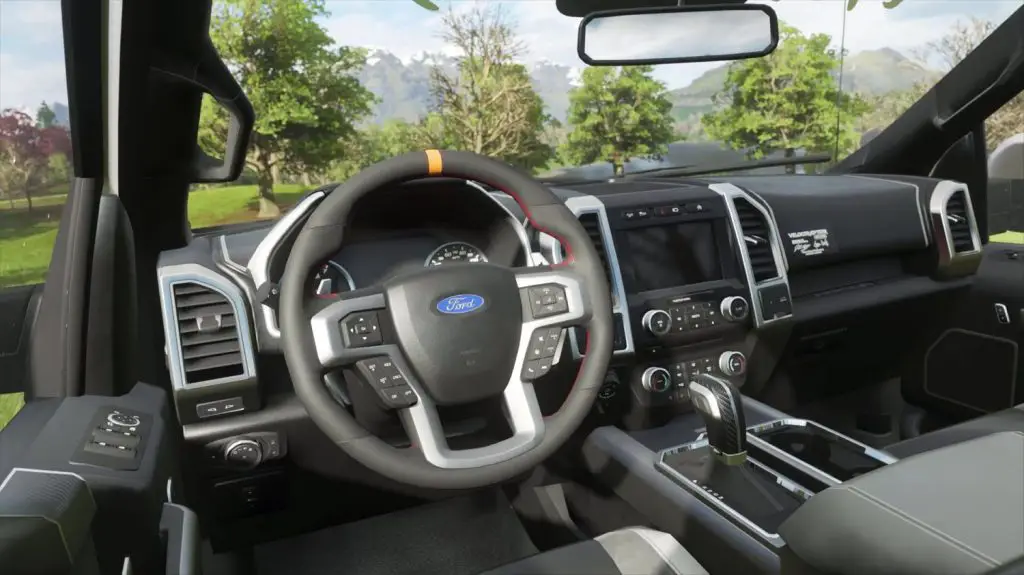 For obvious reasons, things are less exciting in the cabin, although we're mightily impressed with the craftsmanship that went into the interior. When the Hennessey Velociraptor 6X6 is in motion, Forza Horizon 4 players get to experience Ford's digital cockpit instrumentation for themselves, as the cluster operates just like it does in real life.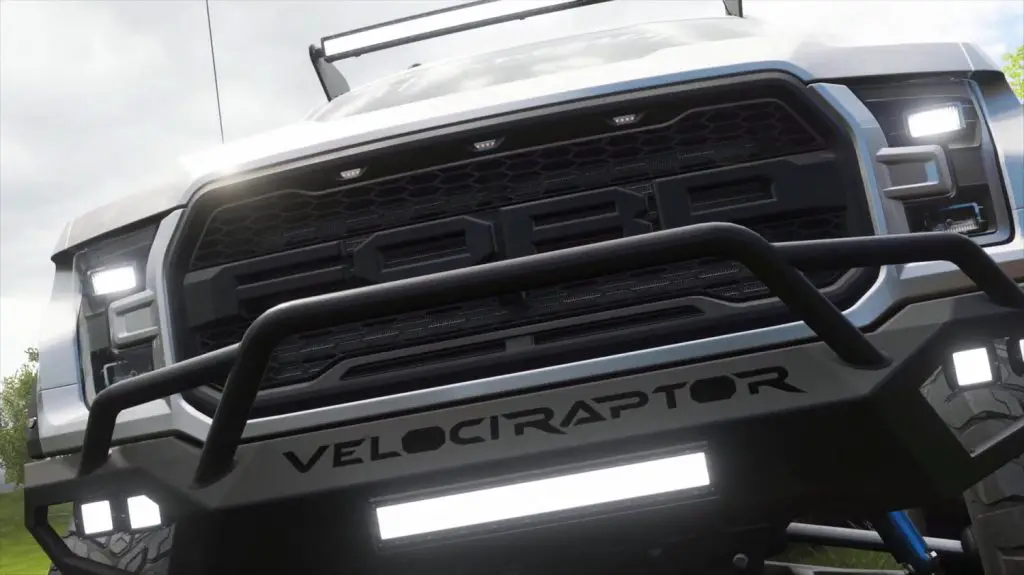 Unsurprisingly, the truck seems right at home plowing through dirt roads and pretty much any terrain players can throw at it. Plus, it can do all of those things at speed. Unlike real life, there aren't any consequences for driving recklessly. In this application, the Hennessey Velociraptor 6X6 absolutely sings, with the upgraded 3.5L EcoBoost repeatedly getting wrung out and sounding positively menacing.
Players interested in terrorizing the English countryside in the 6X6 monster are partially out of luck though, since it's now only available through the Auction House. Ironically, that makes it a bit more like its real-world counterpart, as few people possess the means to acquire a vehicle that starts at $350,0000.
That said, we'd have to imagine whatever in-game price demanded by current Hennessey Velociraptor 6X6 owners is a fair price to pay, as it absolutely stomps anything in its path.
Love Ford trucks? Then subscribe to Ford Authority for the latest Ford F-150 news, Ford Raptor news, and 24/7 Ford news coverage.