When the 2021 Ford Mustang Mach 1 was revealed this past summer, The Blue Oval also announced that an optional Mach 1 Handling Package would be available as well. The package includes a host of performance-oriented upgrades that promise to give the special edition model even greater on-track performance, but the most interesting feature of all might be those super attractive Mach 1 Handling Package wheels.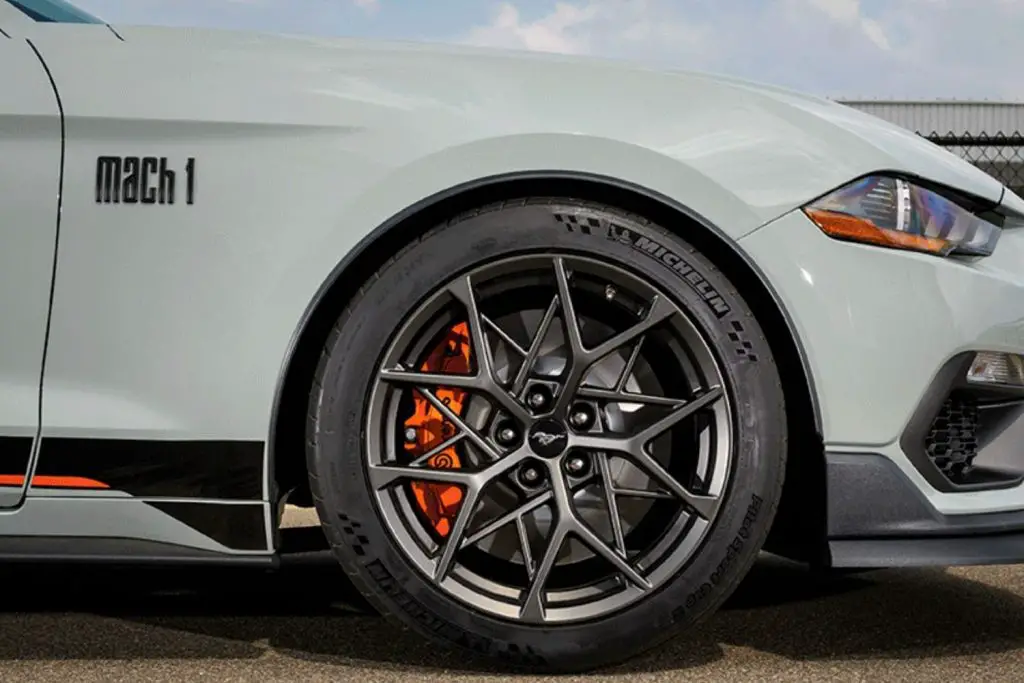 At first glance, the Mach 1 Handling Package wheels – Tarnished Dark-painted 19-inch x 10.5-inch front and 19-inch x 11-inch rear aluminum pieces – might seem just like any other old set of wheels you'd find on a performance-oriented automobile. But as Ford is quick to point out, there's much more to these wheels than just a pretty face.
Designed by Mark Kaski, who has penned most of the wheels available on every Ford Mustang in the last decade or so, the Mach 1 Handling Package wheels were inspired by the construction of objects ranging from bird cages to bridges and roll cages. The overall design is quite delicate in appearance, which somewhat contradicts the car's promised track prowess.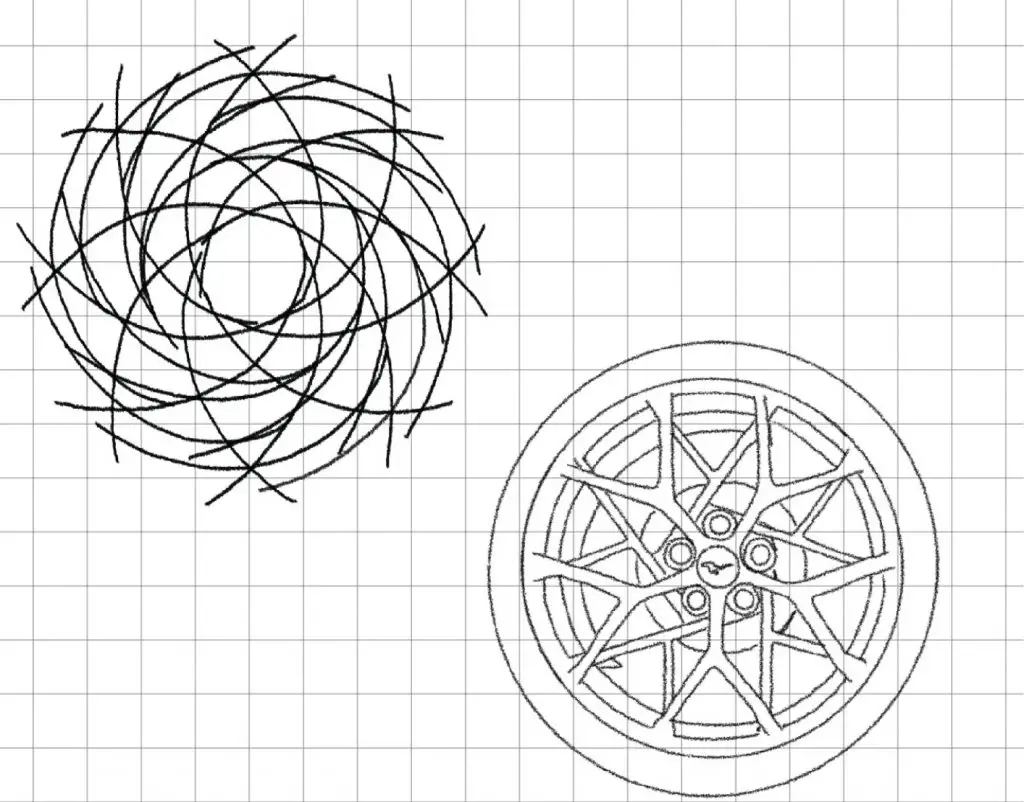 "In some ways, I see the wheels as jewelry for the vehicle," Kaski said. "The design is different than anything we've ever done, but I think it's perfect for this new Mach 1. It's going to influence Mustang wheel design going forward. There aren't many in the industry doing layering like this on a production wheel. It's the result of a whole lot of engineering, a lot of design, and a little artistic talent. And there was probably some magic involved."

The Mach 1 Handling Package wheels are forged from cast aluminum for a modern, track-focused appearance. Their layered construction provides a three-dimensional appearance, while long, straight lines behind shorter, angled lines are indicative of the aforementioned birdcage and bridge truss inspiration. The wheels are one inch wider than the base Mach 1 pieces, but they're also roughly two pounds lighter.
Interestingly, the Mach 1 Handling Package wheels will not be available on the European Mach 1 Appearance Package, which sports wheels that look identical to those previously included with the now-discontinued Performance Package 2.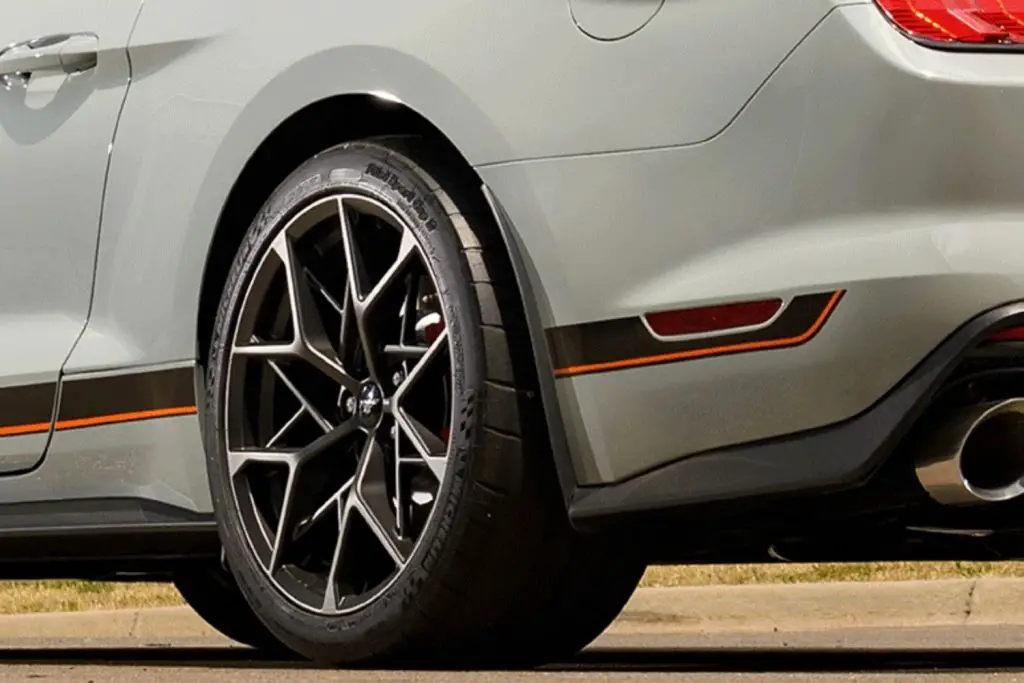 The Mustang Mach 1 will be available to order on January 4th, and is scheduled to arrive at dealerships in the spring. When it does, the Mach 1 will carry a base MSRP of $52,915, while the Handling Package will add another $3,500 to that cost.
We'll have much more on the Mach 1 soon, so be sure to subscribe to Ford Authority for more Ford Mustang news and 24/7 Ford news coverage.