Back in January of 2019, Ford announced that it would be switching from monthly to quarterly sales reporting, which allowed the automaker to even out monthly reporting variances and better control the message behind its sales results. The move followed General Motor's switch to quarterly reporting, which took place in April 2018. However, Ford is moving back to a monthly format, starting with October and November, and now we know why.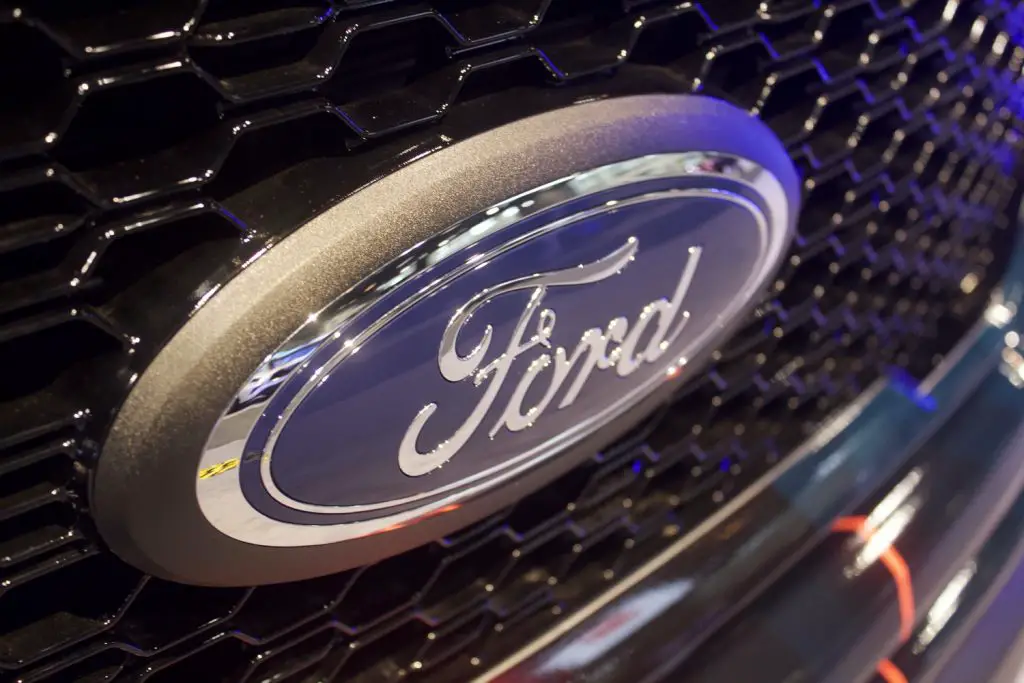 The change was to give "investors more frequent updates on U.S. sales and dealer inventory during the pandemic," Ford spokesperson, Said Deep, told Ford Authority via phone. Deep said that Ford will continue to report sales on a monthly basis for the "foreseeable future."
Ford will continue to provide quarterly sales results in addition to monthly numbers, however. This is being done because there is more volatility in monthly reports. As such, quarterly reports deliver a better snapshot of the business as a whole.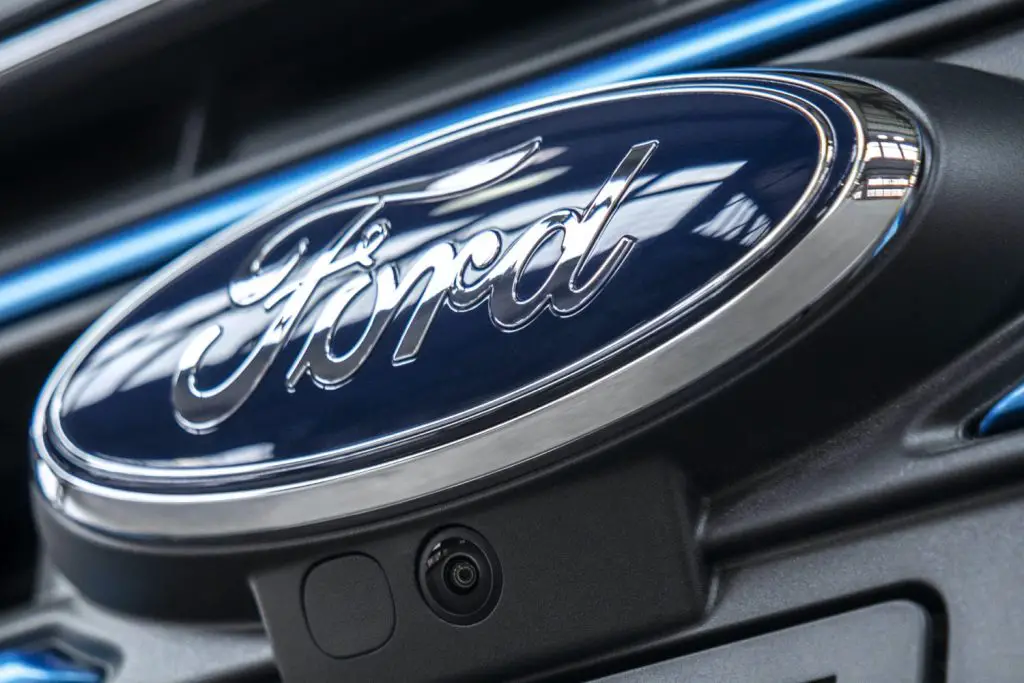 There is a bit more labor involved in providing monthly sales results, but Ford clearly believes that it offers some sort of value in these quickly-changing times. Regardless, monthly sales reporting is somewhat of a tradition for Ford and many other automakers.
When GM made the switch to quarterly reporting, it said that 30 days was simply not enough time to determine sales trends from other short-term impacts. Additionally, large orders from commercial and fleet sales can be evened out using quarterly reporting, rather than showing up all at once in monthly sales.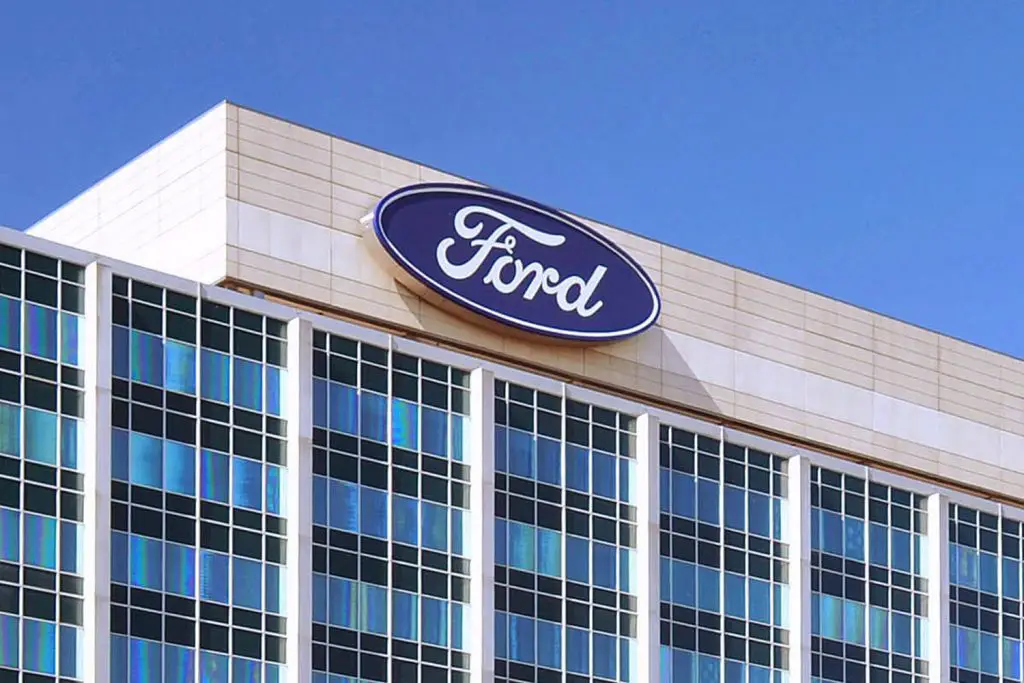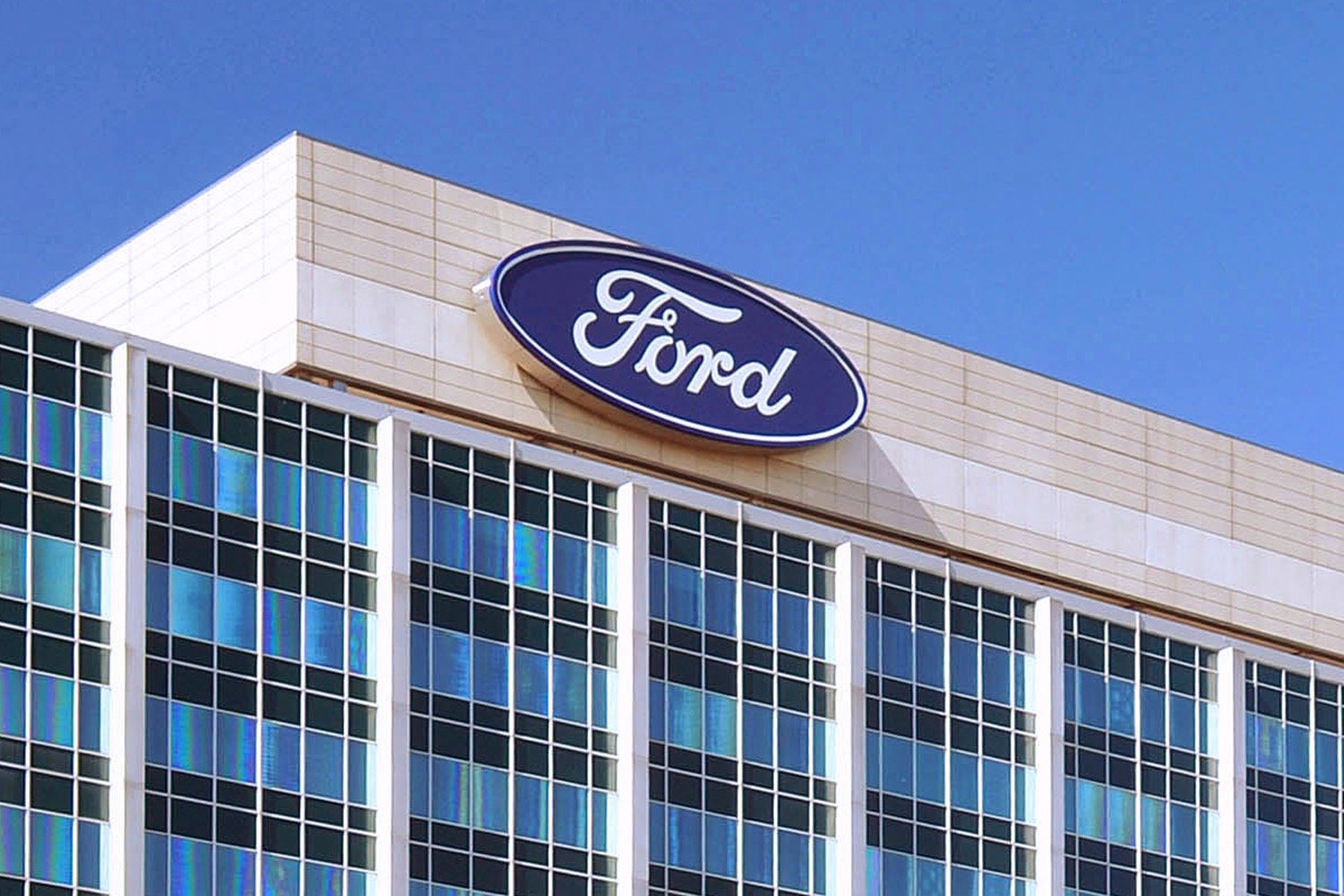 In terms of stock prices, quarterly reporting helps prevent frequent movements based on short-term spikes or drops in sales. On the flip side, quarterly reporting gives analysts and media less frequent data to go by, which can make it more difficult to analyze and predict performance.
We'll have more on the latest Ford sales figures very soon, so be sure and subscribe to Ford Authority for more Ford business news and non-stop Ford news coverage.