Of the many new features present in the 2021 Ford F-150, the truck's ability to receive over-the-air updates is undoubtedly one of the most intriguing. Thanks to its new FNV electrical architecture, the new Ford F-150 can receive constant updates without ever leaving the garage, adding features and getting better over time. And for those who are curious about how these over-the-air updates will actually work, Ford has released an informative video explaining all of that.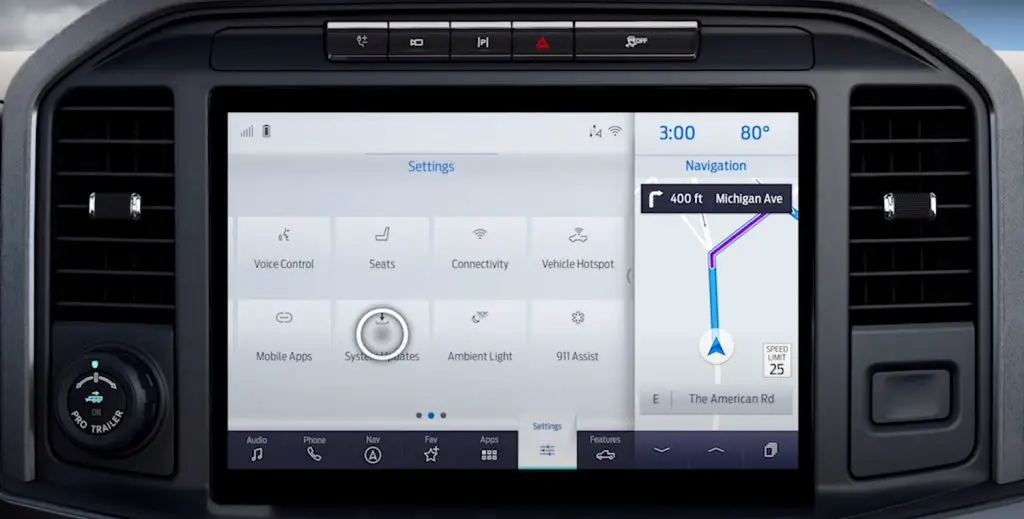 The updates are delivered to the 2021 F-150 through FordPass Connect, via the truck's onboard modem or Wi-Fi. Updates are set to download automatically by default, which is the easiest and quickest way to ensure the truck remains up-to-date at all times.
However, if the feature is switched off, it's pretty easy to turn it back on. To do that, navigate to settings on the infotainment screen, then select system updates, then verify that the automatic updates slider is in the "on" position.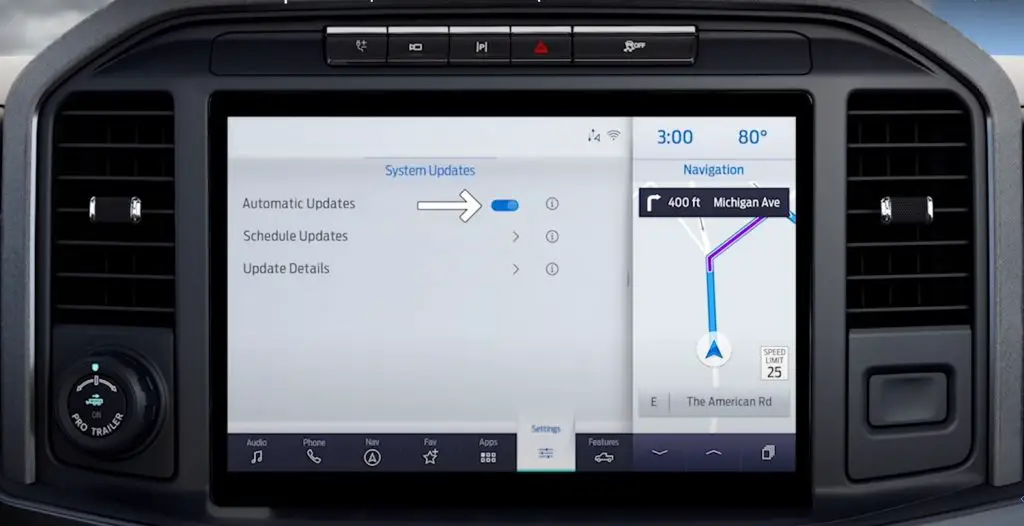 Automatic over-the-air updates require that the vehicle be parked with the ignition turned off. When an update is ready, the infotainment screen will notify owners within 24 hours of a scheduled update. Another notification will arrive via email or through the FordPass app 12 hours before the update is applied.
Then, owners simply need to ensure that the truck is connected to Wi-Fi, and can schedule the update to occur at a time when the vehicle won't be driven, if needed, such as overnight. To set the schedule, go to settings, system updates, and schedule updates. Here, a specific time and date can be set for the update to occur.
After the update has installed, the vehicle will notify the owner and provide information about the update. If for some reason the update doesn't install properly, the vehicle will also notify the owner, at which point it can be rescheduled.
However, if the owner doesn't want to perform over-the-air updates at all, the 2021 F-150 can still be updated at a Ford dealership, the good old-fashioned way.
We'll have more on the 2021 F-150 very soon, so be sure and subscribe to Ford Authority for the latest Ford F-Series news, Ford F-150 news, and continuous Ford news coverage.