Back in July, we reported that Ford was using "dog-like" robots built by Boston Dynamics to speed up the process of retooling its assembly plants, as well as save time and increase efficiency. Now, however, the automaker is facing an interesting dilemma, as rival Hyundai announced today that it has purchased a controlling stake in Boston Dynamics.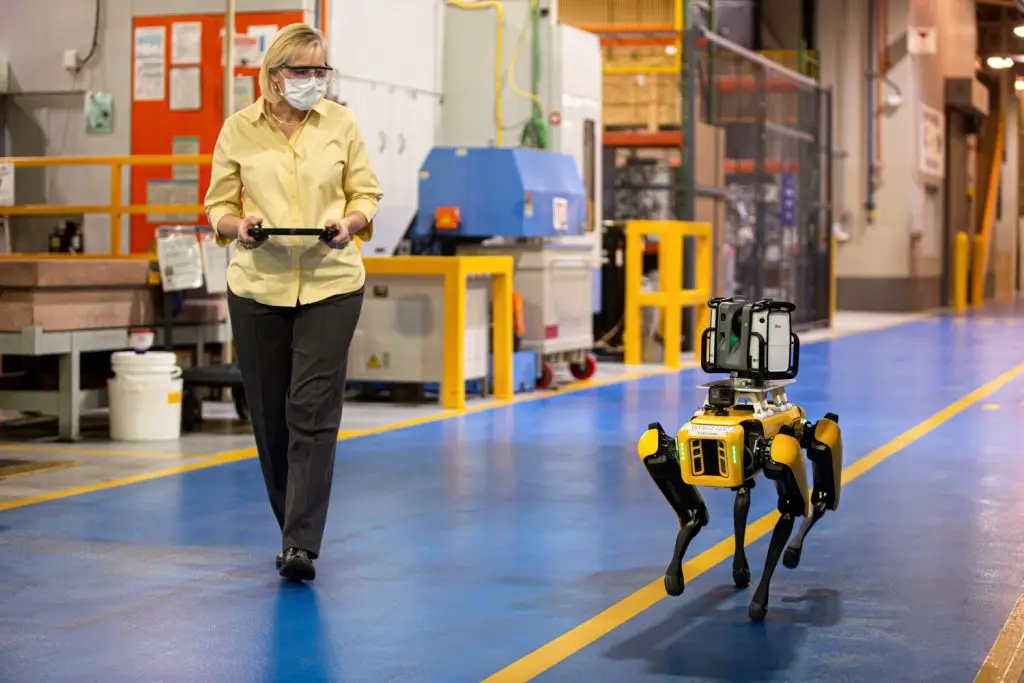 The deal, which has been in the works for some time now, gives Hyundai a roughly 80-percent stake in Boston Dynamics and is a major step forward into the world of consumer robotics for the automaker. The company's previous owner, Softbank, will retain the remaining 20 or so percent via an affiliate.
Hyundai says the move was made for a variety of reasons. For starters, it helps the automaker in its development of logistics and service robots, and will enable it to produce more human-like robots in the future, such as those that could care for patients in a hospital, as well as robots used for autonomous driving and factory work.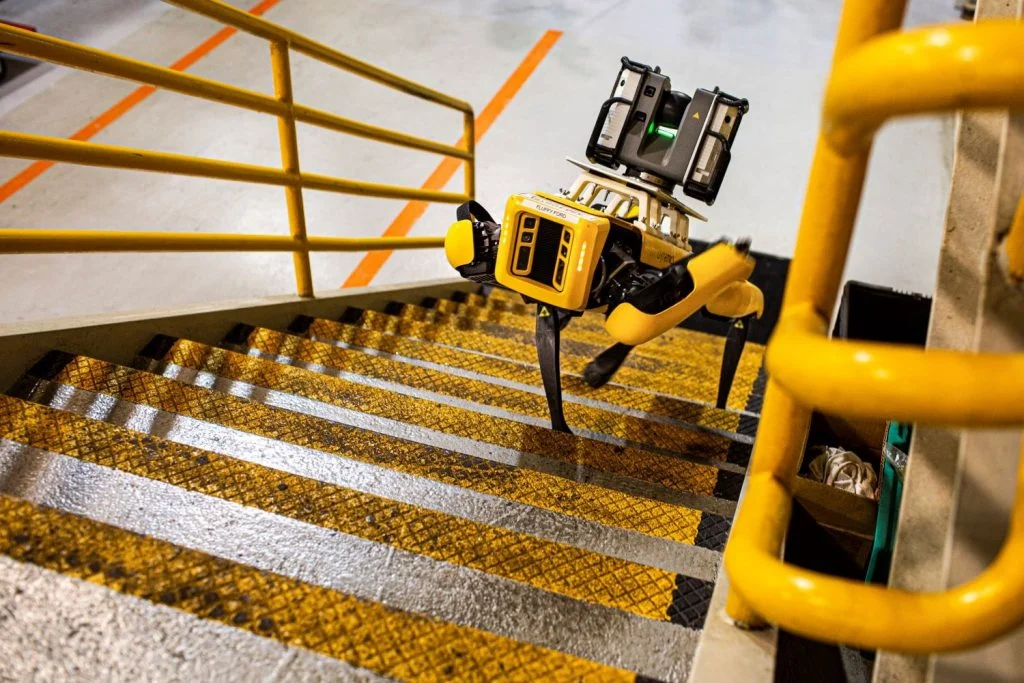 Boston Dynamics has already produced some very human-like robots in the past, including Atlas, which can run and do backflips. The company's dog-like robot named Spot has, in addition to its work at Ford's plants, also been used to herd sheep and assist healthcare workers during the COVID-19 pandemic.
Spot robots weigh in at 70 pounds and can sit, shake hands, and rollover, but they're also capable of performing 360-degree camera scans, handling 30-degree grades, and climbing stairs for hours at a time. They're equipped with five cameras and are capable of traveling at speeds up to 3 miles-per-hour on a battery for nearly two hours.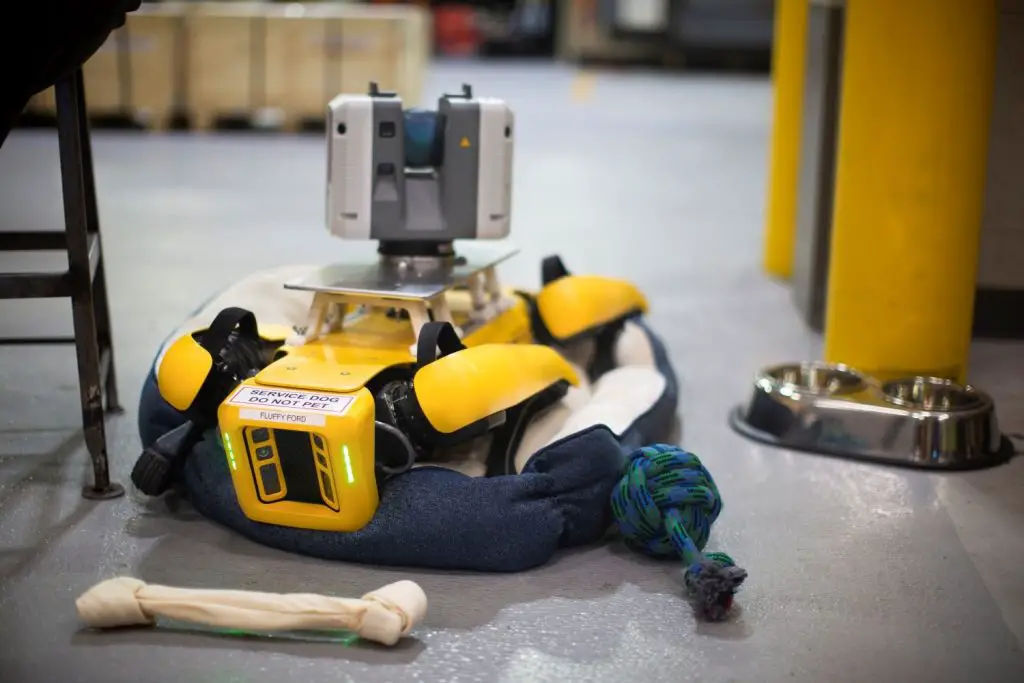 Ford was leasing two of these robots from Boston Dynamics, which were being used primarily to scan the plant floor and assist engineers in updating the original Computer-Aided Design (CAD). Now that Hyundai has purchased the company, it's unclear if that pilot program will continue.
We'll have more on this as soon as it's available, so be sure and subscribe to Ford Authority for the latest Ford business news and ongoing Ford news coverage.