Back in September, California announced that the state plans to ban the sale of new ICE-powered vehicles starting in the year 2035 in an effort to reduce global warming emissions. It was the first U.S. state to do so, though 15 countries around the world have already adopted similar mandates, including China, the UK, Denmark, Sweden, Germany, and France, to name a few. Now, we can also add Japan to that list.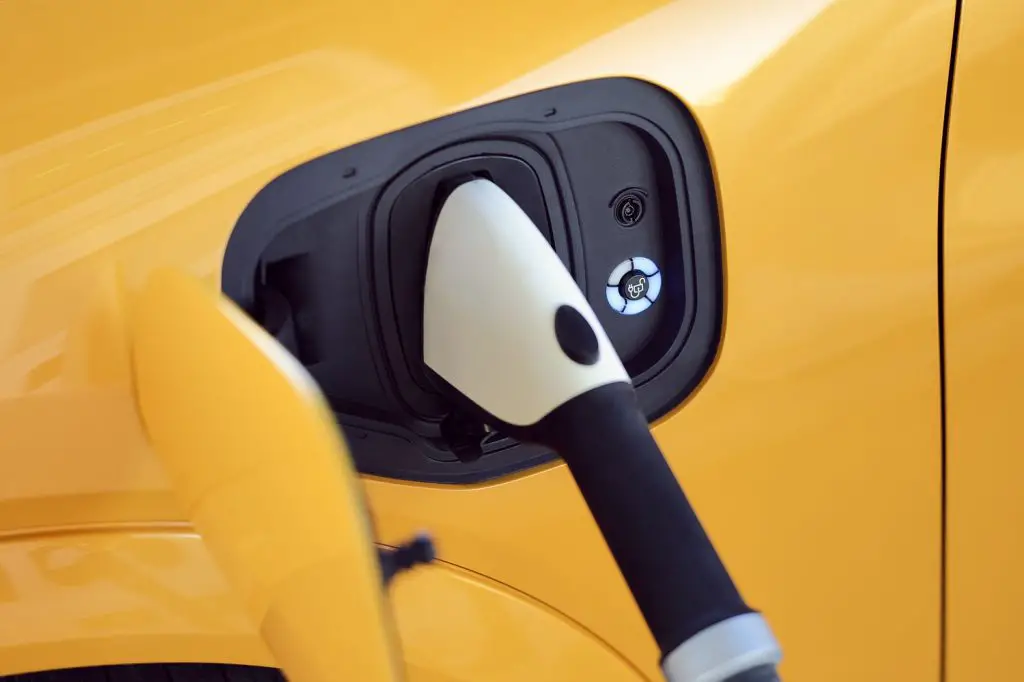 Prime Minister Yoshihide Suga has revealed the country's "green growth strategy," which aims to eliminate ICE-powered vehicles from the country's roads by the mid-2030s, and reach net-zero carbon emissions and generate $2 trillion a year in green growth by 2050. Suga previously announced that Japan would eliminate carbon emissions back in October, but the green growth strategy aims to provide a road map on how to get there.
The strategy brings Japan in line with similar emissions targets set in other countries and is intended to help the country revive its economy in the wake of the COVID-19 pandemic. To do so, Japan will offer tax incentives and other financial support totaling $870 billion per year by 2050 and $1.8 trillion by 2050 to companies willing to invest in green technology.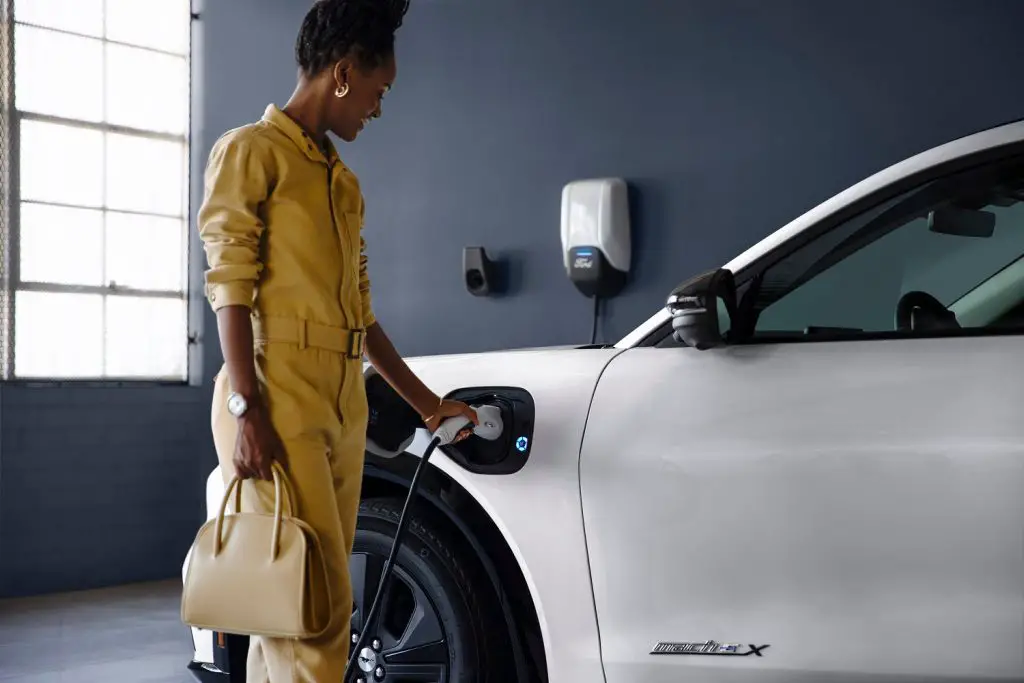 To accelerate EV adoption, Japan plans on cutting the cost of batteries by more than half their current rate by 2030, which would reportedly allow it to move forward with replacing strictly ICE-powered vehicles with BEV, PHEV, HEV, and fuel-cell technology. Right now, that cost comes in at just under $200 per kilowatt-hour.
Meanwhile, Ford recently joined Honda, BMW, Volkswagen, and Volvo in signing a binding emissions agreement with California that will compel them to follow the state's vehicle emissions standards moving forward, which are currently stricter than those imposed by the federal government.
We'll have more on the automotive industry's migration to electric power soon, so be sure and subscribe to Ford Authority for the latest Ford business news and around-the-clock Ford news coverage.