Back in March, President Donald Trump enacted the Defense Production Act, a federal law created in 1950 in response to the Korean War. The Act allows the president to compel private companies to manufacture items deemed necessary for national defense, and in this case, resulted in automakers including Ford and General Motors switching gears from producing cars to making personal protective equipment including ventilators. Now, it appears that President-elect Joe Biden will follow suit when he takes office next month.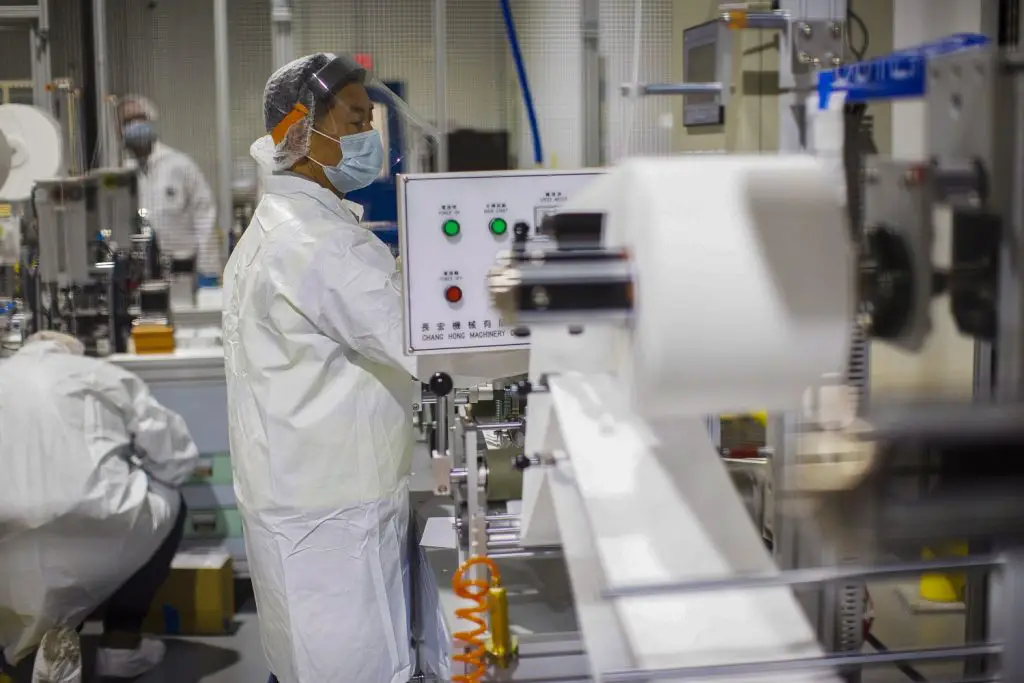 "You will see him invoking the Defense Production Act," Dr. Celine Gounder, a member of Biden's COVID-19 advisory board, told CNBC. "The idea there is to make sure the personal protective equipment, the test capacity, and the raw materials for the vaccines are produced in adequate supply."
The wartime production law could help the U.S. secure specialized products needed to produce COVID-19 vaccines, something that pharmaceutical company and vaccine producer Pfizer has already requested from President Trump. The White House has been in negotiations to secure vaccine doses, and last week reached an agreement for an additional 100 million doses, which will be distributed by July.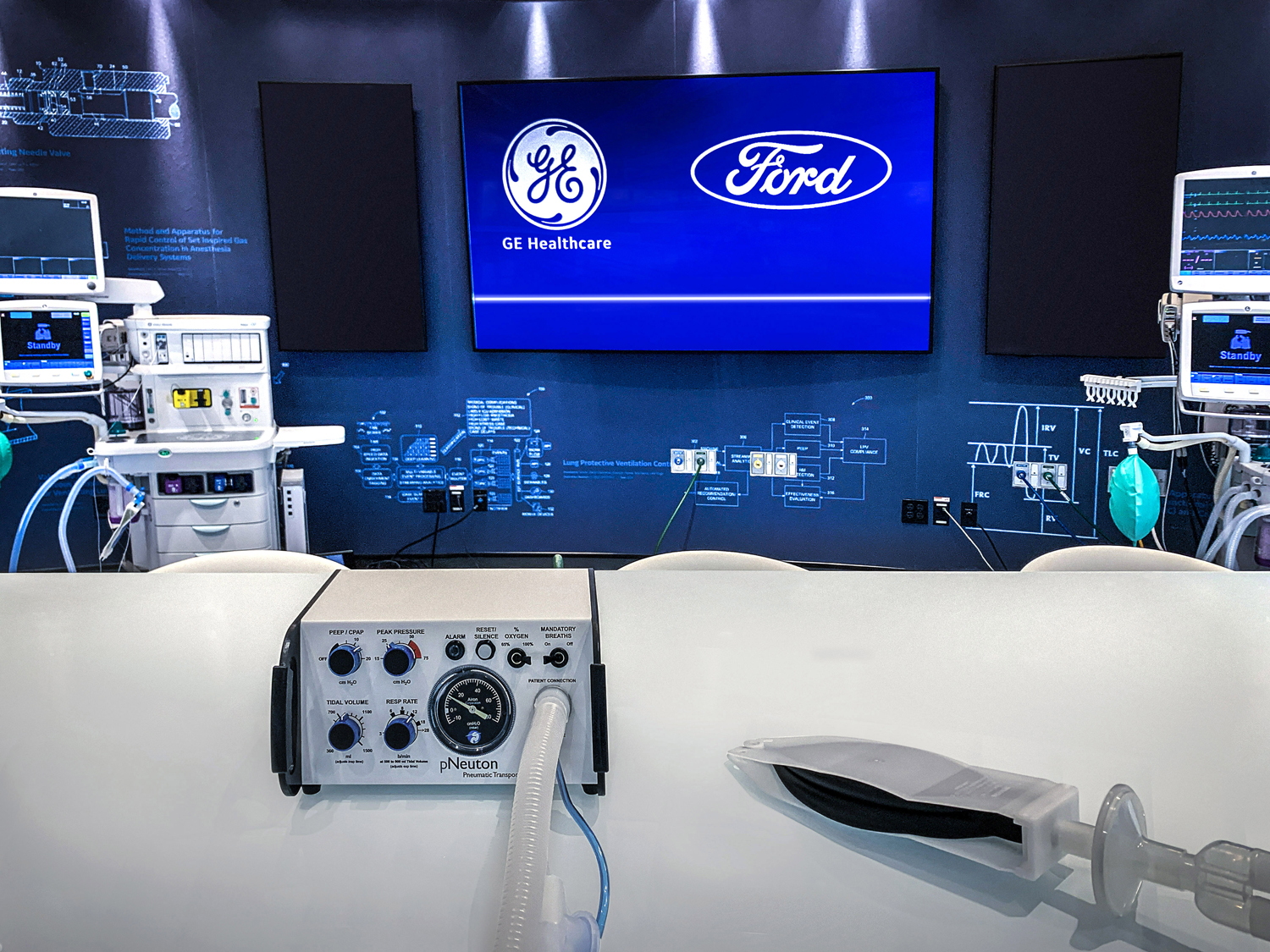 To date, Trump has enacted the Defense Production Act a total of 18 times. "Efforts to expand the manufacturing capacity across the nation's pharmaceutical production base include: enhancing plants and production lines with specialty tooling and staff, optimizing the supply chain of raw materials, investing in the production of supplies such as glass vials and syringes, and scaling up fill/finish lines," a representative for the Department of Health and Human Services told CNBC.
It's currently unclear if automakers will once again be called upon to aid in this process after Joe Biden enacts the law. Recently, Ford completed its ventilator contract as part of its widely heralded Project Apollo PPE-making efforts, helping to build a surplus of equipment that is now in storage awaiting use. The automaker also recently announced its plans to produce and distribute 100 million face masks to at-risk communities through 2021.
We'll have more on this as soon as it's available, so be sure to subscribe to Ford Authority for the latest Ford-related COVID-19 news and ongoing Ford news coverage.