Sadly, the Ford Crown Victoria was discontinued some time ago, and we're starting to see the last Crown Victoria Police Interceptors still in duty begin to thin out in retirement. It's truly the end of an era and a sad reality in our SUV and crossover-crazed world. But what if Ford was still cranking out Crown Victoria Police Interceptor models for law enforcement across the country? Well, it might look a little something like these renderings from artist Oscar V.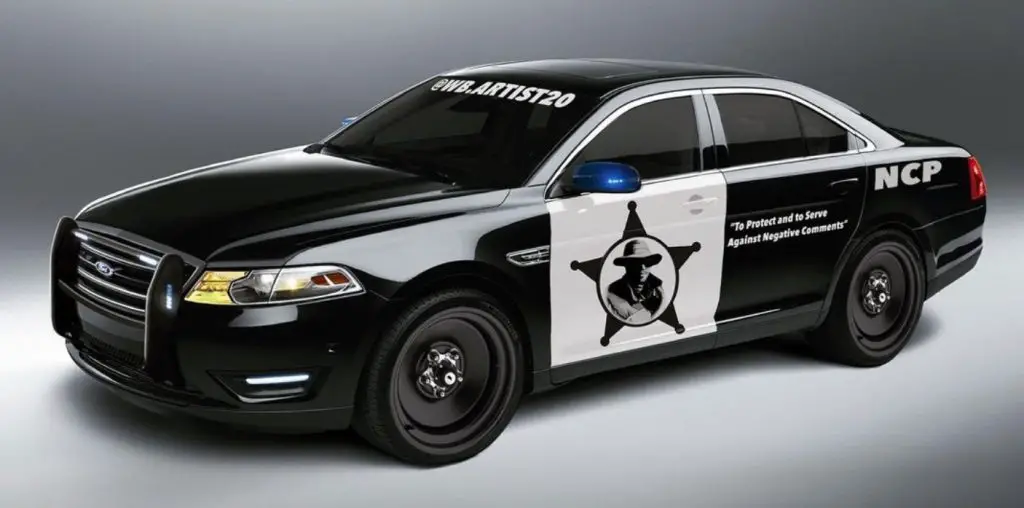 Interestingly, the renderings aren't based on a Crown Victoria at all, but rather a last-gen Ford Taurus. From there, Oscar added on all the typical Police Interceptor goodies, including some steelie-style wheels, a push bar, and blue and red lighting all around. Instead of blacking out all of the chrome, however, some of it remains.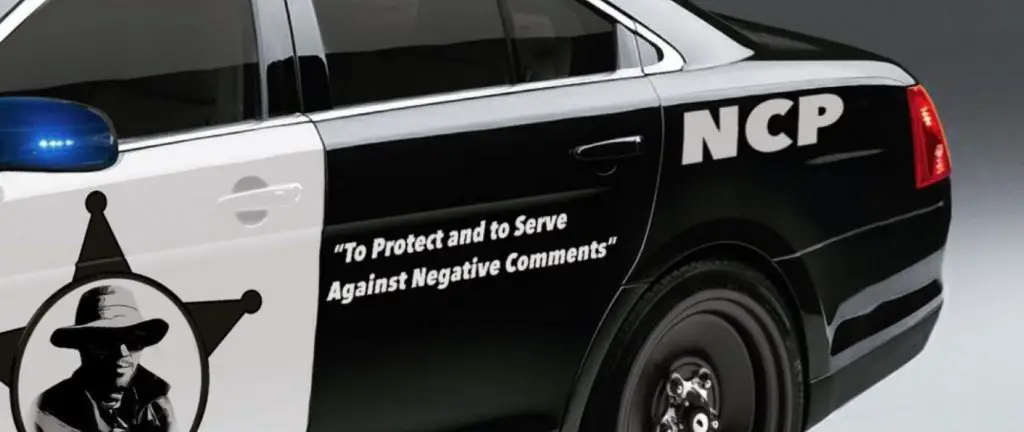 For fun's sake, there's also a rendering of the car both as an undercover model and as a not-so-undercover example. The latter has Oscar's avatar on the front doors, along with a script reading "to protect and serve against negative comments" on the rear doors. Considering the constant criticism folks provide to people like Oscar on the web, it's a funny, not-so-subtle jab at that kind of negativity. We're also guessing the "NCP" written on the car stands for "Negative Comment Police."
View this post on Instagram
In either guise, these modern-day Crown Victoria Police Interceptor renderings are undoubtedly cool to see, yet obviously a total fantasy. It doesn't seem like Ford will ever bring back its big, comfy sedan, but who knows? Stranger things have happened in the past, and trends tend to come and go. So perhaps one day, people will get sick of crossovers and SUVs and demand the return of the good-old-fashioned American sedan.
We'll have more cool renderings to share soon, so be sure and subscribe to Ford Authority for more Ford Crown Victoria news and around-the-clock Ford news coverage.