Throughout history, the presidents of the United States have ridden around in all sorts of vehicles. But over the last few decades, these vehicles have largely been luxurious limousines, made by either Cadillac or Lincoln, with more and more protective armor added to protect their precious cargo. Currently, Cadillac holds the distinction of transporting the president, but we wondered – what would a modern-day presidential Lincoln Continental limo look like?
These renderings imagine exactly that – a dream scenario where the Lincoln Continental hadn't been discontinued and was also being used to haul around the commander-in-chief. If that was the case, we think it would look something like this. By now, the Continental would have adopted Lincoln's latest design direction, which includes an Aviator-style front end and wheels.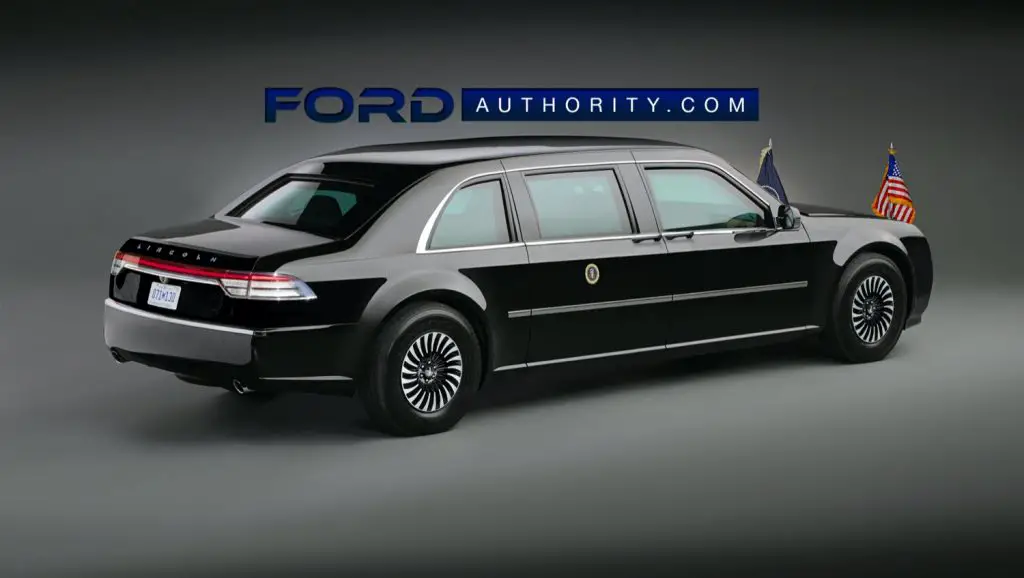 Otherwise, the presidential Lincoln continental is essentially a stretched, heavily-armored version of the long-running luxury sedan. One that pays proper homage to all of those Lincoln limos from the past that have hauled around the country's leaders. And that's a lot of them, as presidents Franklin D. Roosevelt, Harry Truman, Dwight Eisenhower, John F. Kennedy, and Ronald Regan have all ridden in different Lincolns, among many others.
Unfortunately, the last time we saw a presidential Lincoln was back when George W. Bush was president. Since then, General Motors has had a stranglehold on the distinction, and currently builds the Cadillac One limo, nicknamed "The Beast," which isn't really a Cadillac at all. Rather, it's based on the medium-duty Chevrolet Kodiak truck and fitted with Cadillac body parts.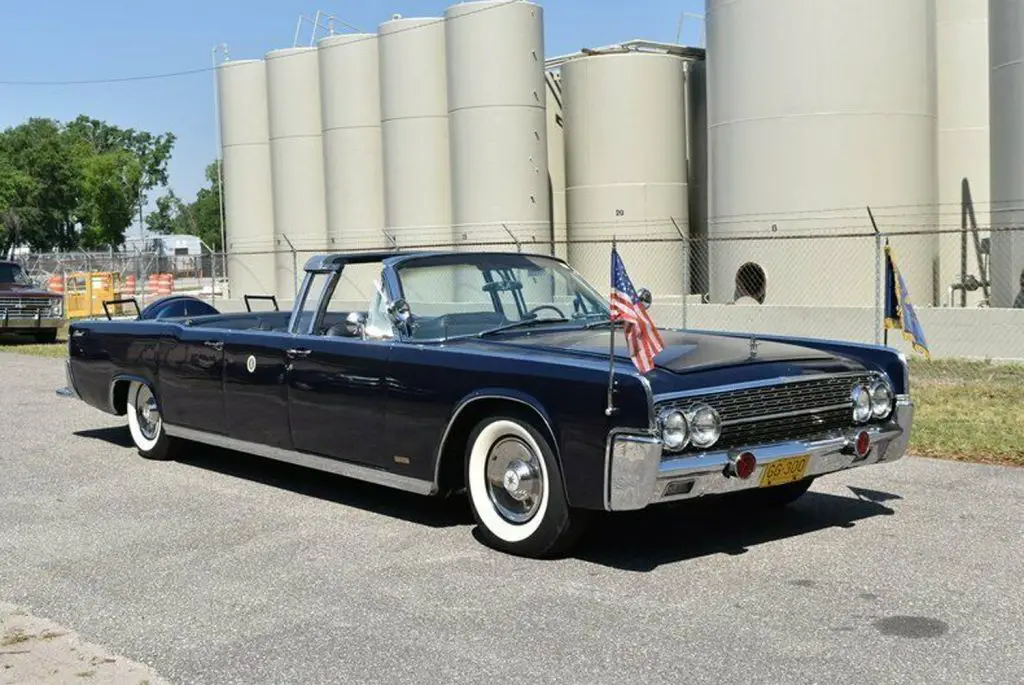 Personally, we think the return of a presidential Lincoln is long overdue. And while GM currently holds the contract to provide our commander-in-chief with his main source of transportation, it's always possible that Lincoln could eventually retake those honors at some point in the future.
We'll have more cool renderings like these to share soon, so be sure and subscribe to Ford Authority for more Lincoln news, Lincoln Continental news, and ongoing Ford news coverage.