The legendary Ford GT40 has been documented and depicted in all sorts of methods of print and film – most recently, the blockbuster movie Ford v Ferrari. But it turns out that there are at least some Ford GT40 development documents that, until now, had never been seen by eyes other than those belonging to Ford employees. Now, the automaker has released those Ford GT40 development documents for public consumption.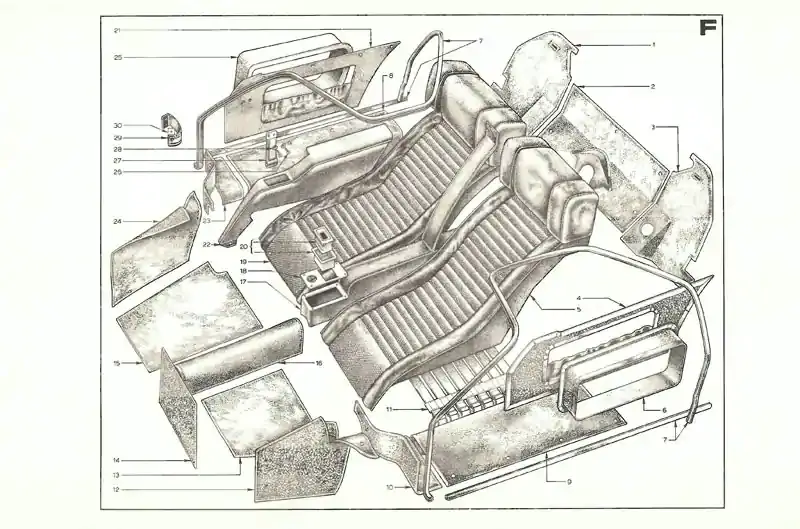 The documents found their way to the Ford Archives just last year, thanks to former Ford engineer Don Eichstaedt. Eichstaedt approached fellow retired engineer Mose Noland at a GT40 media event held last year, explaining that he had some GT paperwork in his possession that he wanted to make sure was preserved.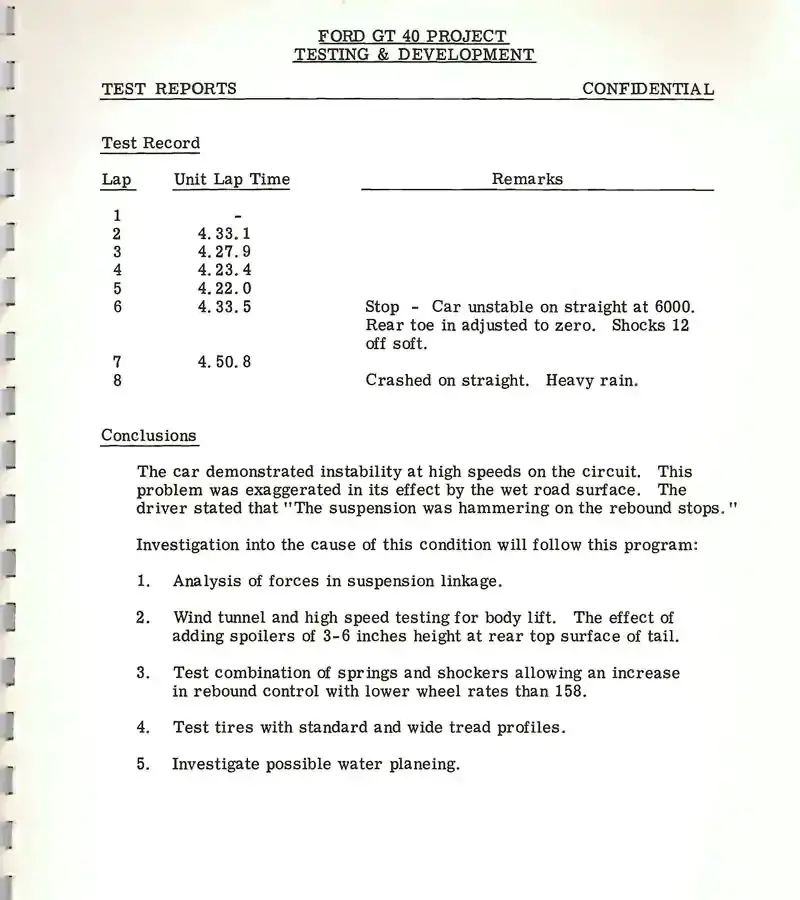 Prior to joining Ford, Eichstaedt had worked with Kar Kraft and overseen the Mark IVs built for the 1967 Le Mans race, including Dan Gurney and A.J. Foyt's winning car. Noland recommended that Eichstaedt get in touch with Ted Ryan, Ford's archive and heritage brand manager. The two met just last month, and Ryan was blown away by what the former engineer had to offer.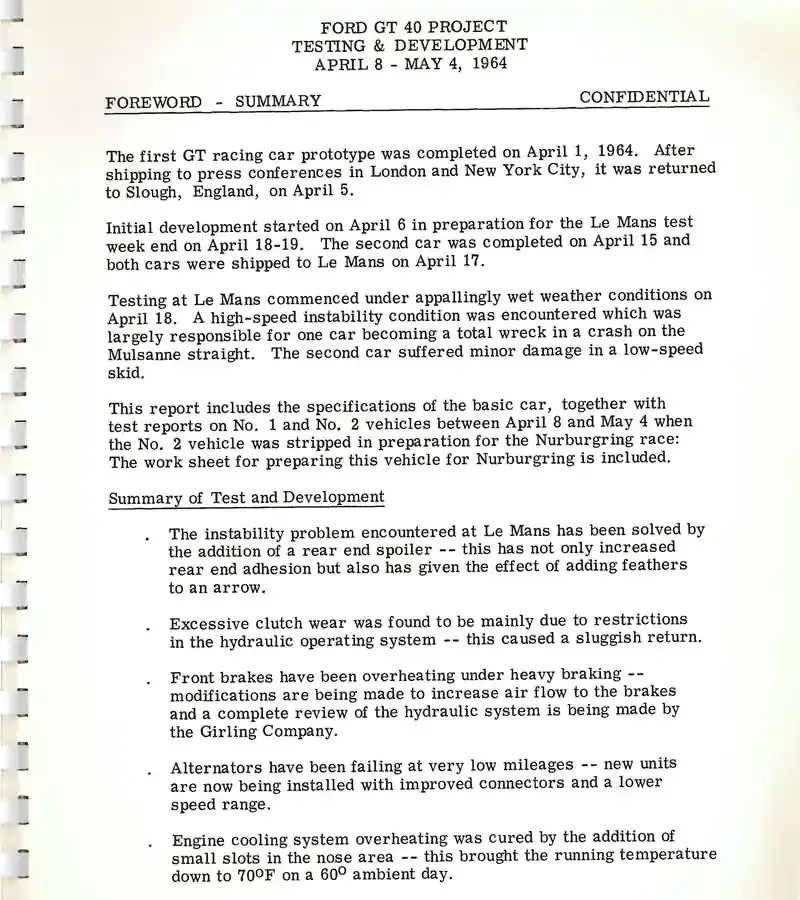 The first document is the Testing and Development Booklet from the GT and Sports Car Project for the Advanced Vehicles Division.  This booklet gives first-person accounts and documents each of the trial runs of the GT.  "Via the project summary at the beginning of the booklet, we can track the development and refinement of the cars throughout 1964, Ryan said. "As you read through the reports, it becomes apparent that the cars still needed considerable work before they could be considered race-worthy."
The second document Ryan pointed out is the John Wyre Illustrated Parts List. After Ford closed the Advanced Vehicles Division following the 1967 racing year, John Wyre, who had been working on the program, opened J.W Automotive Engineering Limited to produce the road-going version of the GT40. "The version of the parts list that Don donated was the first I had seen and will be a tremendous addition to our collection," Ryan noted.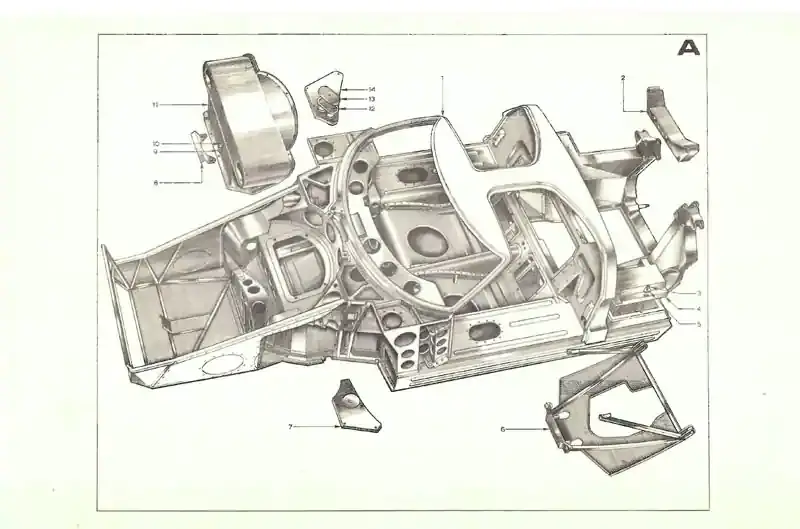 It's amazing to think that after all these years, there are (or were, anyway) some never-before-seen Ford GT40 documents sitting out there, just waiting to be discovered, and it makes us wonder what else might be currently hiding in someone's personal collection.
We'll have more on the Ford GT40 soon, so be sure and subscribe to Ford Authority for more Ford GT40 news and ongoing Ford news coverage.