We've covered the 2021 Ford Mustang Mach-E quite extensively in recent months, as well as the insane, one-off Mustang Mach-E 1400. But now, Ford Performance has released a new documentary exploring the story of how the Mustang Mach-E 1400 came about in the first place. Interestingly, the idea surfaced three years ago, as RTR's Vaughn Gittin Jr. collaborated with the automaker to design and build the ultimate performance electric crossover.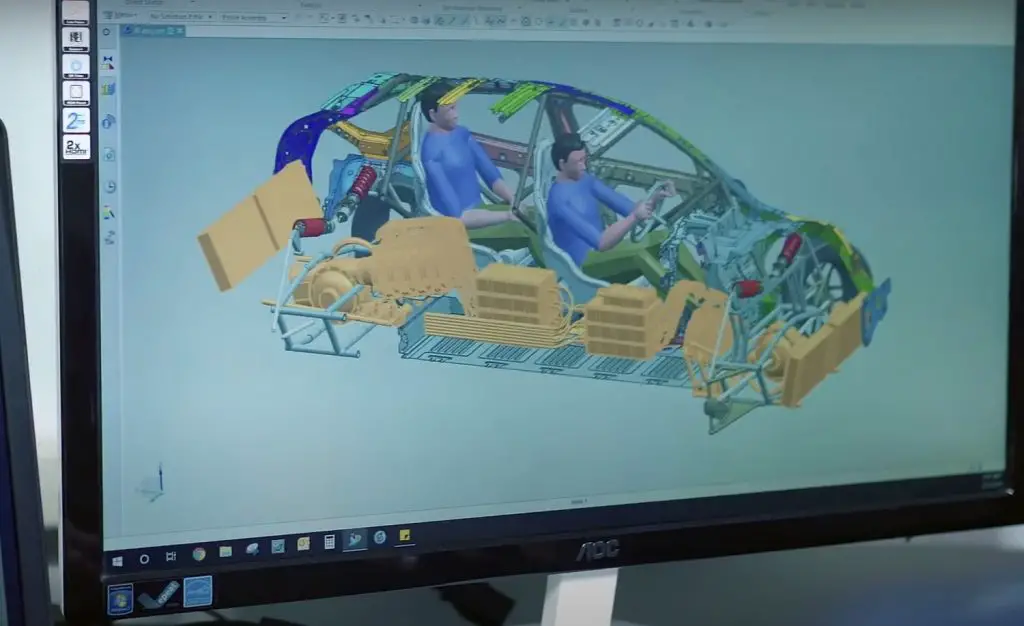 "I've followed the progress of electric vehicles for a few years now and I knew it was time for my RTR Vehicles' team and I to develop something special with Ford," Gittin Jr. said. "With the game-changing Mustang Mach-E coming to market, I dreamed of a fun project that could be used to showcase the potential of electric vehicles to the masses."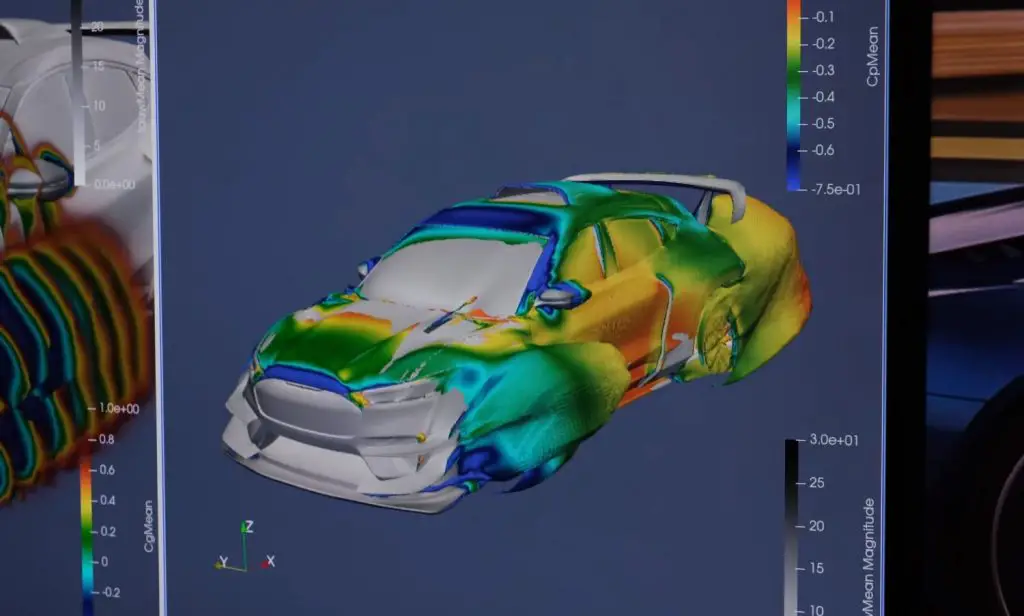 "Fortunately, for us, Ford Performance had a similar vision and we teamed up to create an electric Swiss army knife in the form of the all-electric Mustang Mach-E 1400 and I think we've succeeded in a really fun and unique way!"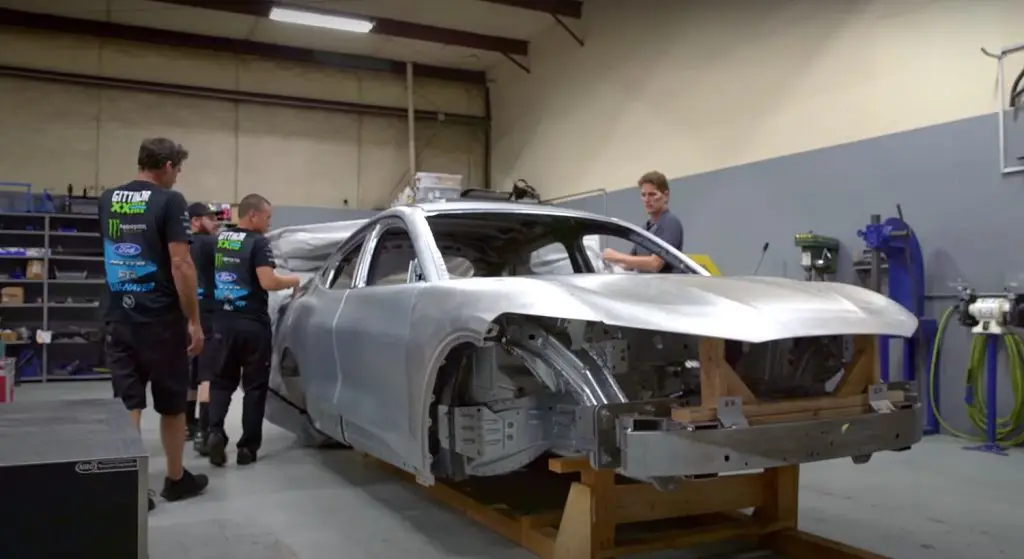 The Mustang Mach-E 1400 was designed from the start to serve as a rolling test bed for racing and road-going technologies, but also to prove that electric vehicles can be fun. The documentary explores the many challenges and engineering hurdles this dream team experienced that were undertaken to build a specialized vehicle like no other in the history of both Ford and RTR Vehicles.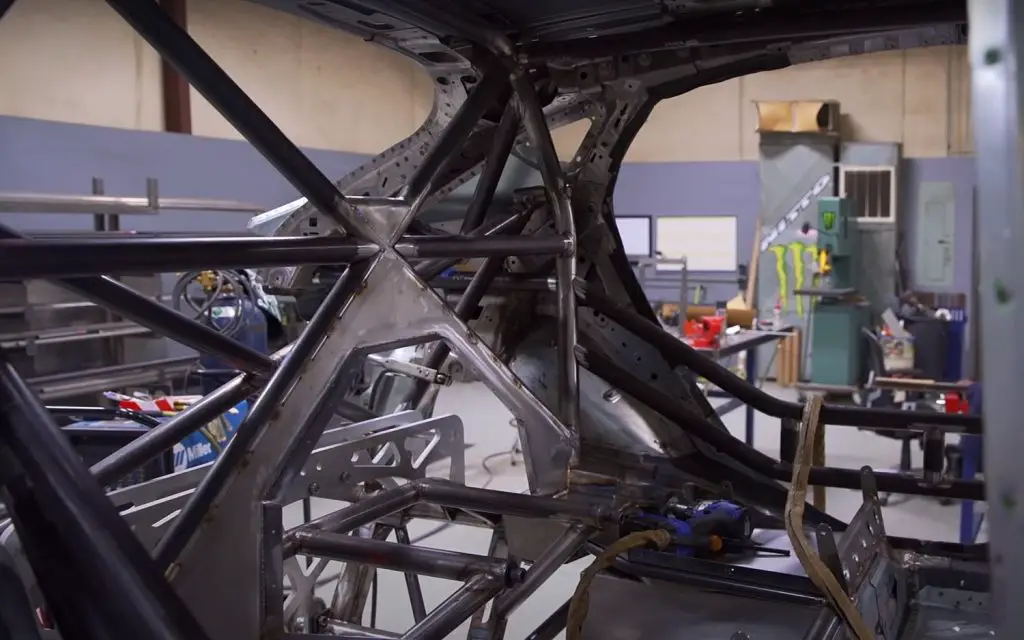 The 1,400 horsepower Mach-E 1400 started its life as a bare Mach-E chassis delivered from Ford and ended as one of the most successful collaborative builds in recent history with the performance to back it up.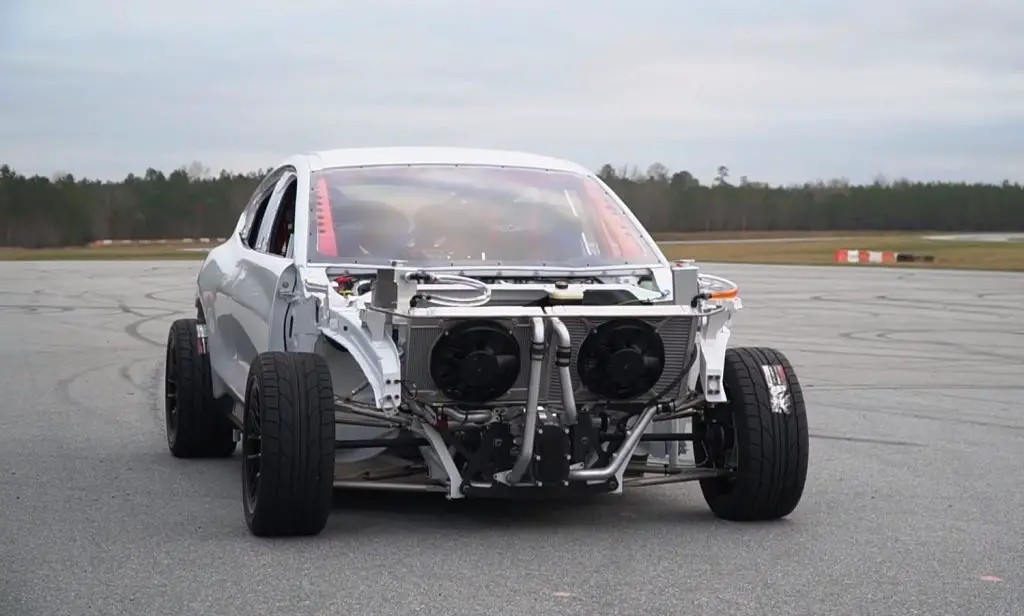 The Mach-E 1400 is also a display vehicle for all sorts of tech, including its significant 2,300-pounds of downforce, advanced aerodynamic engineering, custom seven-motor powertrain, 56.8-kilowatt-hour battery with Drive eO, and an enhanced experiential sound experience with Harman HALOsonic featuring sound design by Grammy award-winning artist T-Pain.
"It's hard to imagine a better outcome than what we achieved with the Mustang Mach-E 1400," Gittin Jr. said. "When I initially dreamed it up, it was a longshot, and I knew it would be a journey. But with a positive mindset, incredible talent, and drive from Ford Performance and the RTR Vehicles teams, what we've developed is something that I cannot wait for more people to experience and I am beyond ecstatic about the initial response to the project!"
We'll have more on the Mach-E and Mach-E 1400 soon, so be sure and subscribe to Ford Authority for more Mustang Mach-E news and ongoing Ford news coverage.