Last month, we reported that Ford Brazil had created the first Ford Challenge in what it promised would be many to come. That particular Ford Challenge involved naming all 11 famous Ford Mustang models in a drawing conceived by an artist named Abner Dangelo. Now, Ford Brazil has released its latest challenge, and this time it involves identifying six famous Ford movie cars that starred in a variety of famous movies.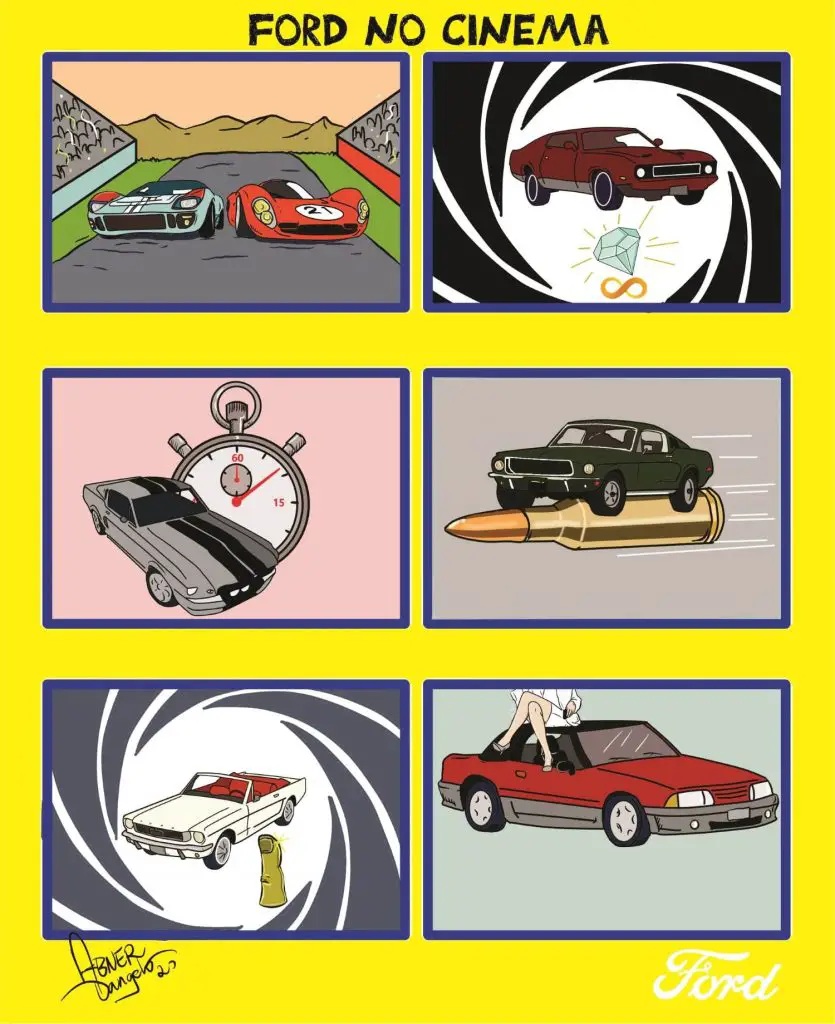 Altogether, Blue Oval vehicles have appeared in over 3,000 movies worldwide. The six depicted in this piece of art are among the most famous, however, so we don't think any die-hard Ford fan will have much trouble naming them all. Regardless, those that find themselves struggling to figure it out can find the answers here.
One of the most interesting aspects of these fun challenges is the story of the man that creates the illustrations for them. Dangelo is a Portuguese teacher and comic book fan who has been drawing since he was a child, but his hobby never really took off until this year in a rather unexpected fashion.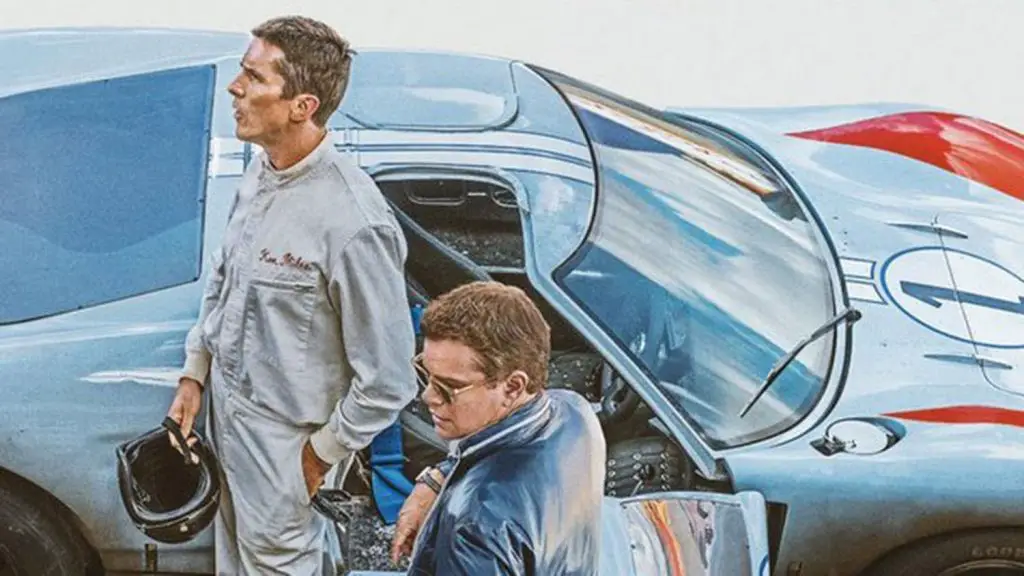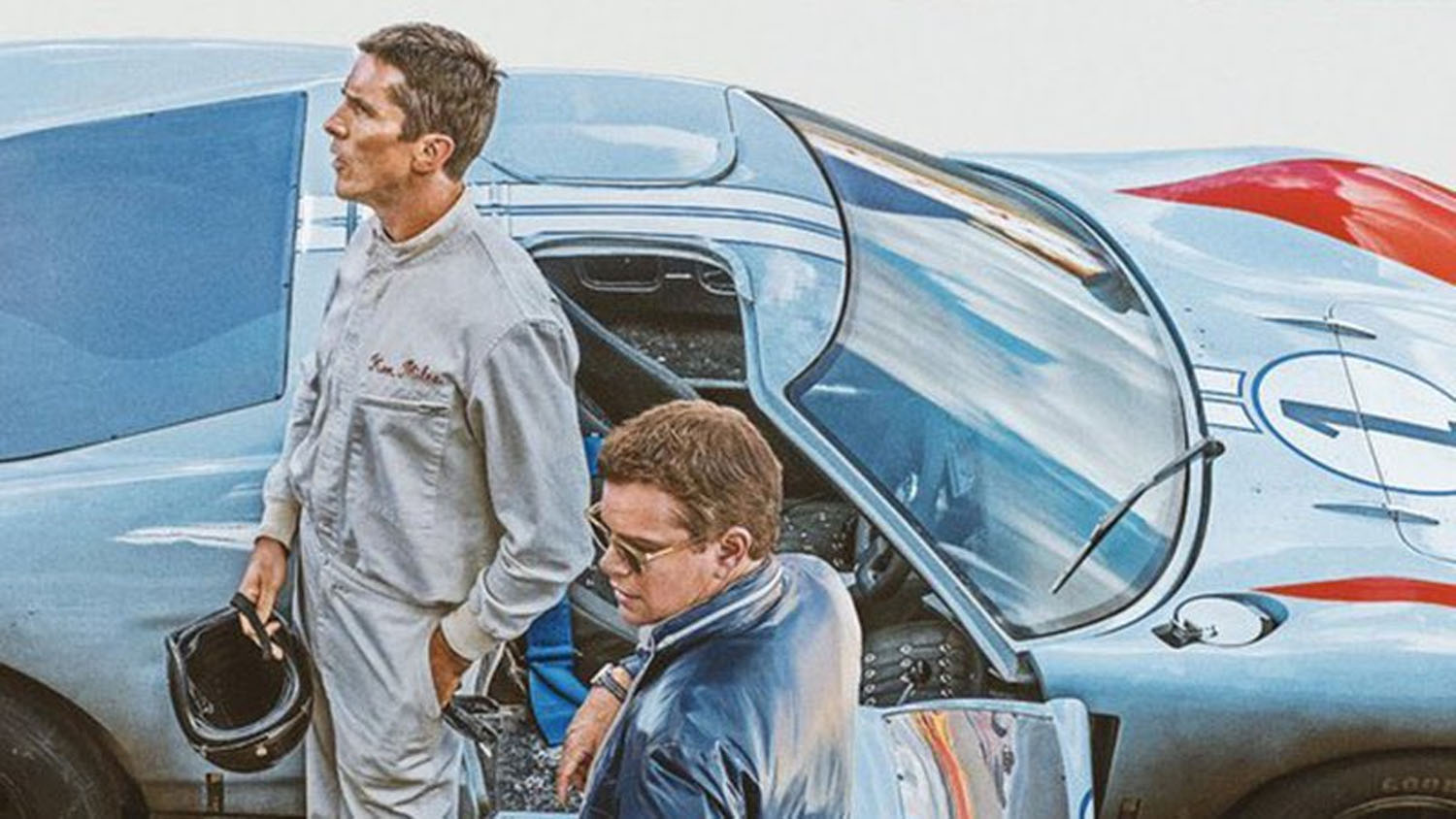 When Dangelo's father became ill and was in the hospital, he started drawing and posting his work on social media to pass the time. Soon, his followers grew from 300 up to 64,000, many of them high school students interested in his unique style.
Now, Dangelo even sells his work and has published over 240 drawings to date. His style is heavily influenced by Martin Handford, who created the "Where's Waldo?" series. Currently, Dangelo's work spans everything from music to cinema, historical events, and city profiles.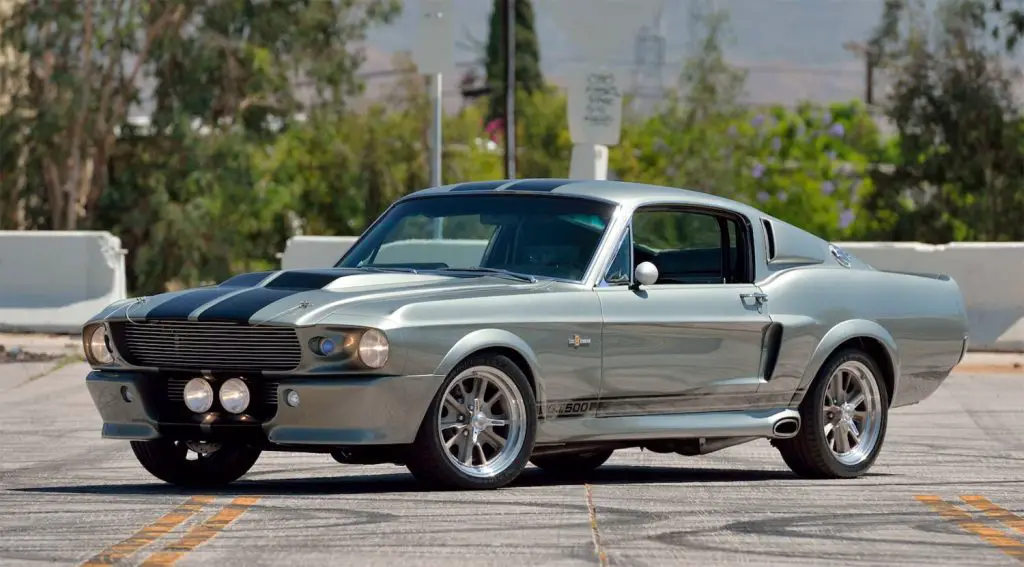 There will be many more Ford Challenge illustrations to figure out in the coming weeks, but for now, we're curious to see how many people can solve this one. So be sure and check out the drawing and list the answers in the comments below!
We'll have more cool puzzles like this to share soon, so be sure to subscribe to Ford Authority for non-stop Ford news coverage.