Winter has settled in across the United States, at least for those that live in places that actually have winters. And the very first blizzard is bearing down on the New England area, which means travel woes for quite a few residents. This is especially true of those that are new to the area and maybe haven't ever driven in snow or ice, as is the case with some New England Patriots players. So one of the team's wide receivers, Gunner Olszewski, has a bit of advice for them – buy a Chevy.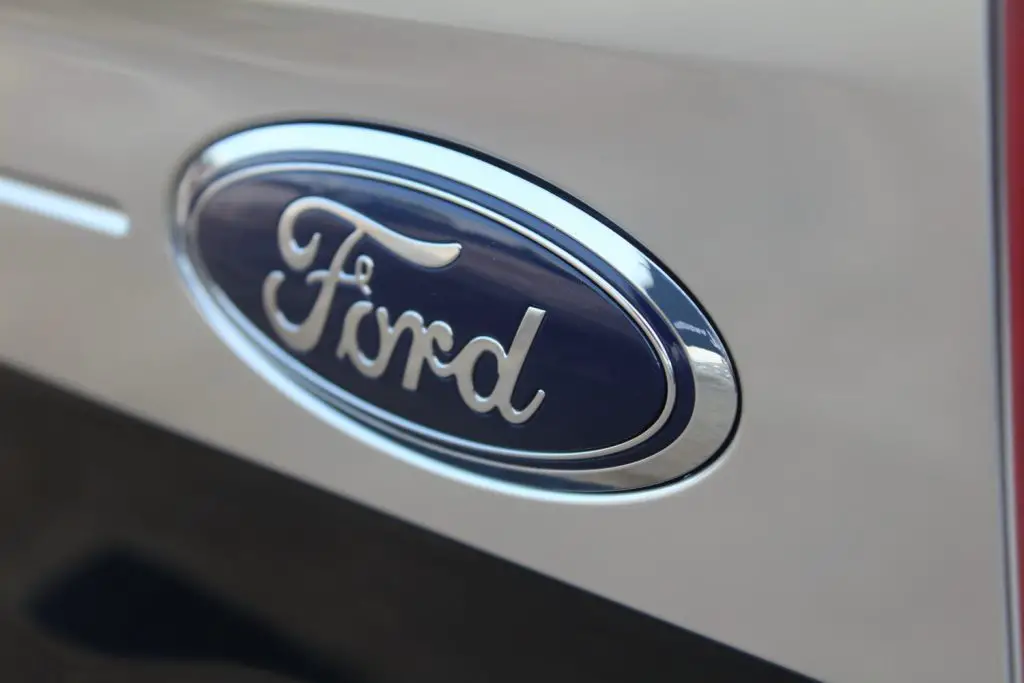 "If you have a Chevy, you're good. You going to make it practice," Olszewski said during an afternoon video conference, according to Mass Live. "It's them guys driving Fords and stuff that I worry about. That's the only advice I give: Get a Chevy."
It's clear that Olszewski is a Chevy guy, so we get it. We'd obviously be telling our colleagues the opposite, as any true truck brand fanboy would. But what makes this comment even funnier is the fact that Olszewski is originally from Alvin, Texas, which isn't exactly known for its annual snow totals. However, he did spend four years at Bemidji State in Minnesota, so we suppose he knows how to drive in the slick stuff.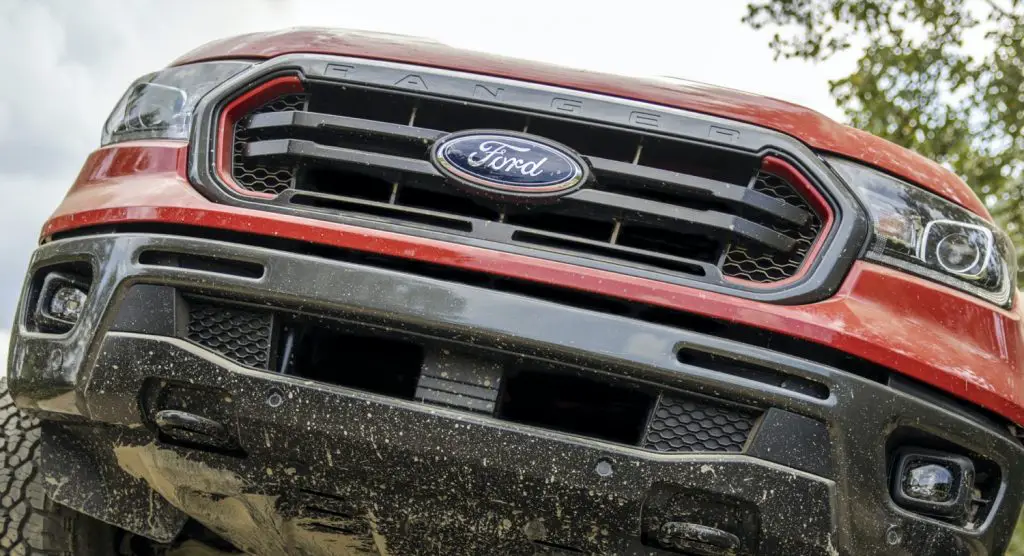 Thankfully, some other Patriots players gave safety Adrian Phillips, who also grew up in Texas, some actual advice that might help him navigate the major storm. "They gave me some tips, they gave me a shovel and stuff to help me out, they told me about the sandbags and salt bags," Phillips said. "So I've just got to do what I've got to do, if I've got to get out there and shovel I'm going to do it, just make sure my car is warmed up before I go."
We'll have more funny stories like this to share soon, so be sure and subscribe to Ford Authority for non-stop Ford news coverage.