Aside from producing upgraded versions of the Ford F-150, Ford Ranger, and Ford Mustang, Roush also builds and sells greener delivery vehicles, including many that run on propane. So it makes perfect sense that Roush is also now teaming up with Penske to put electric Ford F-650 delivery vans on the road in California, just as many others – in including Ford, with its new E-Transit – are in the process of doing.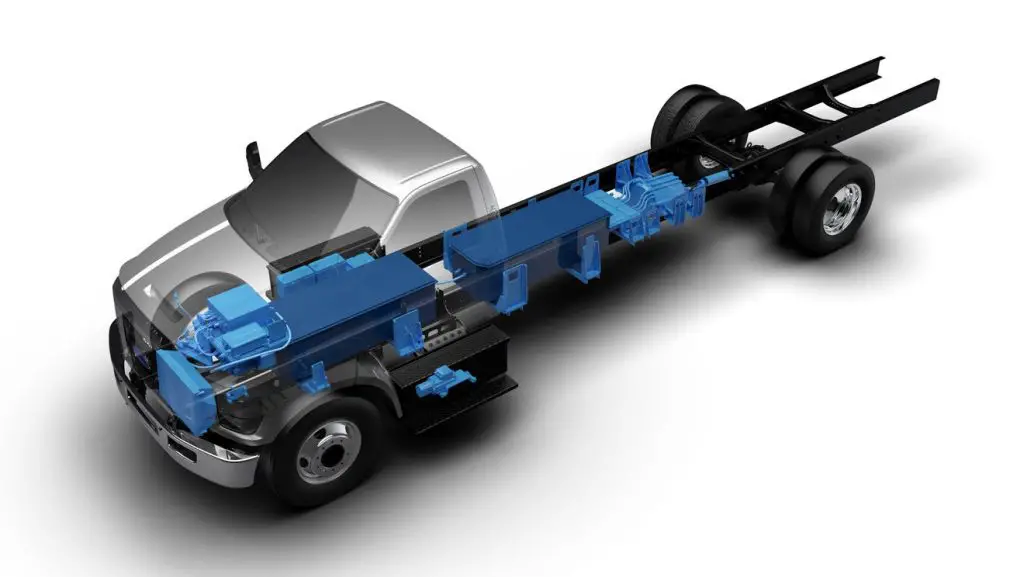 The electric Ford F-650 vans will spend the next few months working to convince California-based businesses that they're up to the task, while regular production is scheduled to start next summer. In the meantime, the California South Coast Air Quality Management District is helping pay for the demo trucks, which potential customers can use to evaluate payloads, routes, topographics, and duty cycles.
Currently, Penske Truck Leasing is testing a variety of EV commercial vehicles, ranging from class 4 bucket trucks to class 8 semi-cabs. The electric Ford F-650 falls in the middle of that range, making it rather versatile. Roush CleanTech builds the trucks in a former Fischer Body Plant in Detroit.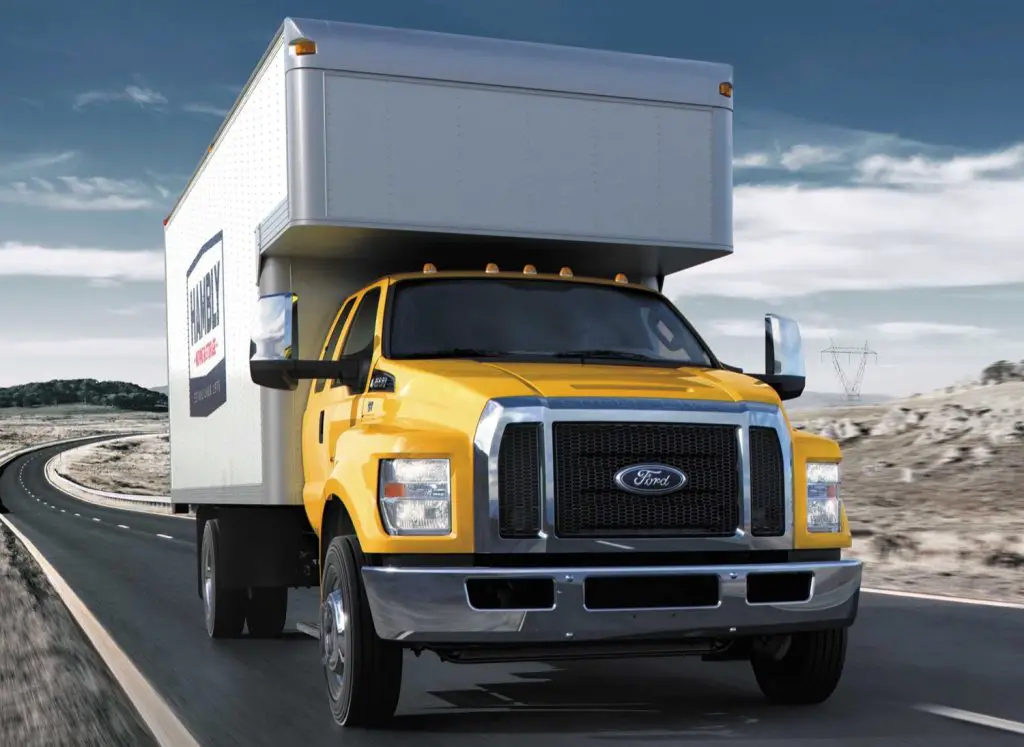 The electric Ford F-650 vans provide up to 100 miles of range and a top speed of 65 miles-per-hour. Charging is completed via a 240-volt outlet, and takes 8-9 hours, though Penske and Roush say they can outfit the trucks with faster DC charging capability if needed.
Payload comes in at a robust 8,500 pounds, while the currently rear-wheel-drive only (four-wheel-drive is in the works) vans can carry the 138 kW lithium-ion battery in a variety of areas – in between the frame rails, in the cargo compartment, or under the truck bed – depending on the needs of the customer.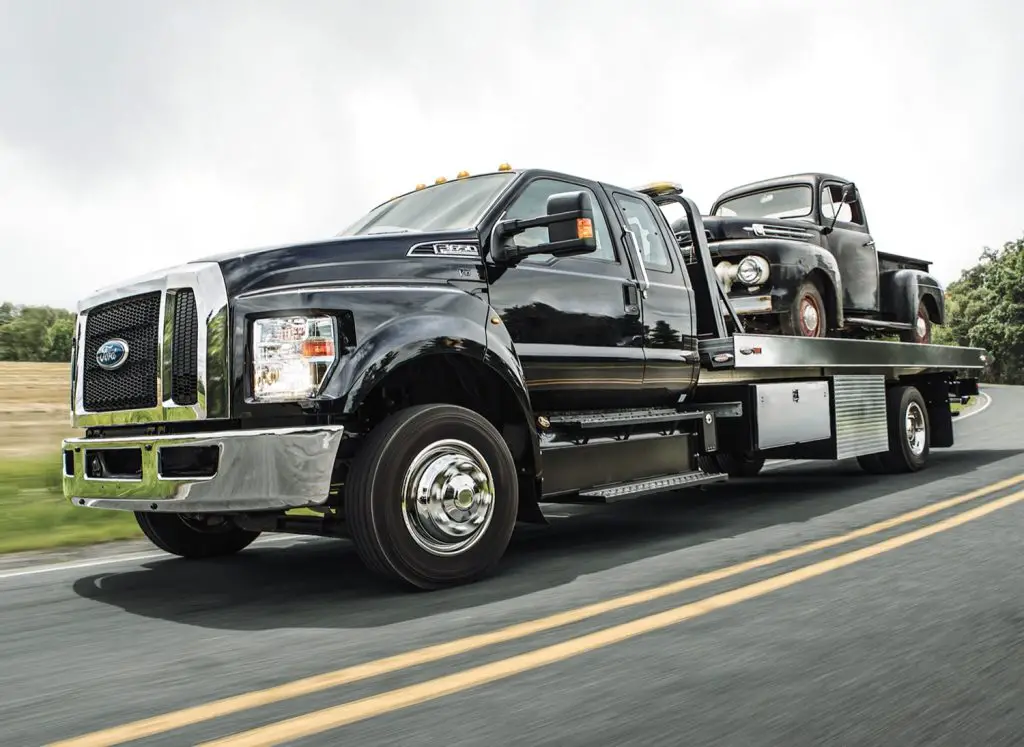 Early next year, Roush and Penske will deliver two stake bed trucks to the city of Los Angeles and state of California government agencies for evaluation, while other variations including utility trucks and construction-focused vehicles will follow.
We'll have more on these and all upcoming Ford EV projects very soon, so be sure and subscribe to Ford Authority for non-stop Ford news coverage.