The last Ford Bronco rolled off the assembly line way back in 1996. Then, Ford announced that it was bringing back its iconic off-road SUV in 2017. After three-plus years of impatiently waiting, the 2021 Ford Bronco was finally revealed to the masses in July. So we certainly can't blame the Bronco's 190,000+ reservation holders for getting a little tired of waiting for their vehicle to enter production.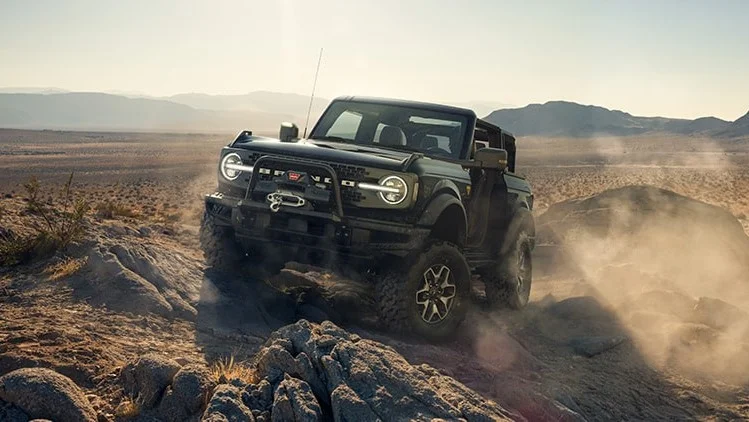 This problem was only compounded by a recent announcement that 2021 Ford Bronco deliveries were being delayed until the summer of 2021 after they were originally slated to start in the spring. For some reservation holders, this was the straw that broke the proverbial camel's back, it seems.
"After waiting three years for the Bronco, I'm sad to go in another direction," Ford Authority reader Brian told us. "My preference is Ford and I waited as much as possible for the new Bronco to come out but my truck (2004 Ford F-150) is falling apart and I need a new one today so I can't wait anymore. It's now between the Colorado ZR2 and Wrangler…leaning towards the Jeep. Maybe I can get a Bronco later once they're released."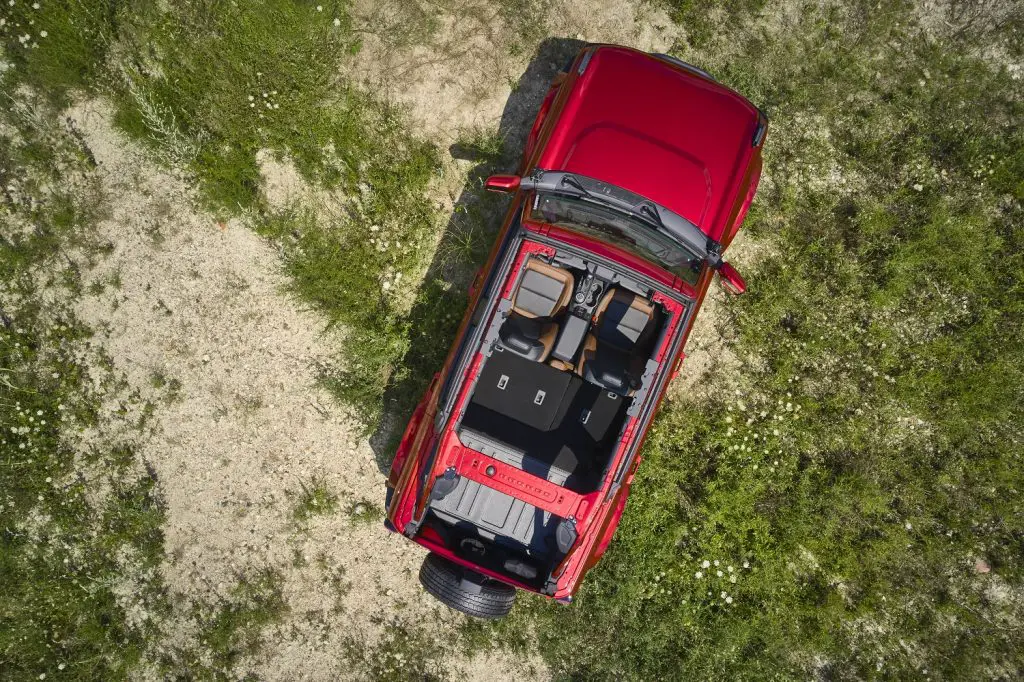 "Long time reader, first-time commenter," added John. "Was so excited for the Bronco but had to cancel my reservation since I just can't wait much longer…definitely can't wait through another delay since my lease expires in March. Will probably end up getting another Wrangler, maybe the Jeep truck. I can't be the only one in this situation. Ford needs to hurry up and release this thing or risk losing a lot of orders."
As Ford has pointed out in the past, the development process for the 2021 Ford Bronco has actually gone very quickly. Problem is, it announced the model's return earlier than it typically does, a move that certainly helped create more hype behind the Bronco's return, but also has seemingly caused some folks to get impatient as well. Throw in the fact that some reservation holders saw the price of their builds jump unexpectedly due to some errors in the Build & Price tool recently, and it's easy to see where all this frustration is coming from.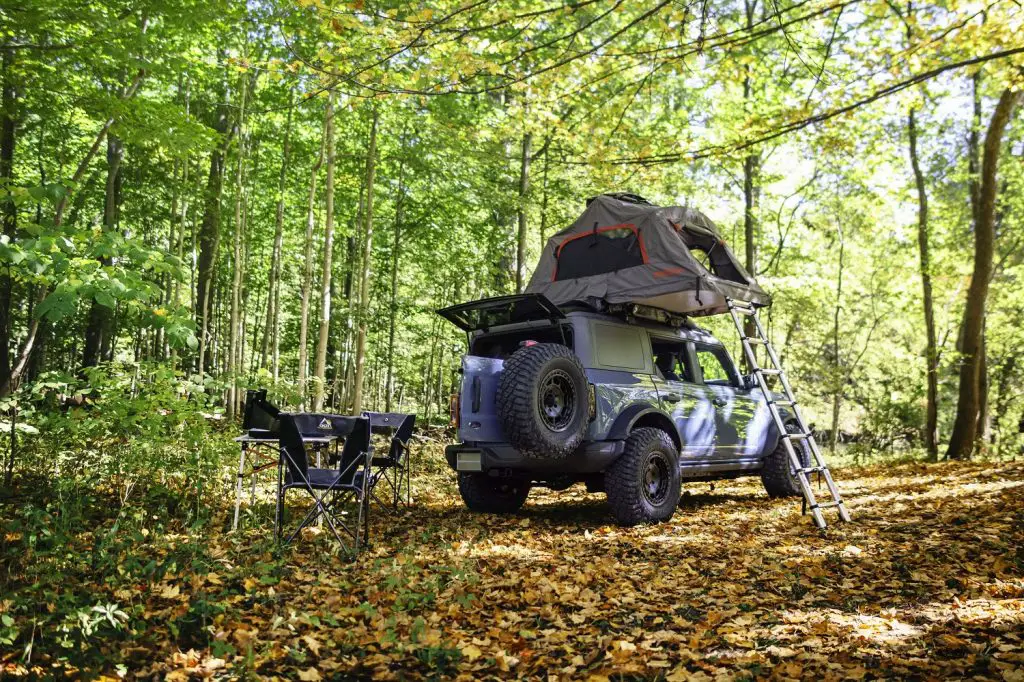 Ford is attributing its latest delay to COVID-19 related supplier issues, which were likely unavoidable. But we can certainly understand why some people will be forced to go in another direction, especially if they're in need of a vehicle in the next couple of months.
We'll have more on the Bronco very soon, so be sure and subscribe to Ford Authority for more Ford Bronco news and non-stop Ford news coverage.