One year after a disappointing result for the then-brand-new Ford Bronco R Prototype, The Blue Oval team was back at the Baja 1000 this year and impressively managed to finish the grueling race. However, because of the COVID-19 pandemic, technical support teams couldn't be on the sidelines at the race as they typically are. Thus, Ford resorted to providing this service to its Baja 1000 team virtually, 2,400 miles away in Concord, North Carolina, and Bronco Nation was able to get an inside look.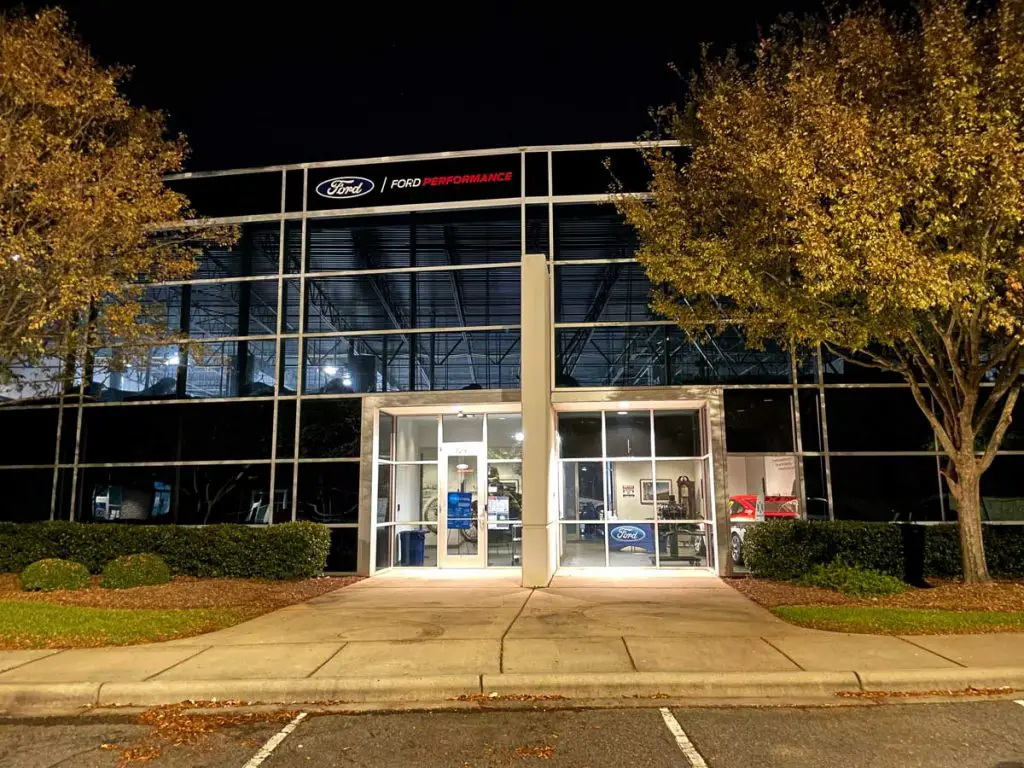 There, the Ford Performance Technical Center served as a Baja command center of sorts, though it typically provides support for a wide array of motorsports. On this important weekend, however, a team of engineers holed up in a conference room for a long day and night of racing. The team was quite diverse as well, ranging from newly-minted engineer Valeria Rosado-Mojica to the Global Director of Ford Performance Motorsports, Mark Rushbrook.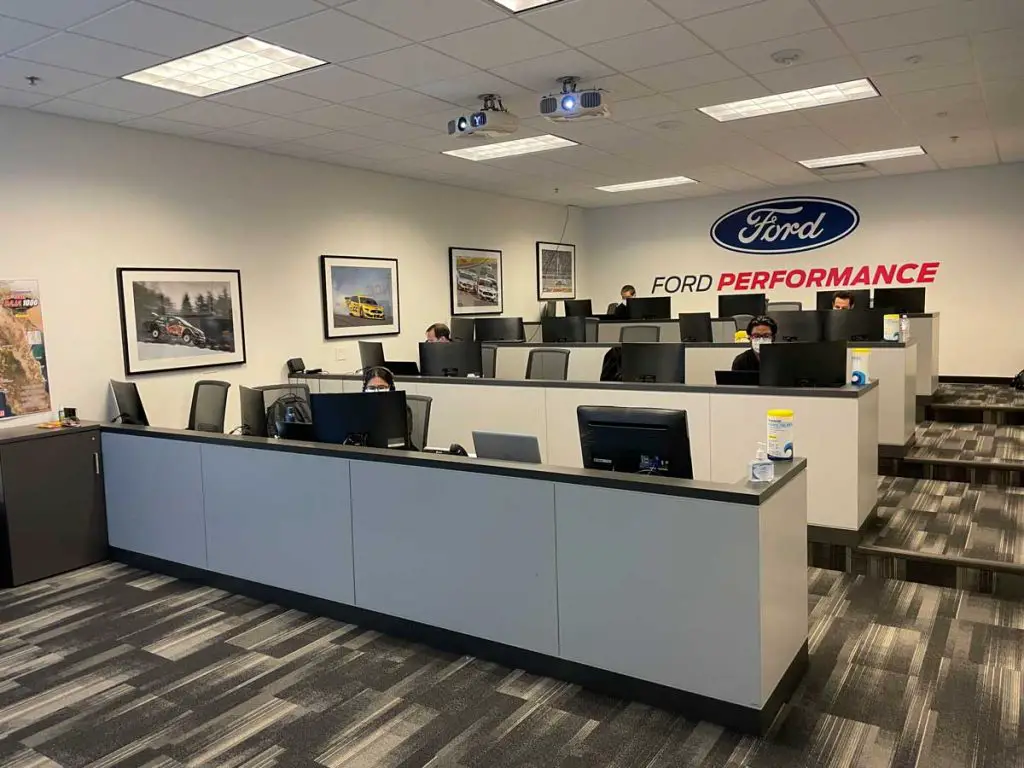 Rosado-Mojica's job was to track the Bronco R while recording speeds to help create an analysis of how the truck will progress as the race goes on. Meanwhile, Ford Performance Motorsports Supervisor Brian Novak served as the primary point of contact for the Bronco R team on the ground at the Baja 1000.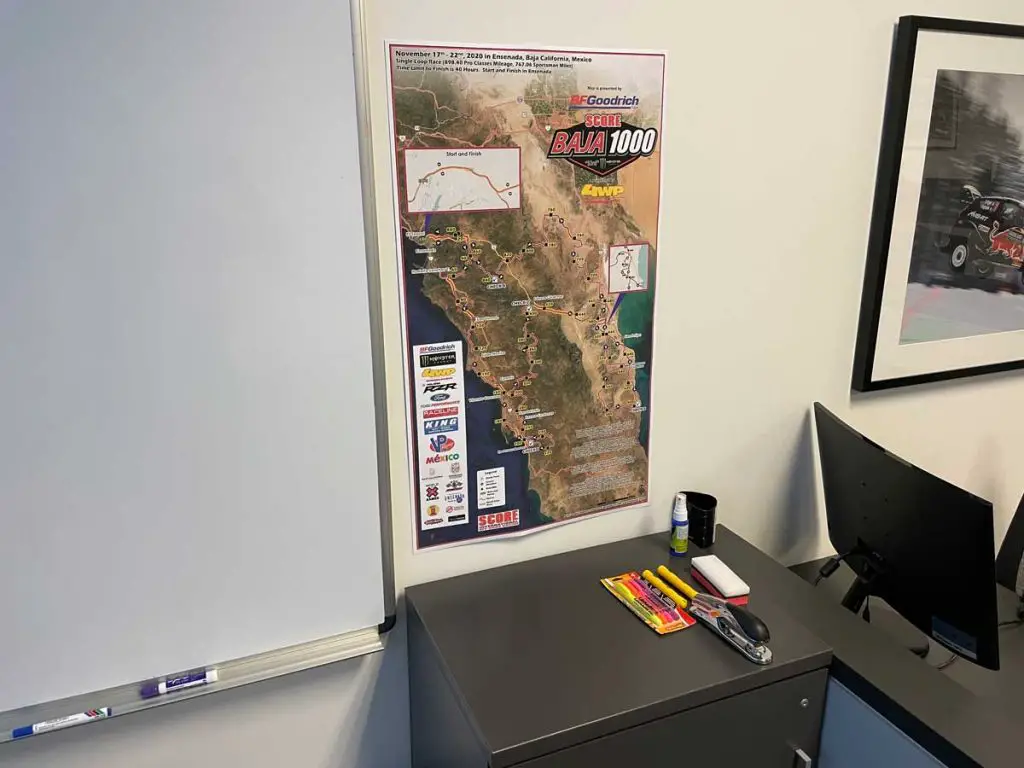 Meanwhile, Alex Gehrke's job was to analyze all of the speed, distance, and fuel data coming in during the race. Behind him, Tadahiro "Tad" Ohtake helps to make predictions and examine issues when they pop up during the race. Rushbrook, who typically leads the Ford Performance group, spent his time during the race deciphering the communications and bouncing ideas back and forth when planning or troubleshooting might be necessary. Meanwhile, communication pro David Baltazar relayed information via social media to fans keeping up with the Bronco R's efforts.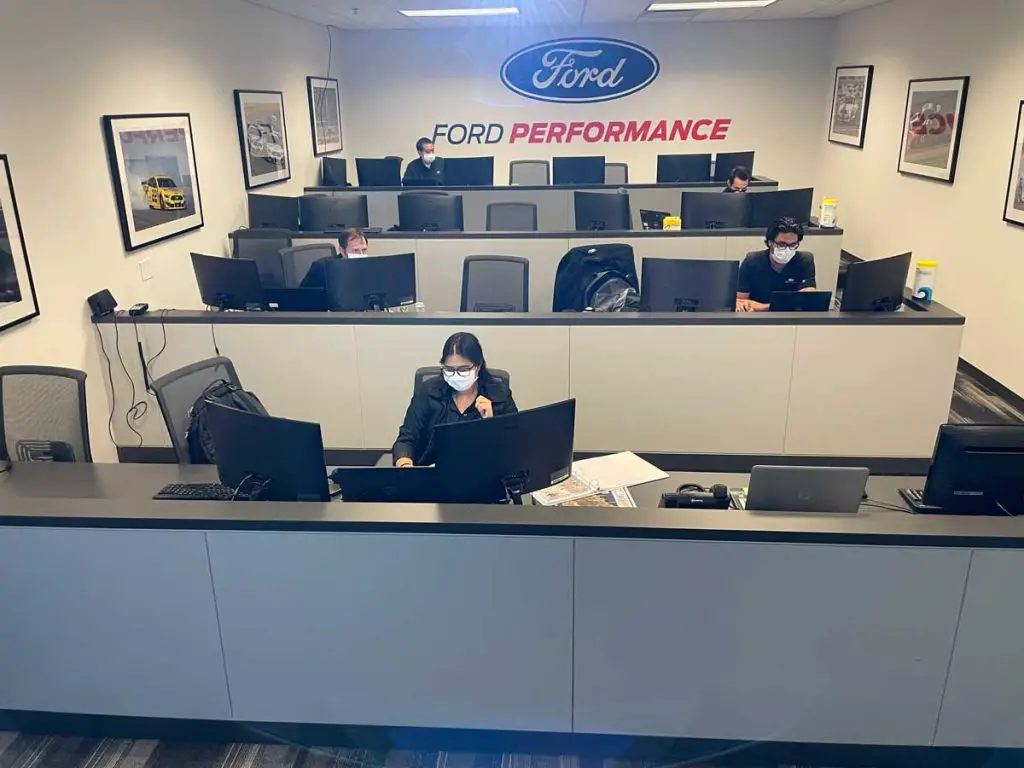 Finally, a variety of communications devices were used to obtain all of this critical data. That includes a satellite communications device called MSAT that allows the command center to communicate directly with the drivers in the truck as well as with the drivers in one of the 17 chase vehicles that are deployed around the course. Additionally, standard text messaging was used to communicate with the engineers and team leads in Baja.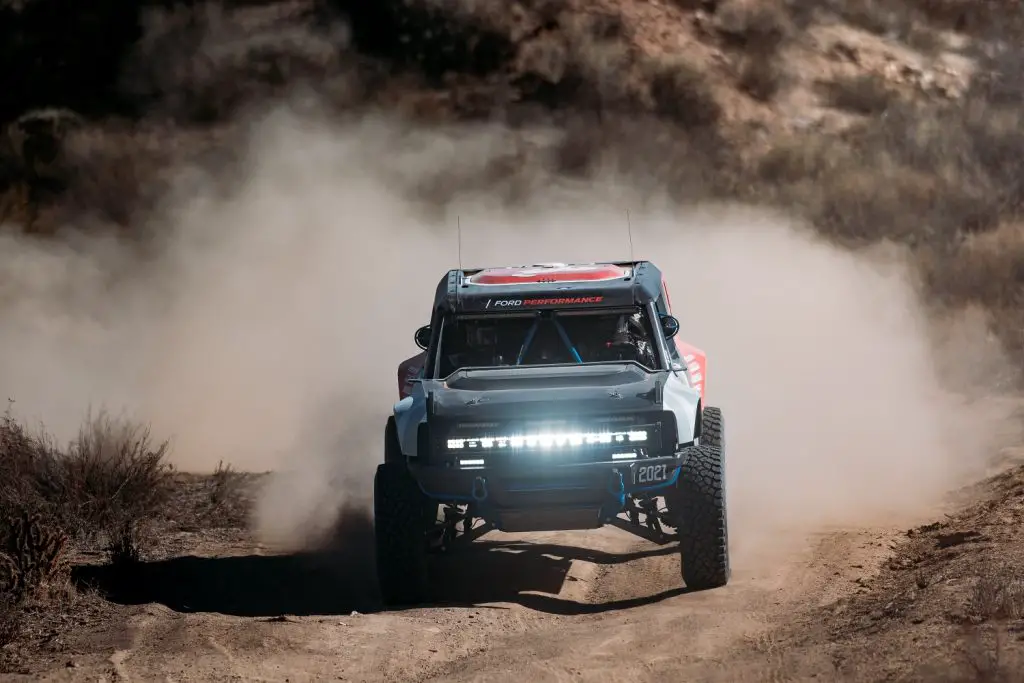 Despite these challenges, the Ford Performance technical support team managed to produce an impressive result at the Baja 1000, and everything went off without a hitch, even though they weren't able to be there in person.
We'll have more on the Bronco R soon, so be sure and subscribe to Ford Authority for more Ford Bronco news and around-the-clock Ford news coverage.