Earlier this month, we reported on the Prodrive BRX Hunter, a brand new, custom-built, Ford 3.5L EcoBoost V6 powered rally machine build specifically to compete in the grueling Dakar Rally. Now, Top Gear has gotten its hands on this seemingly unstoppable ground-up creation, and needless to say, it came away rather impressed.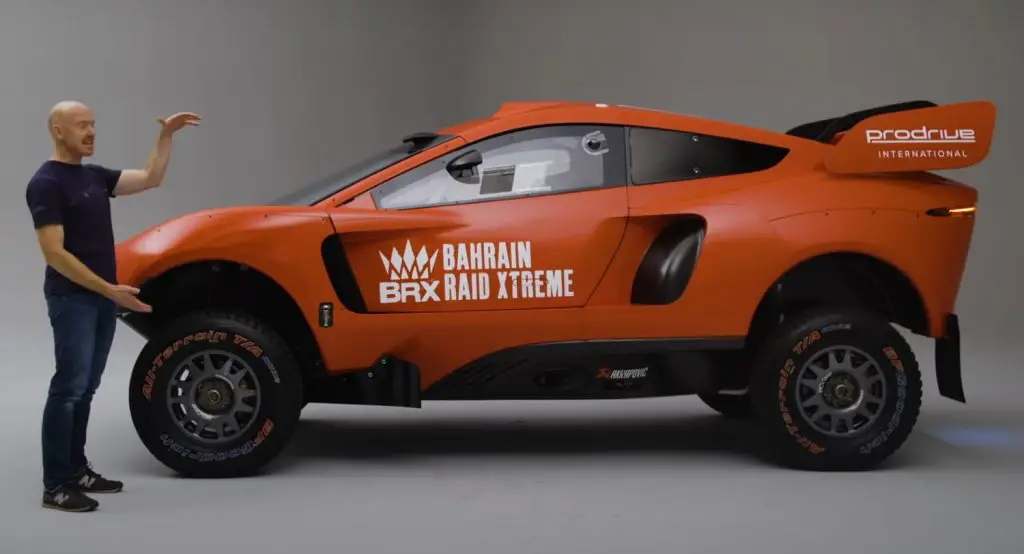 As the rag notes, the BRX Hunter is a "two-ton, four-wheel-drive off-roader that can go 100 miles-per-hour across pretty much anything in front of it." But that's pretty much a basic requirement for any vehicle that hopes to merely finish the Dakar Rally, a 10,000 kilometer (6,213 miles) race that covers pretty much every kind of terrain present on earth.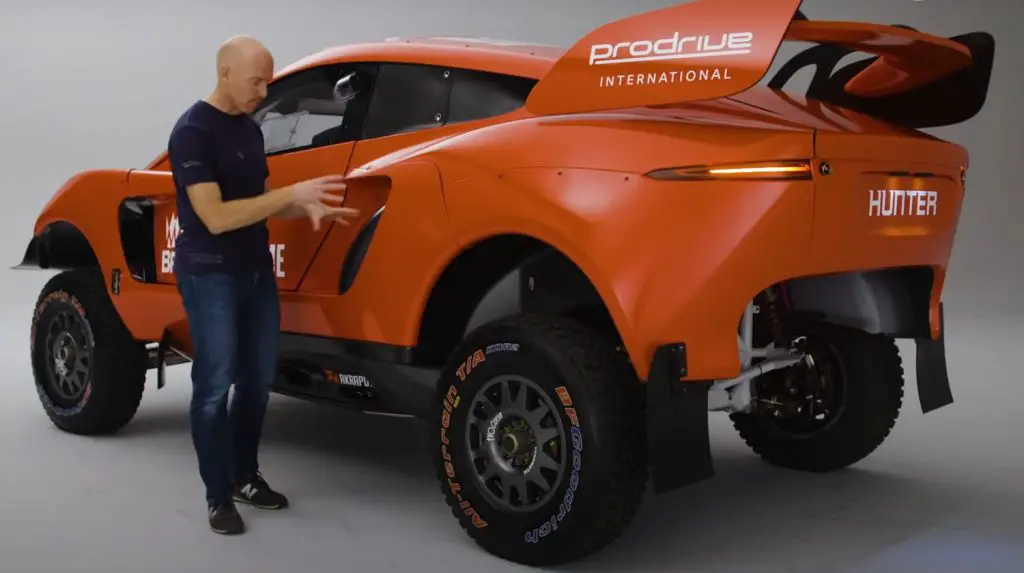 The fact that nine-time world rally champion Sébastien Loeb will be behind the wheel of the BRX Hunter when it attempts to tame Dakar in January certainly won't hurt its cause. The vehicle itself certainly looks like nothing else on the dirt, thanks to a unique design penned by none other than legendary Jaguar designer Ian Callum.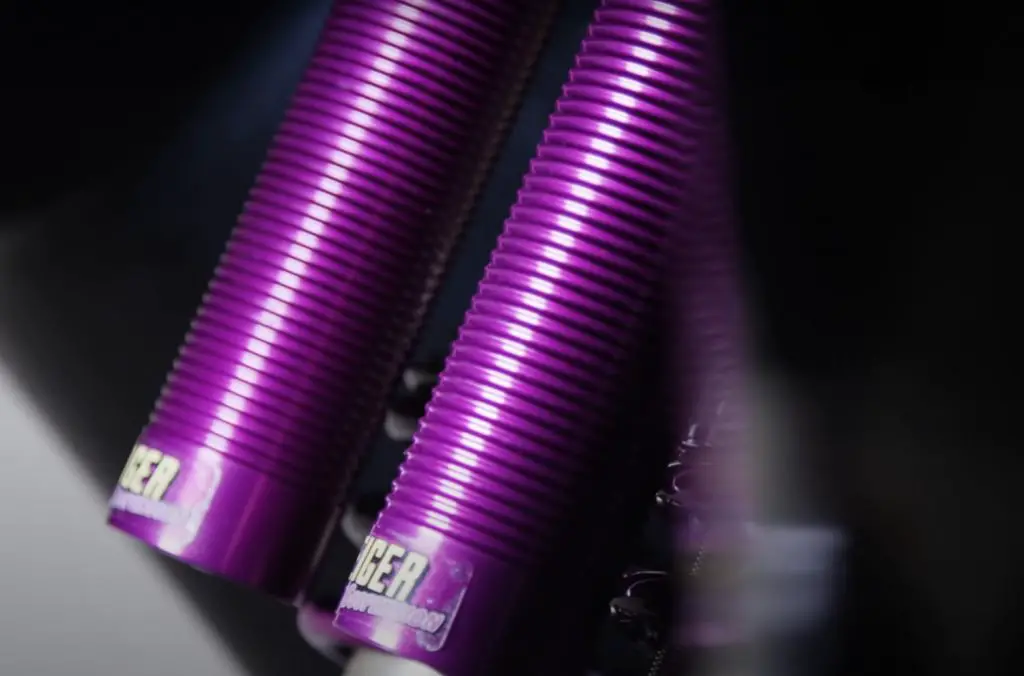 Interestingly, the Hunter doesn't have some crazy long-travel suspension, but rather less wheel travel than a WRC car. Thus, the Hunter has a massive double-wishbone suspension and Ryga twin dampers capable of taking the punishment. The wheels weigh in at nearly 29 pounds each, while the tires add another 55 pounds per.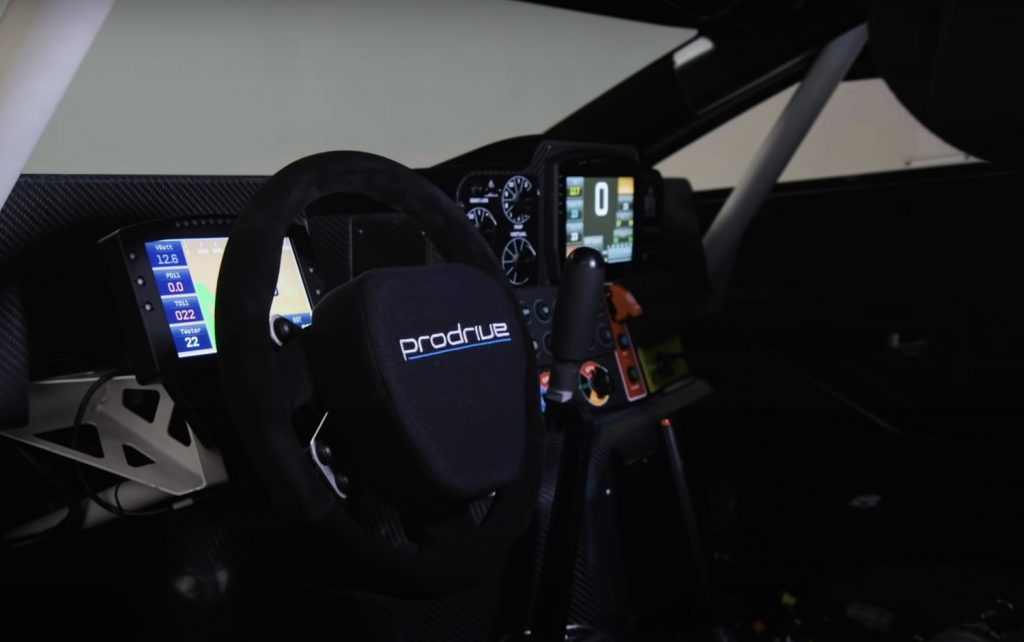 Out back, a trick rear wing doesn't add downforce, but rather improves high-speed stability. The Ford EcoBoost engine, which is tucked way up under the windshield, produces 400 horsepower and 500 pound-feet of torque, and marks the first time a turbocharged gasoline engine has been allowed to compete at Dakar. It's backed up by a six-speed sequential transmission, though it's a simple paddle-less setup.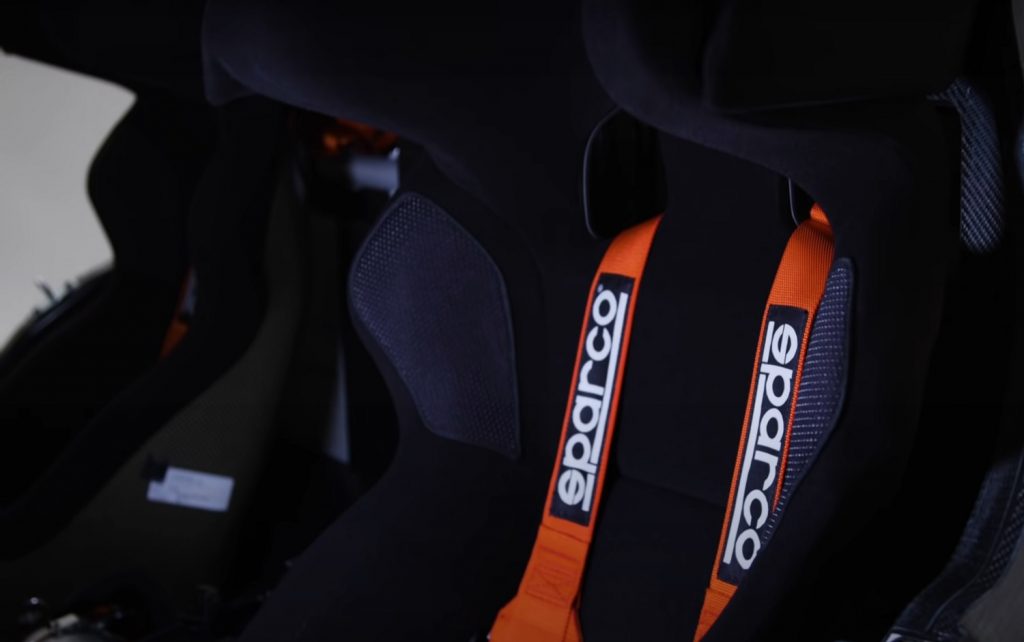 Everything is packaged as low as possible to improve stability, and Loeb will enjoy excellent visibility while nestled in the cockpit. The interior is quite simple and barren as a result of Dakar rules as well, which means that suspension adjustments and other tweaks take place exclusively outside of the car.
The BRX Hunter certainly looks like a contender, but of course, no one will really know until it hits the dirt next month. There, it'll certainly make for must-see TV, if nothing else.
We'll have more on the BRX Hunter soon, so be sure and subscribe to Ford Authority for 24/7 Ford news coverage.