The automotive industry's unprecedented transition towards full electrification probably wouldn't be occurring so quickly if Tesla hadn't disrupted the market with vehicles like the Model S. Tesla's first-mover advantage has prompted Wall Street to reward the company with a massive market valuation, which currently stands at a little over half a trillion dollars. It is undoubtedly the most valuable automaker at the moment, and if it wanted to, it could easily merge with a legacy automaker. Tesla CEO Elon Musk hinted at the possibly in a recent interview.
A theoretical merger with a more established automaker could benefit Tesla immensely. It would also come with its own set of problems. And there are automakers, like Ford, who could use more help getting their electric vehicle programs in order.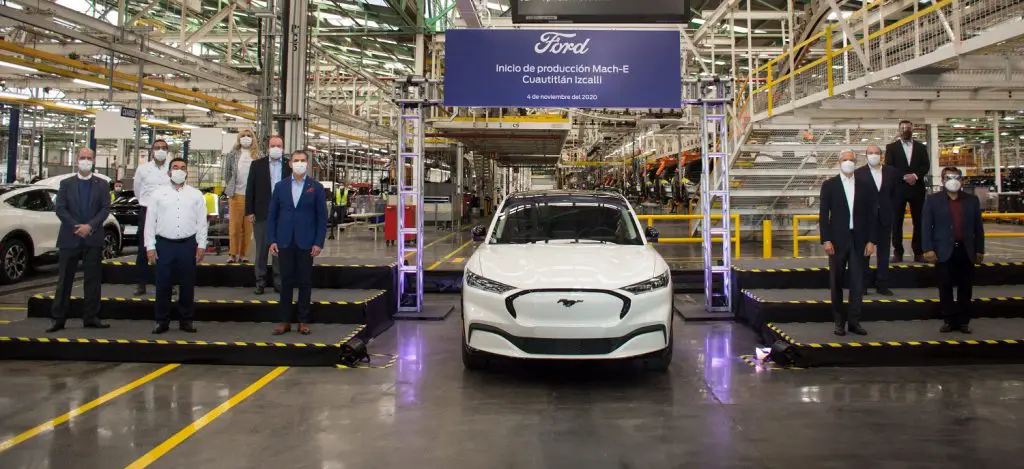 To be fair to The Blue Oval, the company is taking reasonable steps towards full electrification. The 2021 Mustang Mach-E promises to be quite competitive with the Tesla Model Y in terms of battery range, price, feature content, and performance. Ford has also partnered with Volkswagen for a future EV that will use VW's MEB electric vehicle architecture. Plus, The Blue Oval is also working with EV startup Rivian on an upcoming EV.
But other automakers are currently much further along in the EV programs than Ford. General Motors already has its short and long term EV plans scoped out, with the Ultium modular battery technology serving as the basis for a series of products, including the upcoming 2022 GMC Hummer EV. GM is also converting its Detroit-Hamtramck facility into a dedicated EV manufacturing center and should be able to scale production up to formidable levels within the next several years.
On the other hand, Ford is ahead of several of its biggest competitors when it comes to EV development. Fiat Chrysler Automobiles, which will soon merge with French automaker Groupe PSA to make Stellantis, has only dipped its toes into electrification. FCA currently offers partially electrified vehicles like the Chrysler Pacifica PHEV and will soon offer a similar treatment for the 2021 Jeep Wrangler, but it has not invested the capital necessary for a large-scale EV rollout. FCA's future corporate partner, Groupe PSA, has only just started to embark on constructing a dedicated EV platform.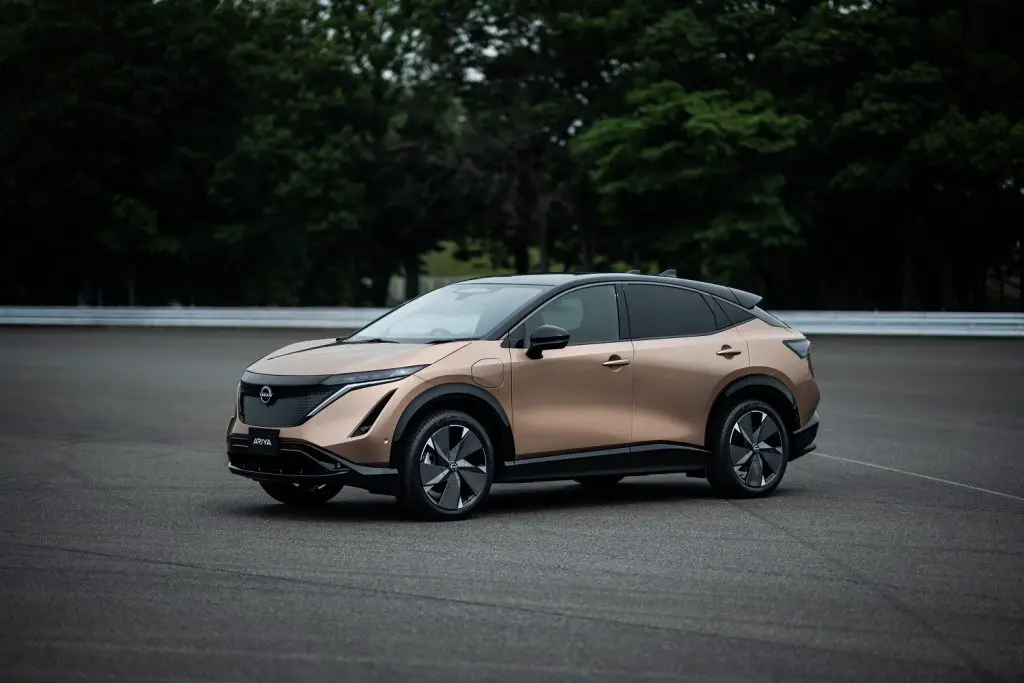 Meanwhile, other companies have previously devoted a significant amount of resources to EV programs that still need help. Nissan, which sold the Leaf years before its rivals offered anything remotely comparable, is struggling to right itself after the current COVID-19 sent it into into a loss-making spiral. It could use a partner to ease the financial burden associated with electrification.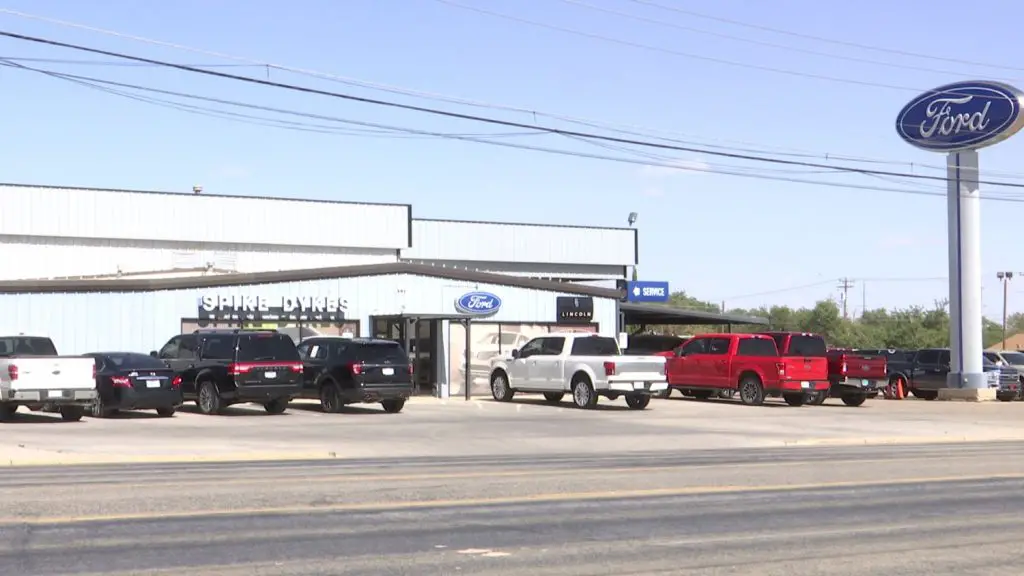 In each of these cases, Tesla would instantly gain access to an organization with decades of production experience, not to mention a host of assembly plants and facilities that could potentially be converted to manufacture electric vehicles. The company would also gain a substantial dealer network, whether for sales, service, or parts.
Tesla could potentially build more vehicles at a quicker pace, offer them for sale in more locations, have more physical space devoted to servicing those vehicles, and possess the resources necessary to informing the public that those products exist.
The major drawback for Tesla would be all the baggage that comes with a traditional automaker like Ford. EV technology isn't remotely suitable for something like the Ford Super Duty lineup, at least not at the moment, and the start-up would have to contend with keeping at least some internal combustion in production for the time being.
Ford would stand to greatly benefit by gaining advanced EV technology, but it would also be compelled to work with a company that is not interested in vehicles powered by internal combustion engines. And there'd be a power question involved with the deal as well. Tesla's market valuation makes it formidable, but Ford is a physically larger company with a solid track record of making money. Who would call the shots, Tesla CEO Elon Musk, or Ford CEO Jim Farley?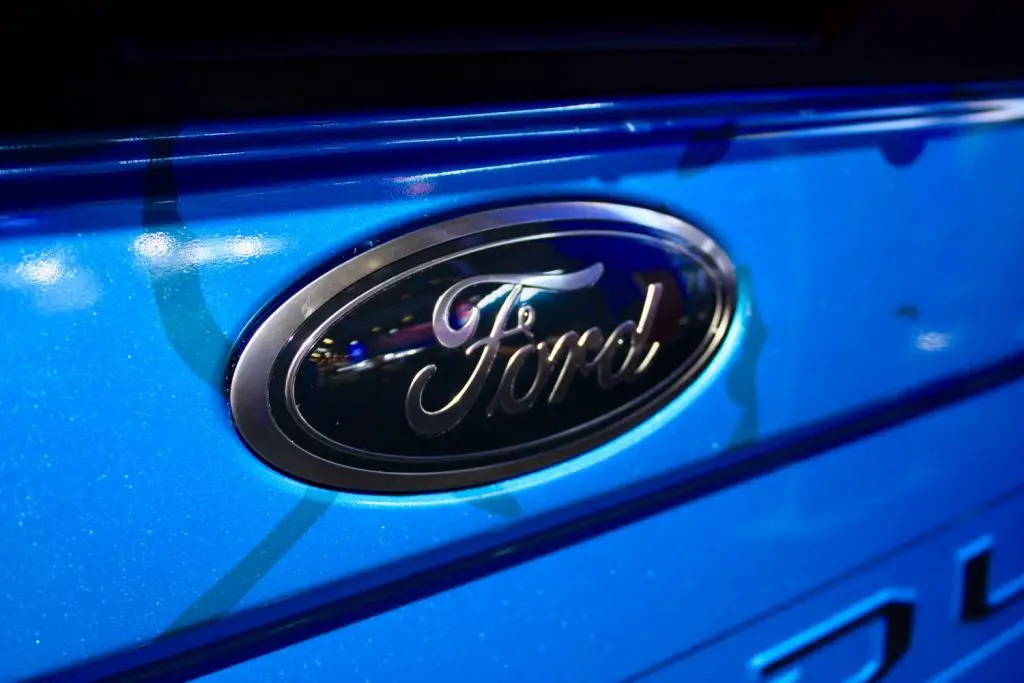 The question remains: should Ford seek out a merger with Tesla? There's no easy answer, but a potential working relationship between the two companies would unquestionably benefit Ford's nascent EV efforts. Beyond that, the merits would be dubious. And it all depends on the buying public's receptiveness towards EVs, which is still a big unknown, despite growing popularity and expectations of exponential growth in the not-too-distant future. For now, we'll all just need to wait and see what happens.