Many a racing team and driver has tried and failed to complete the Dakar Rally, a grueling three-week blast across some of the toughest terrain on earth, as quickly as possible. That now includes Prodrive, a three-time World Rally Championship winner with experience in all sorts of motorsports – but never Dakar, until now. Prodrive has built this wild-looking machine, dubbed the BRX Hunter, with an eye toward conquering yet another form of racing. And if looks alone were a predictor of performance, it's already a winner.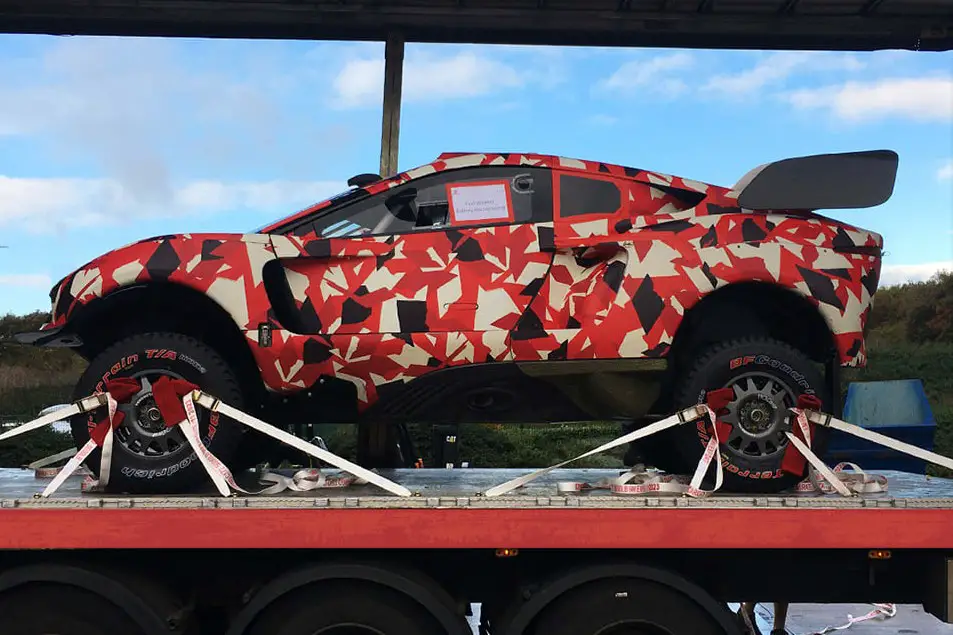 If the exterior of the BRX Hunter looks a bit familiar, that's because it was created by legendary Jaguar designer Ian Callum. Prodrive wanted the machine to look special, mainly because the long-term goal is to turn BRX into a brand. And perhaps eventually, a road-going production vehicle. But make no mistake – the design is also purposeful.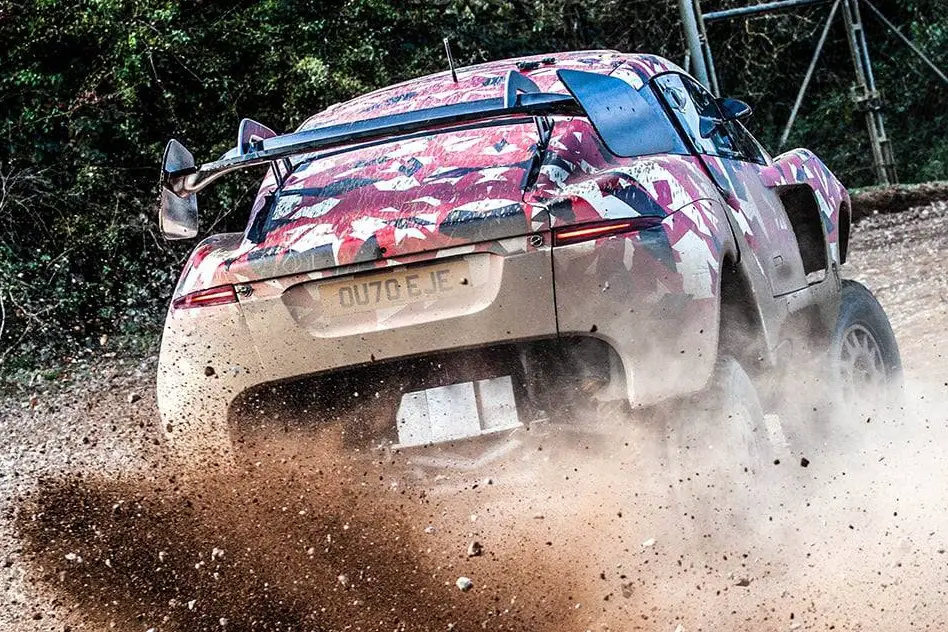 Take the giant rear wing, for example, which gives the BRX Hunter more high-speed stability and sharper handling at lower speeds. The hood and windshield were purposely designed to maximize visibility, which is critical on long jaunts through the desert. The wild-looking machine is also quite light given the fact that it's a rugged off-roader, with a curb weight of just over 4,200 pounds.
The Hunter is powered by Ford's twin-turbocharged 3.5L EcoBoost V6, which produces around 400 horsepower and 500 pound-feet of torque in this application. It sends that power to all four wheels, with a rugged yet simple suspension setup consisting of double-wishbone and twin dampers at each corner. There are no fancy torque-vectoring differentials or adaptive dampers here.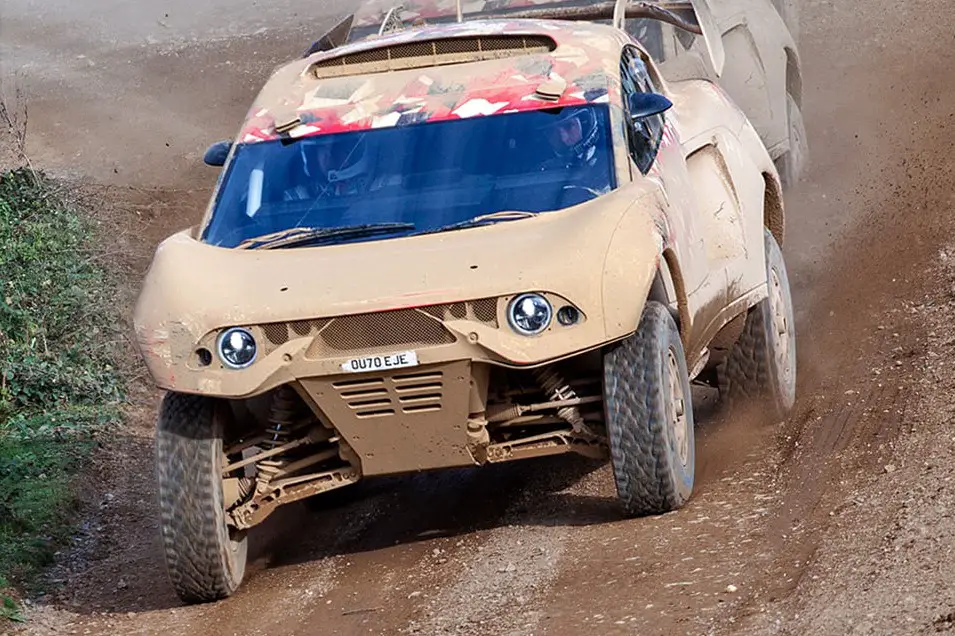 The BRX Hunter is by no means a groundbreaking machine, but rather, Prodrive sought to make little improvements here and there that will hopefully add up to a win at Dakar. We'll find out if that approach works when this new machine hits the deserts of Saudi Arabia on January 3rd.
We'll have more on the Dakar Rally soon, so be sure and subscribe to Ford Authority for around-the-clock Ford news coverage.