For nearly a decade, The Henry Ford has worked to digitize its collection of artifacts in order to make them more accessible, to educate, and inspire those around the world. Today, the organization is proud to announce that it has reached the important milestone of digitizing its 100,000th artifact, a photograph of the 100,000th Fordson Tractor.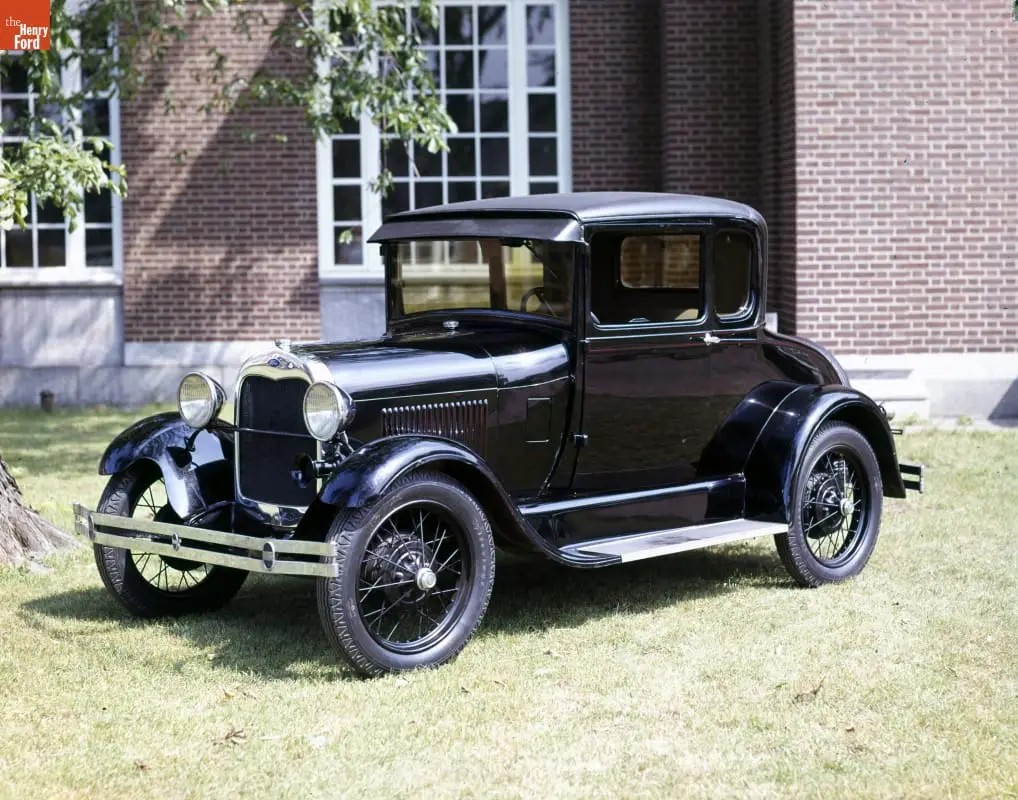 The Henry Ford is using this opportunity to celebrate, giving guests a behind-the-scenes look at the digitization process and counting down the most popular digitized artifacts in the collection with the hashtag #digitization100K.
"If you've visited our website, read a blog post, shared a social media story from our channels, or simply walked through the museum, you've encountered the work of our digitization team," said Patricia Mooradian, president and CEO, The Henry Ford. "Digitization has opened our doors to guests far beyond what we could have ever imagined. People can now view the Rosa Parks bus, the Wright Cycle Shop, or Edison's Menlo Park Laboratory from anywhere in the world at any time they choose."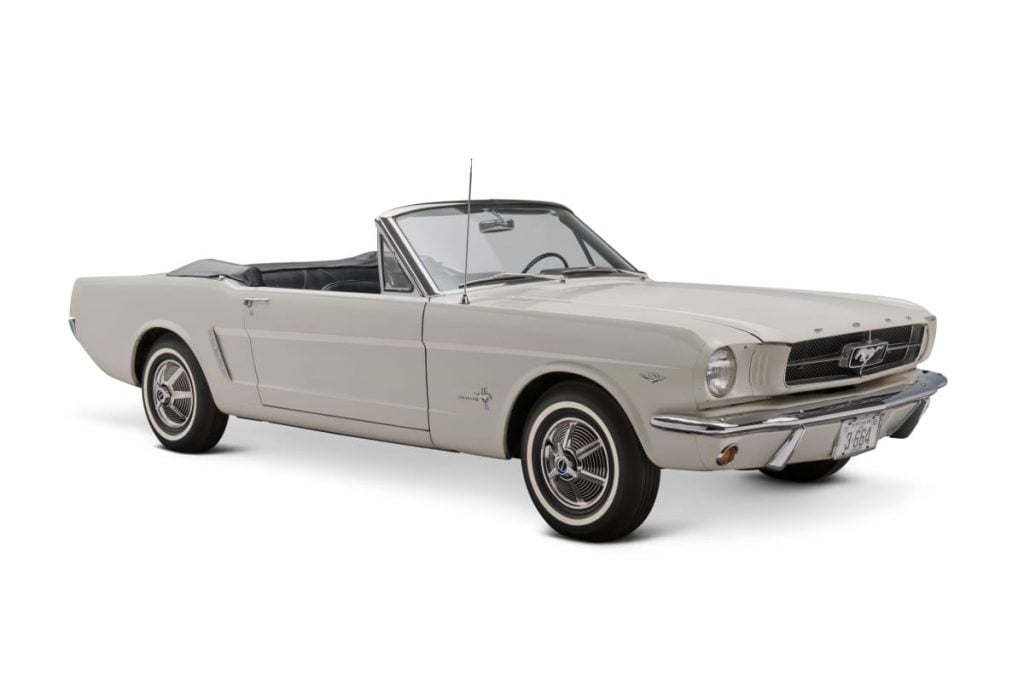 The institution's first collections website only included 500 artifacts – the very first being a 1929 Ford Model A Coupe used by Henry Ford. Once an artifact is selected for digitization, it is taken to conservation if any cleaning, special handling, or more extensive treatments are deemed necessary before it is photographed.
The registrars then work to populate descriptive information in the collections database regarding the object, including the type of artifact, its date, material, dimensions, creator, and ownership details. It is either photographed or scanned, depending on format, size, fragility, and other considerations. For many objects, the curatorial team drafts a summary that gives a quick overview of the artifact's historical significance. After a final review and approval step, the artifact's images and cataloging information are loaded to the Digital Collections on thf.org for viewing.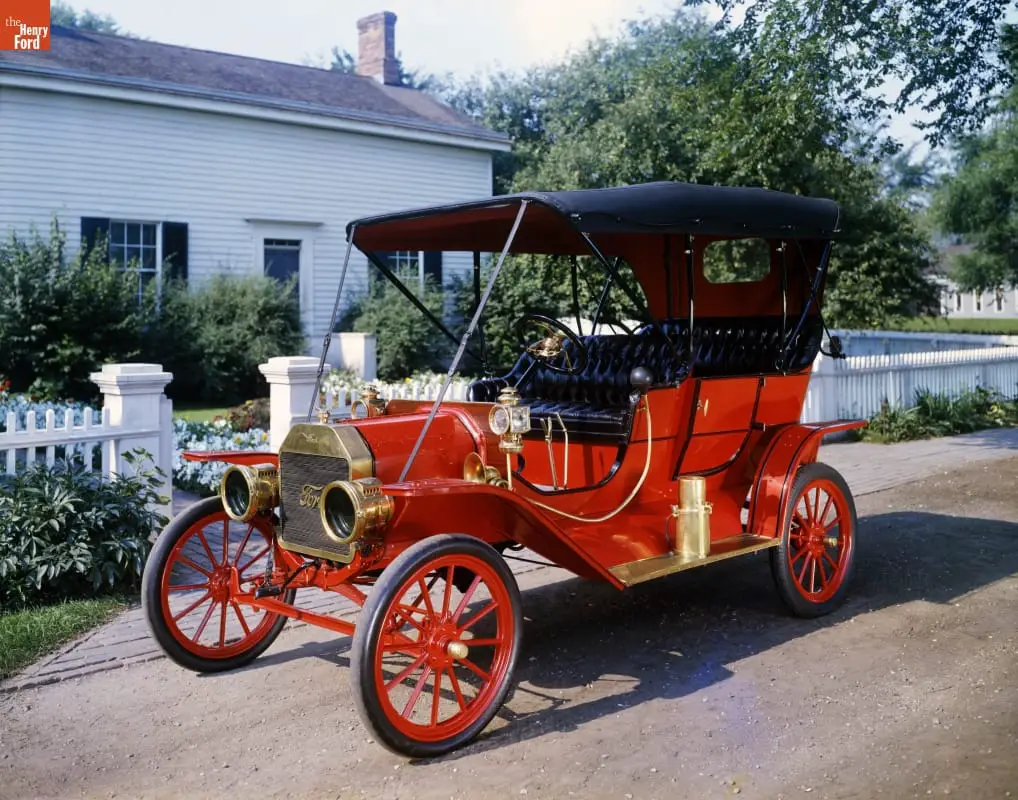 The expansion of digital channels over the past decade has expanded access to the fascinating and significant stories housed within its collection. According to the Pew Research Center, at the time when The Henry Ford started to digitize its collection, one-quarter of Americans did not use the Internet, only 4 of 10 Americans participated in social media, and the American smartphone was just starting to take off. In the last 18 months alone, however, online visitors have viewed The Henry Ford's digitized artifact pages more than one million times.
We'll have more on The Henry Ford's mission to preserve historic artifacts soon, so be sure and subscribe to Ford Authority for around-the-clock Ford news coverage.