In the Ford Mustang enthusiast world, today's Ford 2.3L EcoBoost I-4 gets little love compared to the much-heralded 5.0L Coyote V8. This, despite the fact that it's a rather capable little powerplant that offers better weight distribution and less weight than the bigger V8. That's clearly on display with this tuned Ford Mustang EcoBoost, which makes 360 horsepower at the wheels.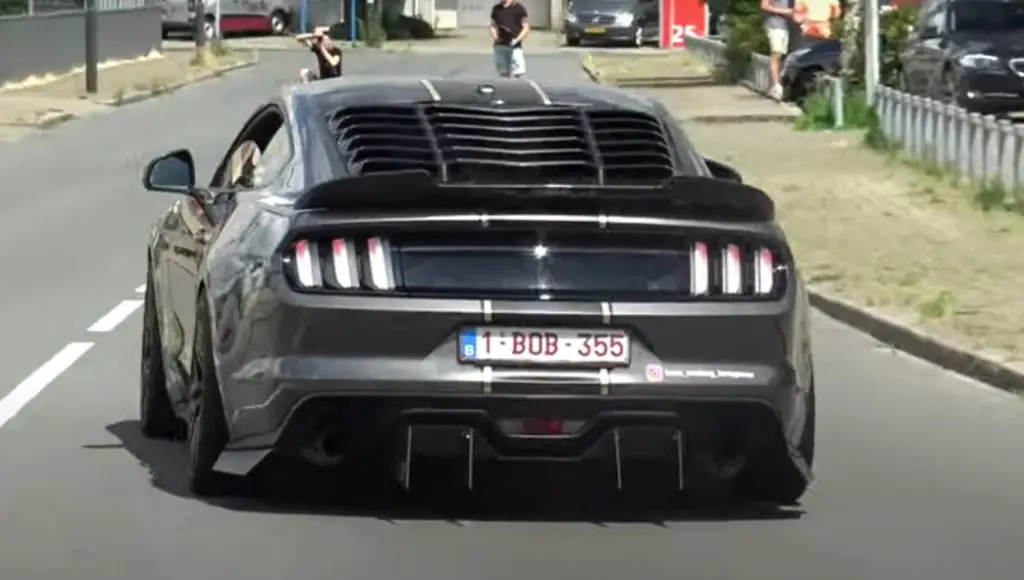 According to the video's description, the tuned Ford Mustang EcoBoost makes that extra power thanks to a Stage 2 remap. It's also been fitted with a larger intercooler, downpipe, Y-pipe, and Roush exhaust, which gives it an amplified sound. Especially under hard acceleration, as we can hear in this video.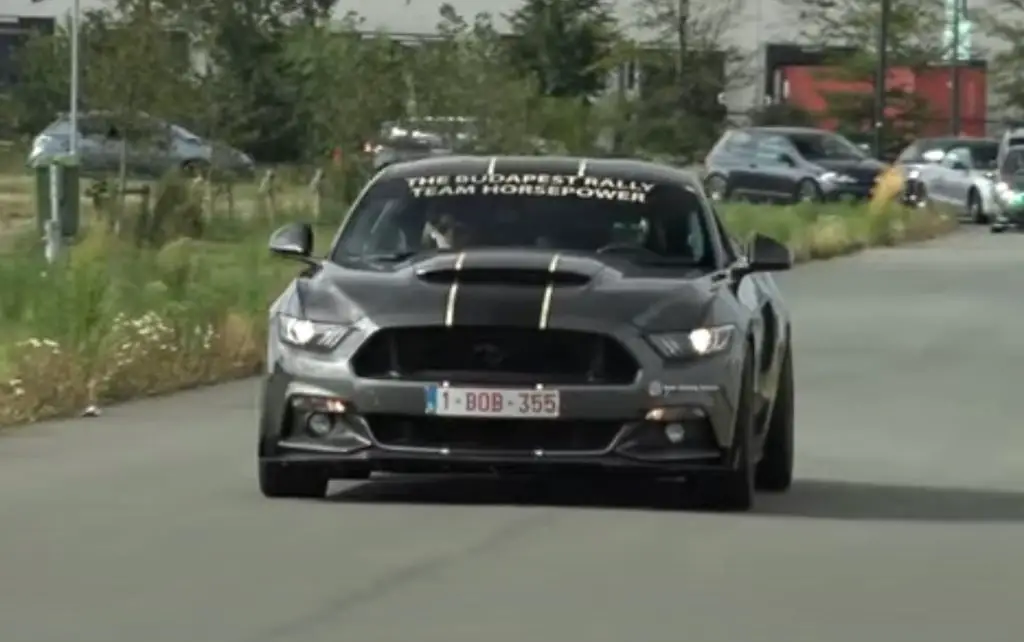 Making 360 horsepower at the wheels is pretty impressive given the fact that in stock form, the Mustang's EcoBoost is rated at 310 horsepower and 350 pound-feet of torque. With just a few simple upgrades, the car enjoys a considerable boost from its stock rating, which is typically around 300 horsepower at the wheels in the ones we've seen strapped to the dyno.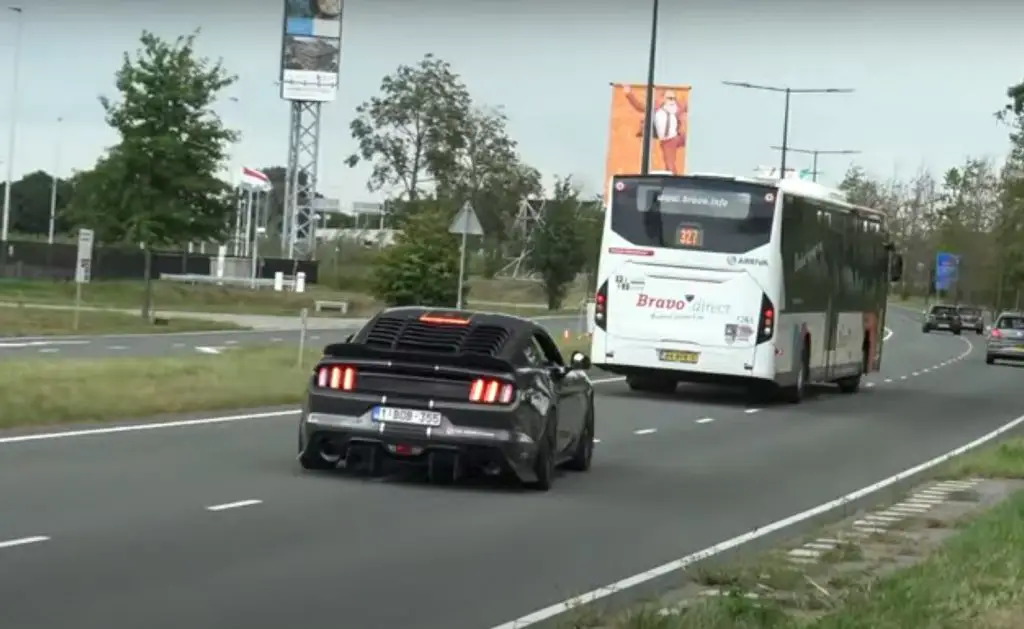 In all fairness, the EcoBoost Mustang certainly doesn't sound like its rowdy, V8-powered brethren. Instead, it's got a high-pitched, raspy noise that's definitely an acquired taste. Some will love it, others will hate it, but this pony car looks like it's a ton of fun to drive, at least. And if the noise is too bothersome, one could always retain the stock exhaust and keep things a bit quieter.
Though most enthusiasts would never dream of buying a four-cylinder Mustang, the EcoBoost does provide everyone else with an intriguing and capable alternative to V8 power, with cheaper insurance rates to boot. And that's precisely why it's been a stalwart in the pony car's lineup for some time now.
We'll have more cool videos to share soon, so be sure and subscribe to Ford Authority for more Ford Mustang news and non-stop Ford news coverage.