There's no denying the fact that Ford's 7.3L Godzilla V8 is a highly capable motor, yet we're only beginning to see what it's truly capable of. And in fact, it's also quite possible that the Godzilla is a bit underrated straight from the factory. However, now we have even more evidence that this old school, pushrod, iron block V8 has serious potential, thanks to this footage of a twin-turbo Ford 7.3L Godzilla V8 laying down an impressive 1,114 horsepower on the dyno.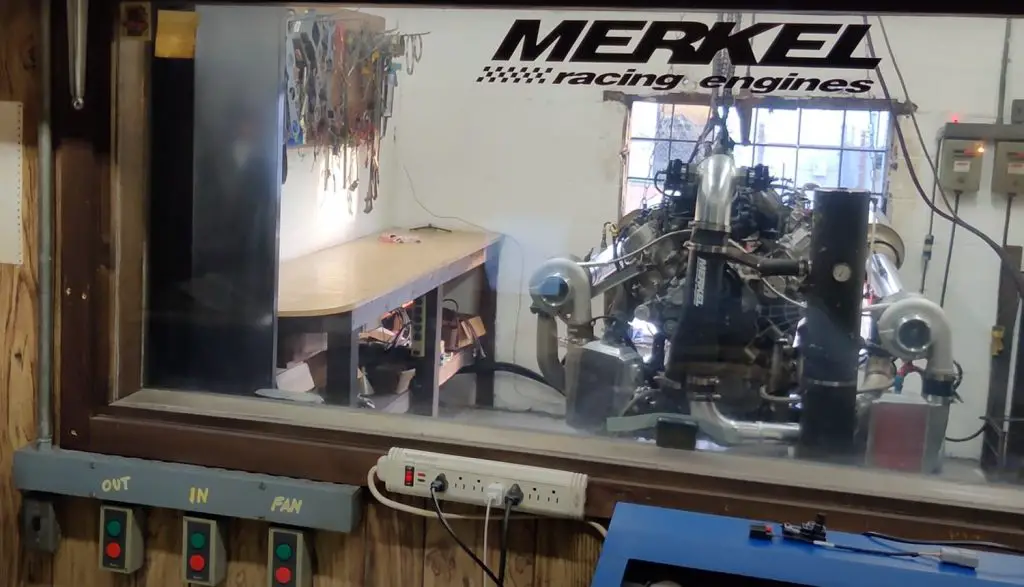 Perhaps more impressively, Merkel Racing Engines was able to obtain that lofty number from the twin-turbo Ford Godzilla V8 with little more than the set of twins. Generally, four-digit horsepower requires quite a few mods, but that simply isn't the case with Ford's mighty new mill, which is rated to produce up to 430 horsepower and 475 pound-feet of torque from the factory.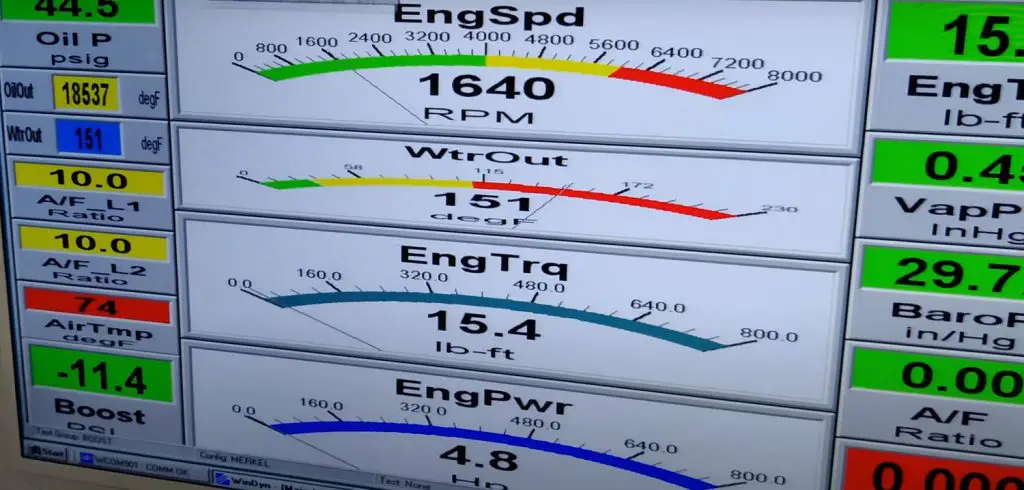 The Godzilla was designed to be a simple engine that's tough and able to last a long time, but those attributes also make it perfect for performance upgrades. Previously, we saw former Ford Performance boss Brian Wolfe extract 780 horsepower from one with no forced induction, but this build takes it to the next level.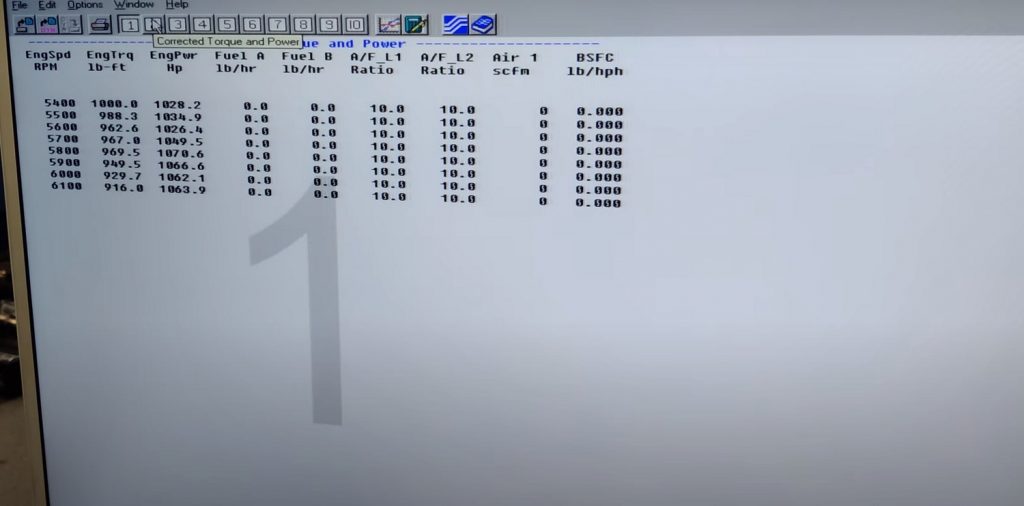 Outside of the twin VS Racing hair dryers, the twin-turbo Ford 7.3L Godzilla V8 has been treated to the necessary intercoolers and a set of 1,000cc injectors, and that's literally it. No bigger cam, no head work, no forged internals. And all of those parts held up just fine during the engine's dyno session, though we'd be curious to see if they can handle repeated abuse over time.
Merkel isn't quite finished with its Godzilla build, however, and plans on slapping a Whipple supercharger on it once it's available. Their goal is to hit the 1,500 horsepower mark with the new huffer, which seems quite doable at this point. So those looking to add serious power to their project car might want to check out the existing Godzilla crate engine, or perhaps keep an eye peeled for the upcoming "Megazilla" offering Ford has in the works.
We'll have much more on the Godzilla soon, so be sure and subscribe to Ford Authority for 24/7 Ford news coverage.