The United Auto Workers union executive board has voted unanimously to hire a private laboratory to perform COVID-19 tests for roughly 20,000 active and retired Ford Kentucky Truck Plant and Ford Louisville Assembly Plant workers and their immediate family members at no cost to members. It is the first known full-service COVID-19 testing operation at a UAW site.

The idea behind doing the testing at the Ford Kentucky Truck Plant and Ford Louisville Assembly Plant is to provide workers with a more familiar and comfortable, as well as an easy-to-access setting for the oftentimes unpleasant tests to occur. The testing will be conducted by Bluewater Diagnostic Laboratory, which is based out of Louisville.
In addition to assembly line workers, nurses, skilled tradespeople, and maintenance employees at the two Ford Kentucky plants, cleaning workers employed by MPS and Harvard maintenance, as well as parts sorters working for USA Sorters, will also be eligible to get tested on site.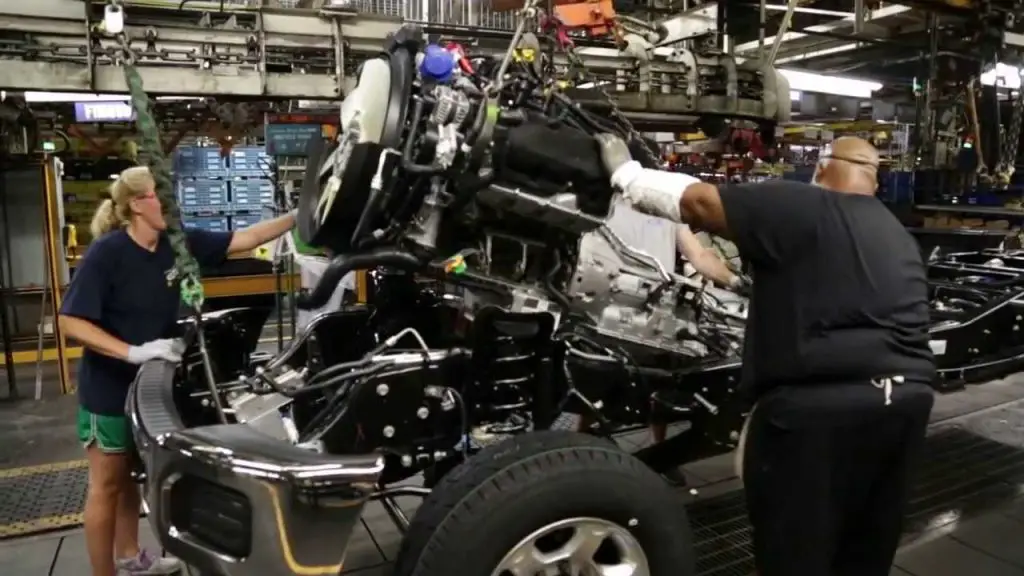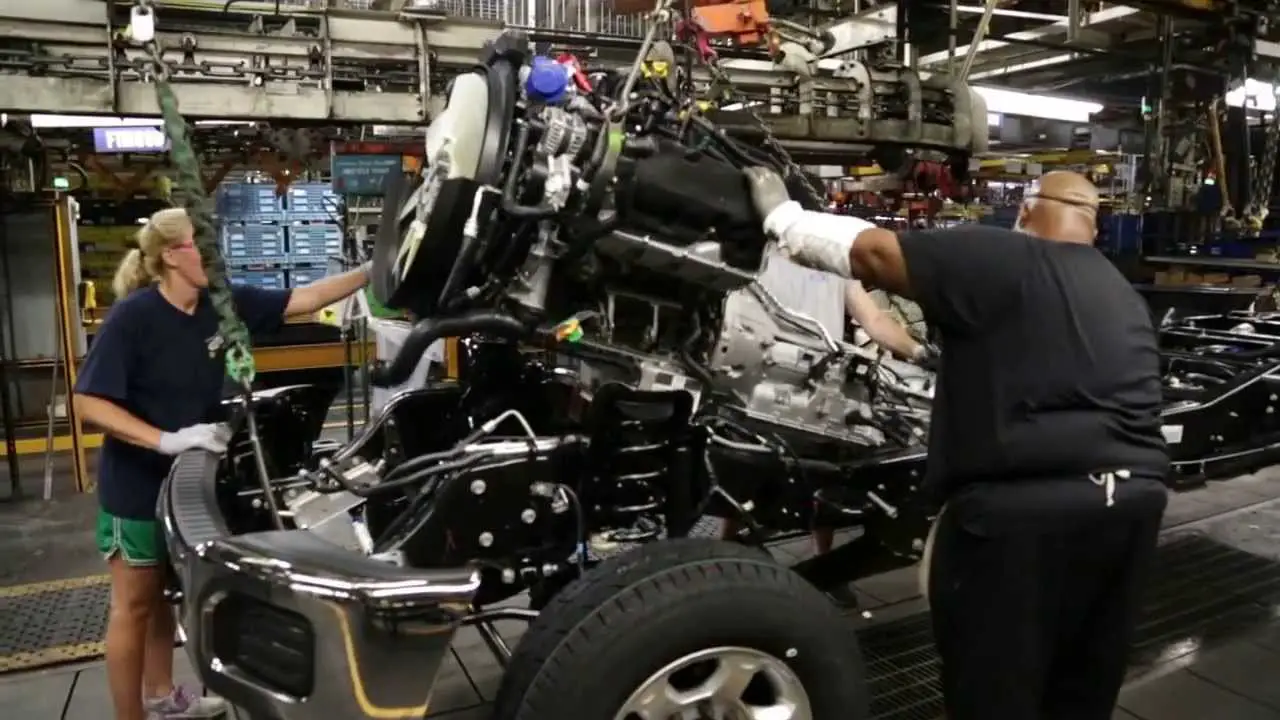 The two Ford Kentucky plants employ 13,500 workers combined, while around 6,000 retired workers and their spouses are still represented by the union. Previously, these workers were referred to test sites in the area. The UAW plans on eventually expanding this on-site COVID-19 testing to members in nearby counties, with up to 500 tests a day expected to take place at first.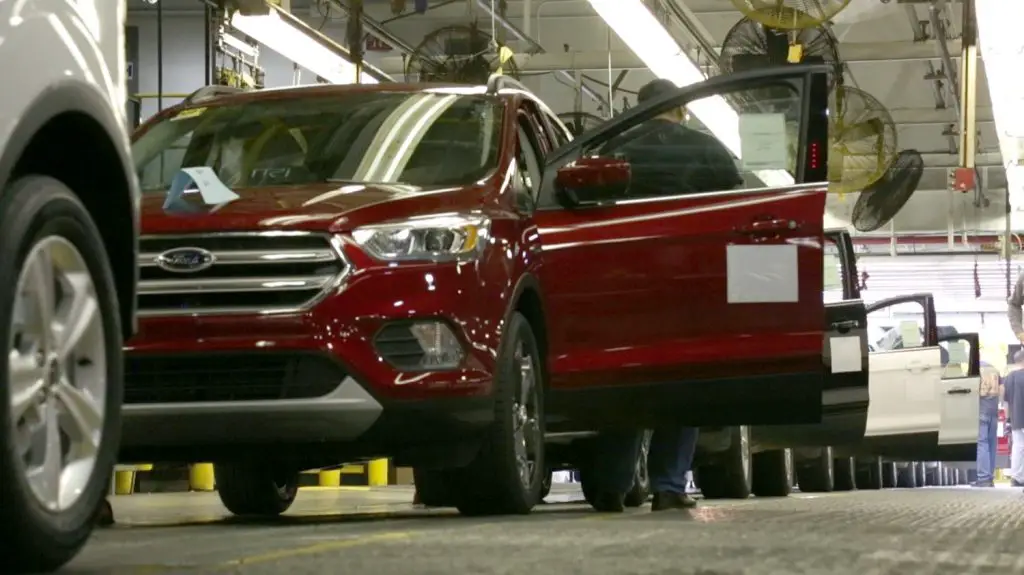 Meanwhile, Ford continues to be aggressive in its efforts to fight coronavirus, having just ordered 12 ultra-cold freezers to store vaccines in so that its employees can have easy access to them, though it's unclear as to when the automaker might receive doses of the vaccine. Since the pandemic began in the spring, Ford has managed to avoid a large-scale breakout in its plants.
We'll have more on Ford's efforts to fight COVID-19 soon, so be sure to subscribe to Ford Authority for the latest Ford-related COVID-19 news and ongoing Ford news coverage.