There are a lot of things a 2019 Ford F-150 can do, but saving a pontoon boat from flipping off its trailer is not one of them. Only owners can do that, provided they properly secure the boat to its trailer. And such a thing recently occurred in Dellroy, Ohio, where the truck probably watched in horror as its water-traveling friend quickly fell off the saddle.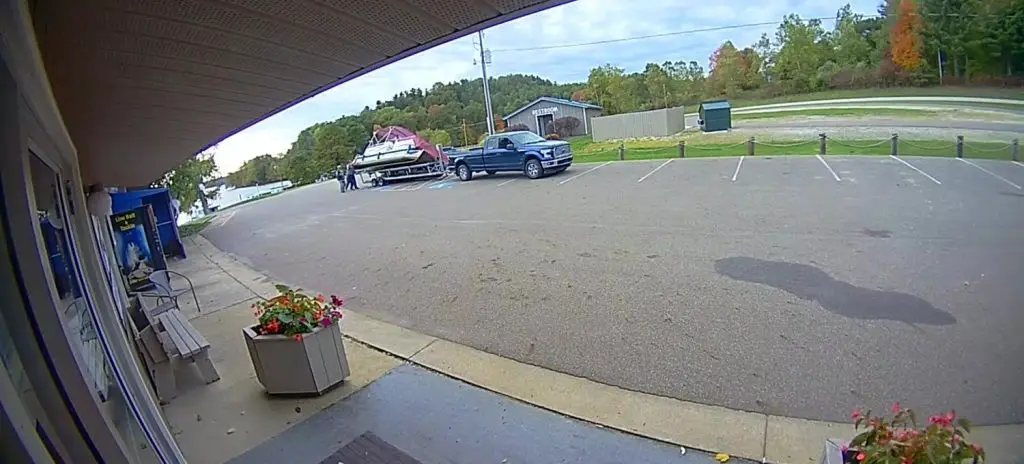 A security camera captured video footage of the incident, which took place at a parking lot located next to a lake. Presumably, that's where the 2019 Ford F-150 picked up the boat, although it's just as possible the owner was on their way to the body of water. In any event, the owner failed to properly secure it to the trailer, which appeared to be purpose-built for pontoon boats. The pontoon boat almost immediately tipped over, after one person exits the craft, thereby shifting its weight distribution.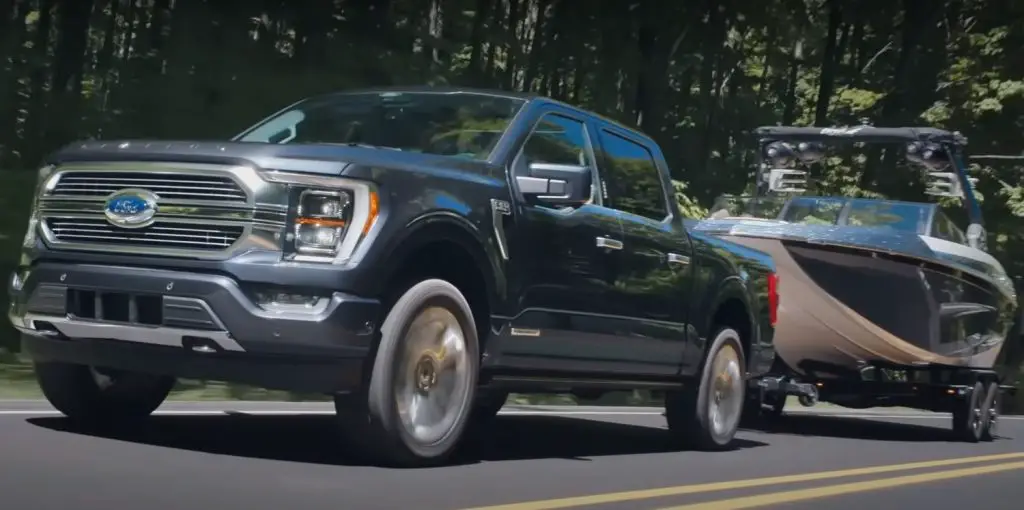 The 2019 Ford F-150 had no choice but to watch helplessly as its water-traversing friend sustained what were probably minor injuries. There's really nothing that the all-new 2021 F-150 could have done differently either, but the 14th generation pickup does at least come a bit better prepared to help its owners attach trailers. The optional Trailer Reverse Guidance makes its way from the Super Duty to the F-150, where a series of cameras will help drivers see where their trailers are heading. The system is even sophisticated enough to warn drivers if it detects the possibility of a jackknife.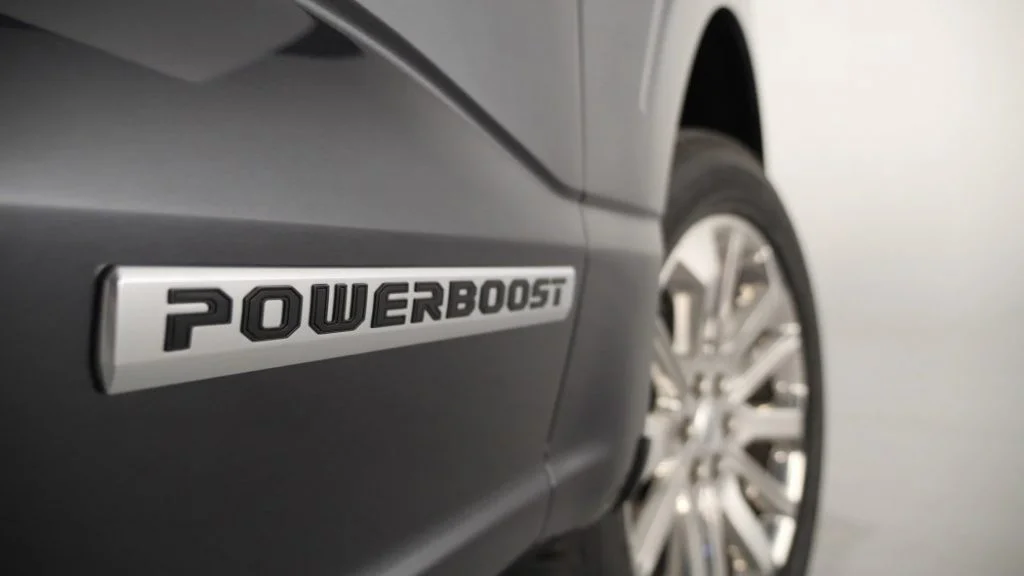 The new model will also offer Pro Power Onboard for several powertrains, including the 3.5L PowerBoost Hybrid V6. That option includes at least one 120V 20 Amp outlet in the bed. That would be perfect for someone who needed a power tool to help them get their pontoon boat off the asphalt.
We'll have more videos like this to share with you soon, so subscribe to Ford Authority for the latest Ford F-150 news and around-the-clock Ford news coverage.