Back in 2003-2004, there wasn't a cooler car on the planet than the Terminator Ford Mustang SVT Cobra. A big step up from its predecessors, the latest-at-the-time Cobra featured a supercharged 4.6L Modular V8 that produced 390 horsepower and 390 pound-feet of torque. The Terminator nickname, given to the car by the SVT development team, rang true, as this car has won its fair share of drag races over the years.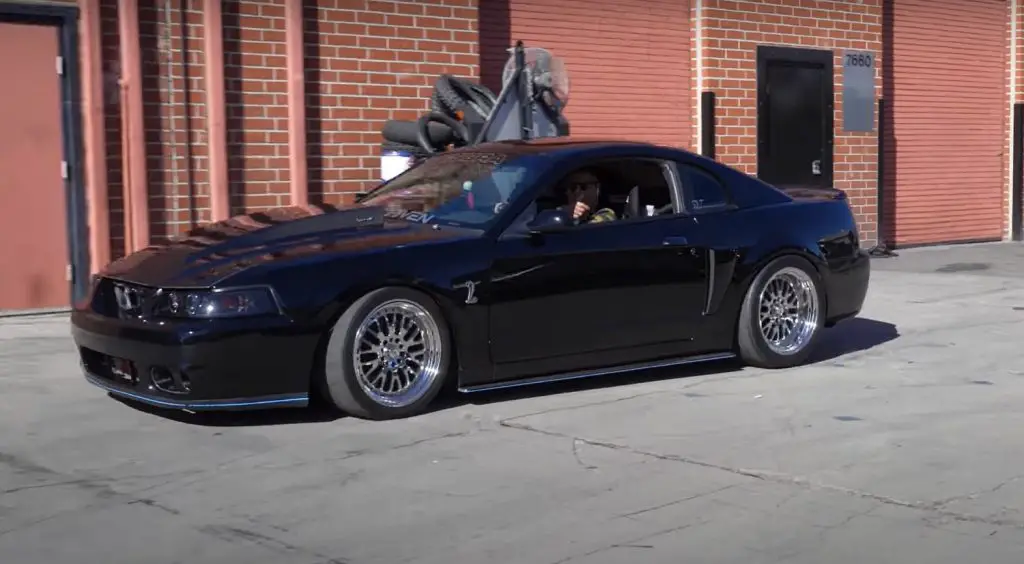 Of course, enthusiasts nowadays know that the Terminator Ford Mustang packs a ton of potential as well, and can easily produce much more power with a few key modifications. That's certainly the case with this 2003 Ford Mustang Cobra, which is owned by a fellow named Alex. Alex decided to go completely ballistic with his Terminator, and the result is undoubtedly awesome.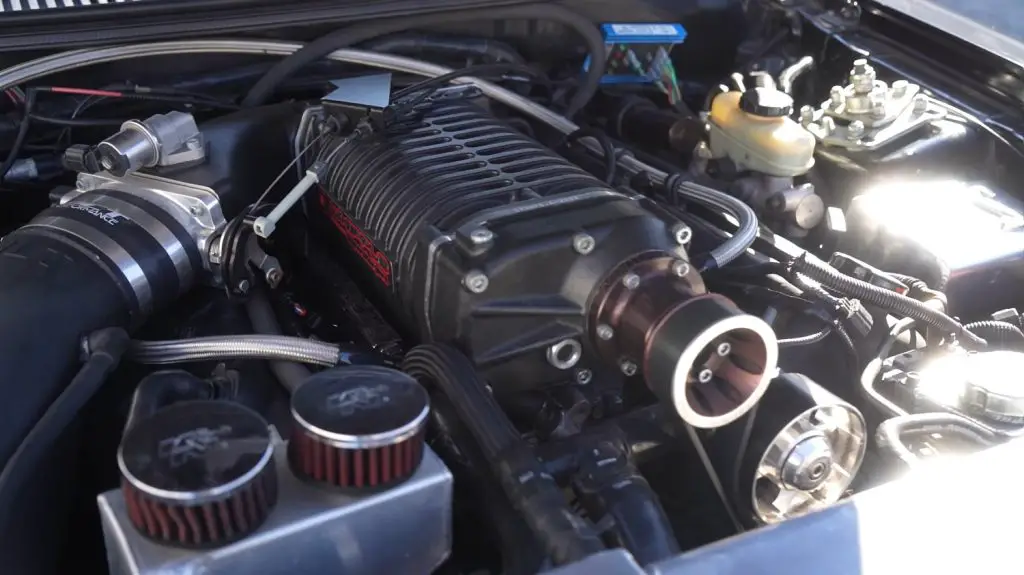 Alex started the updates by removing the entire engine and giving it all-new forged internals to ensure they could handle the forthcoming power boost. Next, the 4.6 was fitted with a 2.9L Whipple supercharger to replace the factory unit. The mod motor is fed by a return-style fuel system, which helps it lay down around 720 horsepower at the wheels, or around 800 at the crank.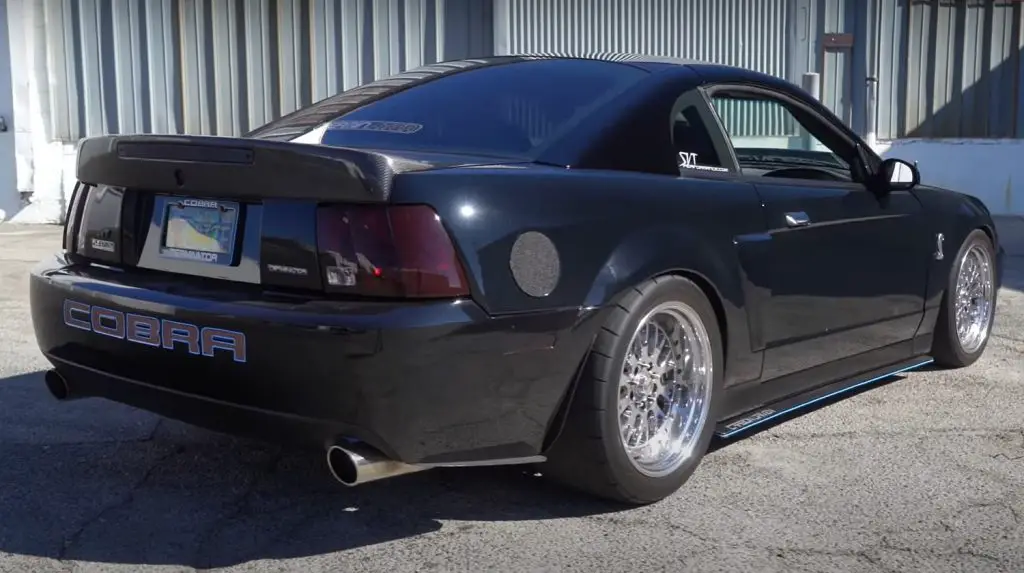 To help the Mustang attempt to get all that power to the pavement, Alex has fitted his ride with some rather wide 315-series Toyo tires out back, but he admits that they pretty much just spin when he nails the accelerator anyway.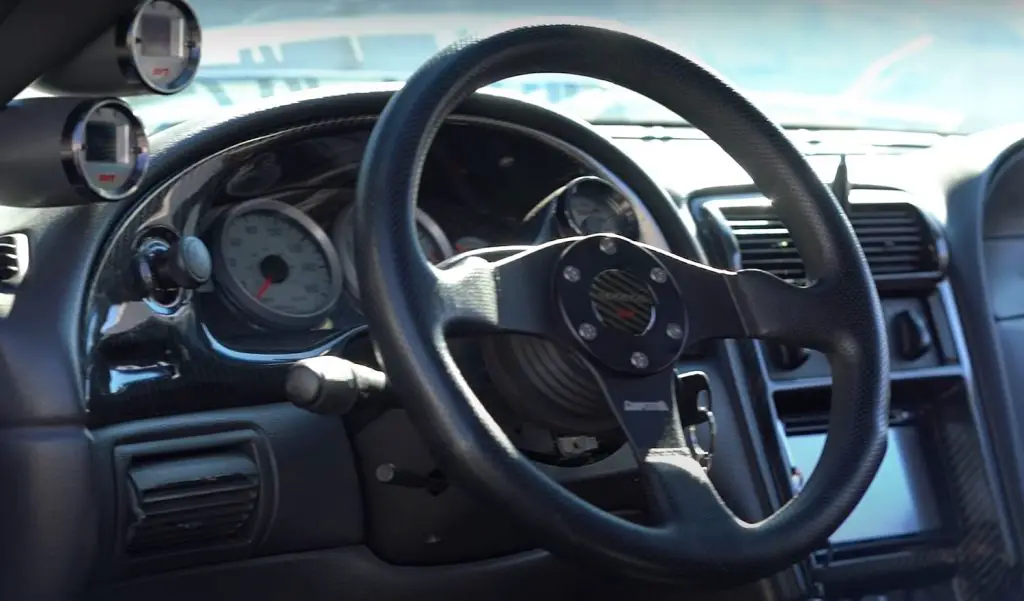 In addition to the performance upgrades, the Terminator wears a few subtle appearance enhancements including pinstriping on the outside and carbon fiber pieces for the interior. A set of Sparco front seats, a rear seat delete, and harnesses do somewhat tip off what's going on under the hood, however.
Put it all together, and this Terminator Ford Mustang more than lives up to its name with a seriously nasty sound and ridiculous amounts of power. And those are two things we can certainly never get enough of.
We'll have more cool rides like this to share soon, so be sure and subscribe to Ford Authority for more Ford Mustang news and non-stop Ford news coverage.