These days, more than a handful of people make a living on YouTube. This includes a bunch of automotive enthusiasts, some of whom produce interesting and informative videos, while others resort to destroying things, pulling off stupid stunts, or even faking dramatic incidents for clicks. That includes Australian YouTuber Willem Powerfish, or Willem Ungermann as he's known in real life, who has found himself in a bit of trouble with the law for a video in which he drives a Ford Falcon into a river.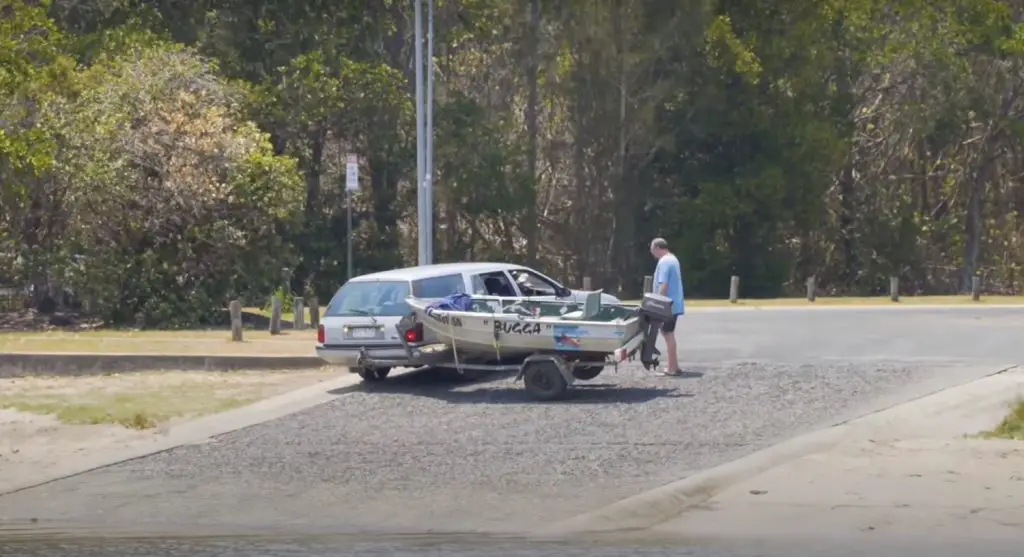 The video, which is over a year old now, was essentially one big prank. Ungermann convinced an unsuspecting person to help him launch his boat, which he was towing with a Ford Falcon wagon, in the Tweed River in New South Wales. Ungermann purposely makes a few bad attempts at doing so, while receiving feedback from the unsuspecting person, before he guns it and sinks the car in the water.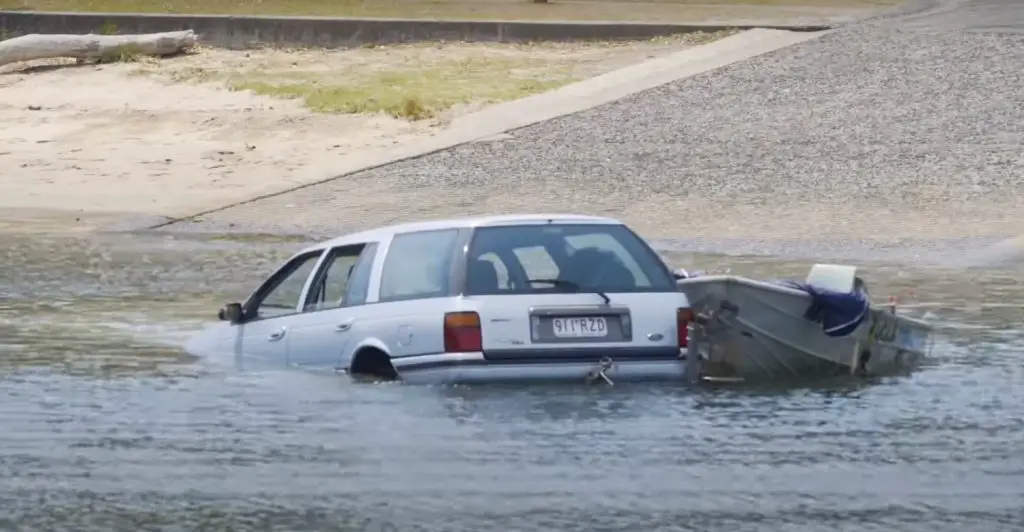 Bystanders pretty much just stare in awe at this seemingly real incident before a tow truck arrives to pull the car out of the water. The whole time, Ungermann plays the part quite realistically, acting like he really messed up. The video obviously struck a chord with a big audience, as it has racked up hundreds of thousands of views since being posted.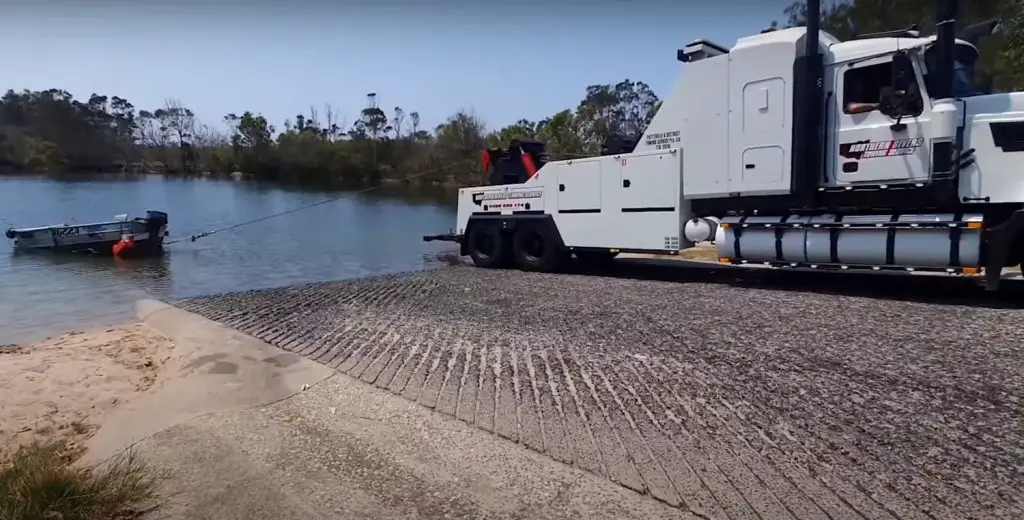 Unfortunately for Ungermann, the video also got the attention of the police, who have now charged him with five different offenses, including negligently disposing of waste causing environmental harm. Ungermann pleaded guilty to the charges, understandably since the whole thing is on video, and will be sentenced on December 21st.
The penalties aren't just a slap on the wrist, either. Channel 9 News reports that Ungermann is facing a maximum of seven years in prison and up to a $1 million dollar fine, which is quite eye-opening. But as other YouTubers have found out the hard way, sometimes, you can go a bit too far for clicks.
We'll have more crazy videos like this to share soon, so be sure and subscribe to Ford Authority for more Ford Falcon news and continuous Ford news coverage.