The Batmobile is easily one of the most famous TV/movie cars of all time and it has appeared in many different forms in all sorts of big and little screen titles over the last several decades. Batman's ride of choice has also inspired many people to build replicas of those models, including this 1989 Ford Batmobile recreation, built using a 1965 Ford, which is scheduled to cross the block at Bonham's upcoming March auction.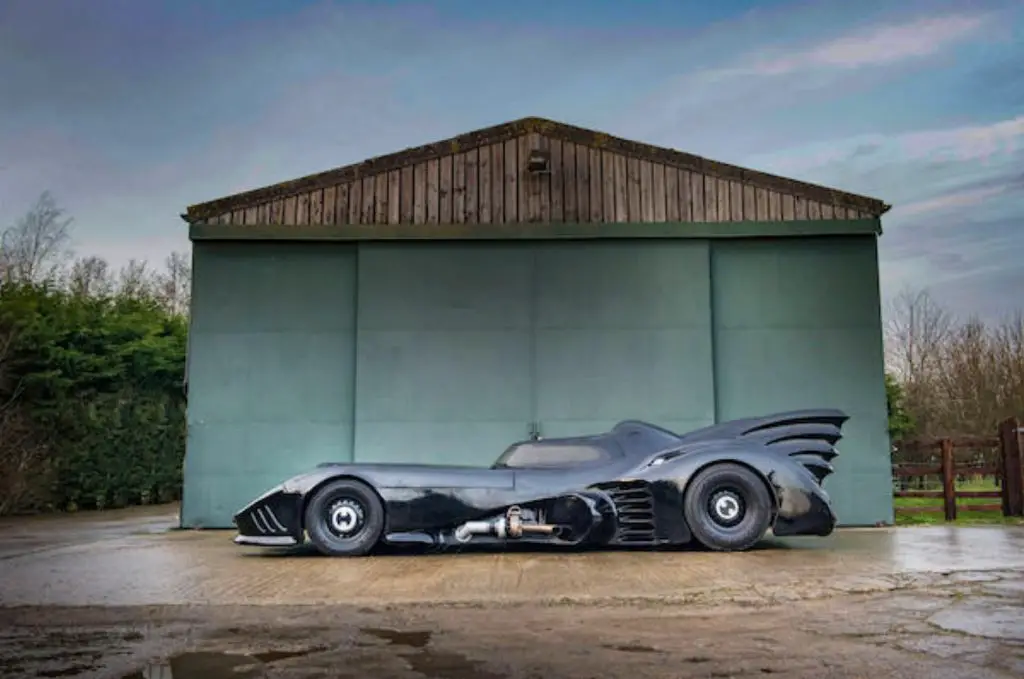 This particular Ford Batmobile is a recreation of perhaps the most beloved Batmobile of all-time – Tim Burton's "Keaton Mobile" from the 1989 Batman film. Burton later admitted that building this particular car was one of the greatest challenges he's ever faced, which is fairly evident by looking at just how complex this thing really is.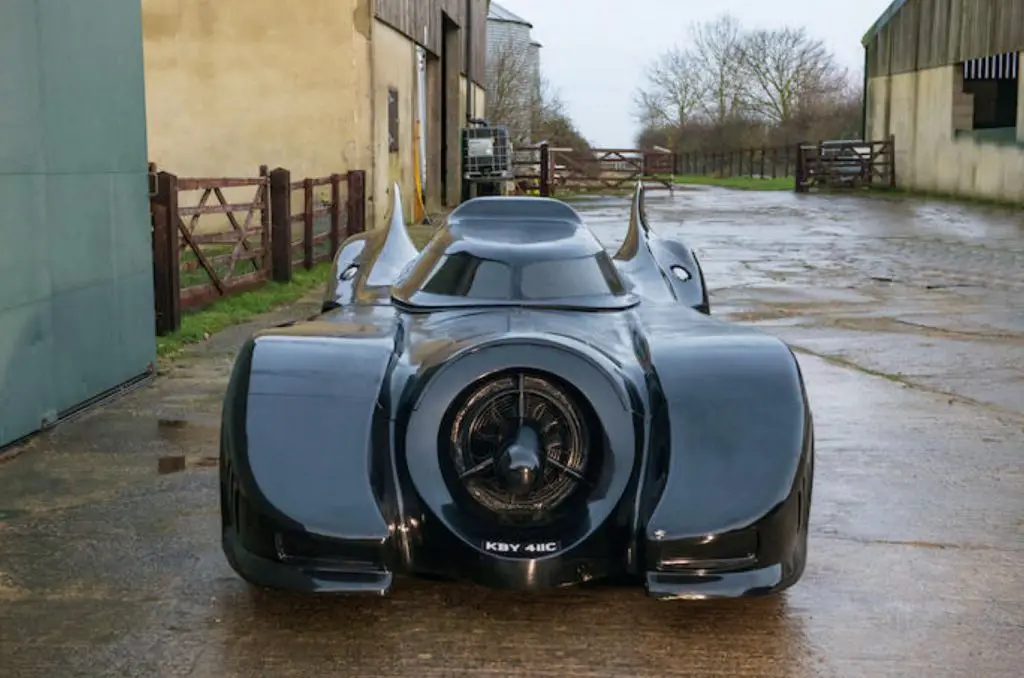 The Keaton Mobile was designed by conceptual illustrator Julian Caldow and fitted with a body created by Keith Short and Eddie Butler. This recreation seems quite accurate, though it rides on an older Ford frame as opposed to the Chevy Impala bits that the original used. Otherwise, the auction house hasn't shared any additional details about the car as of yet, unfortunately.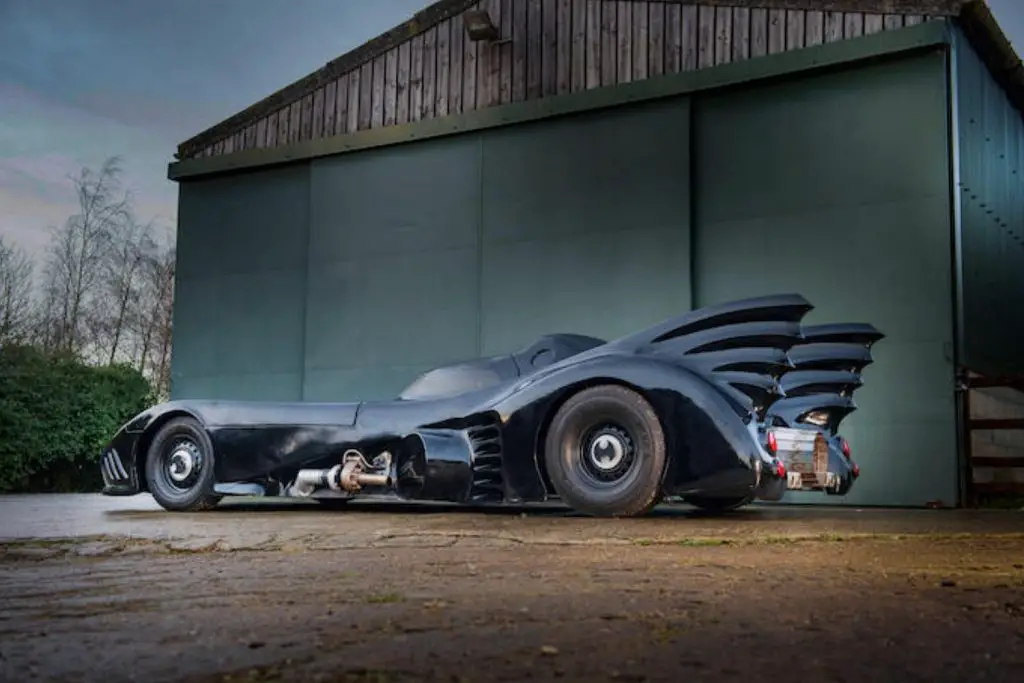 However, it does seem like it'll be available for a very reasonable price, according to the auction estimate of £20,000 – £30,000 ($27,000 – $40,500 USD). We highly doubt anyone could recreate this famous Batmobile for much less than that, and it would likely cost a lot more. Then again, we have no idea what lies underneath that bodywork, whether it be a disaster of mechanical and cosmetic proportions or a nicely-executed job.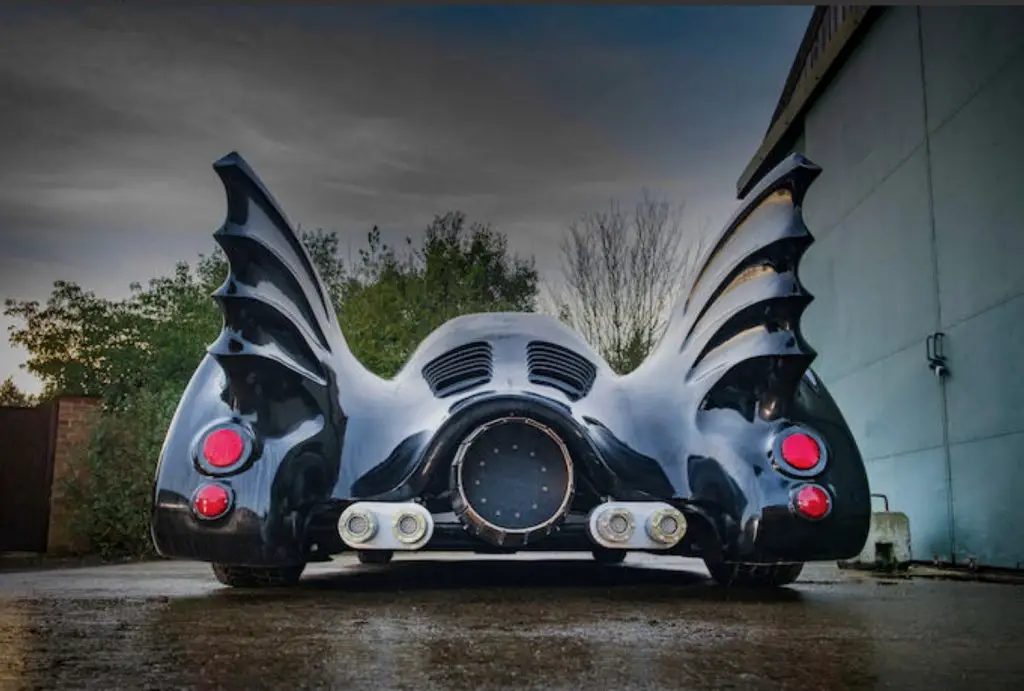 For the right Batman fan, this Ford Batmobile could easily represent a nice and affordable pickup if the circumstances are right. We'd certainly have a blast driving around in this wicked-looking machine, pretending that we're the world's most famous crime-fighter, anyway.
We'll have more cool auction finds like this to share soon, so be sure and subscribe to Ford Authority for 24/7 Ford news coverage.