Modern vehicles provide a whole host of tangible benefits for their owners, like advanced safety, seamless Bluetooth integration, and cutting edge performance. But there's an emerging consensus that contemporary vehicle electronic systems may be getting easier to exploit, thus making them especially vulnerable to somewhat sophisticated car thieves. A recent video showing a 2019 Ford F-150 getting stolen in a very rapid manner suggests that this might be the new reality for late model vehicle owners, although the exact method used to abduct the pickup is still being investigated.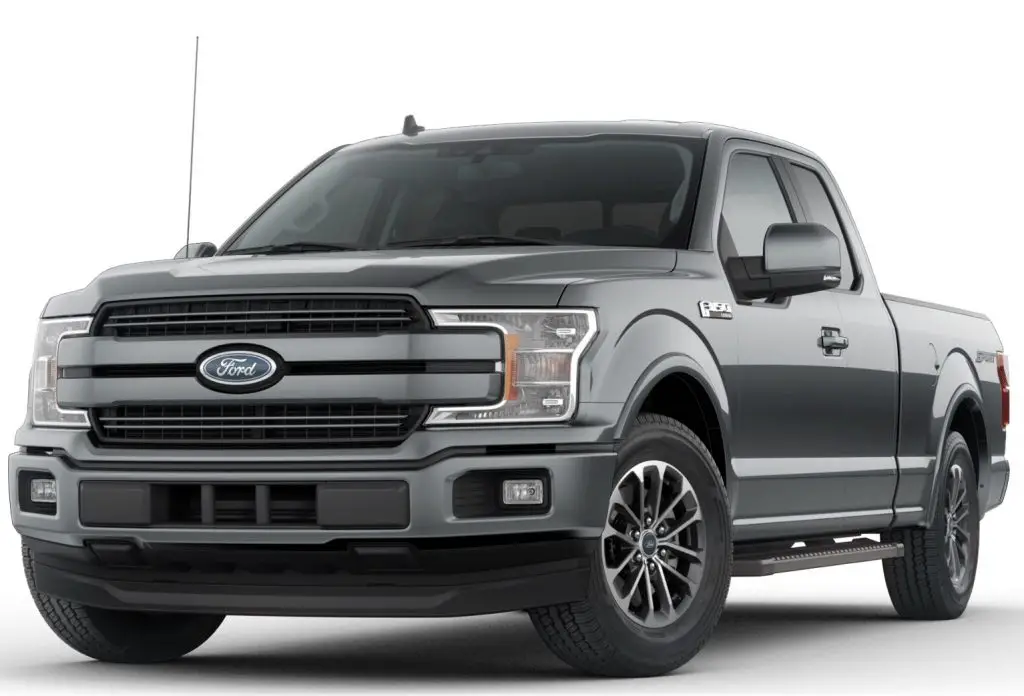 As previously reported by Ford Authority, the F-Series is highly coveted by car thieves in the U.S. and Canada. Although models older than the 2019 Ford F-150 are being stolen more frequently, newer trucks are getting stolen too. Either way, vehicle brigands in both countries generally view the F-Series pickup as a highly desirable target. And there are new ways those will ill intentions can get into a new car without breaking glass or resorting to hotwiring, making vehicle thefts easier than ever.
Last year, a security researcher discovered that several 2019 model year Ford vehicles like the Ford F-150 Raptor and Ford Mustang Bullitt possessed a unique vulnerability that allowed him to intercept the radio transmissions emitted by their key fobs. By gaining access to those signals, a person could theoretically fool a car into thinking it was being legitimately accessed.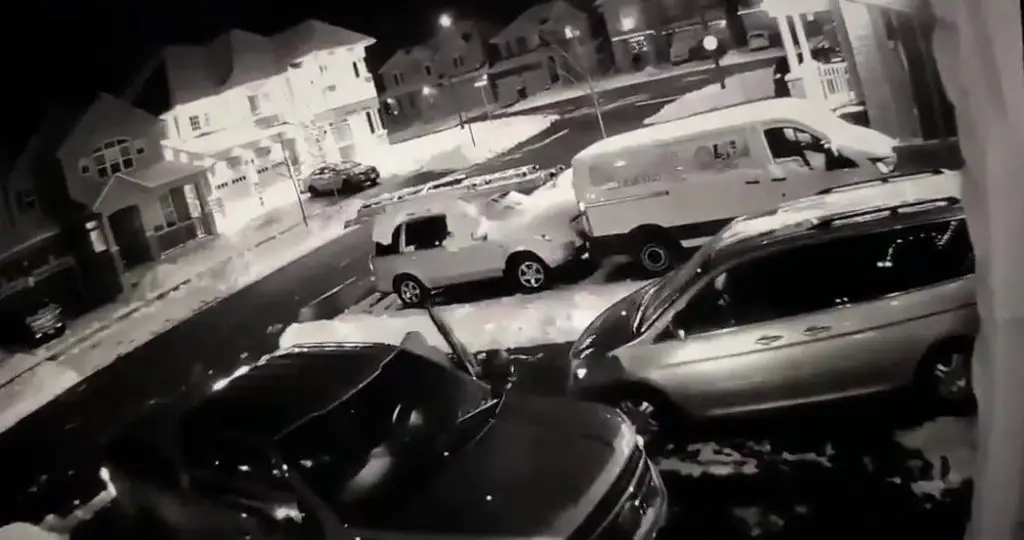 While it isn't clear if that type of security exploit was used in this specific instance, the rapid pace at which the 2019 Ford F-150 was illegally obtained suggests the thief was something more than a cut-rate criminal. The theft took place during the evening of December 27th, 2020 in Caledon, Ontario. In the video, it appears the thief uses some sort of device to get into the truck and drive off without activating its anti-theft system.
The speed at which the thief was able to do it would have made the group of professional car thieves in "Gone in 60 Seconds" blush. According to the police, the owners locked the truck and possessed all of its keys at the time it was taken. While a corrupt employee at a Ford dealership could theoretically reproduce a legitimate key if they had the VIN, the likelihood of that happening is probably remote, no pun intended.
Hopefully, the method employed by this enterprising individual is discovered as quickly as possible and address if/as needed.
We'll follow up as we learn more, so subscribe to Ford Authority for the latest Ford F-Series news, Ford F-150 news and around-the-clock Ford news coverage.