We received a bit of good news just yesterday concerning the 2021 Ford Bronco, as the automaker confirmed that orders banks for the reborn SUV are set to open up on January 20th. That puts the new Ford Bronco on track for deliveries to begin in the summer. Now, there are just a couple of numbers we're waiting on – 2021 Bronco allocations for dealers, and estimated delivery dates, the latter of which order holders won't learn until May.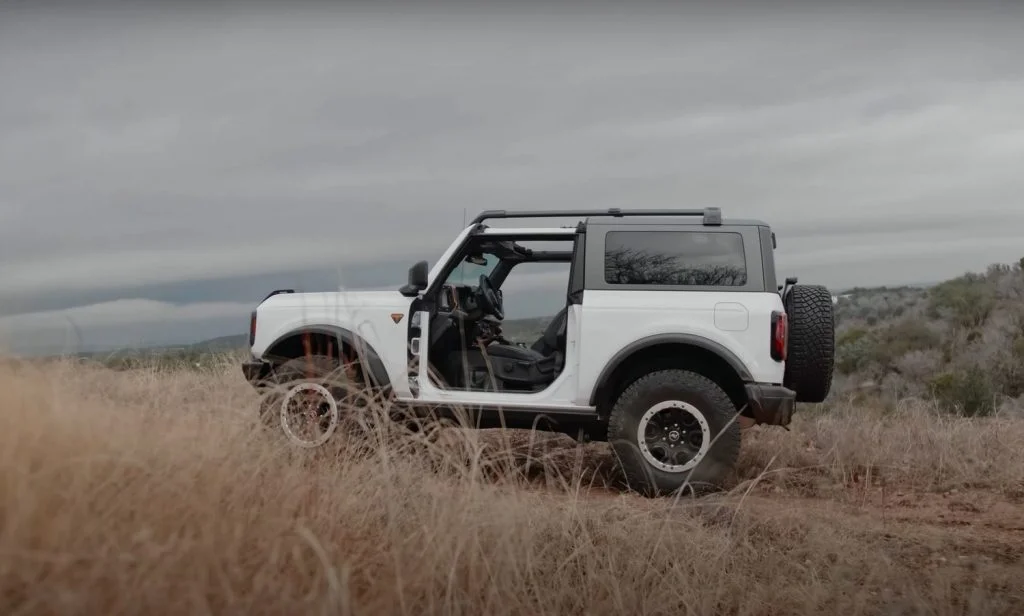 2021 Bronco allocations, however, are beginning to roll into dealerships. And if this thread from Bronco6G is any indication, they're not looking so great. A member there that works for a Ford dealership recently reported that his dealership's allocations will only be enough to fill reservations placed on the first two days they were available – or around 30 percent of the total reservations they've received so far.
The member goes on to say that his zone rep not only confirmed that number for the specific dealership's 2021 Bronco allocations but also said that "it was around 30 percent of the reservations for most dealers." If true, this means that not even a third of the 190,000 plus reservation holders will be getting a 2021 Bronco, which is obviously a bit of a disappointment.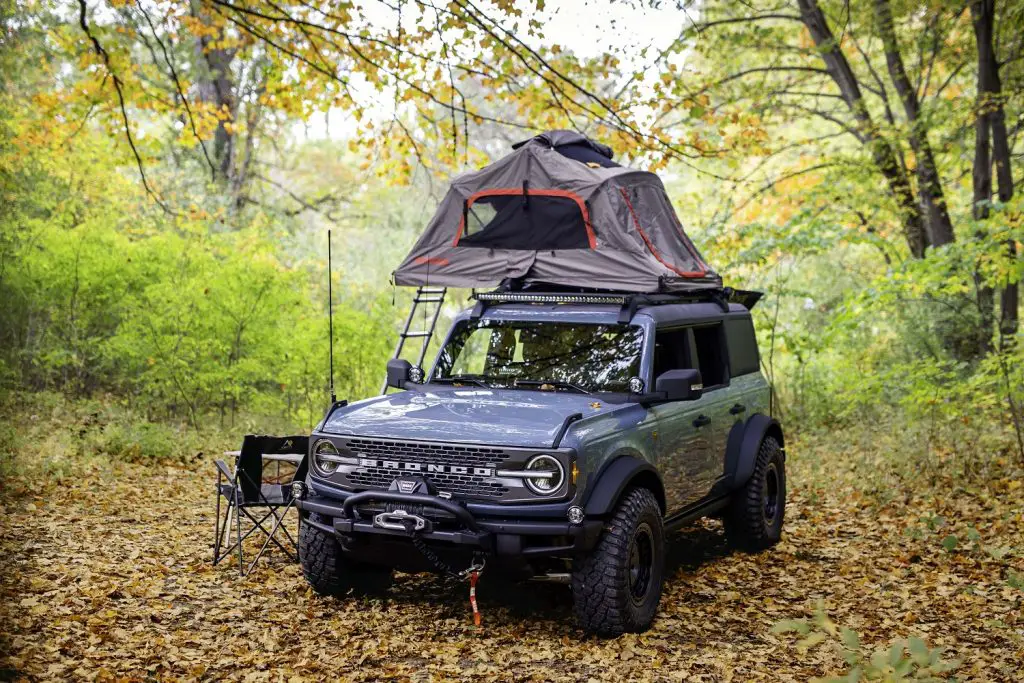 Ford has already said that many reservation holders would wind up getting a 2022 model year Bronco instead of a 2021, and just yesterday pointed out that folks who wait will receive a host of benefits including new exterior colors, new roof options, vehicle options, and special editions to choose from. This is in addition to the Sasquatch Package/manual transmission option, which won't debut until 2022, and the late-availability Shadow Black-painted hardtop.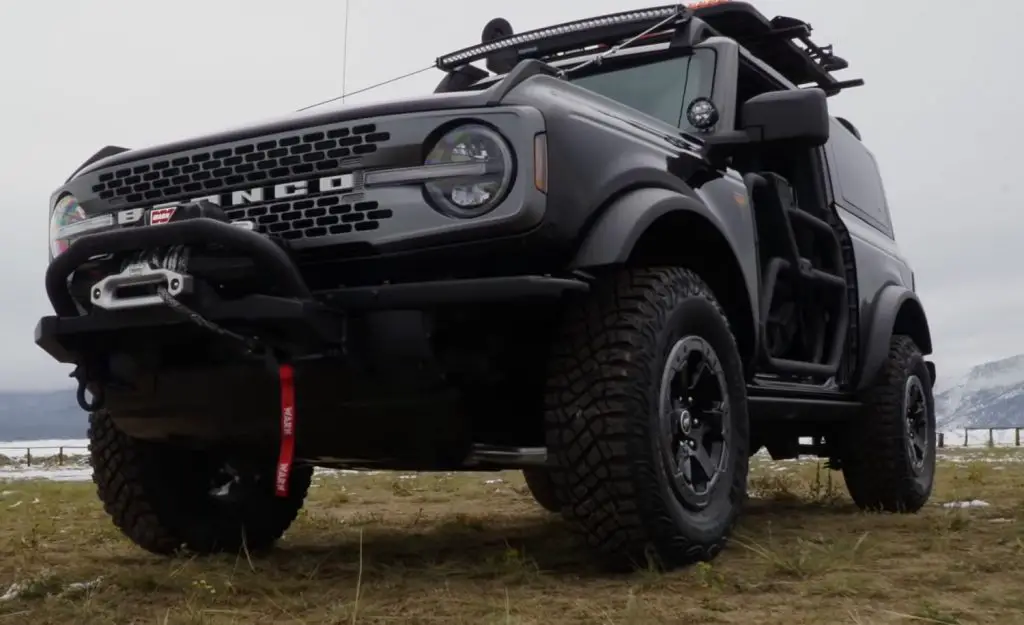 Regardless, there are undoubtedly a lot of reservation holders that want to get their hands on a new Bronco as quickly as possible, and may not want to wait until later in the year or early 2022. But since this is just one report from one dealer, we'll take it with a grain of salt until some more official numbers start rolling in.
We'll have more on this as soon as it's available, so be sure and subscribe to Ford Authority for more Ford Bronco news and around-the-clock Ford news coverage.