The 190,000 plus Ford Bronco reservation holders are likely chomping at the bit to actually take delivery of their shiny new rides, and that will finally happen this summer after a bit of a delay from the originally slated date of spring due to a COVID-19 related supplier issue. Ford has also now confirmed that 2021 Ford Bronco order banks will officially open up on January 20th, which puts the Bronco on track for that aforementioned summer arrival.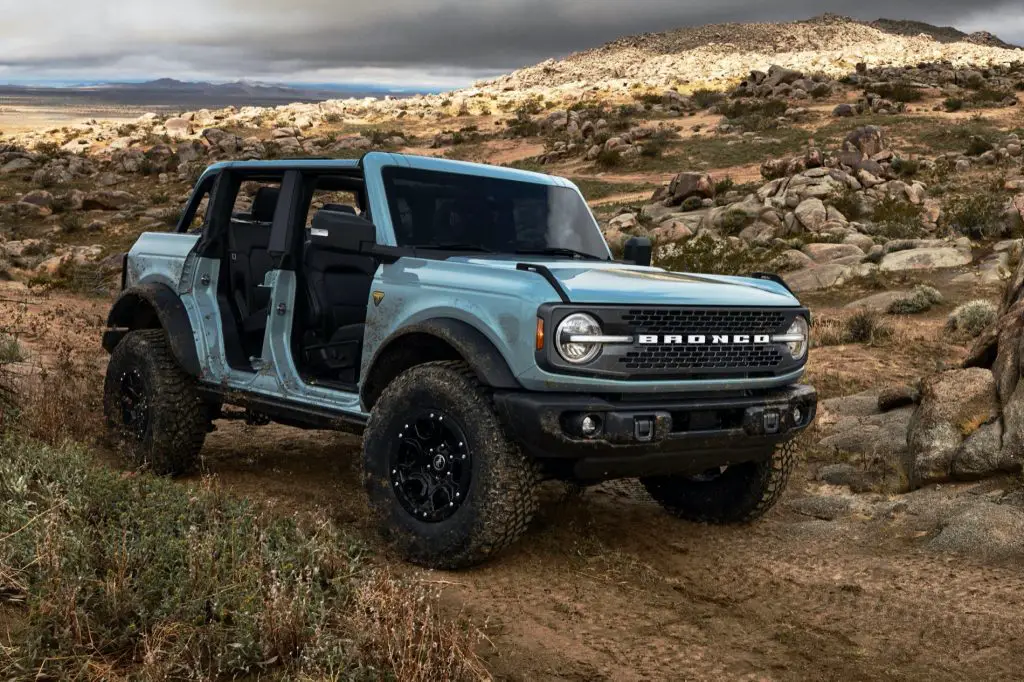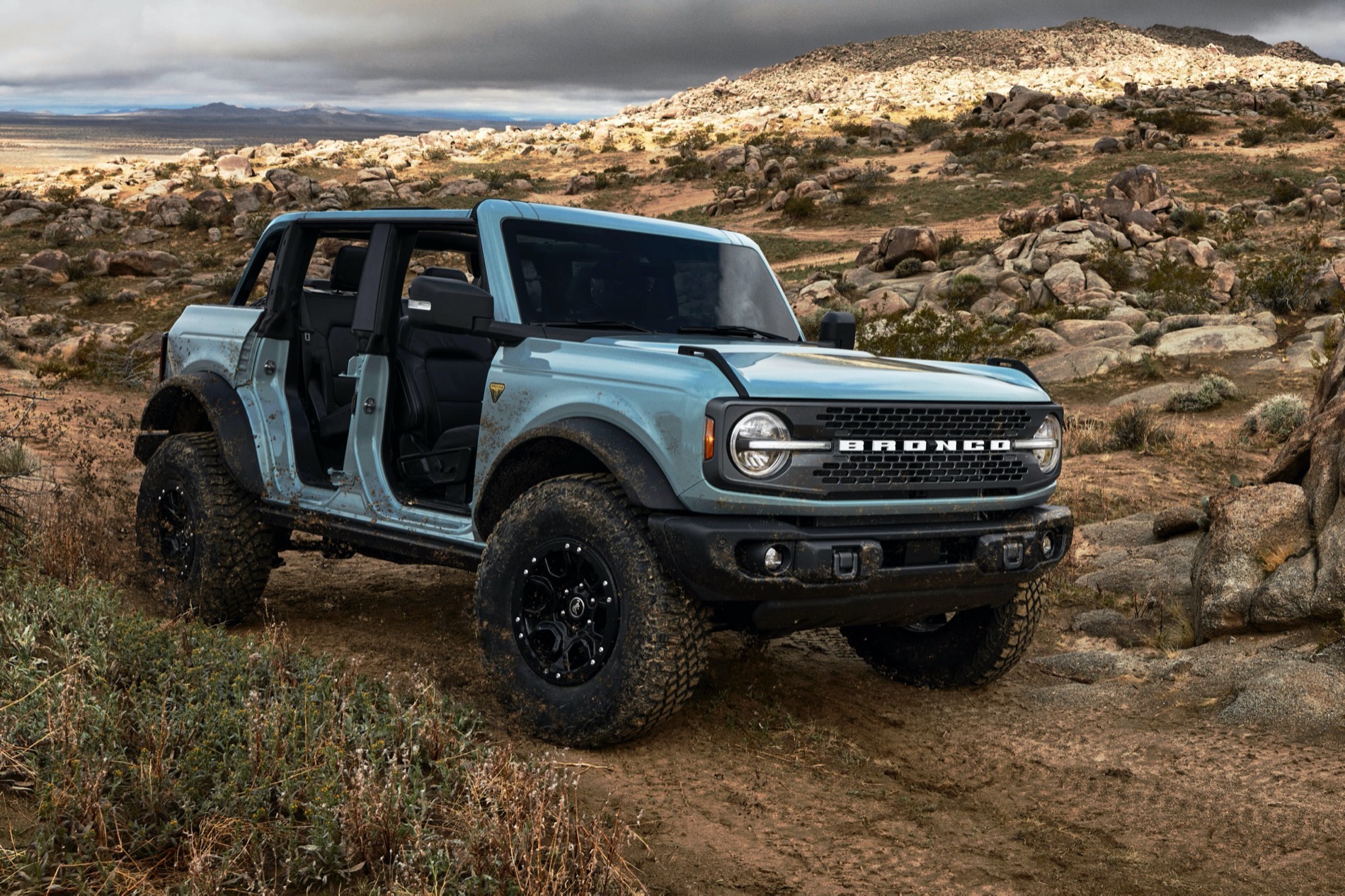 When 2021 Ford Bronco order banks open that day, reservation holders will be able to begin converting their reservations to actual orders at their selected dealerships. This process will continue until March 19th, which is the deadline to finalize dealer selection, place orders, and agree to a selling price with the dealer.
In May, customers who have a Bronco order placed will receive details regarding their estimated delivery timing. This will depend on a variety of factors, including their reservation timestamp, the Bronco model/trim level selected, the vehicle's configuration, and the dealer's allotment, or the number of Broncos it is slated to receive.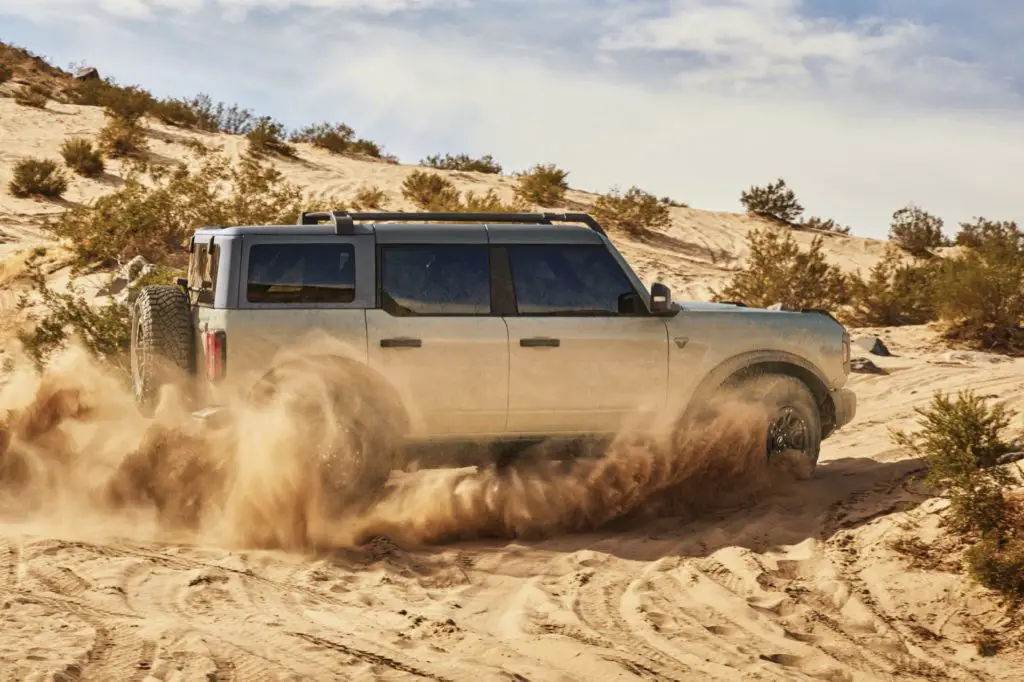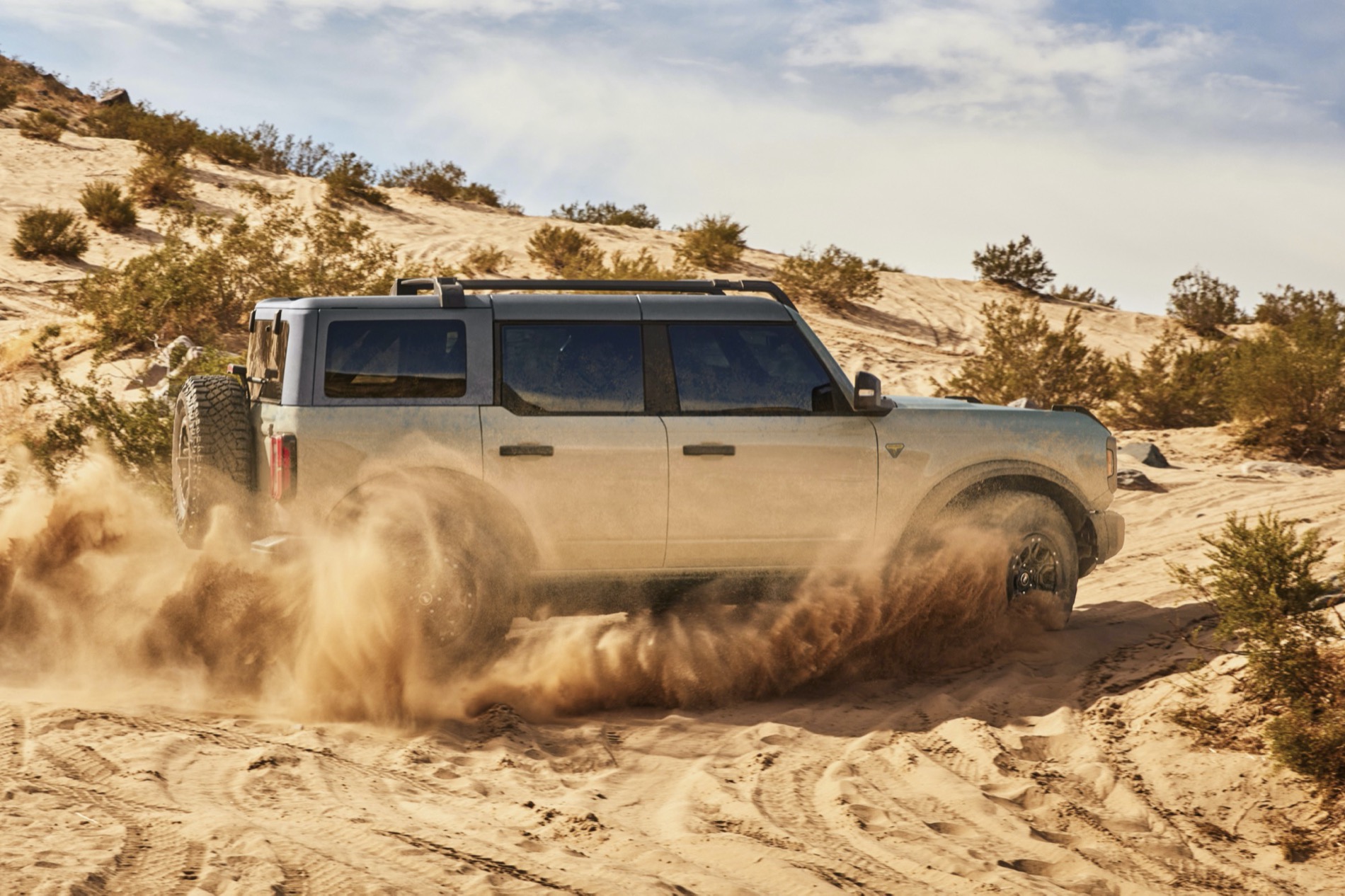 Following this process, deliveries will begin in the summer. However, don't expect to see one sitting on a dealer lot or in the showroom, as Ford has said that no Ford dealerships will receive stock of the 2021 Bronco. Instead, the automaker is focusing on filling the 190,000 plus reservations that have been placed to date first. This way, as many customers as possible can receive a 2021 model rather than being pushed back to the 2022 model year.
Certain features – including the Shadow Black-painted hard top and Sasquatch Package coupled with Ford's new seven-speed manual transmission – are late availability or won't be available until the 2022 model year, as we've previously reported, so selecting those options will result in a delivery delay.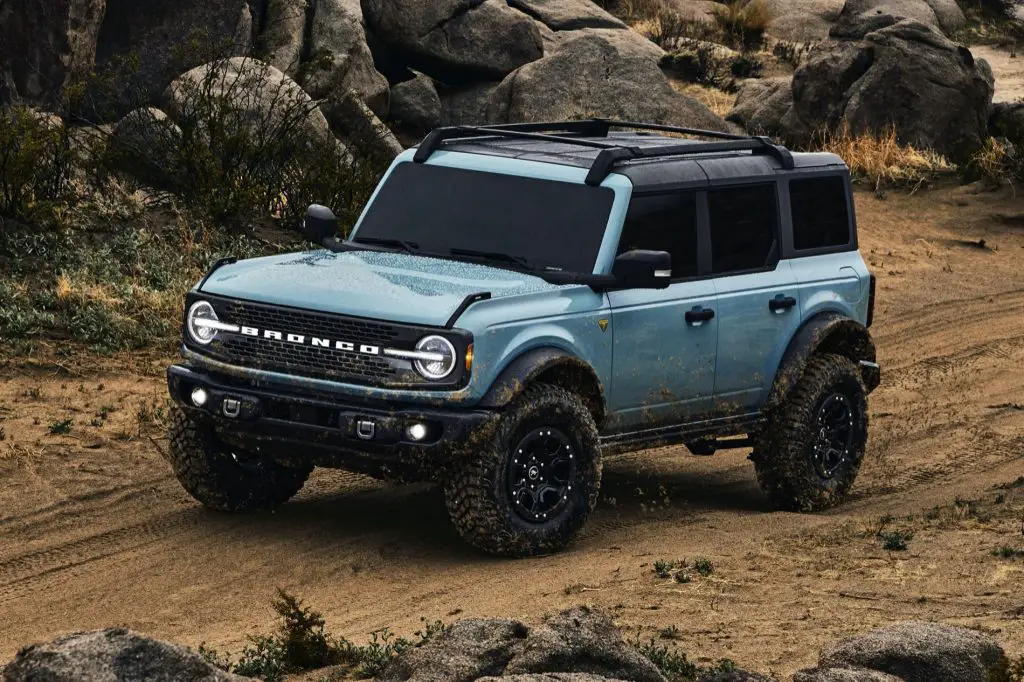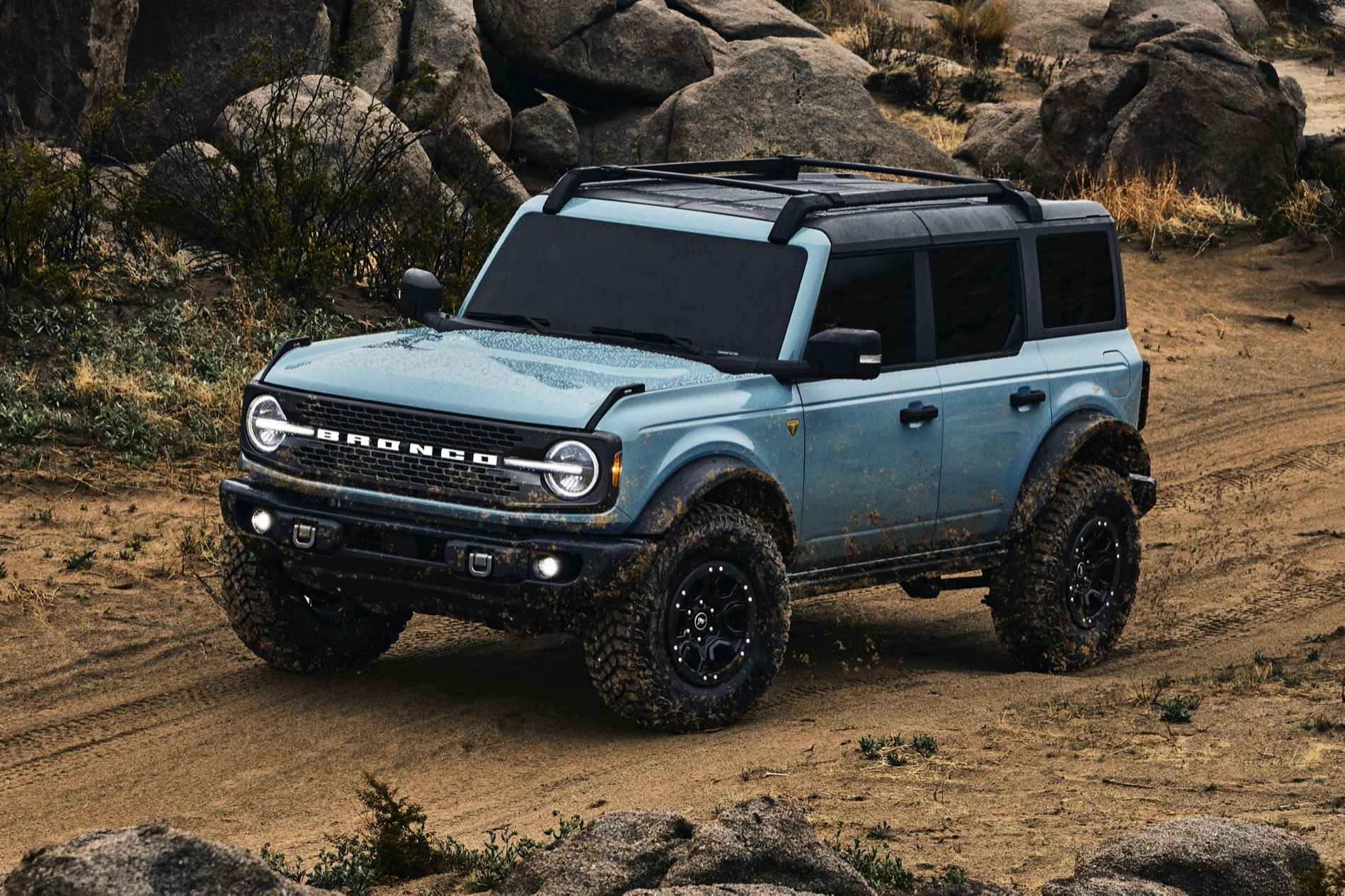 As a bit of a consolation for the delay, those that order a Bronco will earn 42,000 FordPass rewards points (an over $200 value) to use toward maintenance, service, accessories, and more at their local Ford dealer. On top of that, Ford is adding an additional 20,000 rewards points at the time of delivery, which adds up to 62,000 points, or an over $300 value.
We'll have more on the 2021 Bronco soon, so be sure and subscribe to Ford Authority for more Ford Bronco news and ongoing Ford news coverage.