2021 Ford Bronco order banks just opened up this week, but unfortunately, it looks like only around a third of the 190,000 reservation holders will be able to get one. The rest will have to wait for a 2022 Ford Bronco, but that might not be such a bad thing. As we reported last week, the 2022 Bronco will get new roof options, exterior paint colors, vehicle options, and even special editions. And now, we know what one of those new exterior colors will be – green.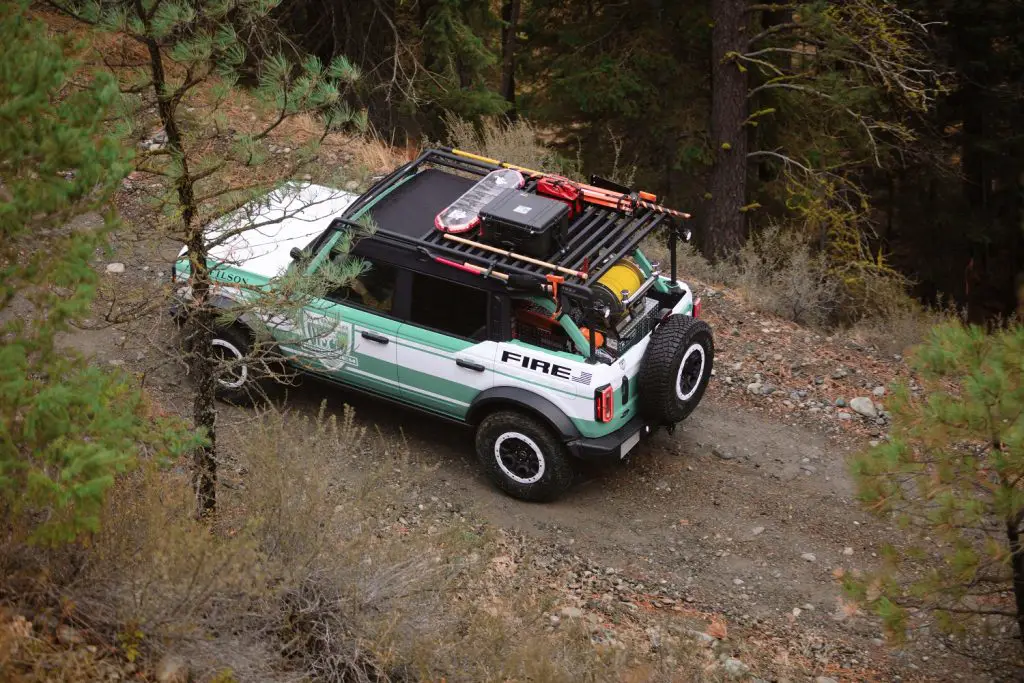 Ford North America Product Communications Manager Mike Levine confirmed this fact on Twitter recently in response to a conversation sparked by fans. What shade of green that might be, well, that remains a mystery. But Levine did confirm that it will not be the same green used on the Filson Wildland Fire Rig Bronco concept revealed later last year.
Green exterior will be widely available.

— Mike Levine (@mrlevine) January 21, 2021
Yasss! Green for 22MY! But not Filson Wildland Fire Rig Green. Different shade. https://t.co/dDoprEphVo

— Mike Levine (@mrlevine) January 21, 2021
Regardless, this is great news for Ford Bronco fans, who have clamored for a green color option since the sixth-gen model was revealed last summer. And it might just be enough to prompt some folks to delay their order to a 2022 model year Bronco, which might actually be the smart thing to do at this point.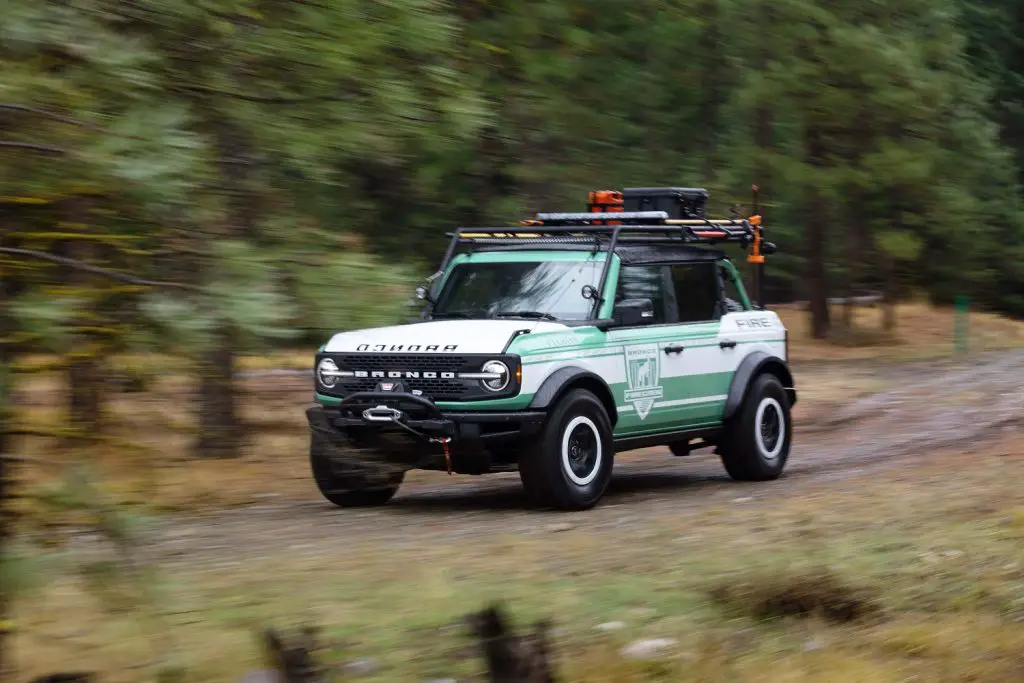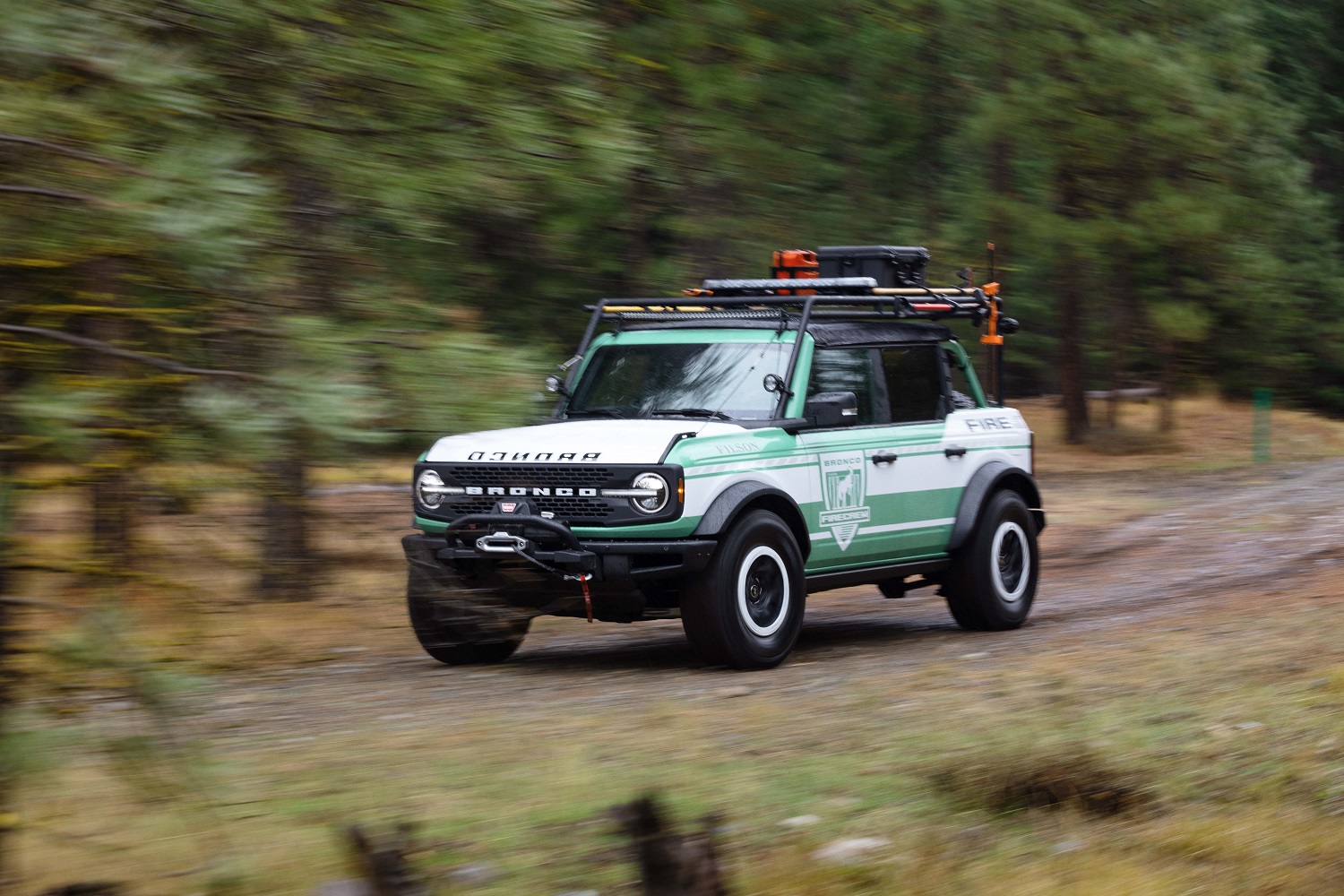 In addition to the aforementioned goodies awaiting 2022 Ford Bronco buyers, they'll also be able to order things like the Shadow Black-painted hardtop, which will be a late availability option, as well as Ford's new seven-speed manual transmission with the Sasquatch Package which won't be available until the 2022 model year. Additionally, as we reported earlier this week, there is a whole list of options and packages that will cause order delays for the 2021 Bronco.
We'll have more on the Bronco very soon, so be sure and subscribe to Ford Authority for more Ford Bronco news and non-stop Ford news coverage.