Back in 2019, Ford Authority reported that the Ford Fusion, which was discontinued last summer, would be coming back as a crossover for the global market. Then, this past October, we saw an early prototype wearing piecemeal body parts. We just got our first real look at the 2023 or perhaps 2023 Ford Fusion crossover last week thanks to some leaked photos, and now, we've caught the very first prototype out testing.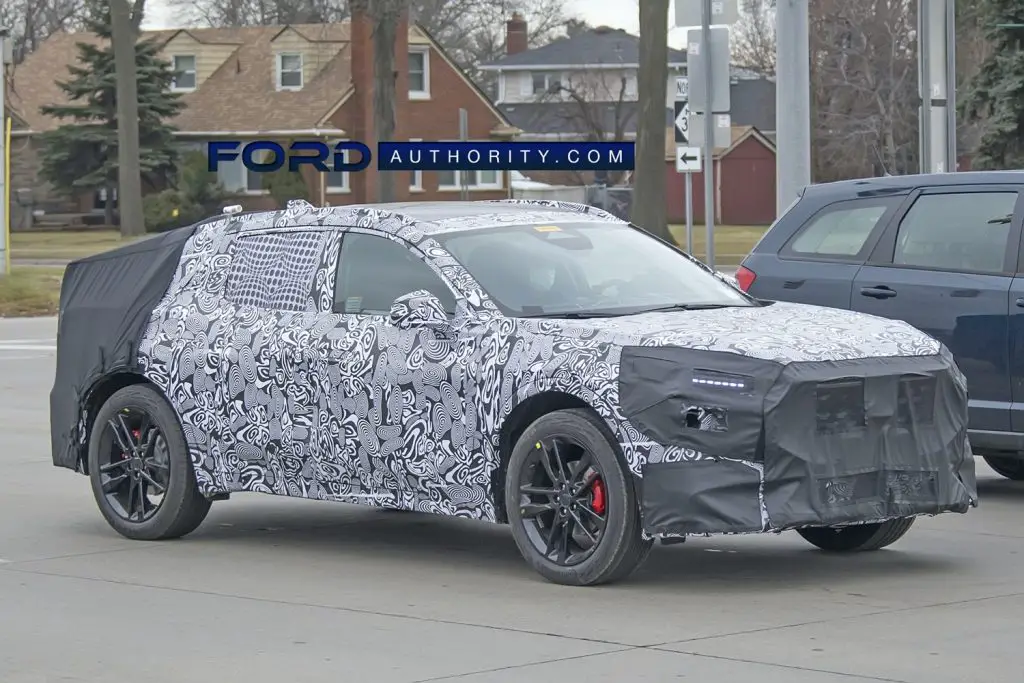 The reborn 2023 Ford Fusion will likely be called the Fusion Activ in North America, and the Mondeo Activ in Europe and China, where it will replace the outgoing Mondeo sedan. The new model will ride on the Ford C2 platform, which is shared with the Ford Focus, Ford Escape, Lincoln Corsair, Ford Bronco Sport, and the forthcoming Ford Maverick pickup.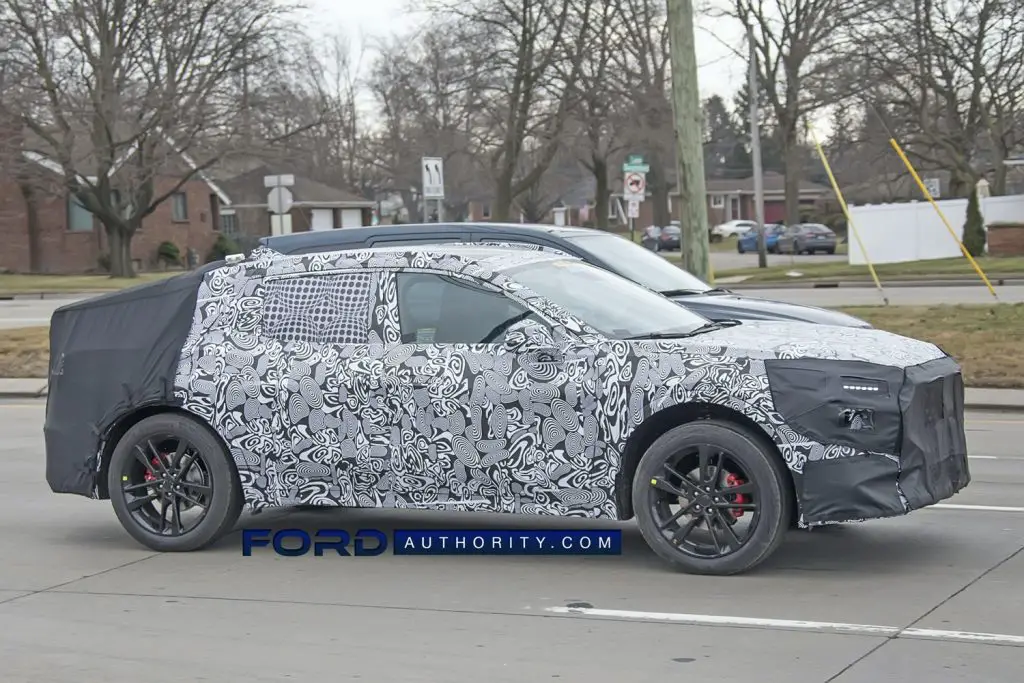 These photos confirm what we already knew about the 2023 Ford Fusion in that it will be more of a high-riding wagon in the veil of the Subaru Outback than an SUV-like crossover. The vehicle has very sedan-like styling, albeit with a taller greenhouse and a hatchback-type design in the rear that should allow for better cargo space than the outgoing sedan.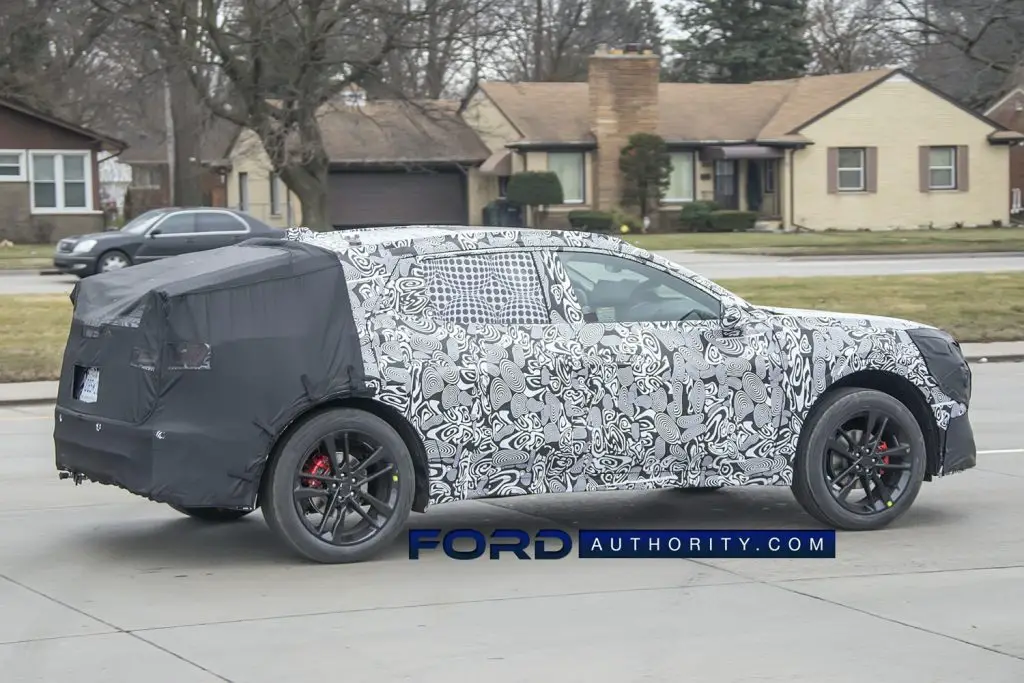 This prototype is heavily camouflaged, which makes it difficult to discern additional details. But in the leaked photos we saw last week, the Fusion was wearing a front grille that looks a lot like the one present on the 2021 Ford Edge. The Fusion crossover does seem to make the Edge a bit redundant, as it offers many of the same qualities.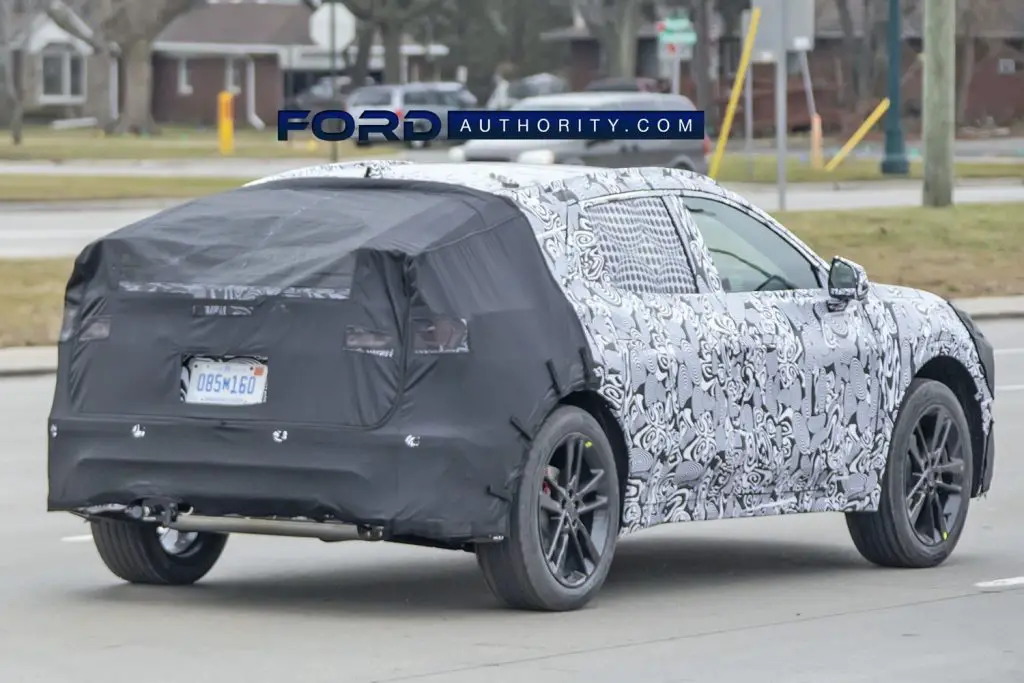 Those previous shots also revealed an interior design that's a big departure from what we're seeing in current Ford products. The prototype featured a large screen that spanned the entire width of the dashboard, which is similar to what Mercedes is doing with its new MBUX Hyperscreen display.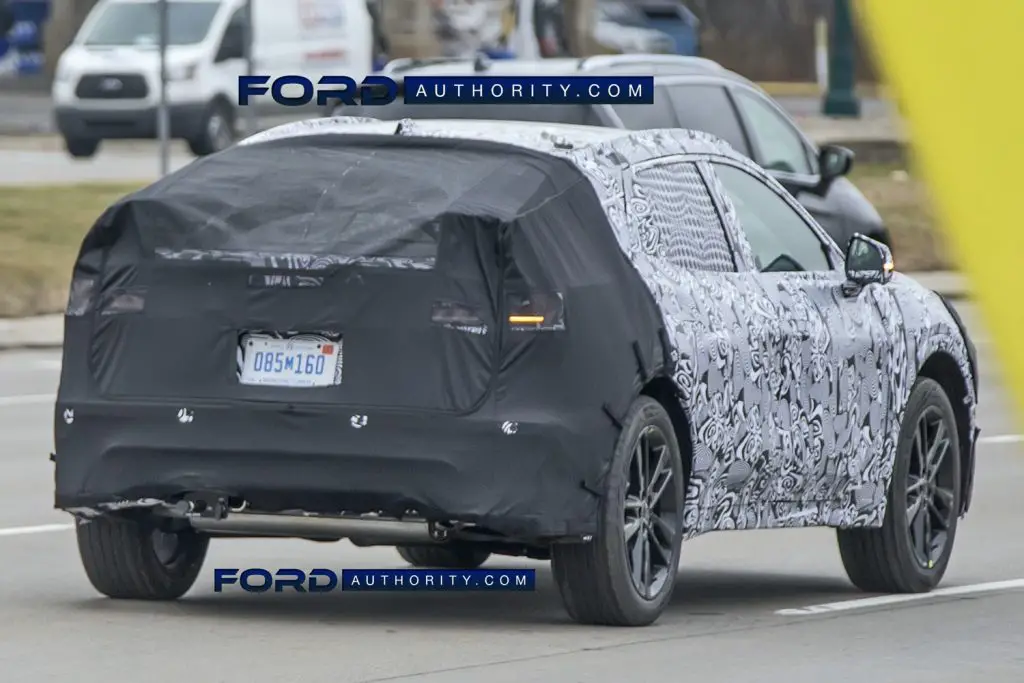 As of now, it looks like the Ford Fusion/Mondeo Activ will launch as a 2023 model in North America, Europe, and China, but we'll be keeping a close eye on this new model every step of the way and reporting back as we have more.
We'll have more on 2023 Fusion very soon, so be sure and subscribe to Ford Authority for more Ford Fusion news and 24/7 Ford news coverage.