Though there are plenty of aftermarket parts manufacturers out there making just about anything a classic car restorer could want, there's just nothing like NOS Ford parts. Top-notch restorations typically work hard to feature as many original Blue Oval parts as possible, which also makes them more desirable. As such, this massive eBay find with $2 million in NOS Ford parts should prove pretty enticing to someone.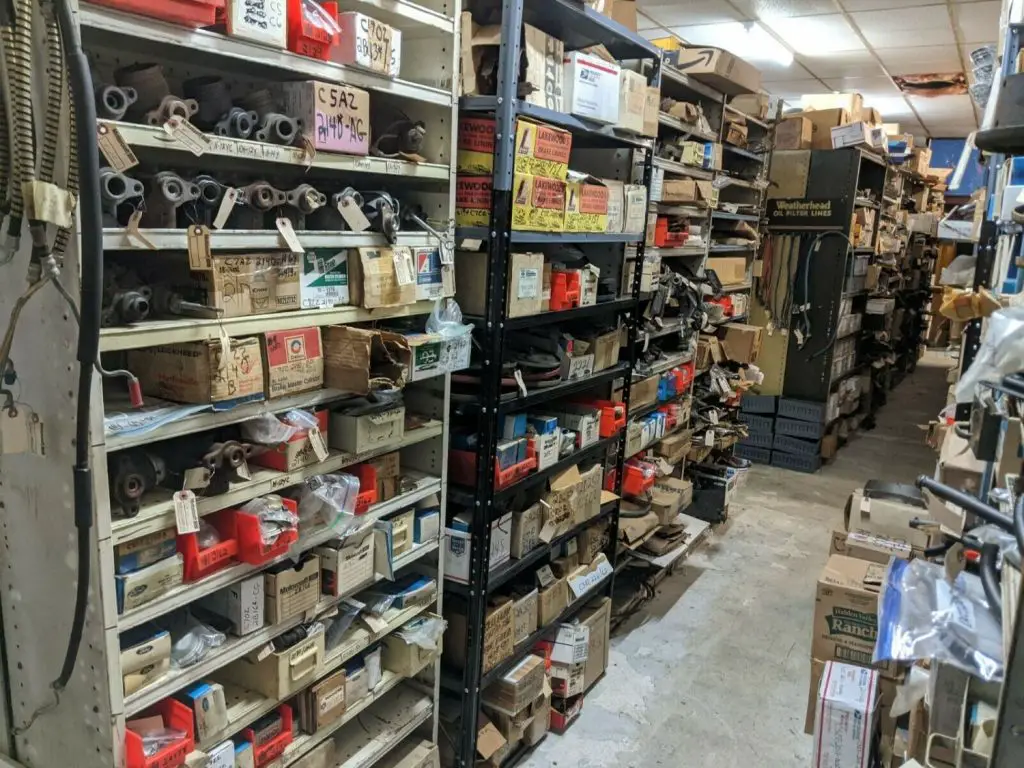 The plethora of parts, consisting of FoMoCo, Autolite, Rotunda, and Motorcraft goodies, is being sold by a company called All Classic Motors Ltd. in Velva, North Dakota, which seems like a good place to stash a bunch of investments if one wanted to hide them away from the world.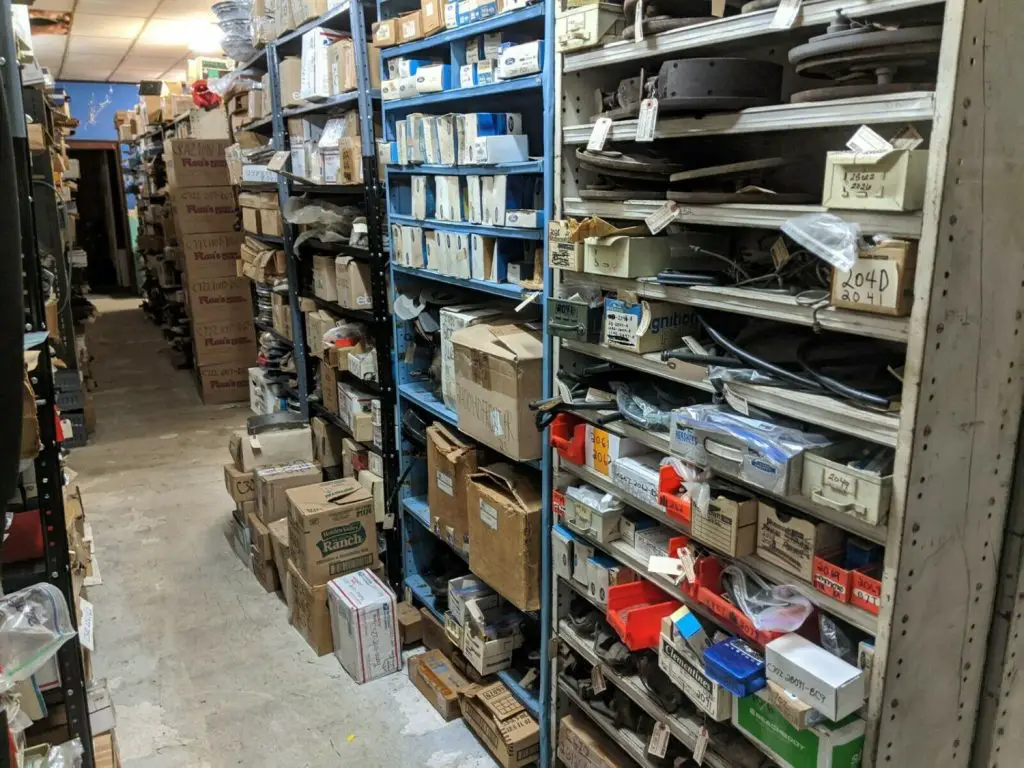 According to the listing, the parts collection spans the 1963-1978 model years but is mainly made up of goodies for 1964 1/2-1973 Ford Mustang, including Shelby, Mach 1, and Boss bits. However, the stash also includes parts and accessories for a variety of other Blue Oval models including the Fairlane, Torino, Cyclone, Pantera, Galaxie, Maverick, Cougar, and Falcon. Engine related parts are also available for a wide span of powerplants including Ford's 289, 390, 427, 428, and 429.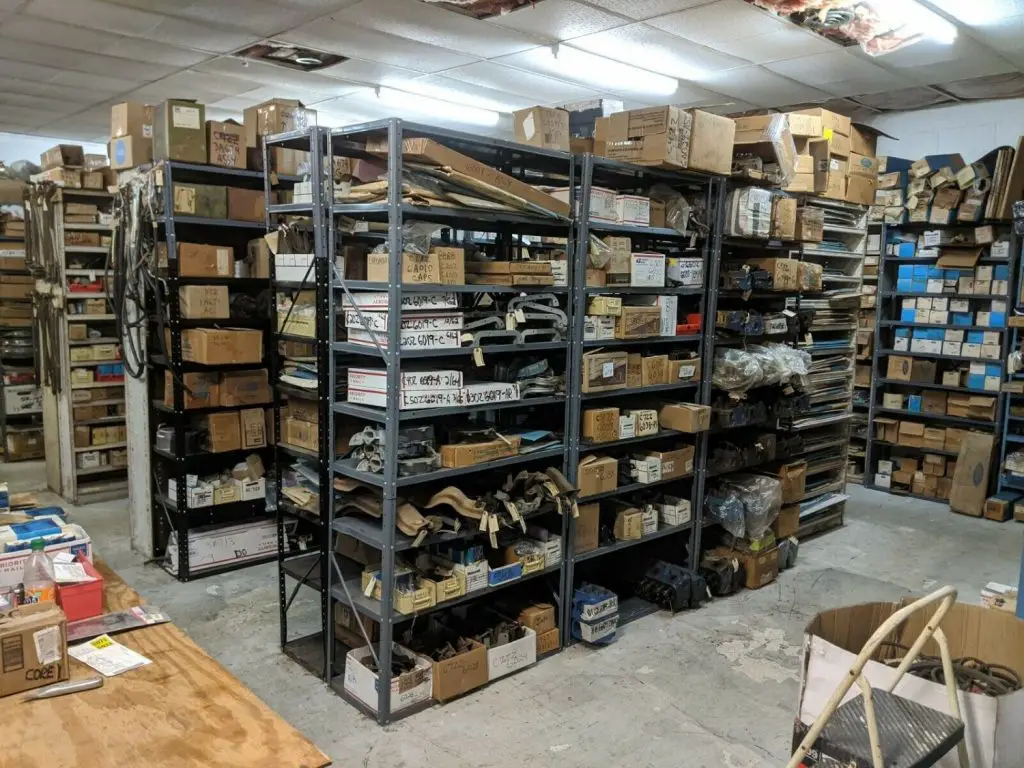 This treasure trove of FoMoCo goodies is stored in a temperature-controlled building and neatly arranged by part number, which should make it easy to sift through. Those interested in buying can arrange an appointment and check them out in person, or get a detailed list of what's available, which is a good idea considering how much dough they'll be dropping here – a full $675k.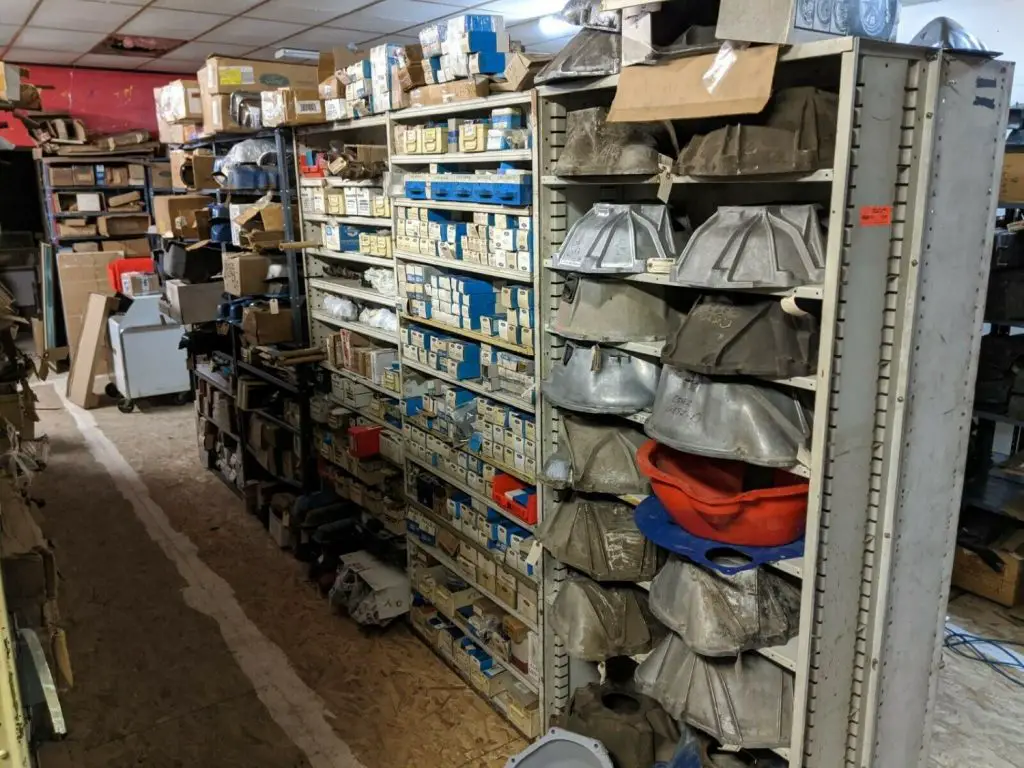 Regardless, if this bunch of NOS Ford parts are what the listing says they are, this could turn out to be a bargain for someone patient enough to sell everything individually. Original NOS parts are often hard to come by, depending on the make and model, and we're betting there are some real gems buried in this stash.
We'll have more cool auction finds like this to share soon, so be sure and subscribe to Ford Authority for more Ford Mustang news and 24/7 Ford news coverage.