Alcon Components, makers of brake upgrades for vehicles including the Ford F-150 Raptor, has announced that its latest brake upgrade kit will be available for Ford F-550 military vehicles. The 6-piston caliper and pad kit is compatible with the stock OEM actuation and stability control system, but according to Alcon, offers many advantages for serious off-road use.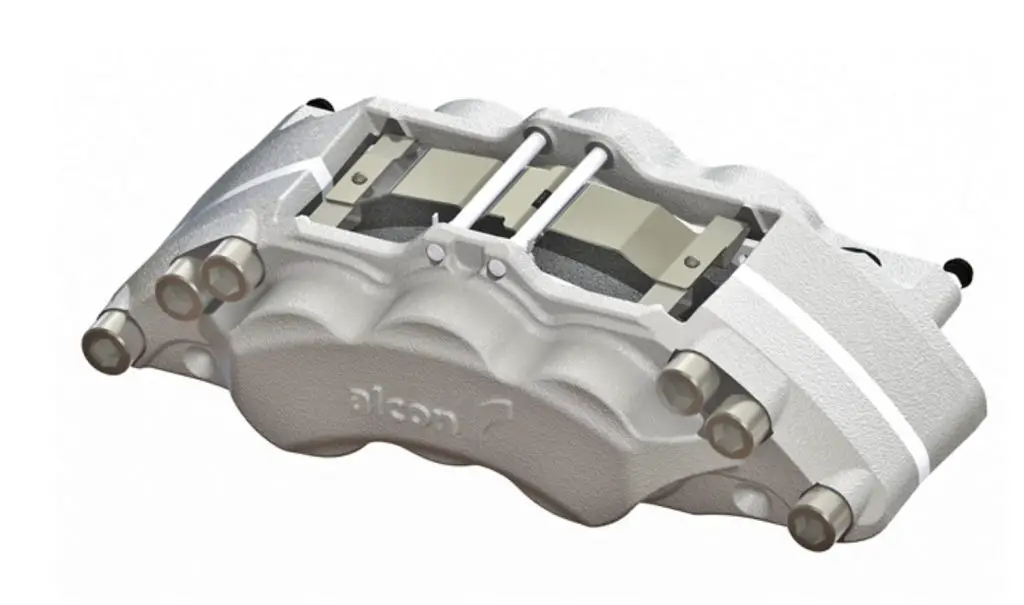 The cast iron housings in the Ford F-550 military brake upgrade kit allow the calipers to be fitted in many standard wheels where aluminum calipers will not fit, allowing large specialist off-road tires to be used. The calipers are extremely stiff, giving an improved pedal feel, while the additional brake torque available reduces the increased brake efforts required when the vehicle is fitted with specialist tires.
The sealing technology and dirt protection present on this brake kit is the same already in use on Alcon's off-road motorsport product, a proven World Rally Championship winner. All calipers sold for serious off-road use will be plated and painted for optimum corrosion protection.

When optimized for specialist, armored, and defense vehicle use, the Alcon F-550 Ford Super Duty kit offers improved brake torque, allowing the vehicles to be armored or modified to greater Gross Vehicle Weights. The kit offers reduced brake fade and enhanced corrosion protection combined with discrete styling to avoid unwanted attention, something that's rather important in this sector.
In addition, the secure design features bleed screws only on the inboard side, which makes them less likely to be tampered with. The materials and technology used are common with products already sold by Alcon to major global defense vehicle and axle manufacturers that are now in use by security services and armed forces across the world.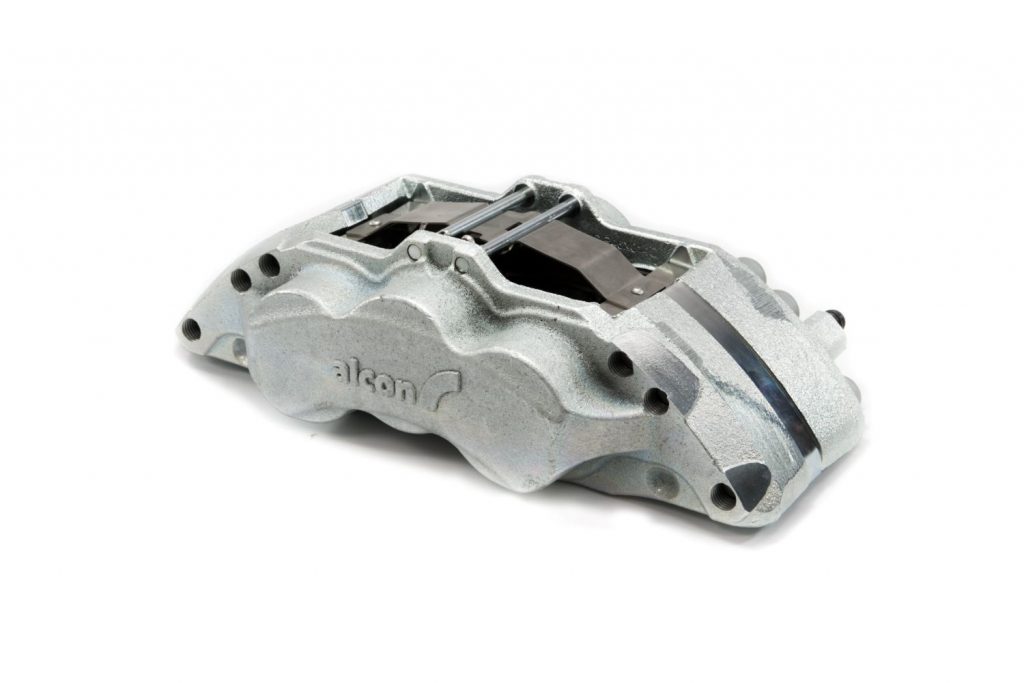 "We're very proud to be launching this new Ford F-550 kit today," said Jonathan Edwards, Group Sales Director at Alcon. "We are offering proven and reliable brake performance enhancements to those wanting to seriously operate the vehicle off-road, in specialist roles or in the security and defense sectors, where the F-550 base automotive elements are often used in up-armored and bespoke military vehicle designs."
We'll have more new parts and accessories to share soon, so be sure and subscribe to Ford Authority for the latest Ford F-Series news, F-Series Super Duty news, Ford F-550 news, and ongoing Ford news coverage.