Amazon's Rivian van was revealed last October, a project that the giant online retailer and the Ford-backed EV builder have been working on together for some time now. The first prototypes of this new delivery van are just beginning to hit the roads, and this one was recently spotted in Los Angeles, California. But if this video is any indication, we may be able to hear them coming from quite a ways away, too.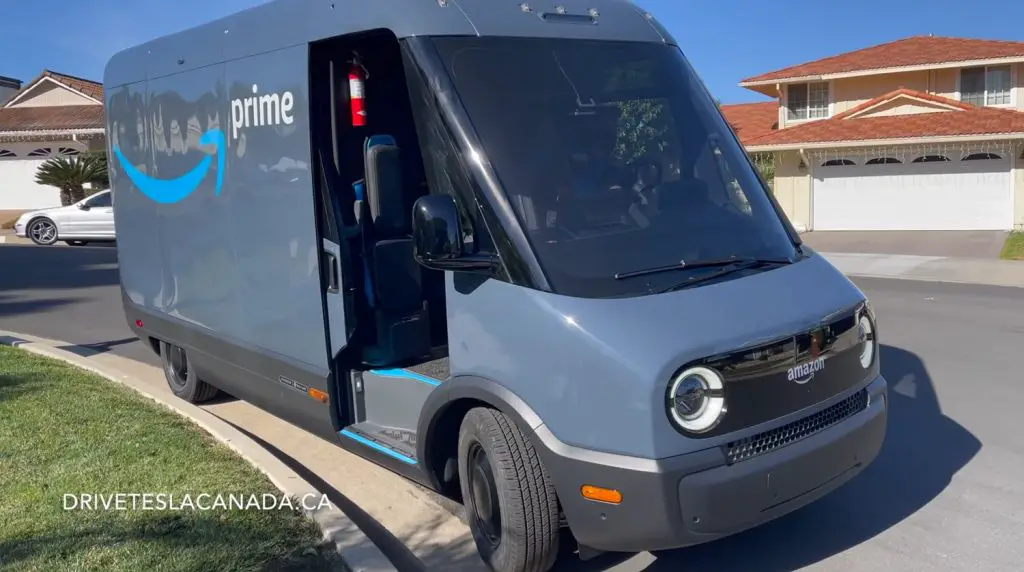 That's because this particular example of Amazon's Rivian van is emitting a pretty awful noise as it drove around. This is nothing new, really, as the National Highway Traffic Safety Administration (NHTSA) began requiring that all hybrid and electric vehicles emit artificial noise at speeds below 18.6 miles-per-hour, starting last September. But we're guessing Rivian could have chosen something a bit less, shall we say, annoying?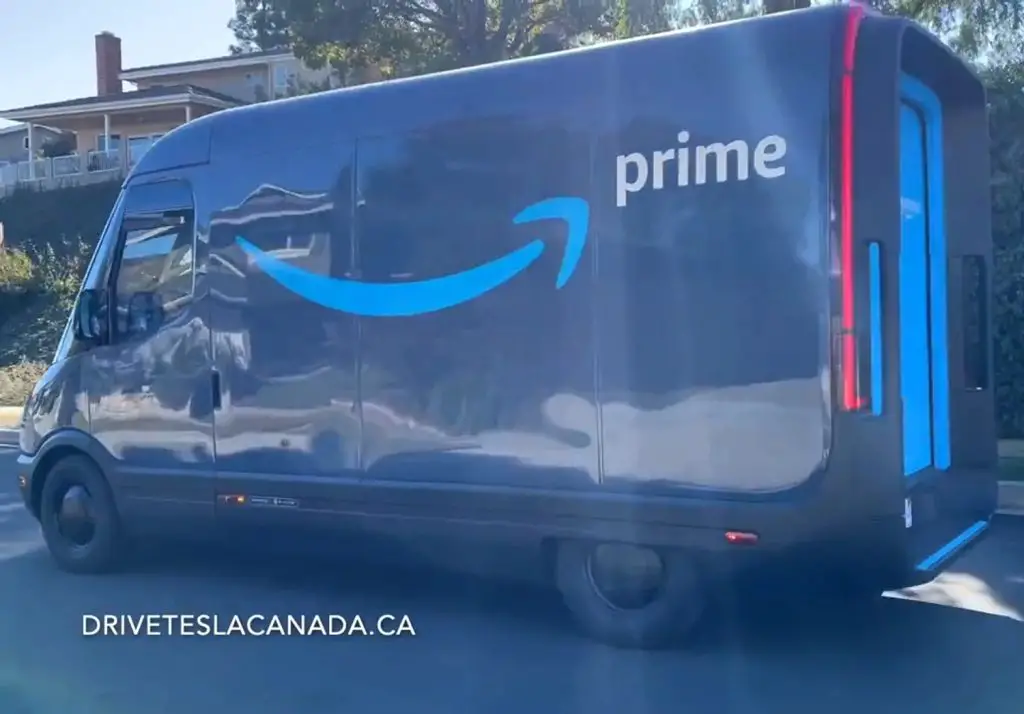 The van's "Pedestrian Warning System," or PWS, emits the noise through an external speaker at lower speeds with the idea that it will alert nearby pedestrians who may otherwise not notice that there's a large vehicle near them. However, this is easily the loudest PWS we've heard to date, and certainly the strangest.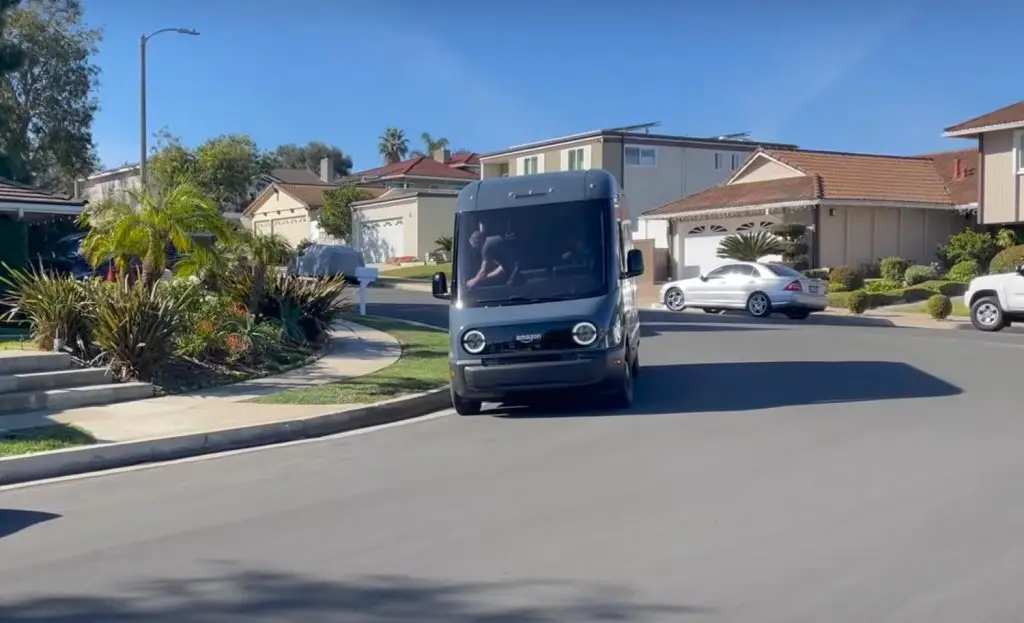 Thankfully, this is a prototype, and perhaps Rivian will change its PWS noise before these vans begin populating our neighborhoods soon. Amazon previously said that there will be 10,000 of them on the road by 2022, and that its electric delivery van fleet would reach 100,000 vehicles by 2030, which will help the retailer achieve its goal of becoming carbon neutral by 2040.
That sounds like a noble plan and all, but we can't imagine having to listen to these noises all day long as delivery vans cruise through our neighborhood dropping off packages. With any luck, that won't be the case, and Amazon will find something a bit more pleasant to play to let us know our packages have arrived – or that a big van is about to run us over.
We'll have more on Rivian's Amazone vans soon, so be sure and subscribe to Ford Authority for non-stop Ford news coverage.