The Ford Police Interceptor Utility, which accounts for 50 percent of all new U.S. police vehicle sales, currently dominates the segment. In total, Ford owns around two-thirds of the police vehicle market, in fact, and has remained on top of it since at least 2014. But recently, some police departments around the country have been toying with the idea of going electric, a move that cuts operational costs considerably. Luckily, the Ford Mustang Mach-E has arrived, and the Ann Arbor, Michigan PD has already ordered two Mach-E police cars to add to its fleet.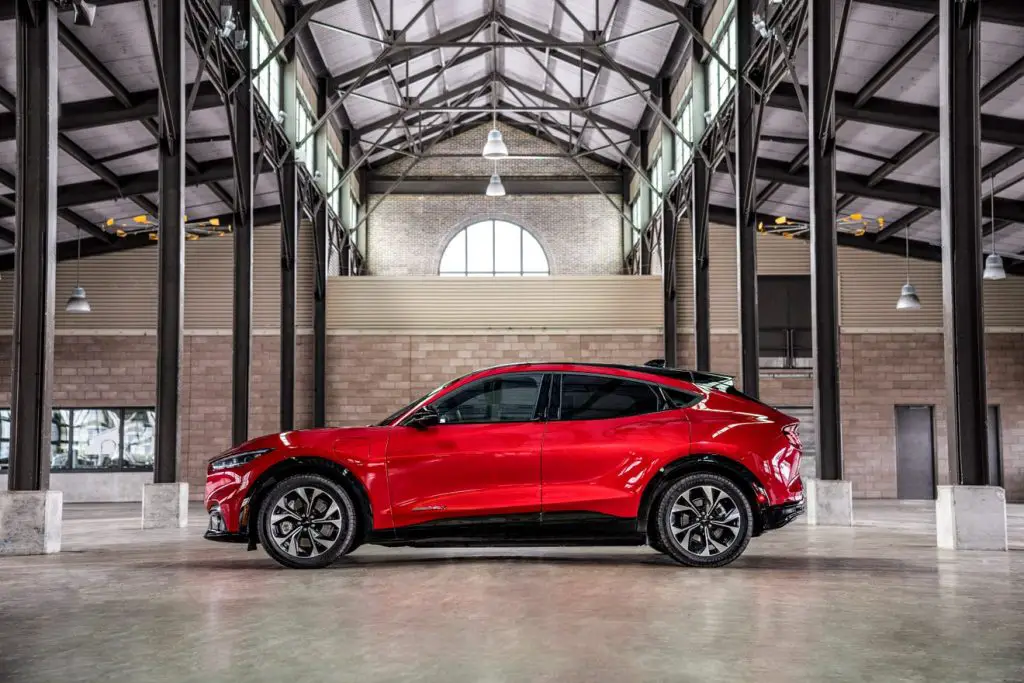 The city council recently approved the purchase of the all-electric Mach-E police cars at its last meeting in December, a move that will cost a total of $93,926. The pair of crossovers will be all-wheel-drive models, which should help them out during those harsh Michigan winters. Both vehicles are expected to arrive later in the year.
Ann Arbor's sustainability office will contribute $30,549 toward the purchase, but the department will be required to foot the rest of the bill, which will also include the installation of Level 2 chargers at an estimated cost of $5,000. The city plans on adding 100 new EV chargers around town in 2021, including four outside of city hall and the police department, and is gradually shifting toward plug-in hybrid and all-electric vehicles in its fleets.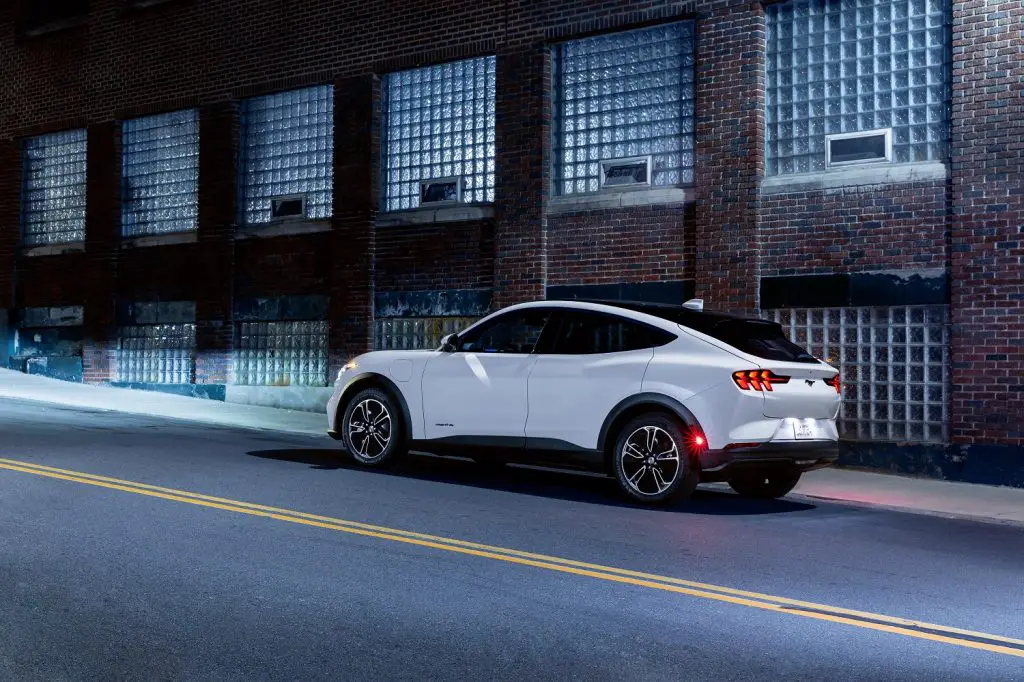 The Mach-E police cars and these new chargers are part of Ann Arbor's Green Fleets Policy and A2Zero Plan, with a goal of becoming carbon-neutral by the year 2030. Both Mach-Es will replace existing police vehicles, which have reached their contractual limit with the Ann Arbor Police Officers Association and the Ann Arbor Police Supervisors of six years or 80,000 miles.
We'll have more on the Mach-E very soon, so be sure and subscribe to Ford Authority for more Mustang Mach-E news and around-the-clock Ford news coverage.