While we have a lot of love for the departed Ford Taurus, even we must admit that the four-door sedan isn't exactly a collector's item. But if there was one that could be called that, it's the Ford Taurus SHO. Originally produced between 1989 and 1999, the performance-oriented sedan then returned for one last run from 2010-2019. The early models have certainly attracted a big fan base, and this 1995 Ford Taurus SHO up for sale at Gateway Cars is one of the nicer examples we've seen in a while.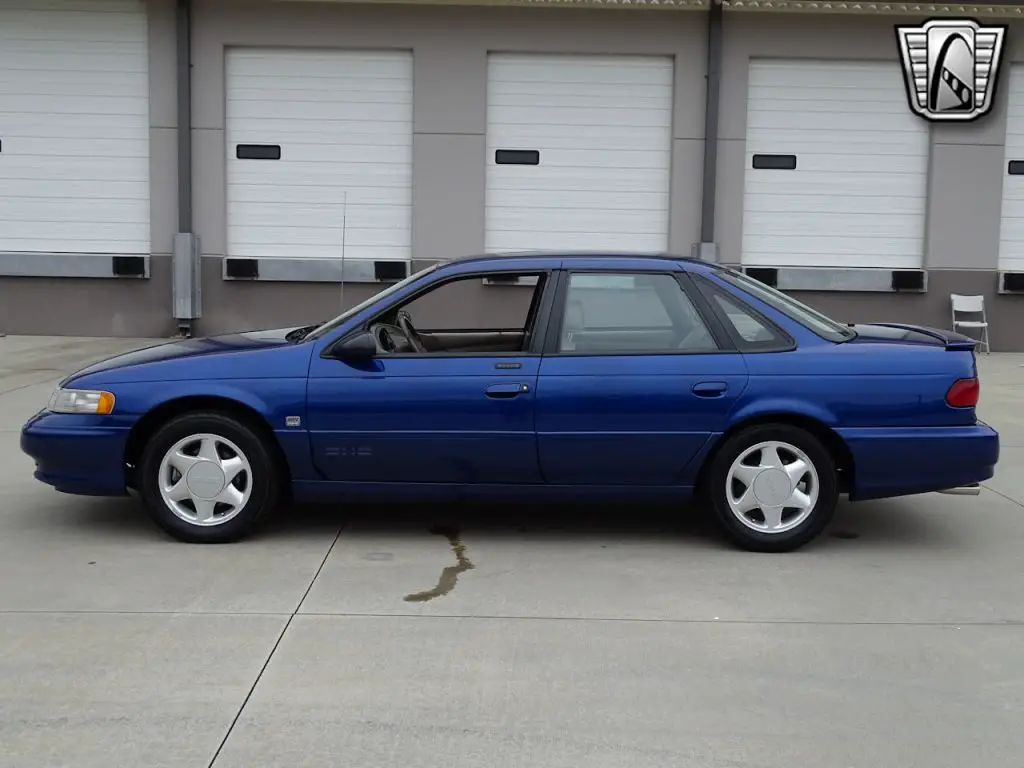 However, the asking price for this SHO does seem a bit high at $25,000. It certainly looks to be in immaculate condition, inside and out, and the mileage isn't bad at just a hair over 109k. But we're not so sure that the market has changed to the point where the SHO, no matter how nice, is worth this kind of dough. But for those that disagree, this blue beauty is waiting.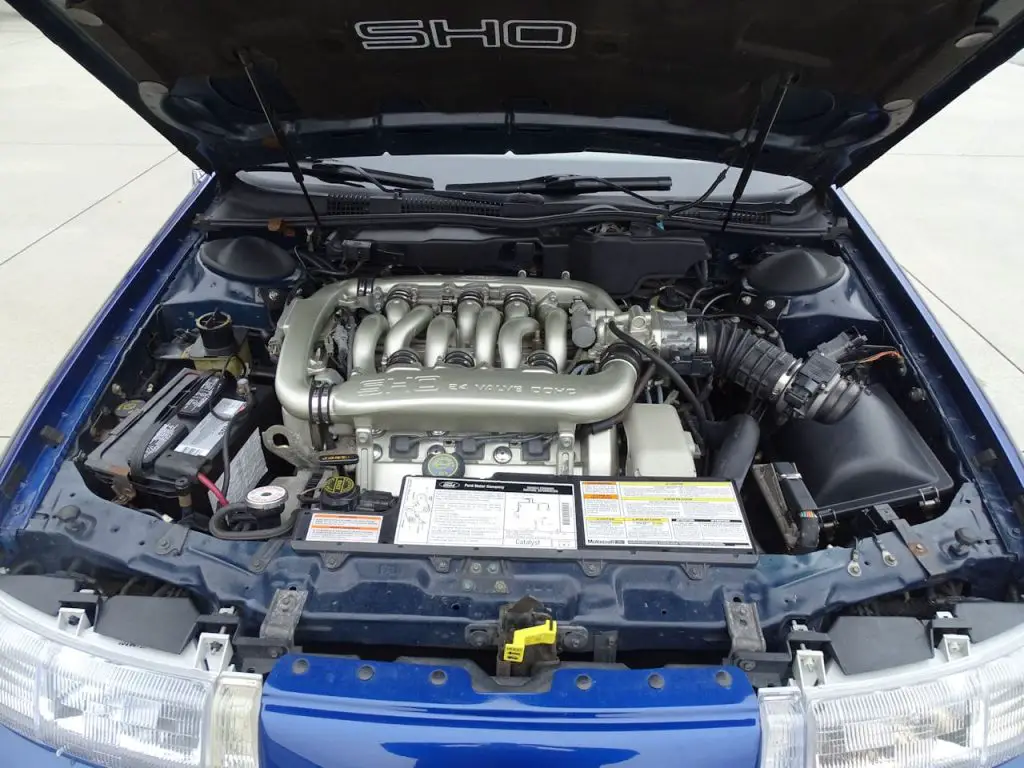 Like all manual SHOs from this model year, the car is powered by a Yamaha-built 3.0L SHO V6 that produces 220 horsepower and 200 pound-feet of torque. It's mated to a proper five-speed manual transmission for a fun and spirited drive.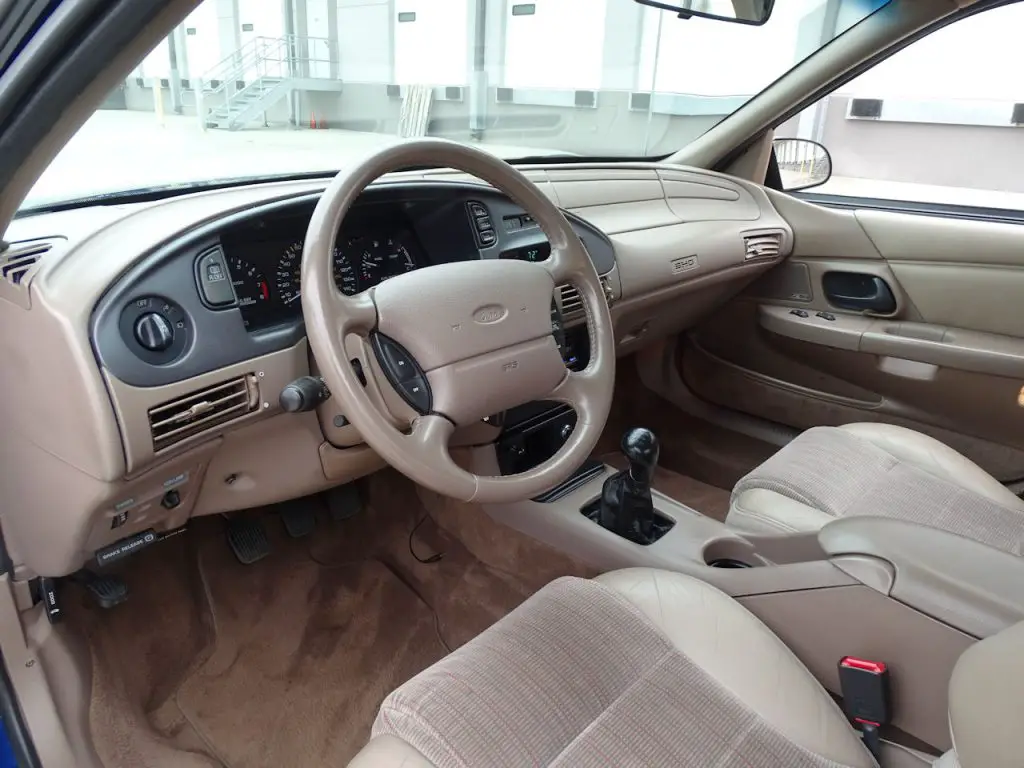 The SHO also looks the part with a complete lack of chrome and a unique front and rear bumpers, side cladding fog lights, and grille, as well as dual exhaust, with SHO badges on the sides and rear.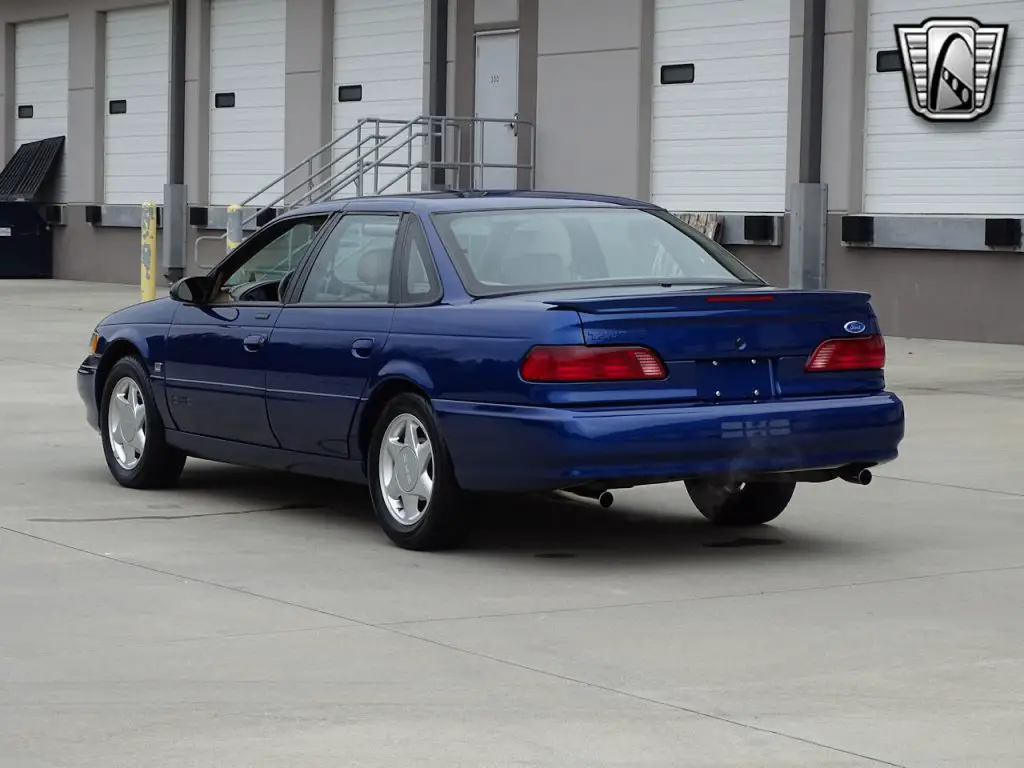 The Ford Taurus SHO has become a bit of a cult favorite in recent years, but it isn't exactly a highly sought-after model, either. Regardless, it isn't often we come across examples this nice, and truthfully, we doubt there are many.
So on that accord alone, perhaps this SHO is worth its somewhat lofty asking price, after all.
We'll have more on the Taurus SHO soon, so be sure and subscribe to Ford Authority for more Ford Taurus news and around-the-clock Ford news coverage.