Shortly after Joe Biden assumed the role of U.S. President yesterday, he signed a flurry of executive actions addressing a variety of things ranging from COVID-19 to immigration and climate change. Those moves included directing the United States to re-join the Paris Climate Agreement, a legally binding international treaty on climate change that aims to limit global warming and reach global carbon neutrality by 2050.
Ford executive chairman Bill Ford took time to praise this move on LinkedIn, posting a lengthy letter explaining why he thinks it is necessary and "critical to reestablishing the United States' role as a world leader," as Ford described. "As a global company, and one whose manufacturing and products contribute to carbon emissions, Ford's commitment to the Paris Climate Agreement matters and our position has never wavered," Ford said.
Ford notes that The Blue Oval has a "particular responsibility" to help change the course of history, which is why it "was the only full-line American automaker to stand with the Paris Agreement, and the only one to support California and adopt its strongest-in-the-nation greenhouse gas standards."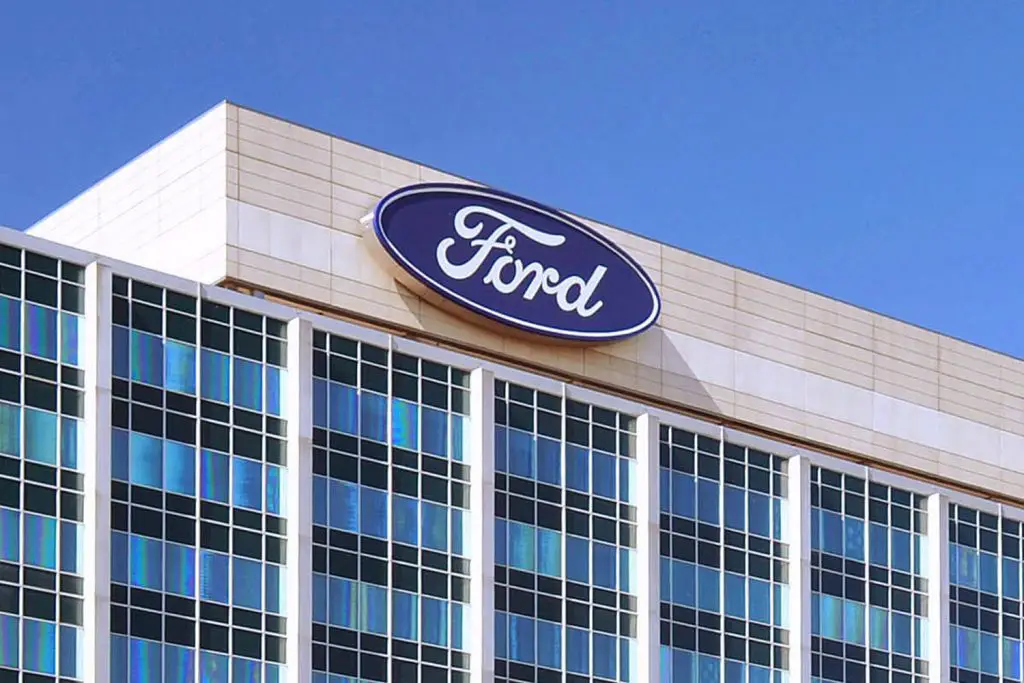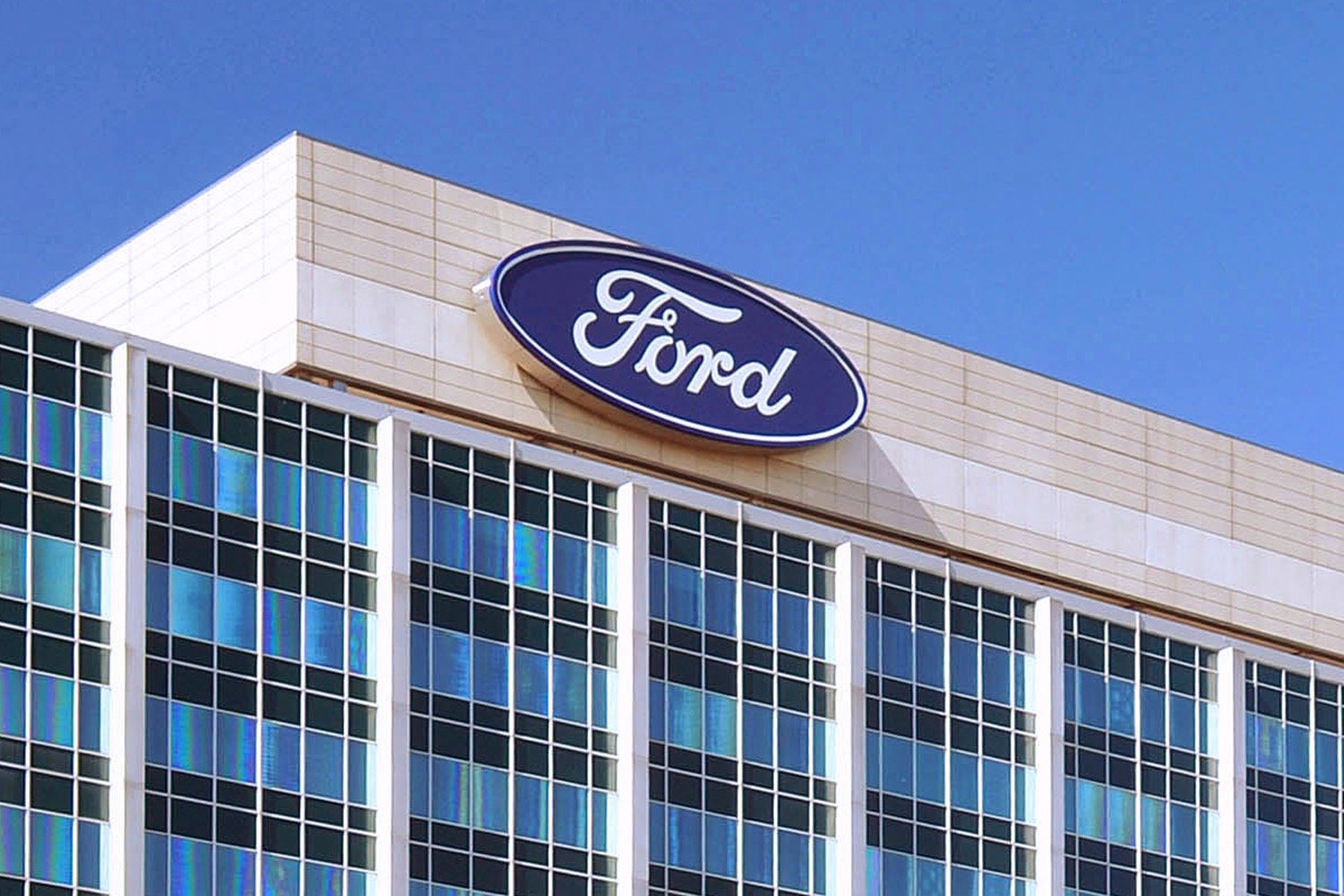 "We believe that real and lasting change will only come from our will and a commitment to our values on a global scale to do better for our children and grandchildren," Ford said. "And, what we do to change our practices and products will have an exponential impact on the future."
Ford notes that his environmental focus has remained intact since he began working for the automaker in 1979, a position that wasn't terribly popular back then. But he also makes it a point to look forward to the future as well. "While we were not the first company to produce electric vehicles, we are committed to building the best electric vehicles," Ford said. "We are committed to sourcing 100 percent renewable energy for all our operating sites by 2035, and to be fully carbon neutral worldwide by 2050."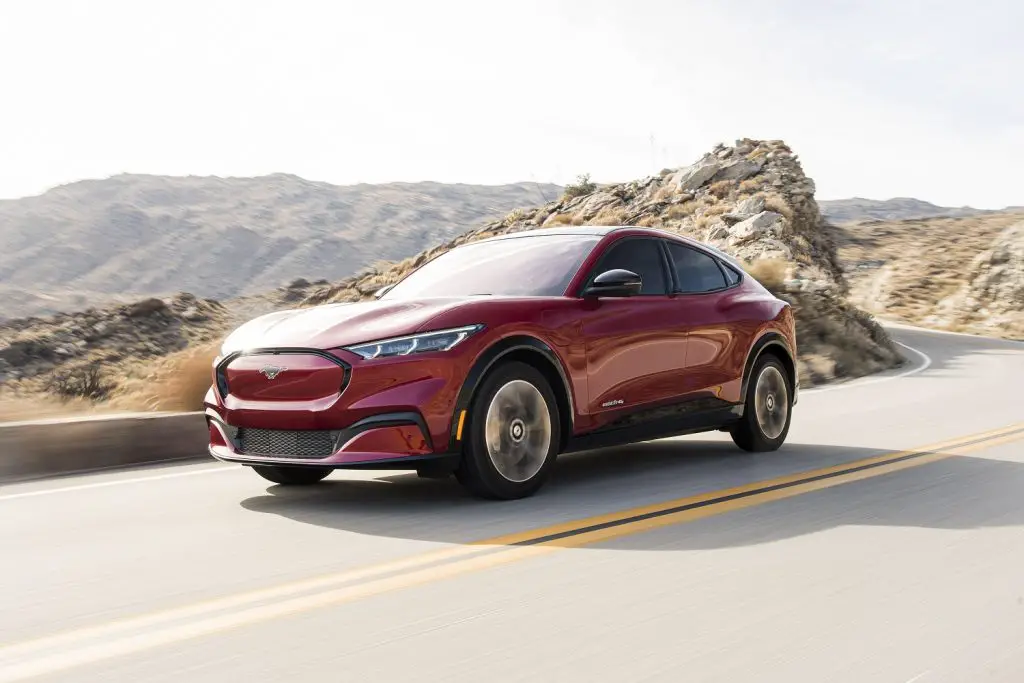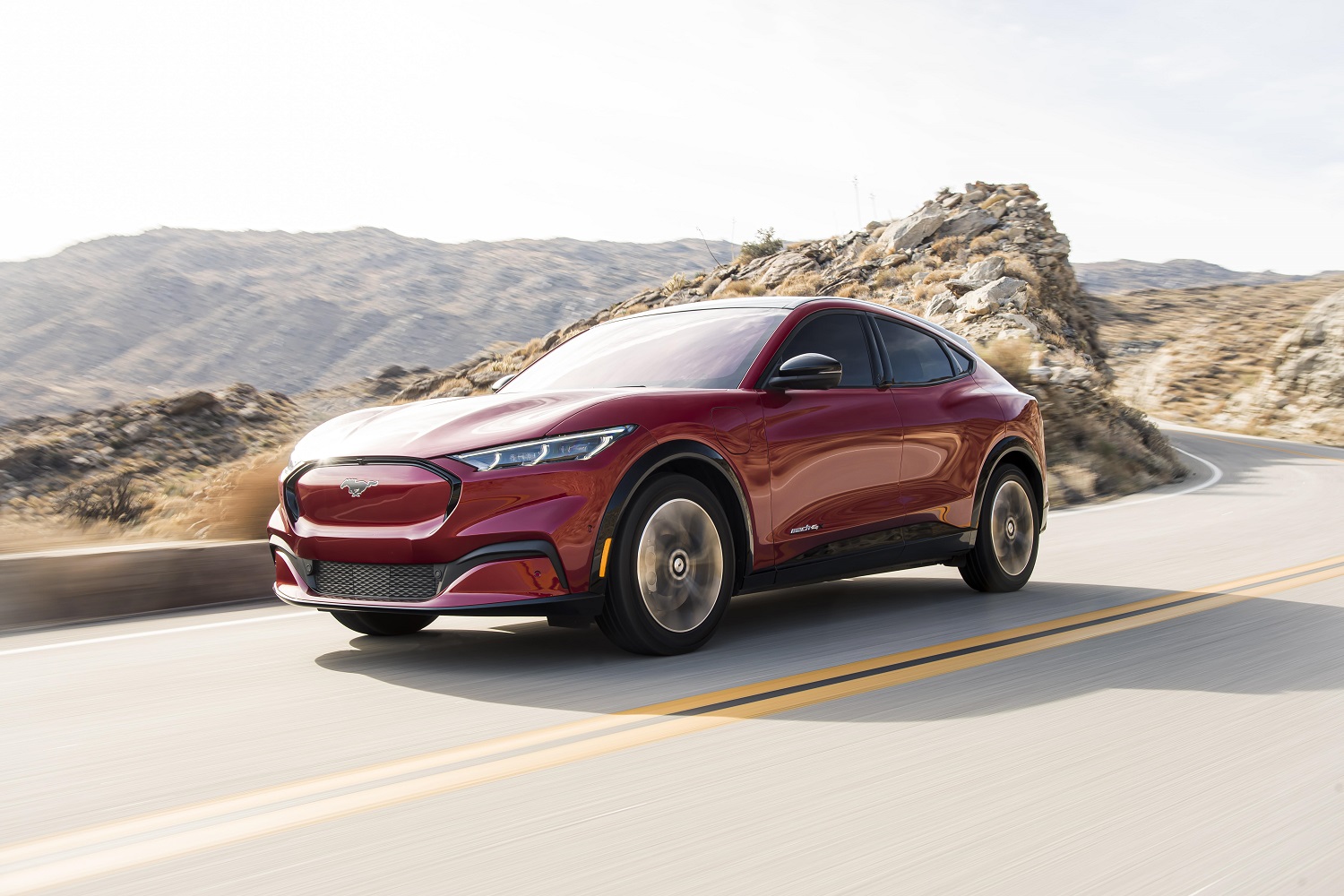 "Our work is nowhere near done, but President Biden's action today is an important step," he concludes. "We are pleased and proud to support the United States' re-entry to the Paris Climate Agreement, and we hope that everyone shares our optimism that this is a fresh start for a common cause. In a world that grows more fragile and connected every day, we need to work together to bring real change that is good for our planet, our customers, and our company."
We'll have more on Ford's mission to become carbon neutral soon, so be sure and subscribe to Ford Authority for the latest Ford business news and around-the-clock Ford news coverage.