Online automotive retailing has taken off in recent years, for obvious reasons: it gives car shoppers the ability to buy a car in the comfort of their home, and the no-haggle pricing offered by many nationwide used car chains is an attractive policy for buyers who'd rather not spend hours negotiating at a brick-and-mortar dealership. CarMax offers shoppers both of those things for its customers, and now it's set to introduce a slew of new customer-friendly policies, like a 30-day return policy and 24 hour test drive.
The changes arrive as COVID-19 has upended the new and used car buying experience. Ford is acutely aware of these changes, and while the automaker doesn't explicitly compete with used car retailers, its dealers certainly do. As Ford Authority has previously reported, The Blue Oval will introduce its own used car online platform later this year, with some of the same benefits currently being offered by its online-oriented used car competitors.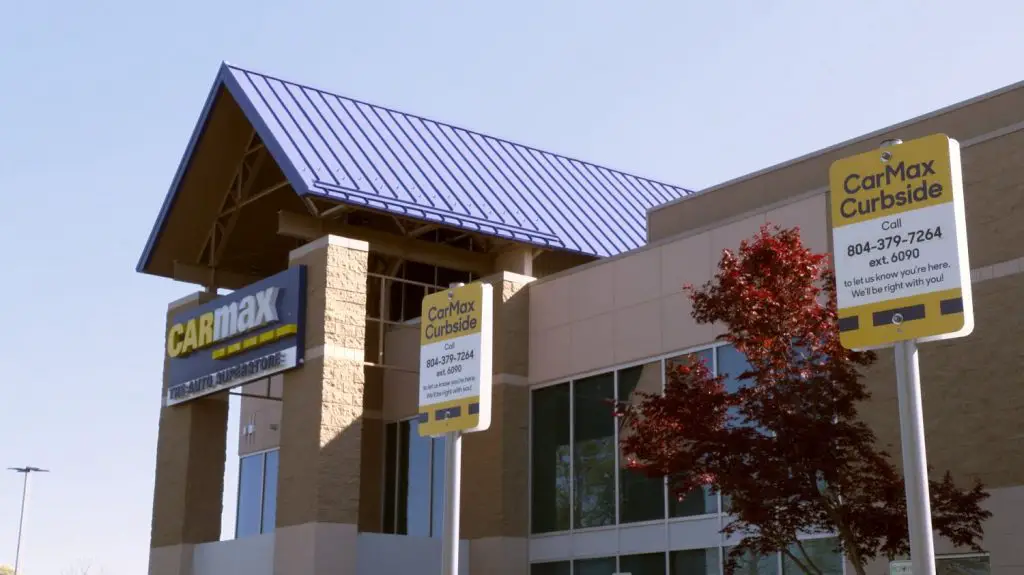 CarMax is the largest used car retailer in the United States, with 220 stores spread throughout 41 states. The company's freshly launched "Love Your Car Guarantee" gives customers up to 30 days to return their vehicle for a full refund, provided they put less than 1,500 miles on the vehicle within that timeframe. Additionally, CarMax is extending its test drive period to a full 24-hours, a move designed to let customers get more comfortable with their chosen vehicles before making a final decision.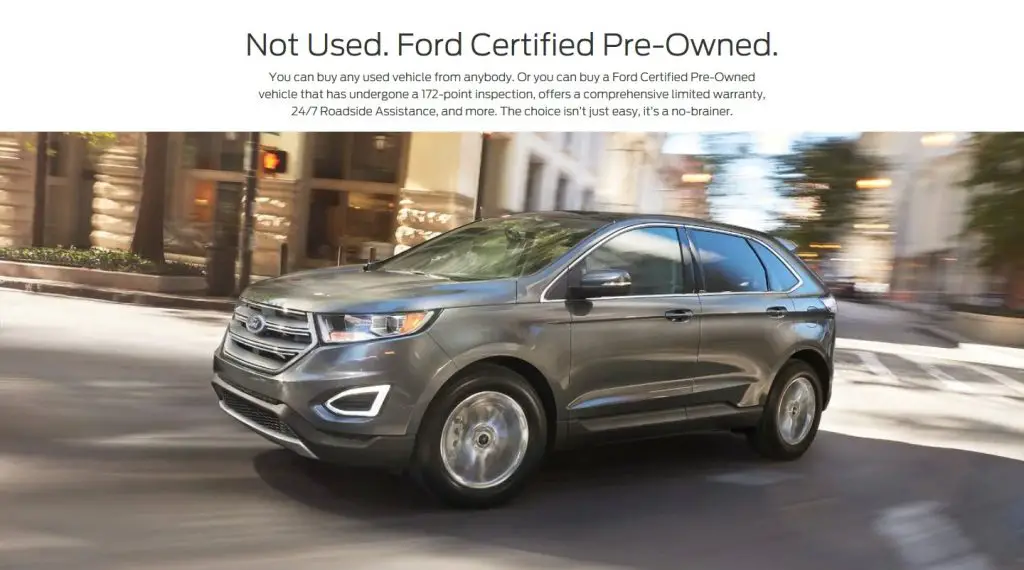 CarMax introduced these relatively generous policies in part due to pressures from an increasingly competitive online used car marketplace, where it faces growing competition from companies like Carvana and Vroom, neither of which possess physical retail locations. For its part, Ford dealers will be better-equipped to compete with these companies when FoMoCo launches Ford Blue Advantage later this year.
Ford Blue Advantage will be an online platform where customers interested in Ford-branded used vehicles can find inventory from all of the company's 3,100 dealers. Like CarMax, the platform will offer guaranteed pricing and home delivery. According to Ford, over 3 million Ford-branded vehicles are sold each year in the United States, with its dealers accounting for only one-third of that volume.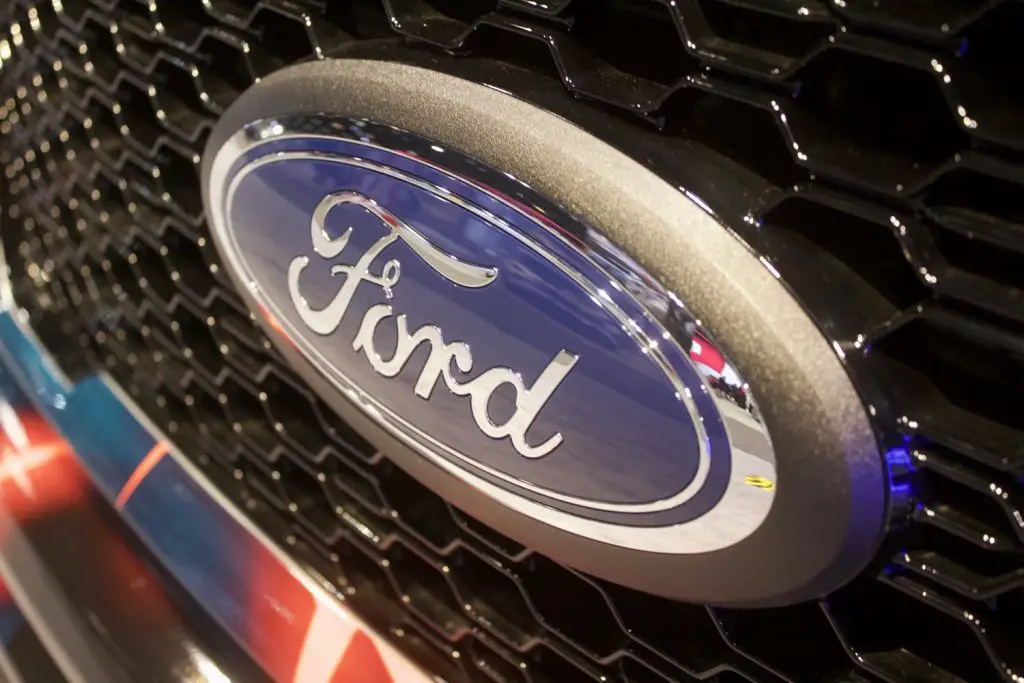 We'll continue to cover Ford's direct and indirect competition as well as the various efforts involved in buying or selling Ford vehicles, so subscribe to Ford Authority for more Ford business news more of the latest Ford news coverage.