The life story of Dwayne "The Rock" Johnson is a rather interesting one, and a classic rag to riches tale, to boot. Johnson grew up without a father in his life, and without much of anything, really. And yet, the former pro wrestler and current TV and movie star has managed to become quite wealthy and famous the good old fashioned way – with hard work. And, as it turns out, with a little help from his friends – one of whom he recently paid back by giving them a Ford F-150 as a gift.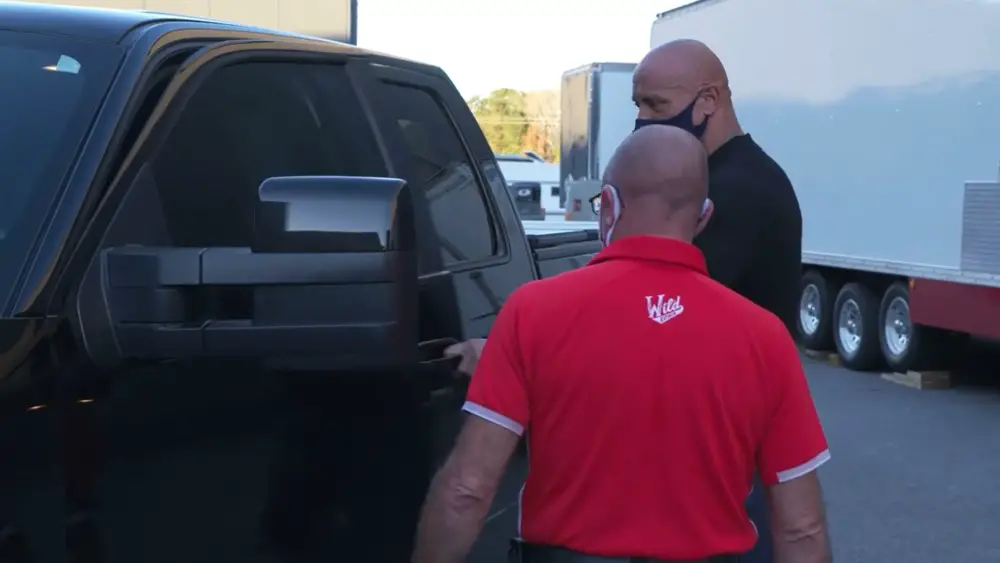 Johnson posted the video of his generous Christmas gift on Instagram, and it's a rather humorous and touching clip. First, he tells the story of how he came to know Bruno Lauer, who took Johnson in and let him live with him after he and his mother were evicted from their home in Hawaii when Johnson was just a teenager.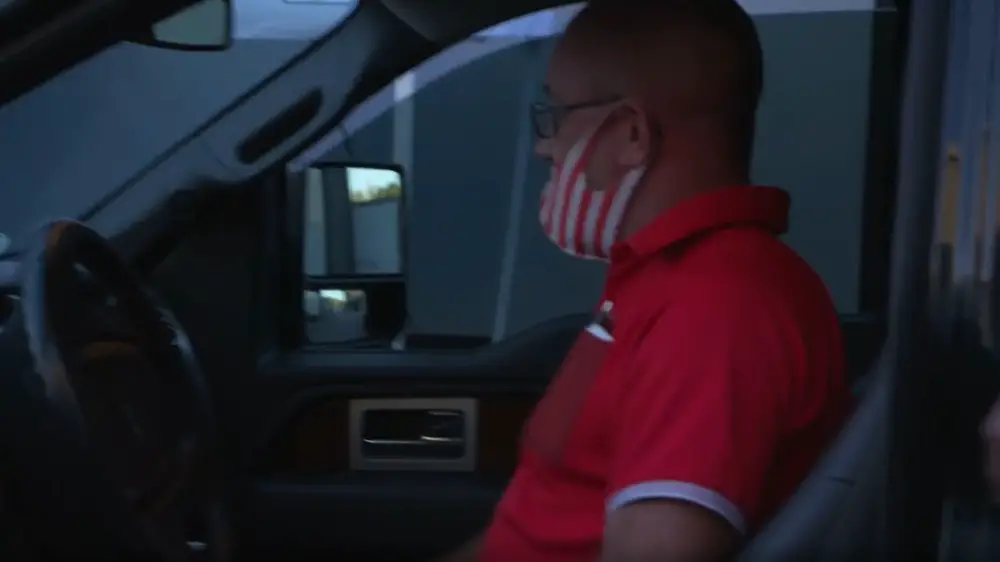 Johnson flew to Nashville thinking that he was going to live with his father, but instead, Lauer offered him a roof to sleep under, despite the fact that he didn't even know him. Then, nine years later, Lauer once again assisted Johnson by giving him a place to stay when he was just starting his wrestling career in Memphis, Tennessee. And at the age of 15, Lauer even gave Johnson his last $40 so he could buy his first car – a clapped-out Ford Thunderbird.
View this post on Instagram
Thus, we can't blame Johnson for wanting to pay back the man who helped him get on his feet and become the star that he is today. And that's exactly what he did with this Ford F-150. Lauer is clearly emotional after Johnson thanks him for what he's done and reveals the truck, which has to make it all worthwhile. And for once, it's nice to see a famous person giving back to someone who helped make it all possible, even though this isn't the first time Johnson has gifted someone an F-150.
We'll have more cool videos like this to share soon, so be sure and subscribe to Ford Authority for the latest Ford F-Series news, Ford F-150 news, and continuous Ford news coverage.