The first-ever electric Ford F-150 isn't due to launch until mid-2022, and we know very little about it, outside of a few teaser testing videos released by the automaker in recent months. Meanwhile, a whopping 650,000+ people have reportedly put down a $100 refundable deposit for a Tesla Cybertruck. However, according to a new survey from Cox Automotive, potential electric truck buyers find the electric Ford F-150 more appealing than its uniquely-designed rival.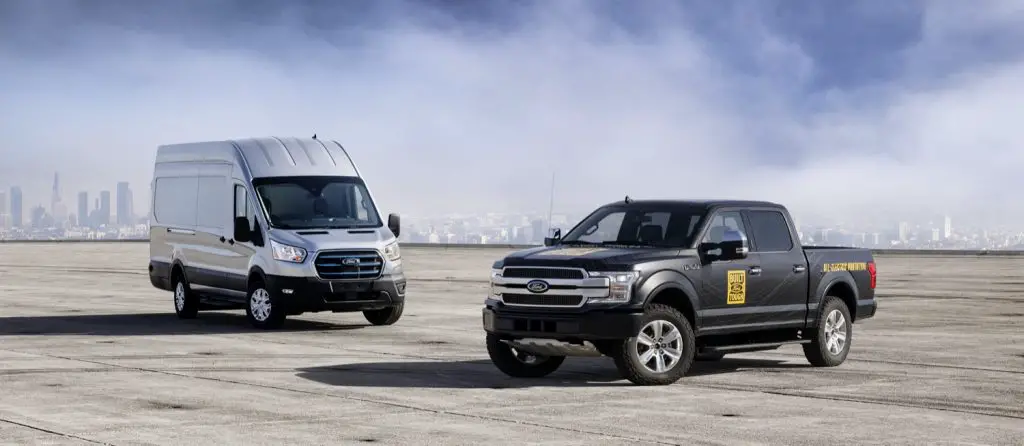 Cox asked consumers about their views of the many EV pickups preparing to enter the market in the coming years, and came up with some rather interesting data. Nearly 2-in-5 buyers looking at purchasing a truck in the next two years are considering an electric pickup. Half of those consumers find the current crop of EVs on the market appealing, though their top priorities including price, performance, design, size, and brand name.
Interestingly enough, when it comes to which brands they're most interested in, 3 out of 5 potential buyers – roughly 60 percent – found the electric Ford F-150 to be the most appealing compared to the Tesla Cybertruck, GMC Hummer EV, and Rivian R1T, without brand and model indicators involved. The Hummer EV came in second at 41 percent, followed by the R1T at 39 percent, with the Cybertruck finishing last at just 19 percent.
When it comes to the electric trucks that buyers indicated they might actually purchase with brand and model indicators revealed, the electric Ford F-150 once again led the pack at 45 percent, followed by the Cybertruck at 32 percent, Hummer EV at 28 percent, and R1T at 25 percent. According to Cox, Ford's history with trucks likely drove this result, as the automaker led every single category except technology.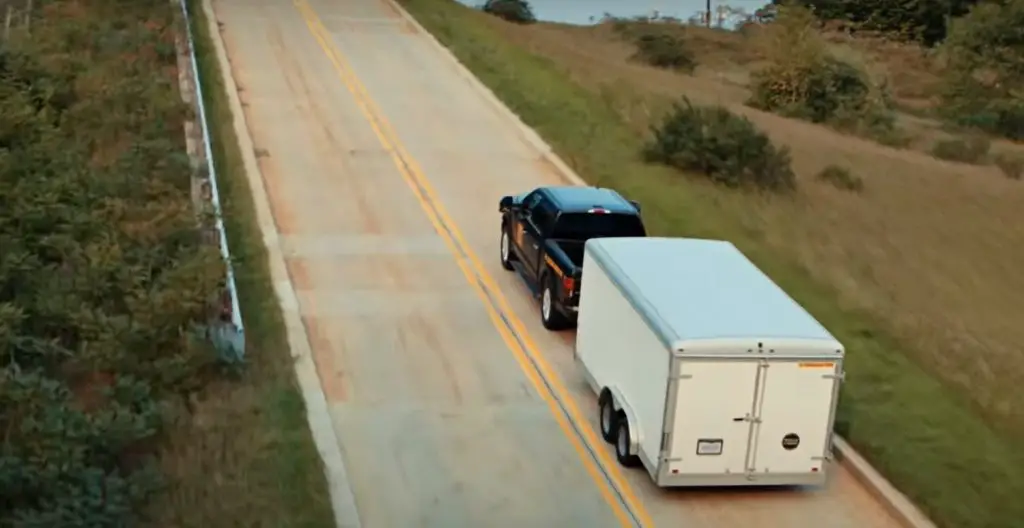 Name value came into play with the rest of the forthcoming EV pickups as well, as we can see from Tesla's jump from ranking to ranking. Meanwhile, despite its monumental fundraising in recent years, Ford-backed Rivian hasn't yet established itself in terms of name recognition, though it seems like the R1T will beat its rivals to market.
We'll have more valuable insights like this to share soon, so be sure and subscribe to Ford Authority for the latest Ford F-Series news, Ford F-150 news, and continuous Ford news coverage.