Suffice to say, the 2021 Ford Mustang Mach 1 is a highly anticipated model across the globe. But that's to be expected after The Blue Oval hyped it up by calling the new Mach 1 the most track-capable, 5.0L Coyote V8 powered Mustang ever, one that also contains a host of goodies taken from the Shelby GT350 and GT500 parts bin. But this is also a global model, which Ford Authority exclusively reported last fall, as we're reminded of in this cool video showing the European 2021 Ford Mustang Mach 1 strut its stuff on the track.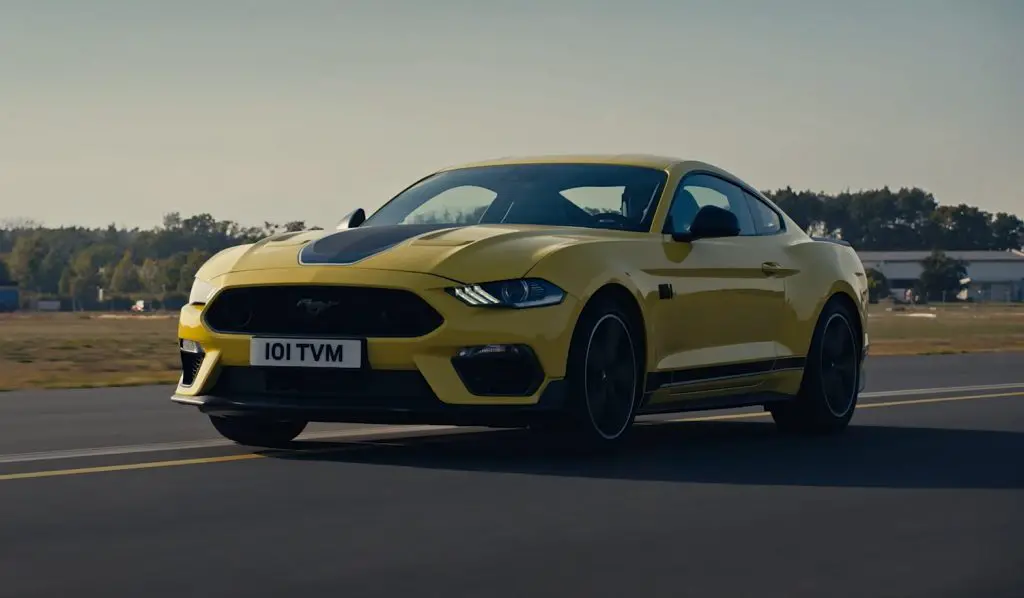 As the automaker points out in the short clip, the European 2021 Ford Mustang Mach 1 is "the fastest Mustang around a track ever to be sold in Europe" – yet another bold claim. But considering the fact that our friends across the pond aren't/weren't able to buy the aforementioned Shelby duo, it's also quite likely very true.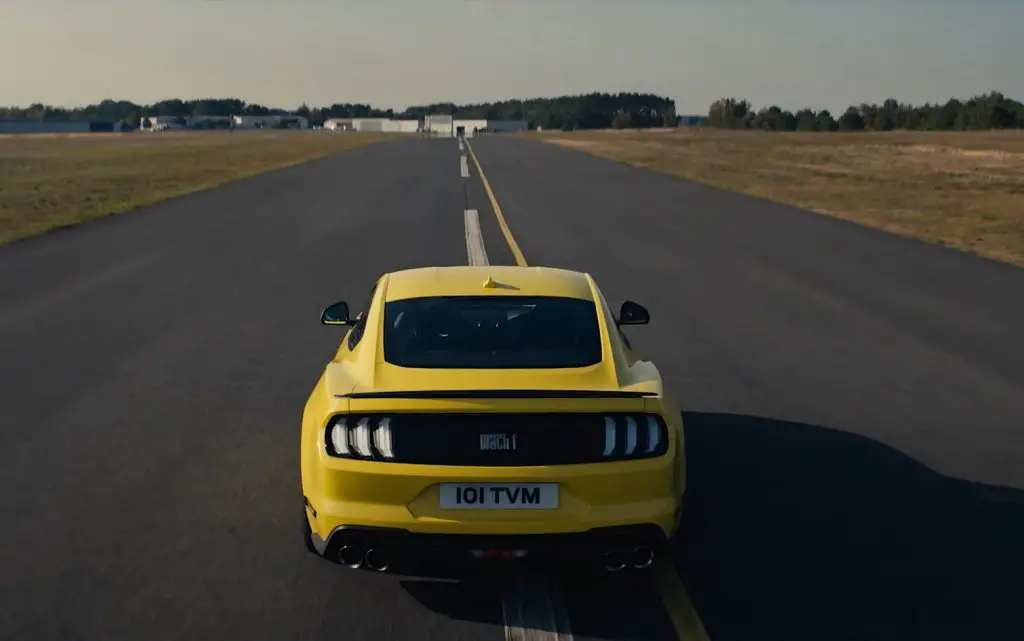 The European Mach 1 is very similar to its North American counterpart, which means that it's powered by an upgraded 5.0L Coyote V8 that produces 480 horsepower and 420 pound-feet of torque. The Mach 1 is also the first production Mustang in Europe available with Tremec's six-speed manual transmission, featuring rev-matching technology for seamless down-shifts and an upgraded oil-cooler system for high-demand performance driving. Customers can also opt for Ford's 10-speed automatic transmission, featuring an upgraded oil-cooler and recalibrated software.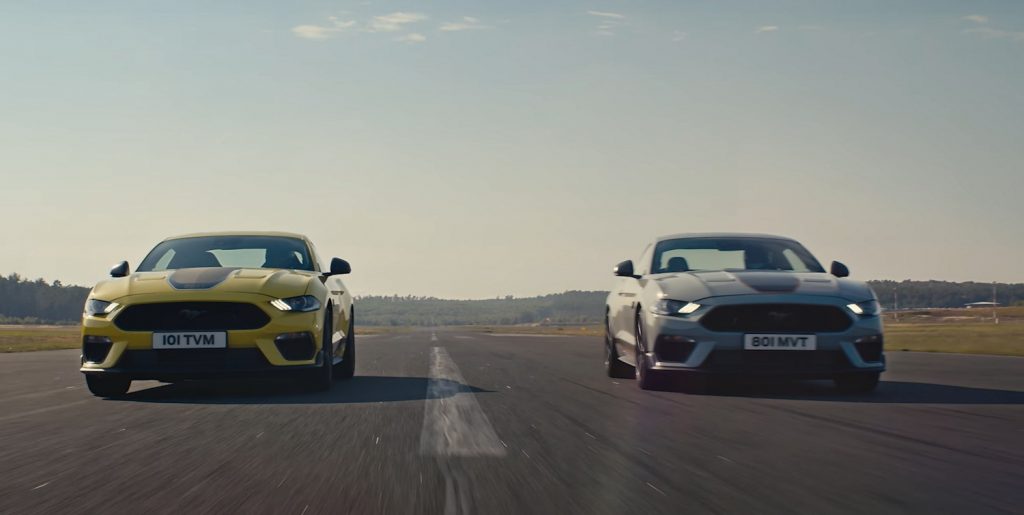 A unique suspension setup further enhances road performance and track-readiness. Specially-calibrated MagneRide 2 dampers and bespoke springs, anti-roll bars, and bush specifications deliver improved control and response under high cornering loads. Retuned electric power-assisted steering (EPAS) software enables the Mach 1 to offer the most precise steering of any Mustang in Europe.
In addition to its performance credentials, the Mustang Mach 1 features an exterior design that recalls the iconic Mach 1 Mustangs of the 1960s and 1970s, with bold hood and side stripes, performance-derived body-styling, and unique 19-inch alloy wheels. The limited-edition model is available in a unique set of eight body-color, stripe, and contrast-line combinations, echoing the distinctive design of the original car. Additionally, each Mustang Mach 1 is individually numbered with a numbered plaque.
We'll have more on the 2021 Mach 1 very soon, so be sure to subscribe to Ford Authority for more Ford Mustang news and 24/7 Ford news coverage.