While Tesla already has its own, quite expansive Supercharging network of EV chargers, other automakers, including Ford, are left scrambling to provide the same benefit for their customers. It's obviously important that customers are able to easily find charging stations, no matter where they might need to go, which makes EVs a more viable purchase. Luckily, in addition to Electrify America, EV charging startups like FreeWire are working to improve that coverage.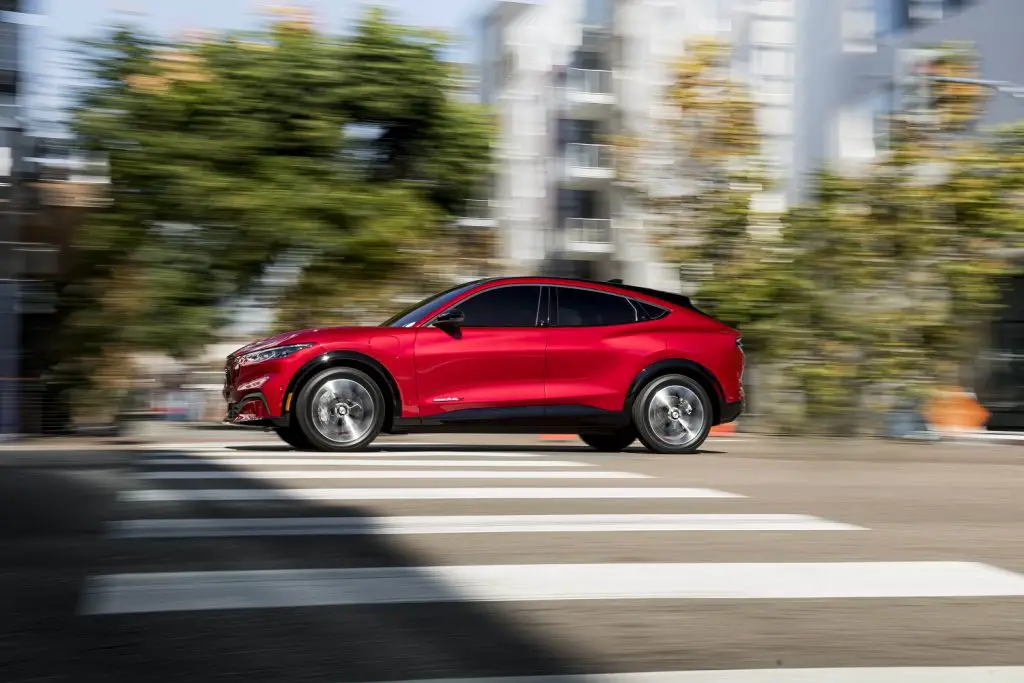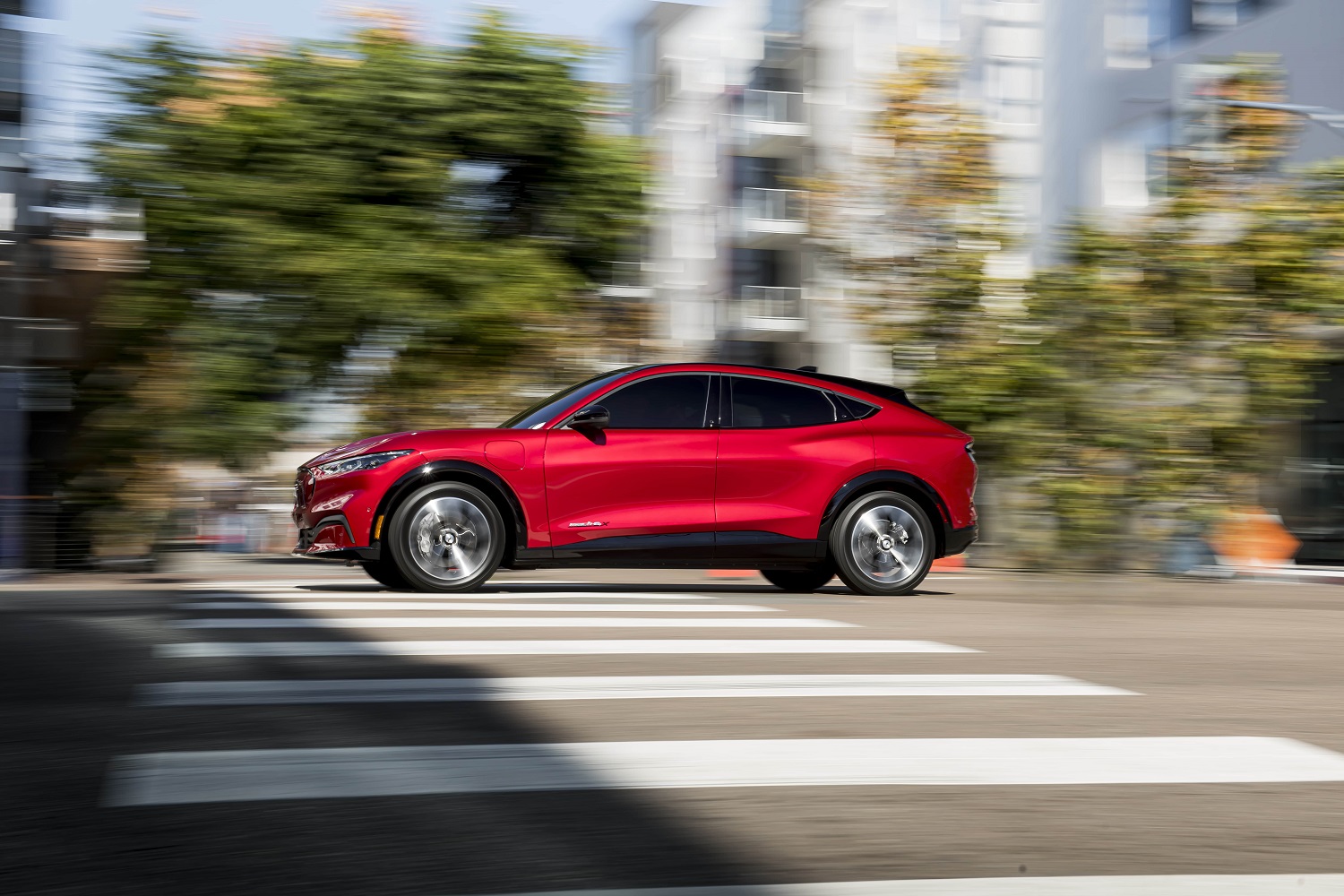 FreeWire just secured another $50 million in its latest funding round, which was spearheaded by energy-focused private equity firm Riverstone Holdings. To date, the EV charging startup has raised $100 million in total funding, with shareholders including BP Plc, Energy Innovation Capital, Trirec, Alumni Ventures Group, Macquarie Group Ltd., and Volvo AB.
"One of the reasons we placed our bet here is that FreeWire's technology is more advanced," Riverstone partner and future FreeWire board member Robert Tichio told Automotive News. "Its commercial relationships have even further and deeper penetration than almost all of its public comps."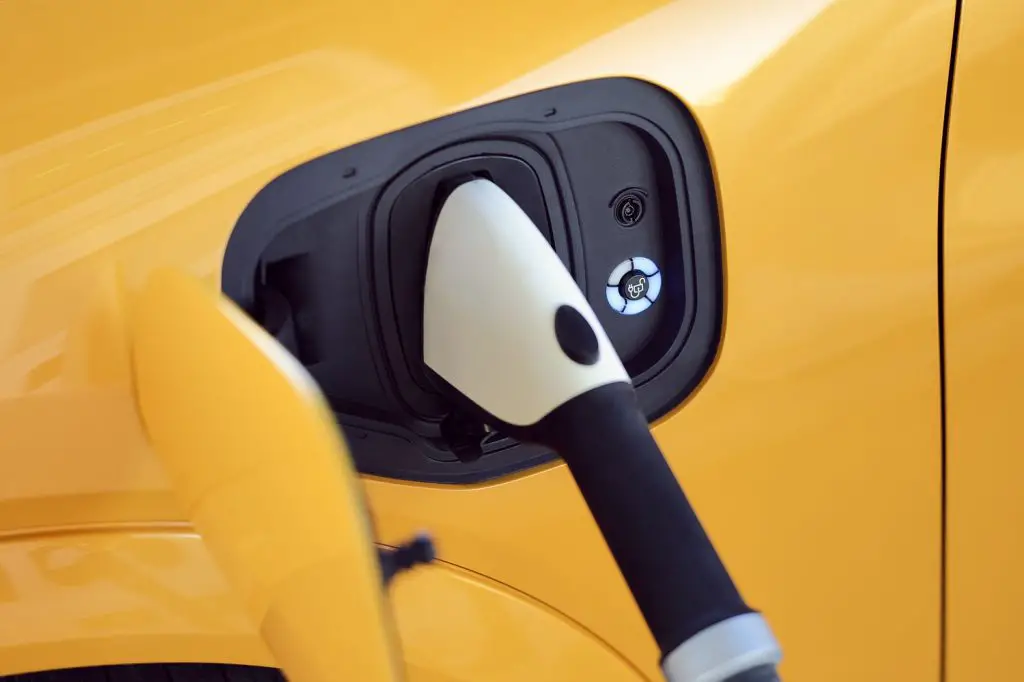 The startup plans on having over 2,500 ultra-fast charging stations in place by the year 2025, which will help the U.S. meet its projected need of 330,000 public chargers by the same year to satisfy demand from an expected 4.5 million EV owners, according to a BloombergNEF forecast. Additionally, FreeWire has a deal in place with BP to install $50 million in EV chargers in the UK over the next five years.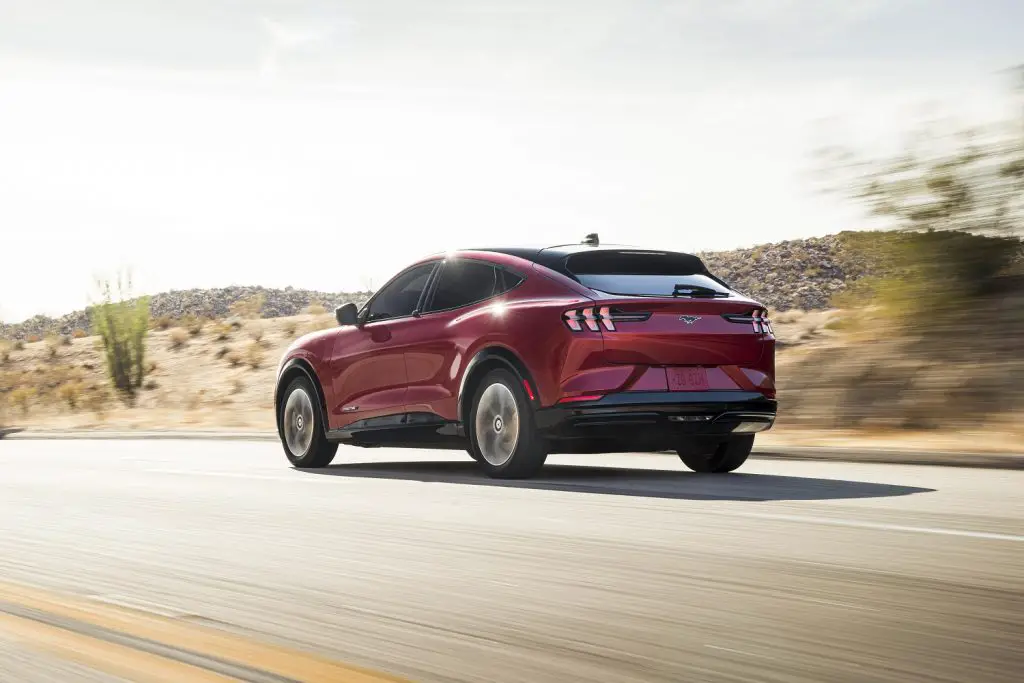 These efforts will be critical to supporting widespread EV adoption as vehicles like the 2021 Ford Mustang Mach-E and Ford F-150 electric begin hitting the road in the coming months and years, as well as a key component in meeting regulations in states like California and Massachusetts that seek to end the sale of new ICE-powered vehicles by the year 2035.
We'll have more on the world's transition to electric power soon, so be sure and subscribe to Ford Authority for non-stop Ford news coverage.