The Ford Ranger finally returned to the United States in 2019 following a lengthy absence, something that's hard to believe given the truck's incredible popularity in its early years. But today is an especially important day in the pickup's history, as the very first Ford Ranger rolled off the line at the Ford Louisville Assembly Plant in Kentucky 39 years ago today – January 18th, 1982.
On that day, Ford marked this special occasion by holding an event called "America Fights Back," in which it positioned the first Ford Ranger as a suitable opponent for compact pickups from Toyota and Nissan at the time. The Ranger brought 4,000 new jobs to the Ford's Louisville plant and enabled the automaker to bring back 400 employees who had been laid off two and a half years prior to its production.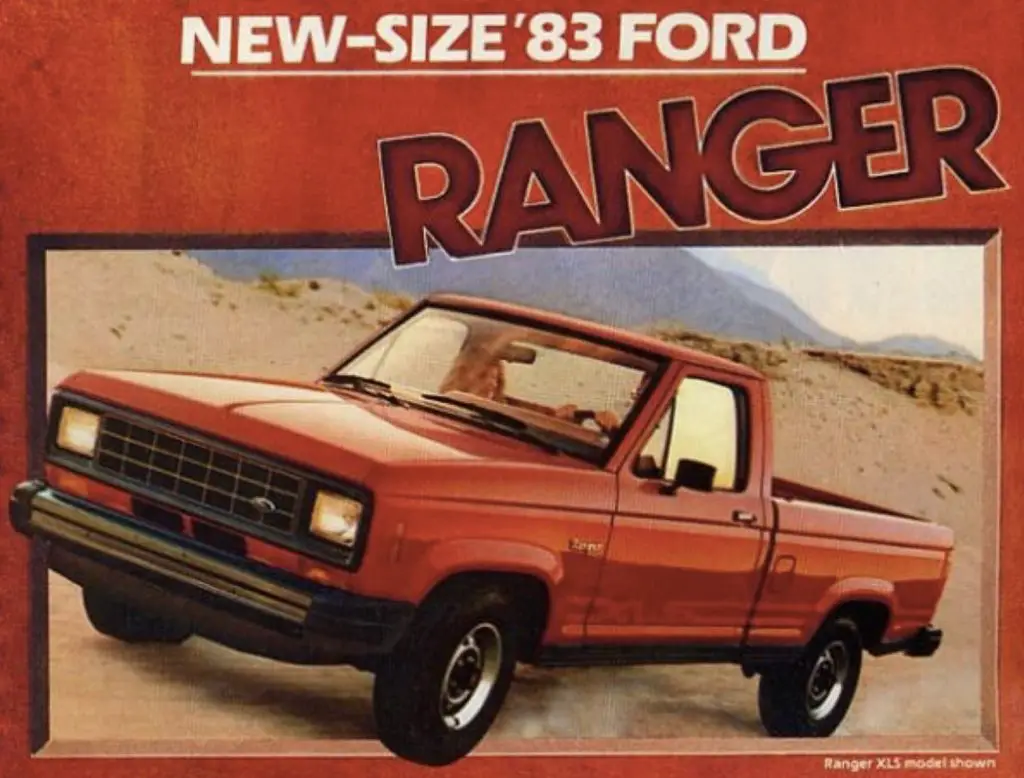 The very first Ford Ranger pickups that came off the line in Louisville that day were driven by their new owners – all Ford employees, while Governor John Young Brown Jr. was among the first to ride in the truck.
With Ford's newfound (at the time) focus on build quality and an aggressive advertising campaign, the automaker hoped to sell 300,000 Rangers a year in those early days. It also spent $150 million to retool the Louisville Plant to produce the compact pickup.
The Ranger went on to hold the distinction of being the best-selling vehicle in its segment for many of its 29 years in continuous production, but an overall decline in demand for compact trucks prompted Ford to cancel it following the 2011 model year (though some fleet models were produced for 2012).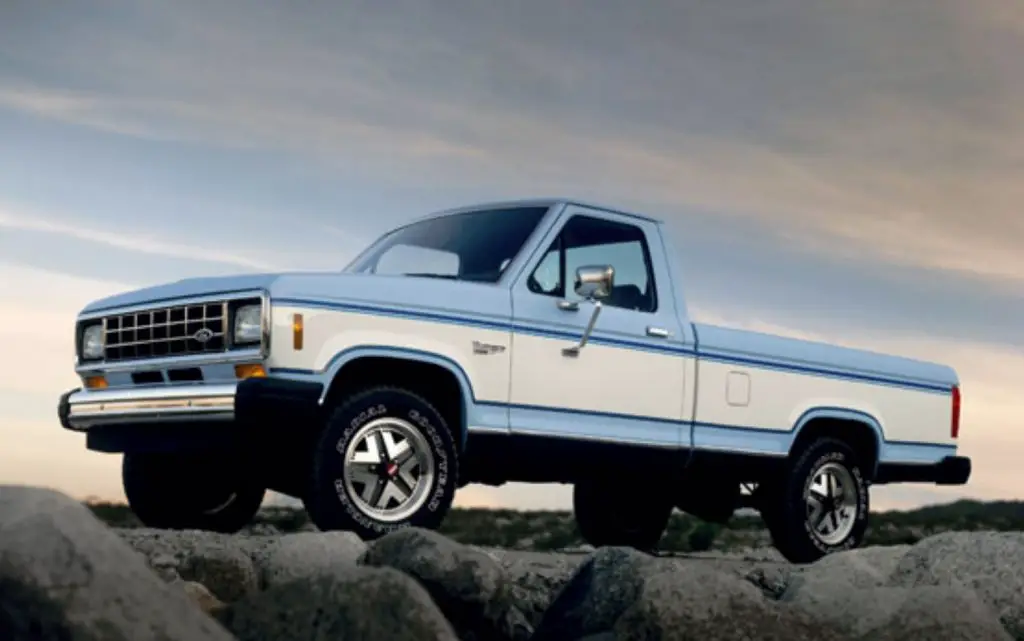 When the Ranger returned for the 2019 model year, it did so as the larger, mid-size pickup as we know it today. But many folks still remember the Ranger as the small, affordable truck that it started out as decades ago, and quite fondly, we might add.
We'll have more on the Ranger soon, so be sure and subscribe to Ford Authority for more Ford Ranger news and ongoing Ford news coverage.