Sometimes, when highly-anticipated new models are launching, automakers will send demo vehicles to dealers to use for test drives and display purposes, with the caveat that they can't sell those vehicles for a set period of time. This is especially true with red hot new vehicles like the 2021 Ford Bronco Sport. But a Florida Ford dealership found itself in a bit of a pickle recently when it accidentally sold its Ford Bronco Sport demo vehicle to a customer.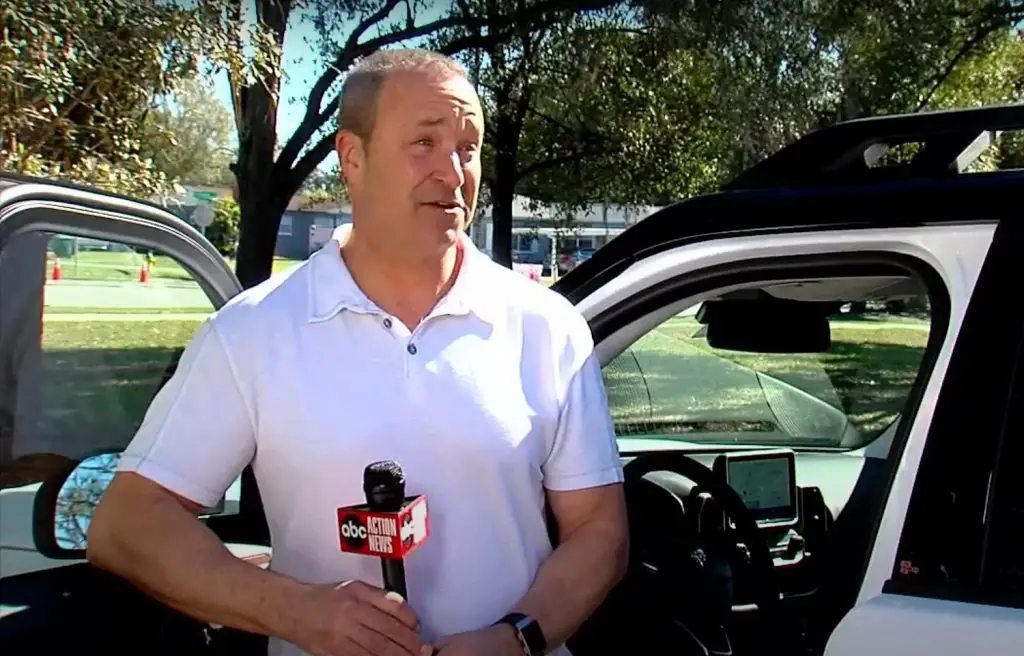 The customer who purchased the Ford Bronco Sport demo vehicle went through a pretty normal process to do so – he drove to the dealership, traded in his old car, put some money down, and obtained financing on it before driving it home. The very next day, on December 22nd, the dealership called and told him that he needed to bring the vehicle back to the dealership, explaining that they weren't allowed to sell it to him in the first place.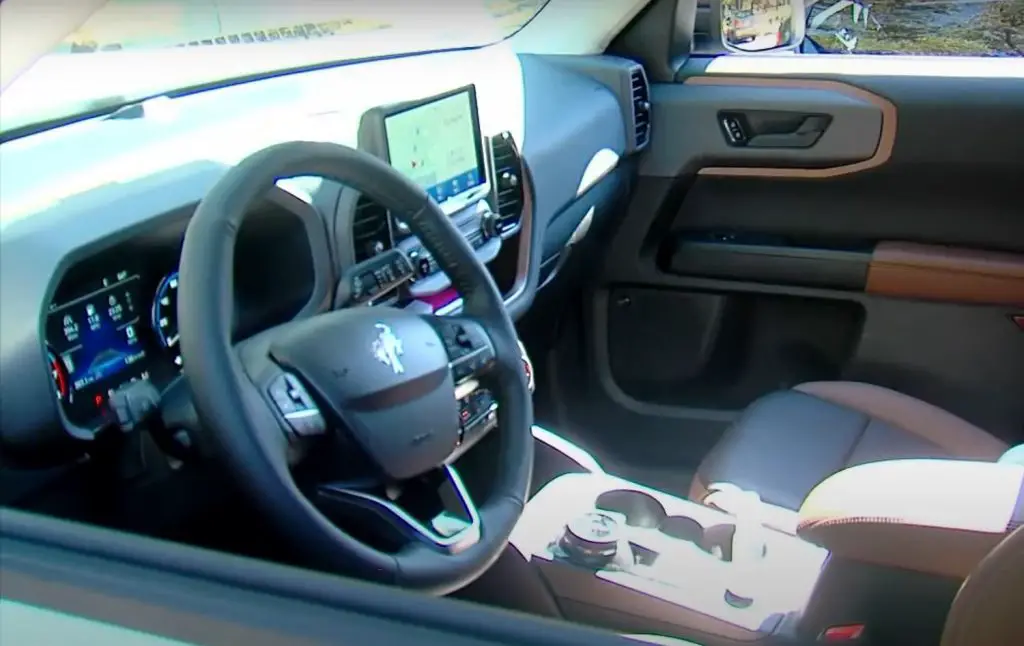 This particular Ford Bronco Sport demo vehicle was supposed to be on display at the dealership for four months before they could sell it. However, that obviously didn't happen, and the dealer was clearly a bit freaked out by their mistake. Luckily, FoMoCo got involved, and things worked out just fine in the end.
The buyer contacted his local news team, who in turn reached out to the automaker. When Ford found out what was happening, it subsequently contacted the dealership to ensure the customer could keep his shiny new Bronco Sport. The news also spoke with the dealership's parent company, where a representative noted that he had never seen something like this happen in his 30 years in the business.
It's unclear how the demo vehicle was sold before its time at the dealership was up, but we imagine that the folks involved just didn't know what it was. Regardless, it certainly wasn't the customer's fault, if nothing else.
We'll have more crazy stories like this to share soon, so be sure and subscribe to Ford Authority for more Bronco Sport news and ongoing Ford news coverage.