Ford has been known to put out some of the coolest, most intriguing, and sometimes humorous commercials on TV. But for every ad idea that makes it to the various screens we remain glued to much of the day, there are several more that ultimately get left on the editing room floor. That was unfortunately the case with an incredibly cool idea for a 2020 Shelby GT500 commercial that was ultimately nixed some time ago.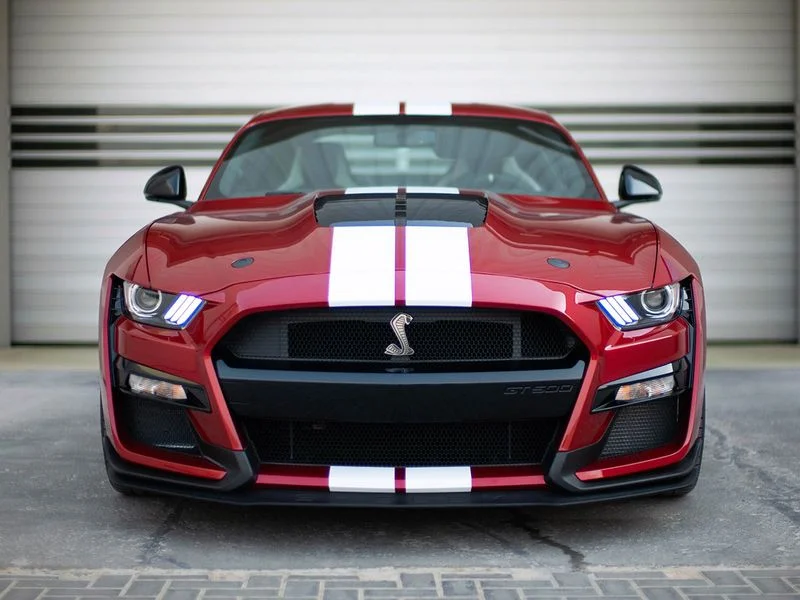 The idea for the 2020 Shelby GT500 commercial was that it would show the mighty range-topping Ford Mustang on an aircraft carrier, where it would then accelerate from 0-100 miles-per-hour and then brake back down to a stop, all in the length of the runway.
"We had our brochure company reach out to a mothballed ship fleet and we mathematically knew we could do it, so we penned it out, and really wanted to do it. But we didn't realize it," Head of Mustang Marketing, Jim Owens, told Ford Authority executive editor, Alex Luft, in a recent interview.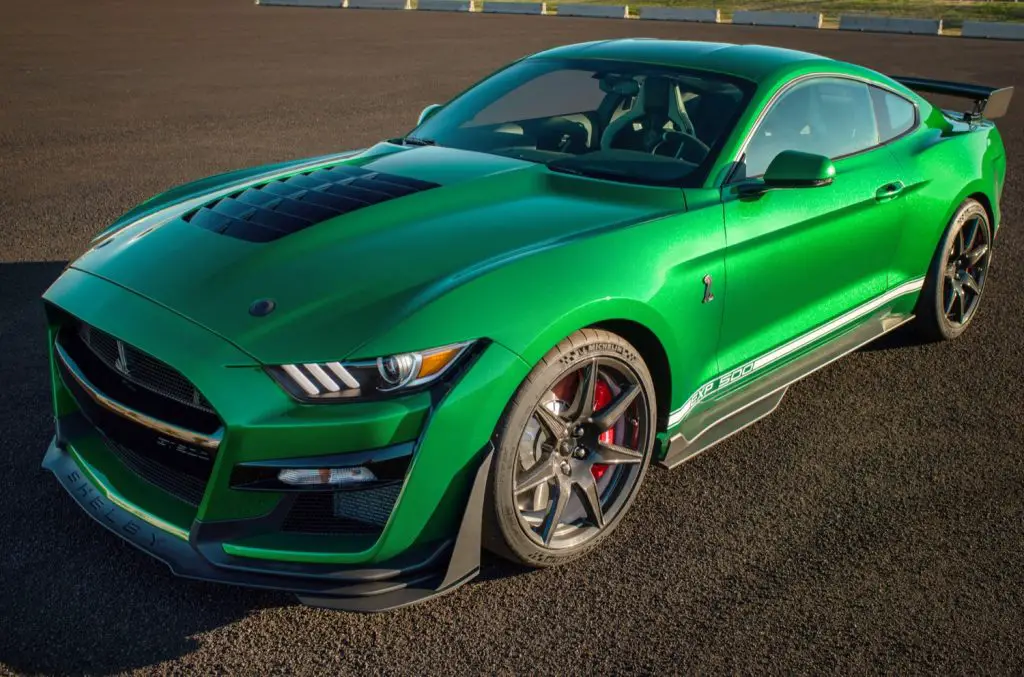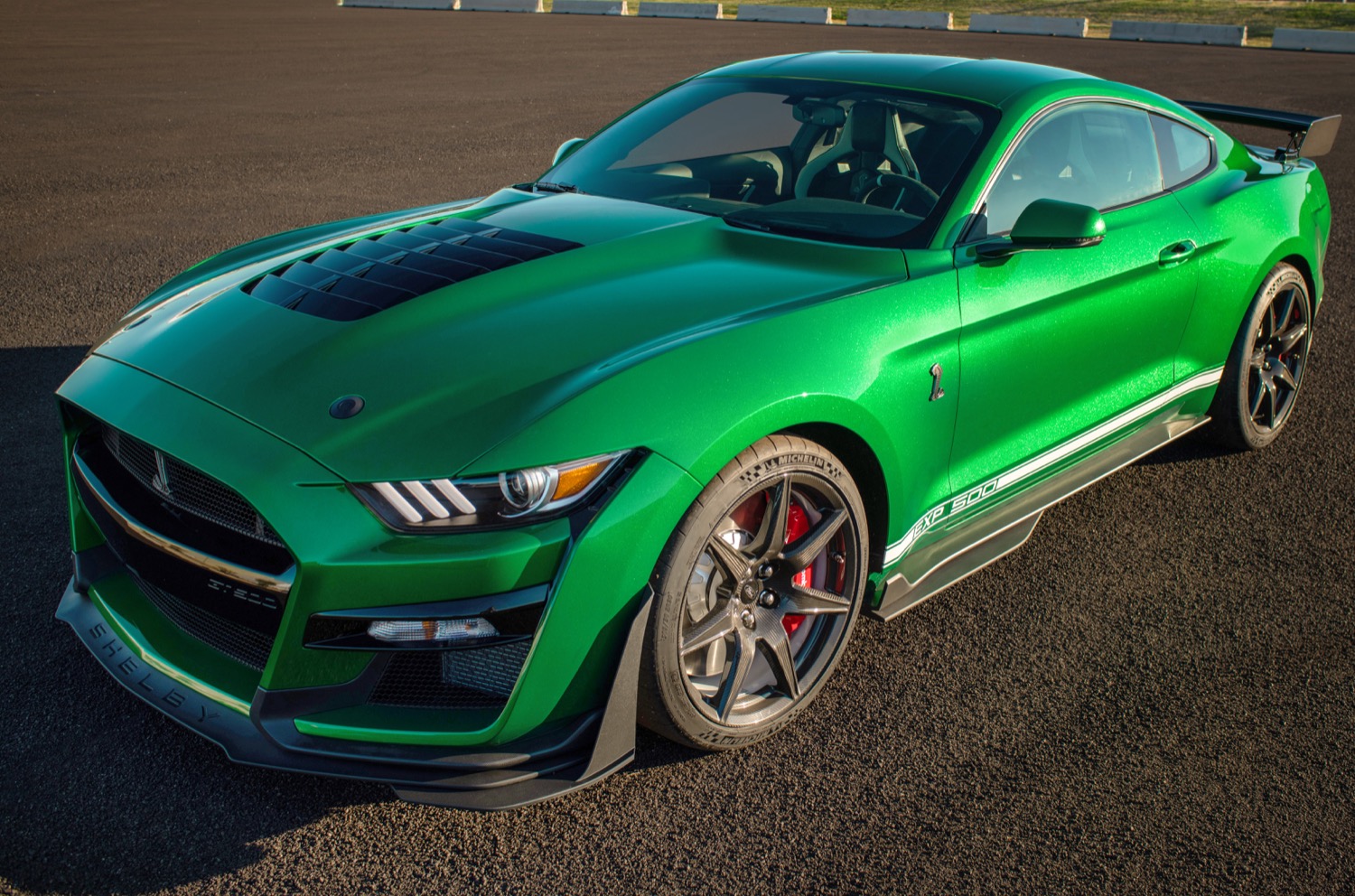 It's unclear why this incredibly cool idea was ultimately nixed, but we certainly think it's a shame that it never came to fruition. After all, FoMoCo was quick to tout the fact that the 2020 Ford Mustang Shelby GT500 was able to complete the vaunted 0-100-0 test in a mere 10.6 seconds prior to the car's launch, and this would have been the perfect way to drive that point home.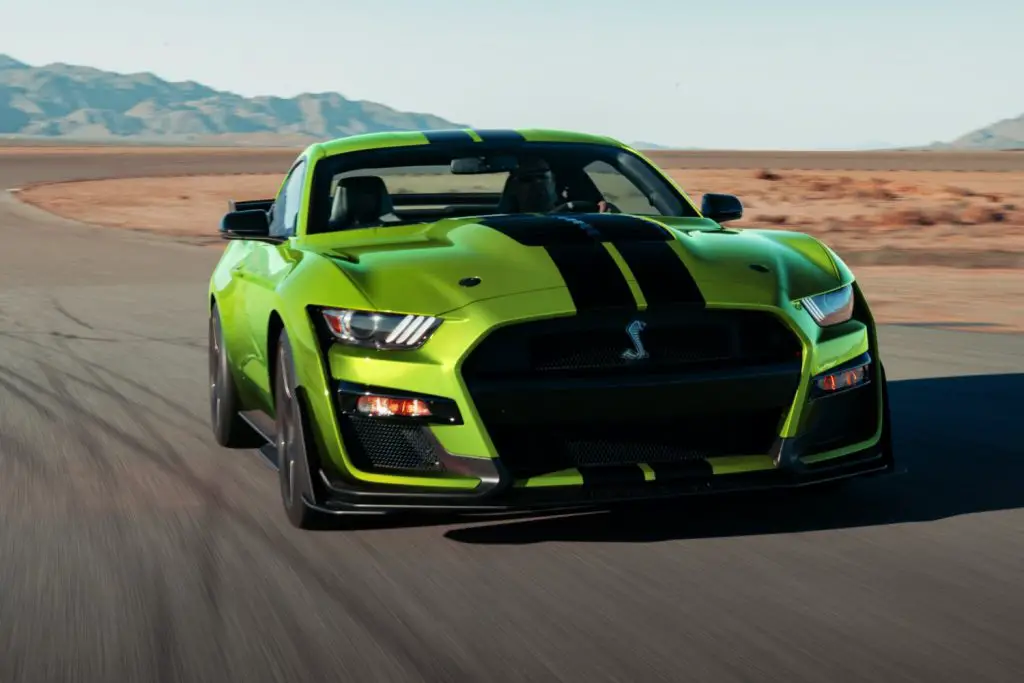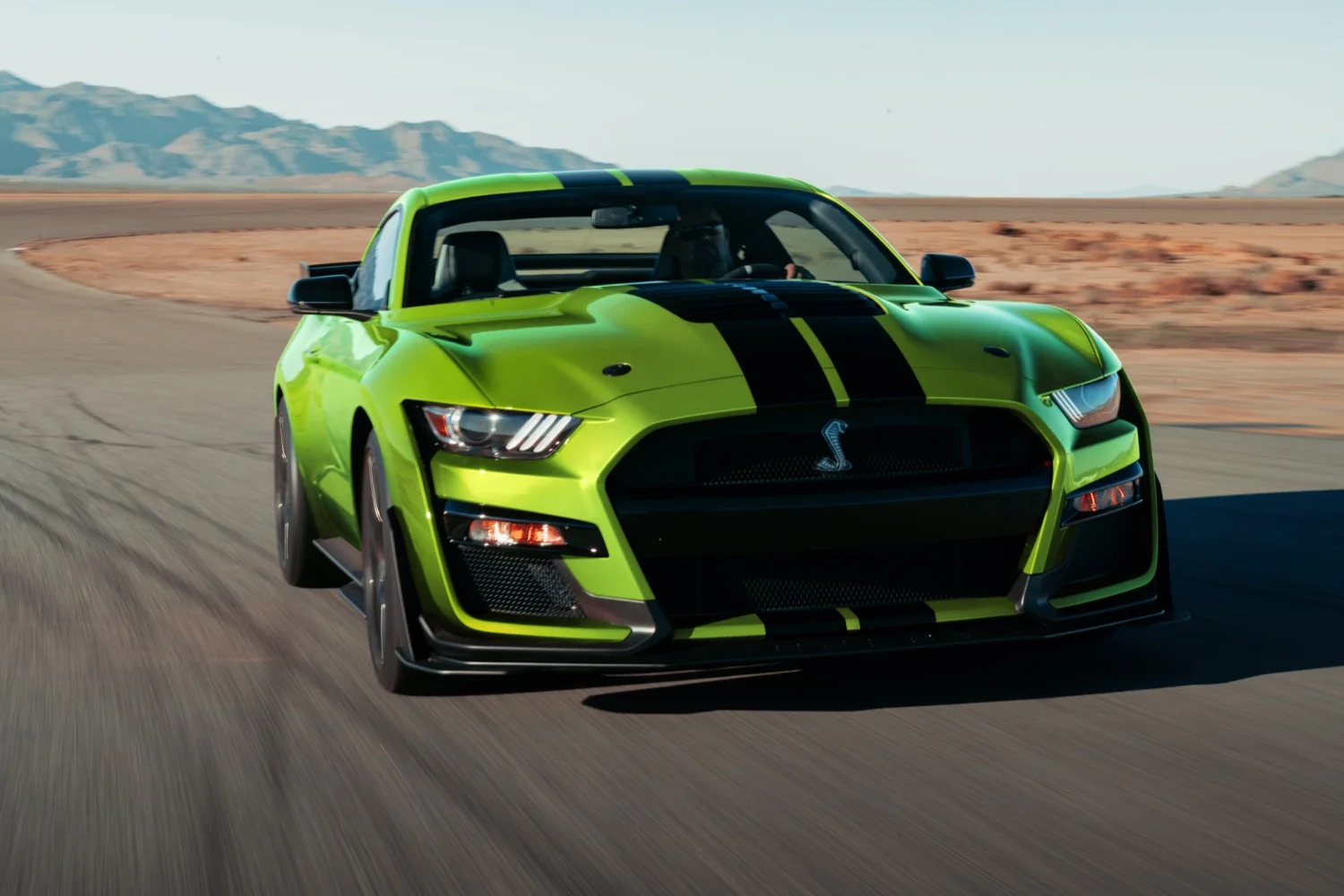 Regardless, it's also pretty clear that the mighty 2020 Shelby GT500 didn't really need any fancy commercials to help it move off showroom floors at a lightning-quick pace. In fact, we're still seeing the car listed for sale at various dealerships with hefty markups attached, which is a sure indication that demand for the ultimate Mustang is still very strong.
We'll have more cool factoids like this to share soon, so be sure and subscribe to Ford Authority for more Ford Mustang news and around-the-clock Ford news coverage.