Ford Motor Company announced today that it will cease its Brazilian manufacturing operations at three plants in 2021. Ford will continue to serve the region with its global product portfolio and will continue to provide sales, services, spare parts, and warranty coverage for its customers in Brazil and South America. The company will also maintain its Product Development Center in Bahia, the Campo de Provas, in Tatuí (SP), and its regional headquarters in São Paulo.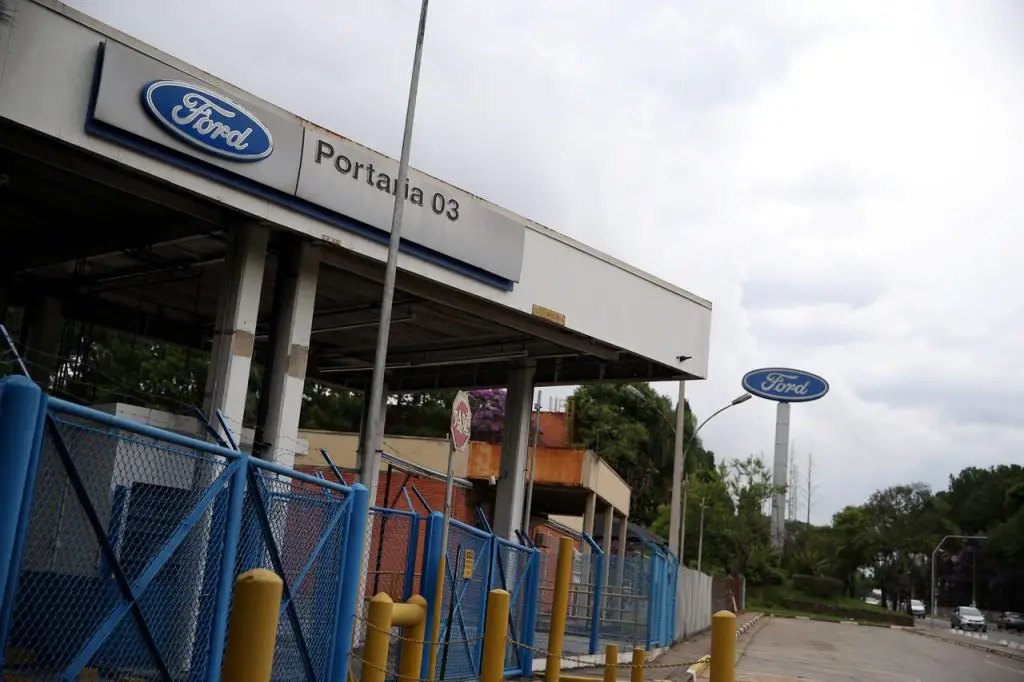 "Ford has been present in South America and Brazil for more than a century and we know that these are very difficult but necessary actions to create a healthy and sustainable business," said Jim Farley, Ford President and CEO. "We are moving to an agile and lean business model by ending production in Brazil, serving our consumers with some of the most exciting products in our global portfolio. We will also accelerate the availability of the benefits brought by connectivity, electrification, and autonomous technologies, effectively meeting the need for more environmentally efficient and safer vehicles in the future."
The company will immediately work closely with unions and other partners to develop a fair and balanced plan to minimize the impacts of the shutdown of Brazilian manufacturing.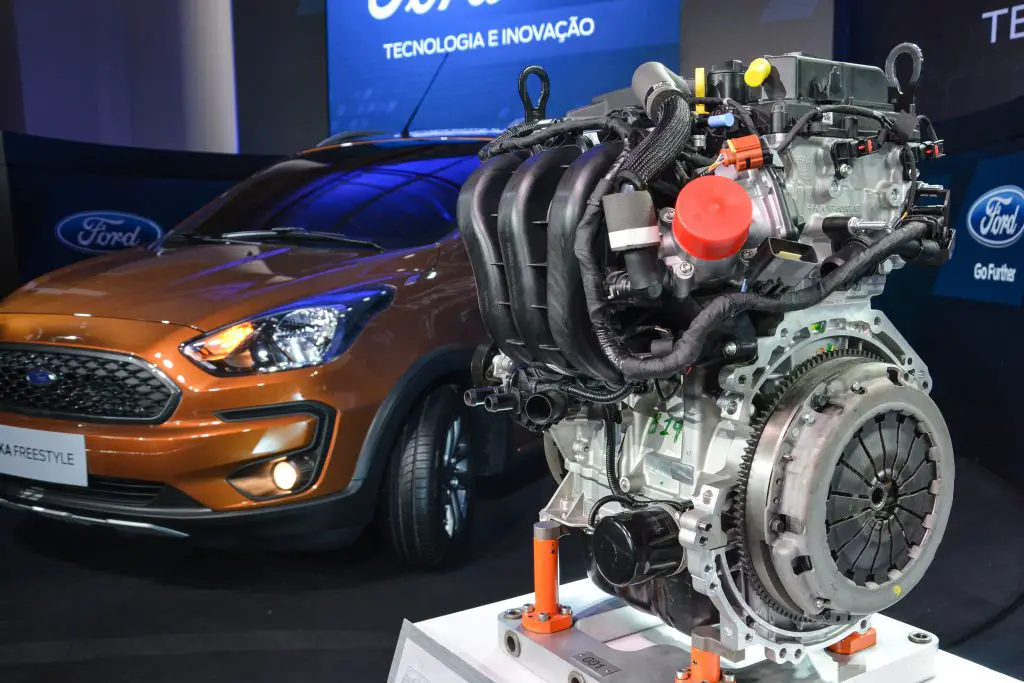 "Our dedicated South America team has made significant progress in transforming our operations, including discontinuing unprofitable products and exiting the truck segment," said Lyle Watters, President of Ford South America and International Markets Group. "In addition to reducing costs in all aspects of the business, we launched Ranger Storm, Territory, and Escape in the region and introduced innovative services for our customers. These efforts have improved results over the past four quarters, however, the continued unfavorable economic environment and the additional pressure caused by the pandemic have made it clear that much more was needed to create a sustainable and profitable future."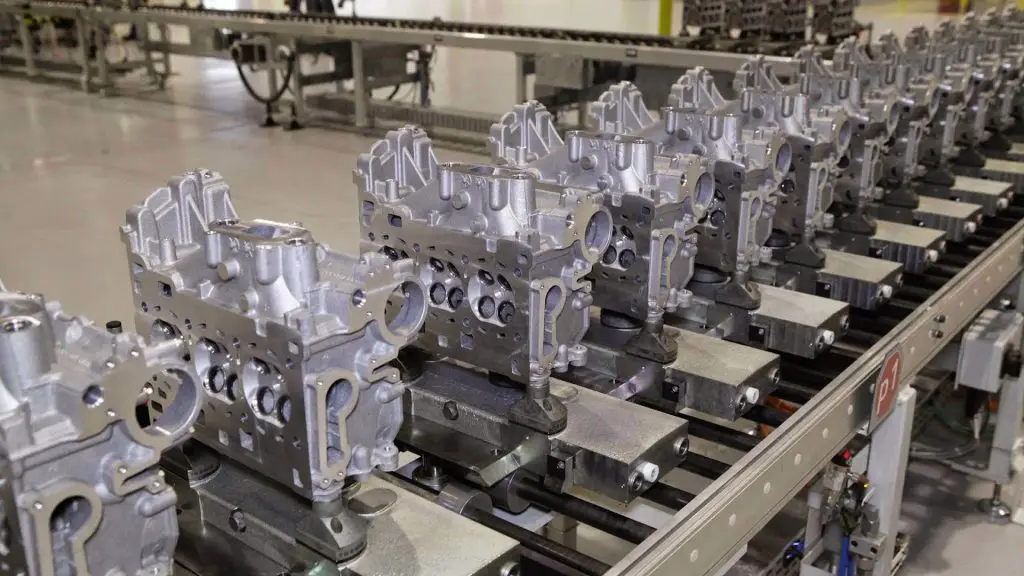 "We will work closely with unions, our employees, and other partners to develop measures to help address the difficult impact of this announcement," Watters added. "I want to emphasize that we are committed to the region for the long term and will continue to offer our customers extensive assistance and sales, service, and warranty coverage. This will become evident when we bring to the market an exciting and robust line of connected and electrified SUVs, pickup trucks, and commercial vehicles, from within and outside the region."
Watters added that in addition to the confirmation of production for the next-generation Ford Ranger, the arrival of the Ford Bronco, the Ford Mustang Mach 1, and the Ford Transit, Ford also plans to announce other new models, including a plug-in hybrid vehicle. "This is coupled with the expansion of connected services and new autonomous and electrification technologies in the South American markets," Watters said.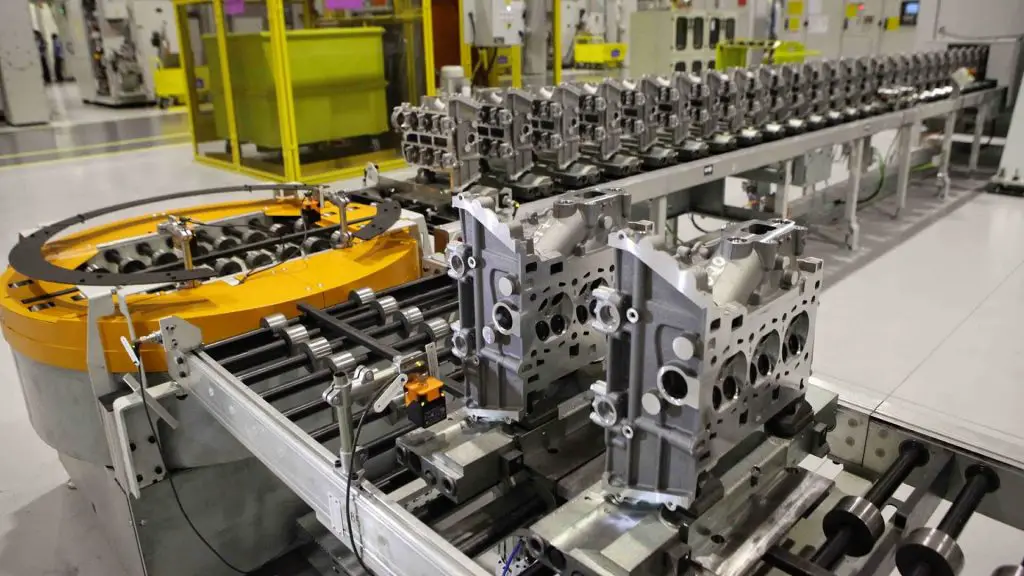 Production will be stopped immediately in Camaçari and The Ford Taubaté Engine Plant, with the manufacture of parts continuing only for a few months to ensure availability of after-sales units. The Troller plant in Horizonte will continue to operate until the fourth quarter of 2021. As a result, Ford will end sales of Ford EcoSport, Ka, and Troller T4 as soon as inventories are exhausted. Manufacturing operations in Argentina and Uruguay and sales organizations in other South American markets will not be impacted.
Ford will continue to facilitate possible and reasonable alternatives for interested parties to purchase the available production facilities.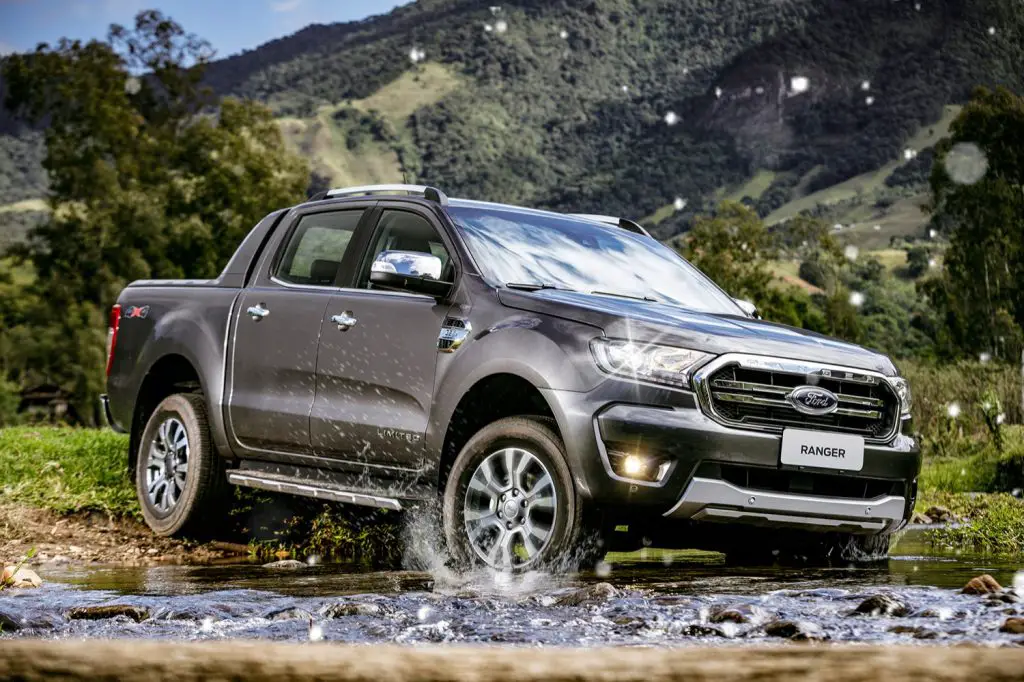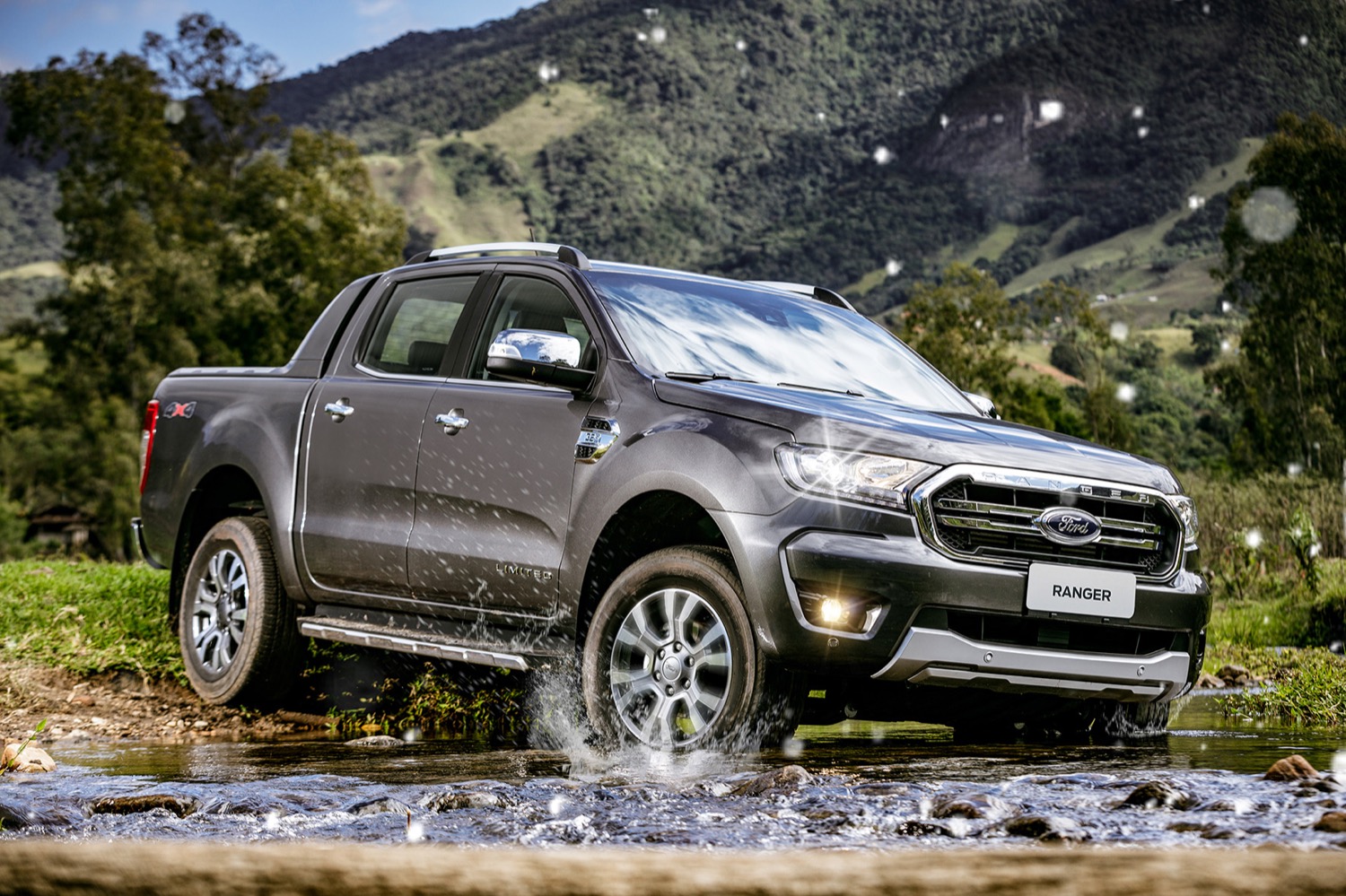 Ford expects an impact of approximately $4.1 billion in non-recurring expenses, including about $2.5 billion in 2020 and $1.6 billion in 2021, following the end of Brazilian manufacturing. Approximately $1.6 billion will be related to the accounting impact attributed to the write-off of tax credits, accelerated depreciation, and amortization of fixed assets. The remaining amounts of approximately $2.5 billion will directly impact cash and are mostly related to offsetting, terminations, agreements, and other payments.
We'll have more on this as soon as it's available, so be sure and subscribe to Ford Authority for the latest Ford business news and around-the-clock Ford news coverage.