Despite many advancements in automotive technology, things like rolled-back odometers and flood-damaged vehicles touted as used car gems still happen. So to fight fraud in the used car market, Ford, BMW, and various other transportation leaders are teaming up with the Mobility Open Blockchain Initiative (MOBI) on a project that aims to give cars birth certificates to better track a car from the time it's manufactured on down the road.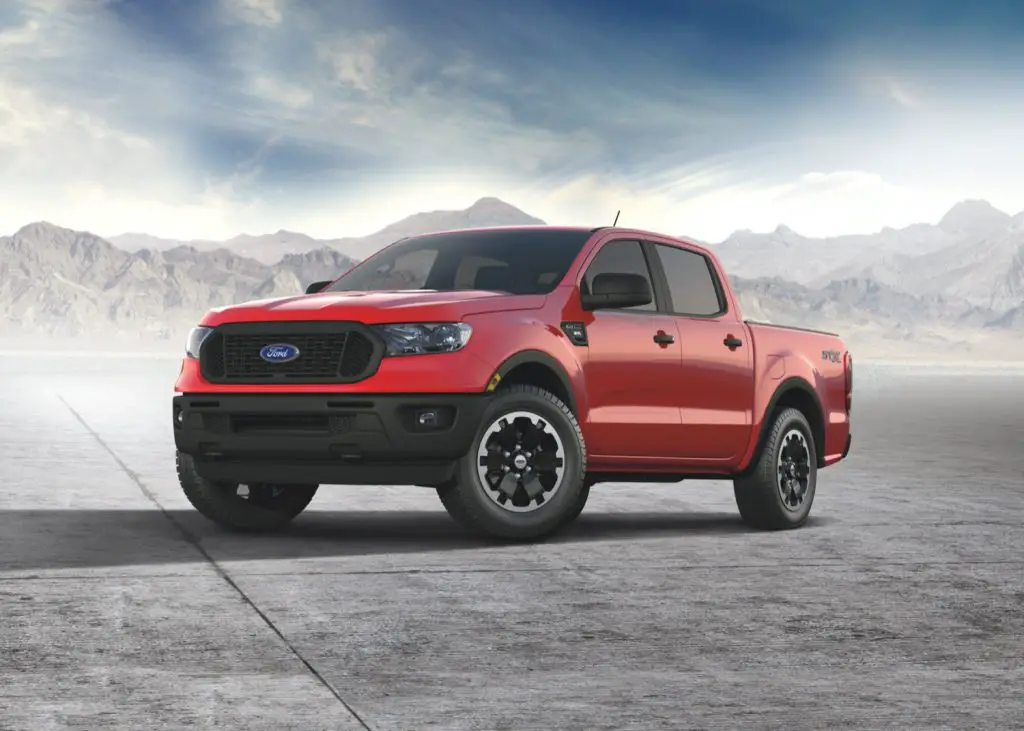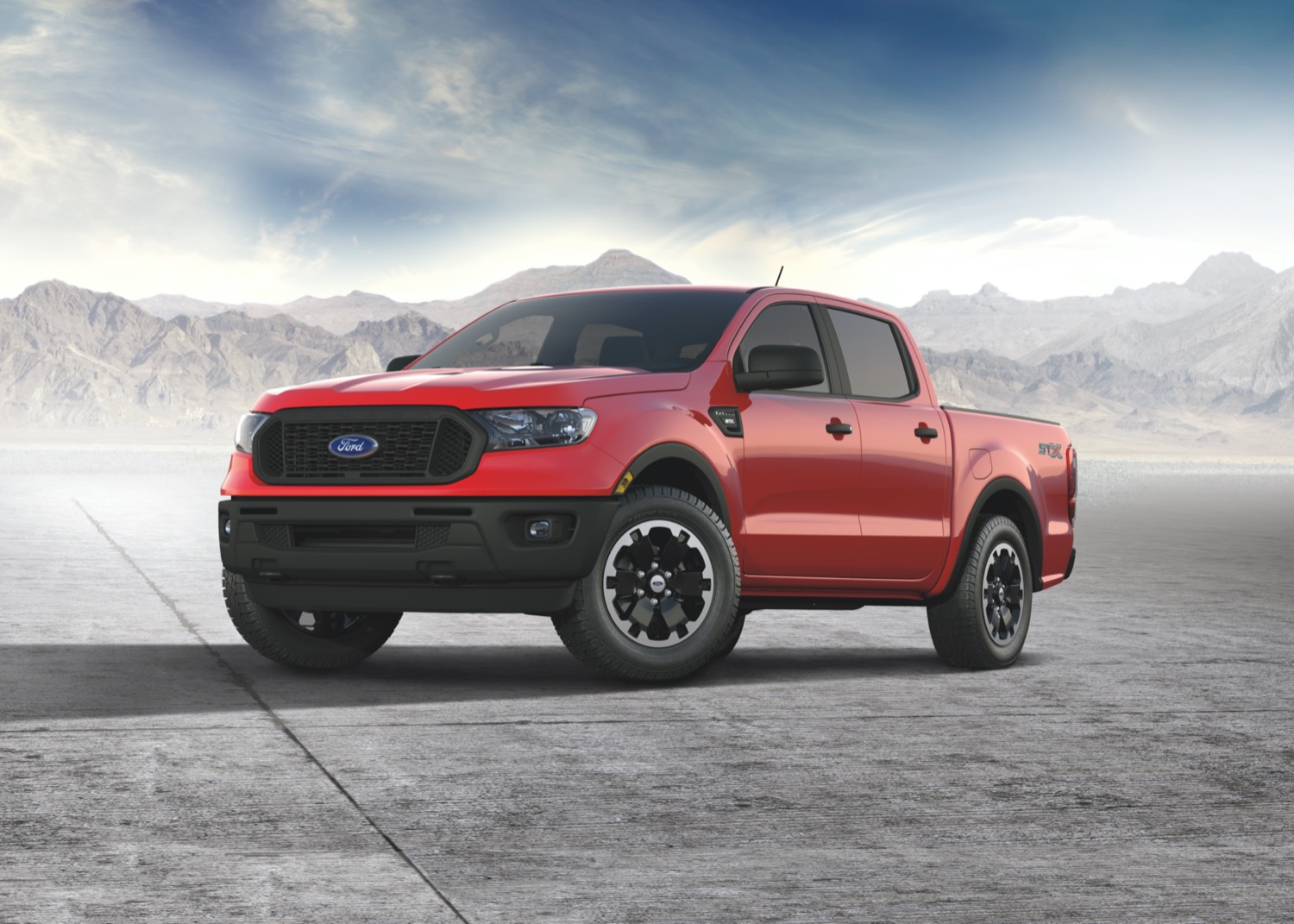 MOBI says that the system could stop resellers from misleading buyers by keeping track of when vehicles change hands, recording mileage, and even maintenance history and damages. This could theoretically also render things like rolled-back odometers obsolete.
This proposed blockchain technology – a form of digital ledger that contains records that are difficult to tamper with or change – would be based on the Vehicle Identity (VID) II Standard, which is described as basically the same as giving cars birth certificates. The system utilizes the blockchain by connecting to records from different U.S. counties and states, including vehicle registration and maintenance traceability.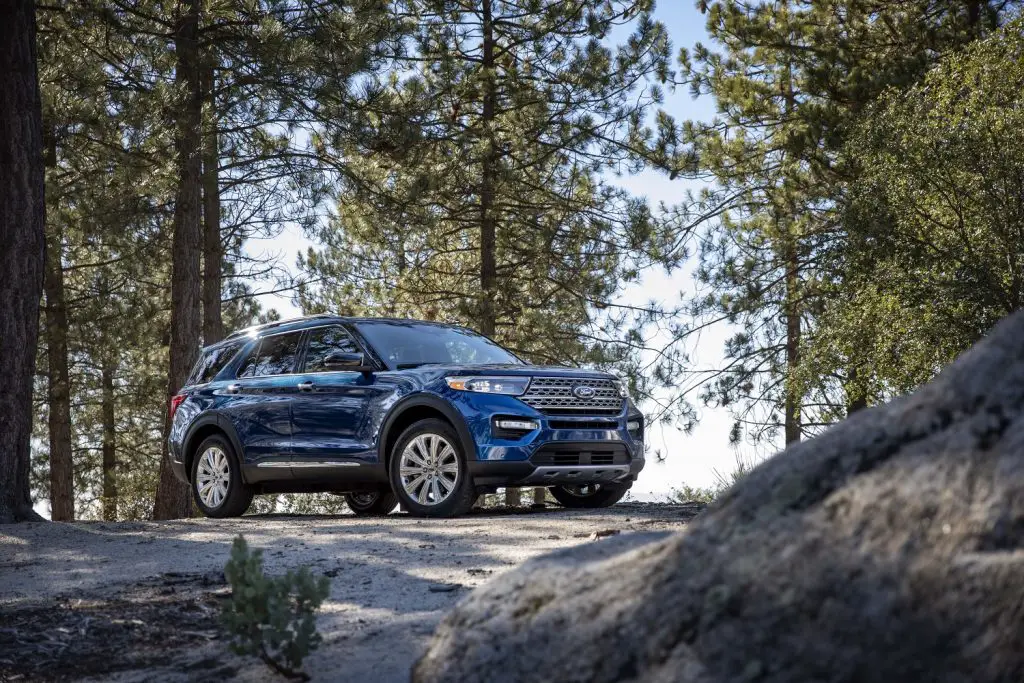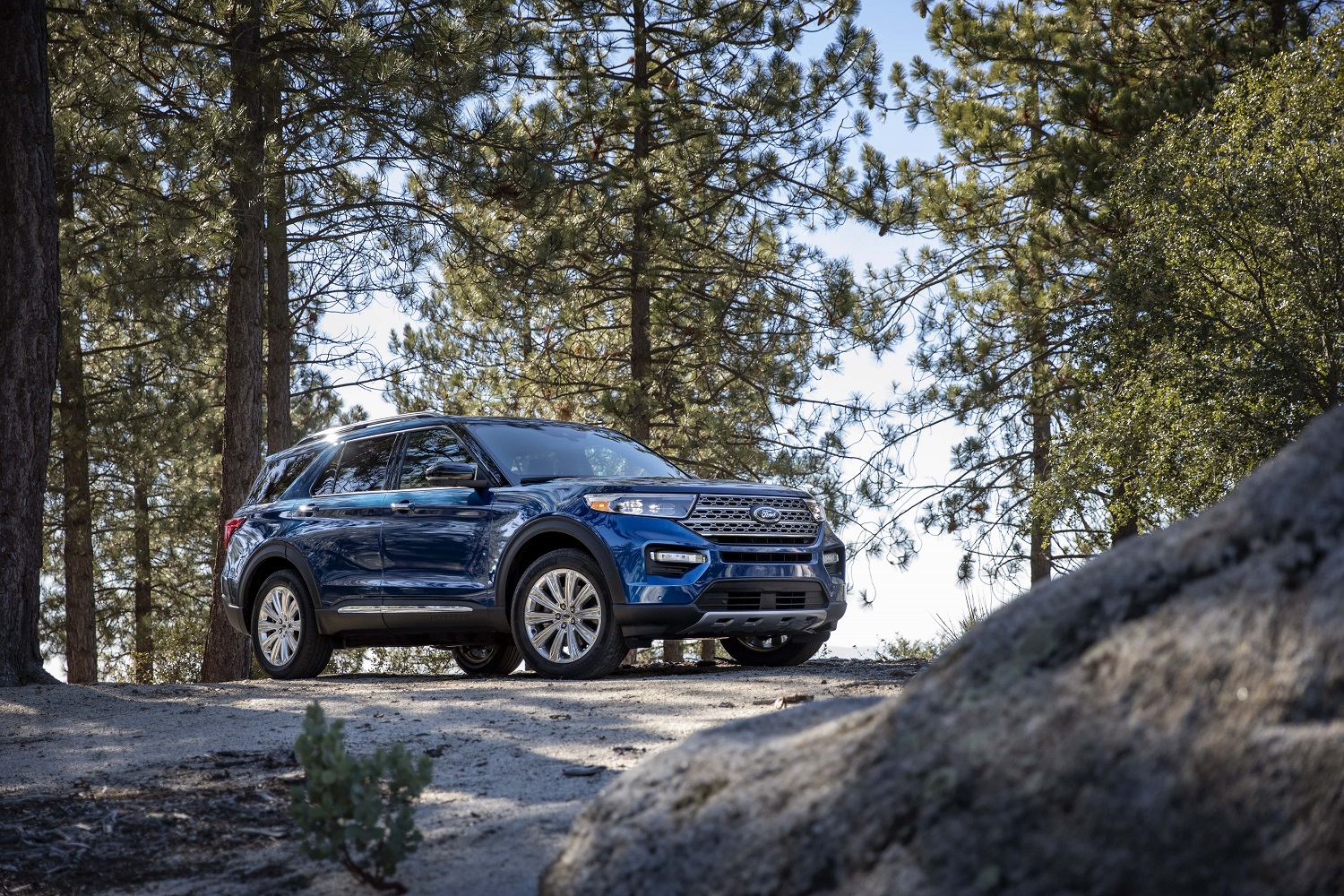 Additional uses for VID include supply chain, automotive financing, electric vehicle charging, autonomous vehicle data exchange, and much more. VID II improves asset visibility, creating an anchor for additional use cases, data provenance, and autonomous economic agents.
"A secure digital vehicle identity sets the foundation for a fully automatic network for usage-based transportation services," said MOBI COO and Co-Founder, Tram Vo. "We expect this network for frictionless transfer of value in the New Economy of Movement to open up trillions of dollars of new opportunities to monetize vehicles, services, data, and infrastructure."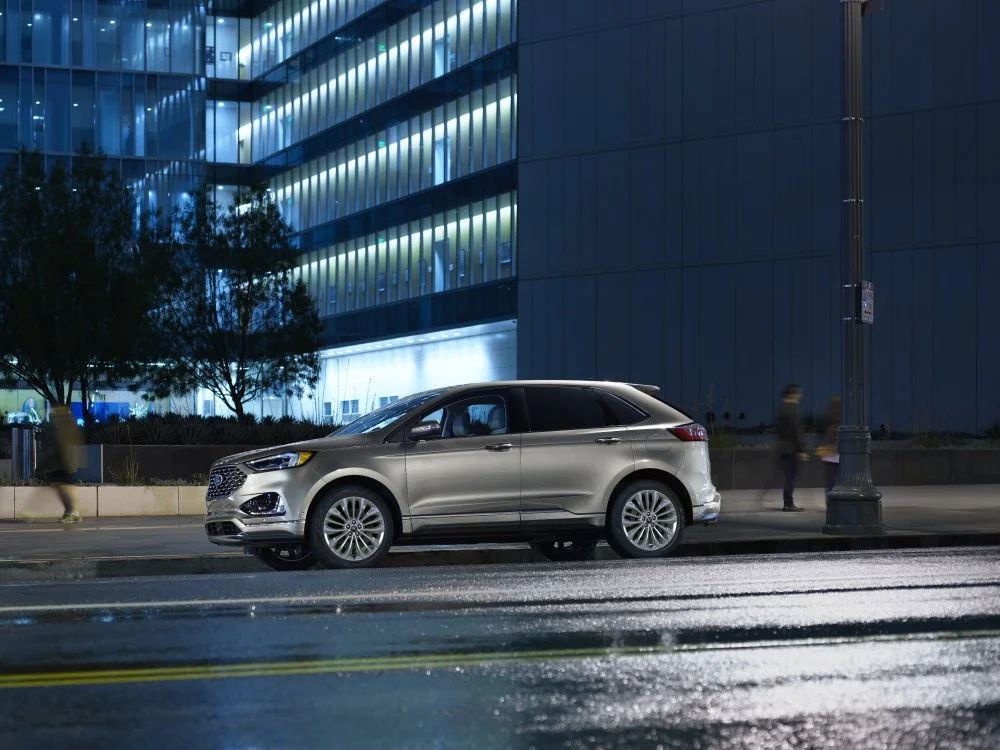 "Ford believes this research into vehicle identity technology could lead to better ownership experiences," says Cynthia Flanigan, Director, Vehicle Research and Technology, Ford Research and Advanced Engineering. "We also think this technology could help simplify the purchasing process in the future."
We'll have more on this new technology soon, so be sure and subscribe to Ford Authority for continuous Ford news coverage.