Ford dealers will find out exactly what sort of 2021 Ford Bronco allocations they will receive soon, and as red-hot as the new Ford Bronco is, that number is going to be a big deal. Dealers will want to get their hands on as many of these vehicles as possible, and now, it appears that there will be a way to increase allocation by investing in Bronco showroom upgrades or standalone, dedicated facilities, according to a document obtained by Ford Authority.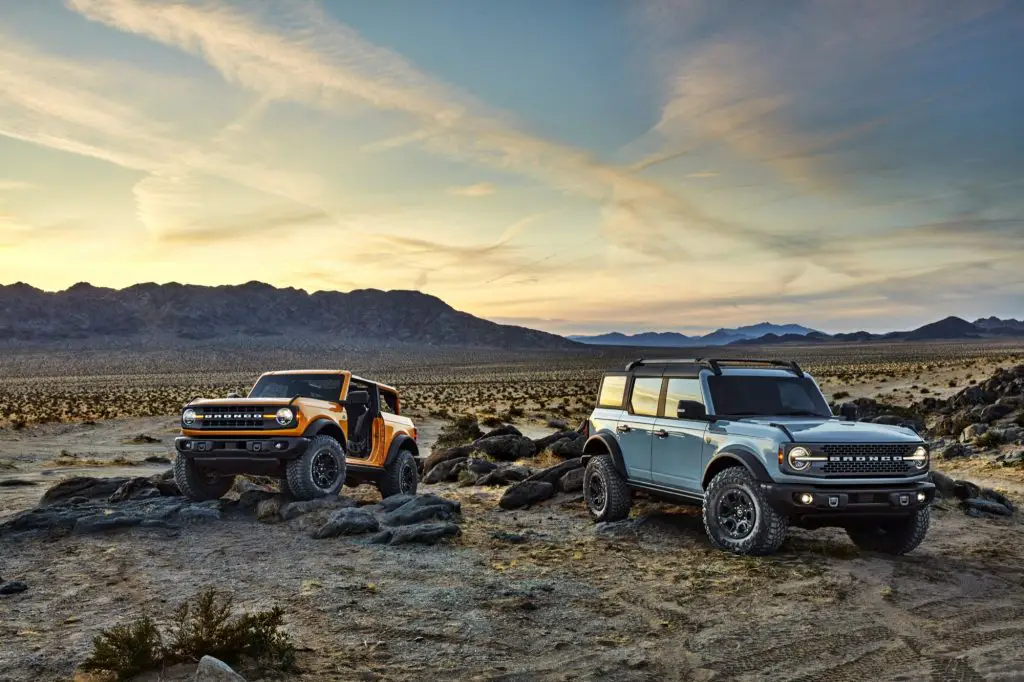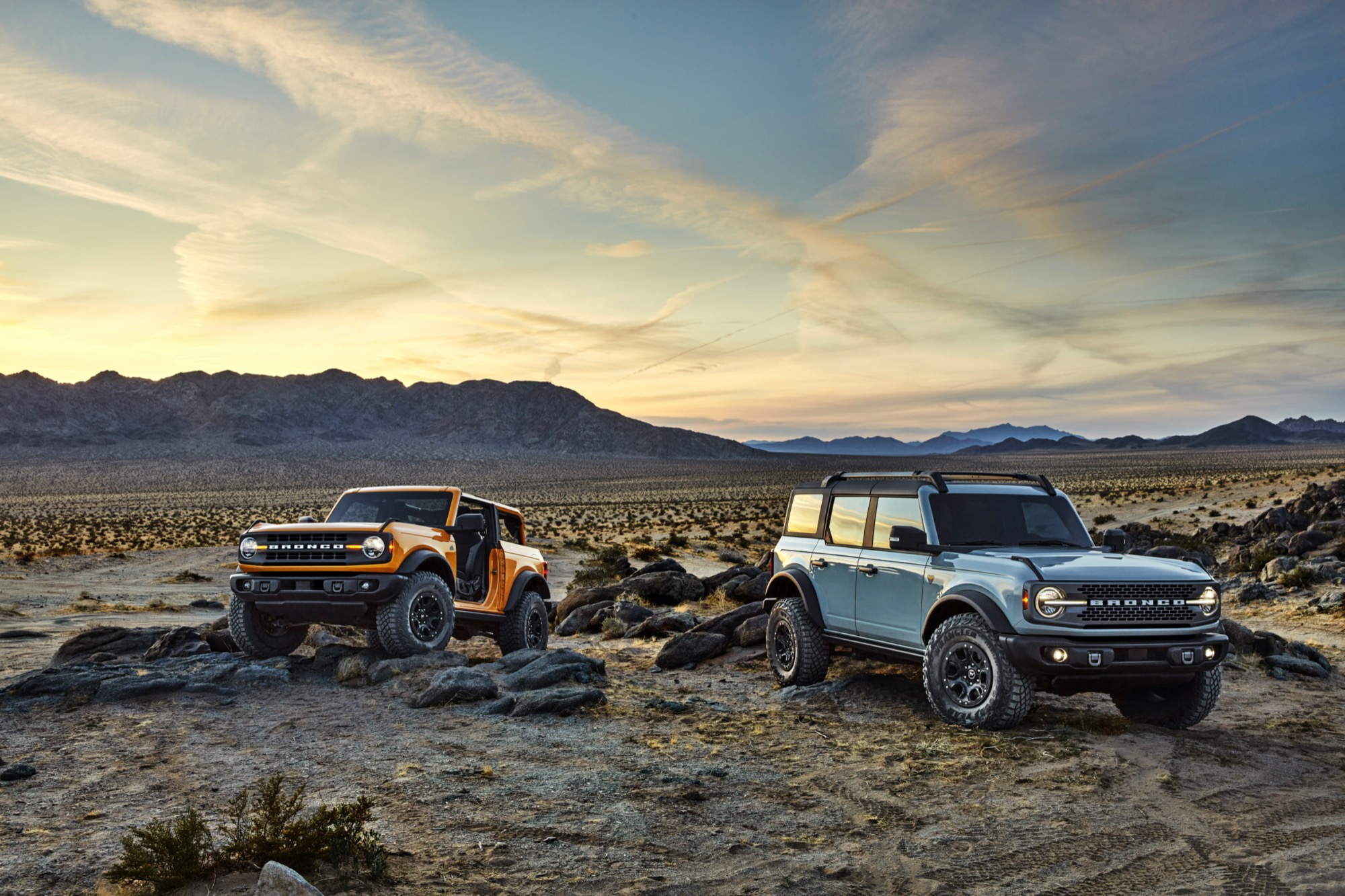 The document states that Ford has established a Bronco-branded facilities program that includes options for either a dedicated Bronco showroom display or an entire, standalone Bronco-only facility. The program is completely optional for Ford dealers, and is not required to sell or service the Bronco. However, dealers that do opt to invest in the program will be eligible to receive additional allocations based on how much they spend.
Ford Bronco Branded Facilities Program

| Dealer Bronco Elements Spend | Incremental Dealer Allocation |
| --- | --- |
| $0-$12,499 | 0 |
| $12,500-$24,999 | 1 |
| $25,000-$37,499 | 2 |
| $37,500-$49,999 | 3 |
| $50,000-$62,499 | 4 |
| $62,500-$74,999 | 5 |
| $75,000+ | 6 |
Dealers investing less than $12,500 will receive zero extra allocations, while spending between $12.500 and $24,999 will net one extra allocation. From there, allocations increase by one for every spending level – two for $25,000-$37,499, three for $37,500-$49,999, four for $50,000-$62,499, five for $62,500-$74,999, and a maximum of six extra allocations for dealers investing $75,000 or more.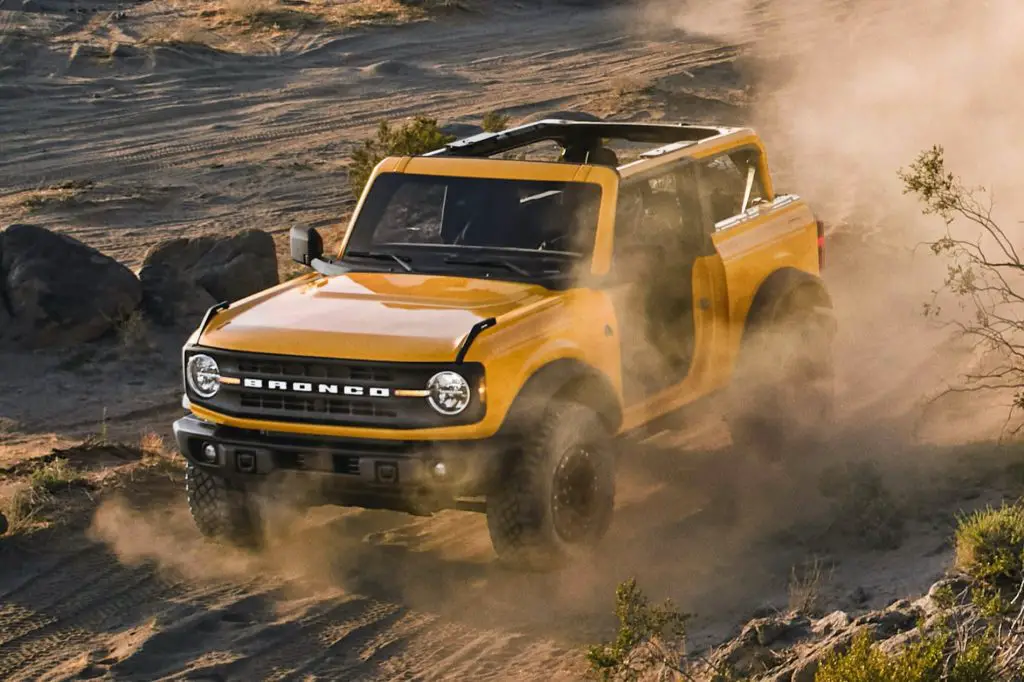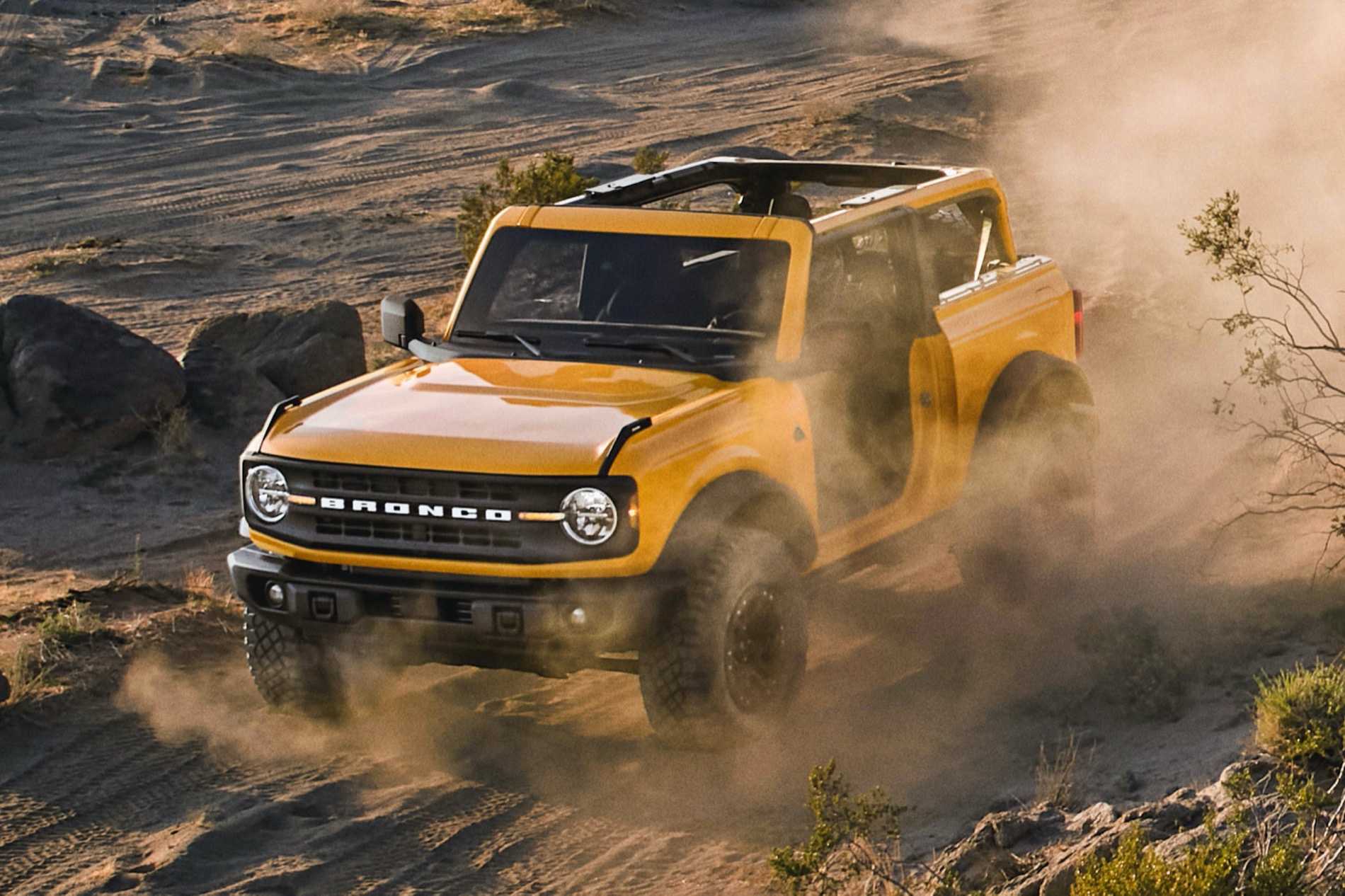 There are quite a few caveats to the program, and those interested must be approved by Ford and meet a host of criteria. The Bronco-specific facilities are subject to Blue Oval guidelines and state franchise laws, and dealers who have unfulfilled commitments or "substandard" facilities will not be approved for the program. Ford must also approve the location of Bronco-specific facilities, which will only be allowed to sell new and used Bronco products – the Bronco and Bronco Sport, for now.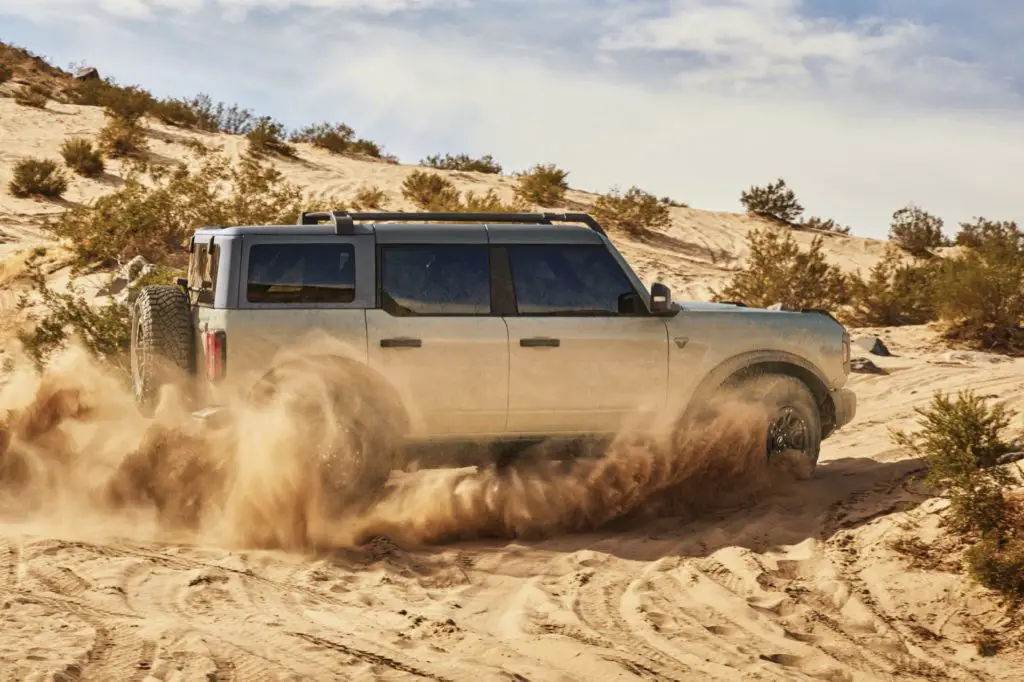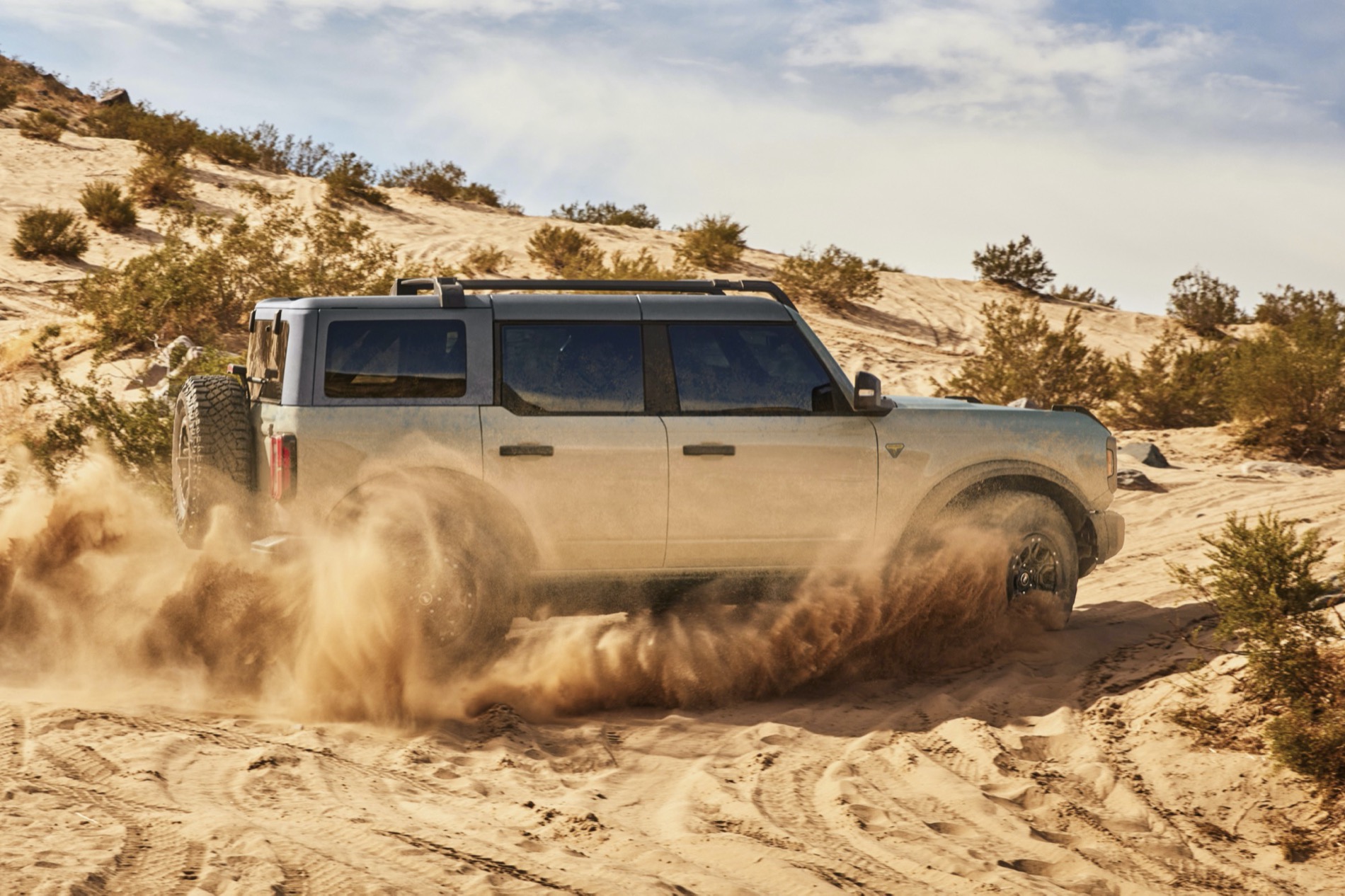 Ford says that the additional Bronco allocations granted through the facilities program will be spread out over the 2021 and 2022 model years, and will be based on a variety of factors including demand and production timing.
We'll have much more on the Bronco soon, so be sure and subscribe to Ford Authority for more Ford Bronco news and around-the-clock Ford news coverage.